Most people spend a considerable amount of time in the bathroom.  Between bathing, getting ready for the day, and answering natures call, the minutes and hours can definitely add up.  However, for couples, time spent in the bathroom can increase for all of the wrong reasons.  In a small bathroom, it can impossible for two people to move around at the same time, turning something as simple as getting ready for work into a full-blown nightmare.  Think about it how long it takes for you to go through your morning routine, especially after you have to wait patiently for someone else to go through theirs.  Yeah, it can definitely get a little ridiculous.  And if there's one complaint most people – especially couples – have about their bathrooms, it's that they aren't big enough.  The good news is that a master bathroom will definitely be a great solution to the overall space issue, but for some people a bigger room won't solve all of their problems.  Some people find that they still need more counter space than the average vanity has to offer as well as another sink to speed up the getting ready process. Well if you've been looking for a solution to that problem, you're in luck.  There are numerous double sink vanities that can provide you and your partner with your own sink and counter space. These great designs can really add a nice touch to your bathroom, and give each person a chance to add their own touches to their side. Here are 20 master bedrooms with double sink vanities.  Which one do you like the best? Please share this post with your friends to find out what they think.
1.
(image via brickeatery.com)
2.
(image via mcclurgteam.com)
3.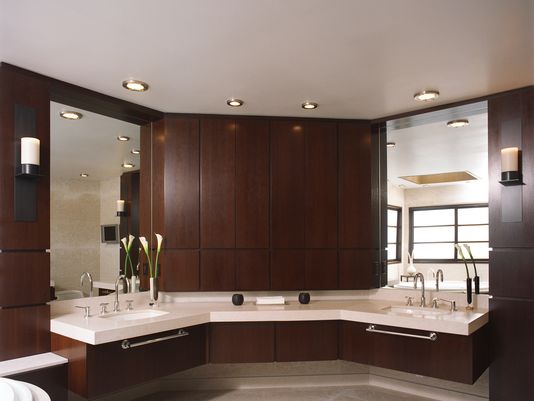 (image via lohud.com)
4.
(image via houzz.com)
5.
(image via atlantaluxurycommunities.com)
6.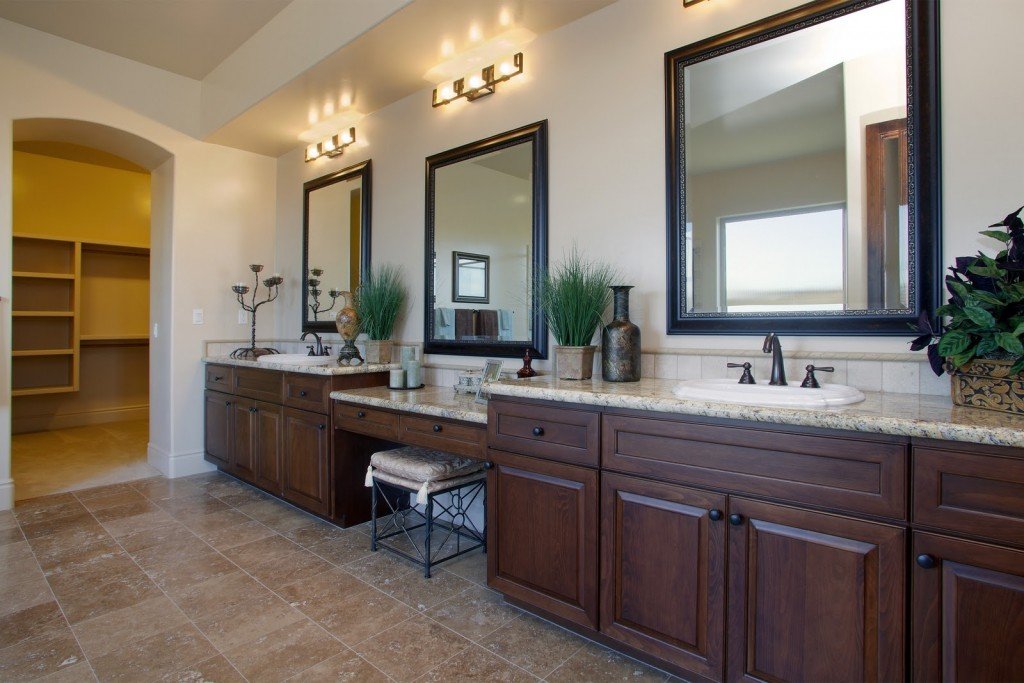 (image via oaktreelife.com)
7.
(image via decorpad.com)
8.
(image via har.com)
9.
(image via quadranthomes.com)
10.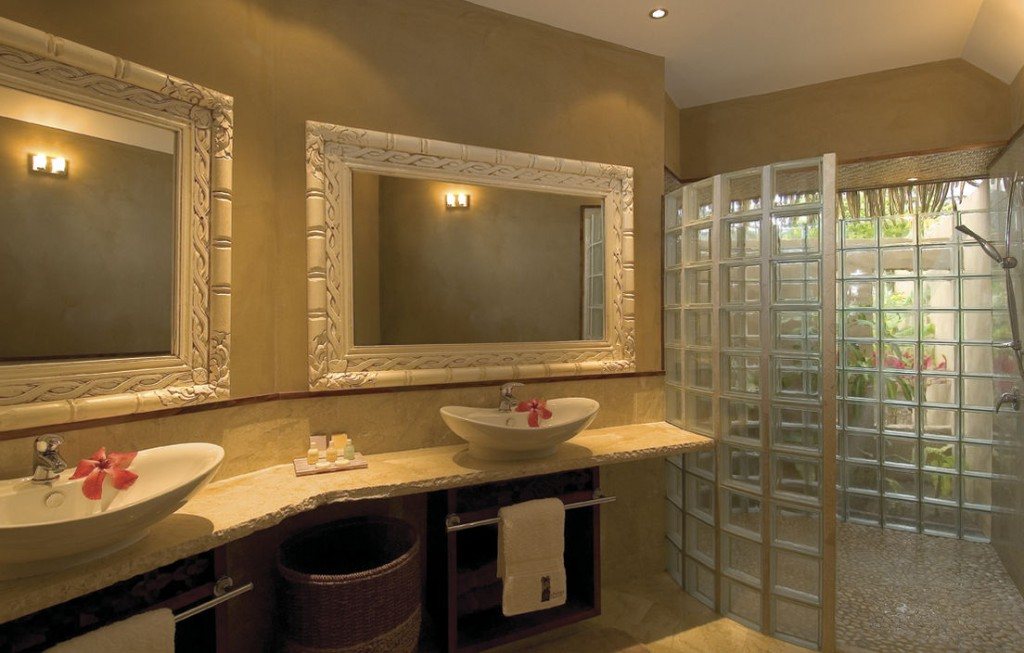 (image via bathroomdesignz.blogspot.com)
11.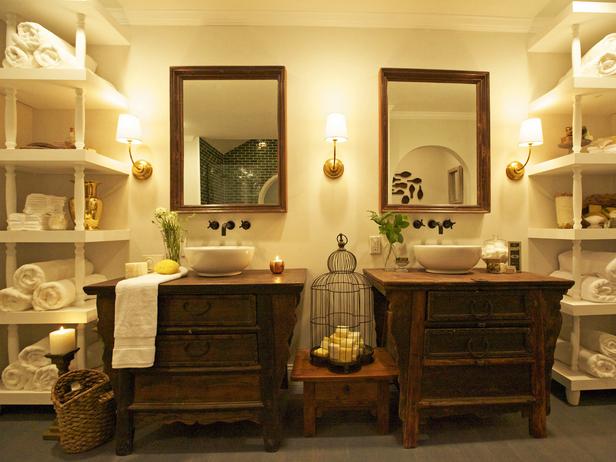 (image via the kimcollective.com)
12.
(image via lubbockonline.com)
13.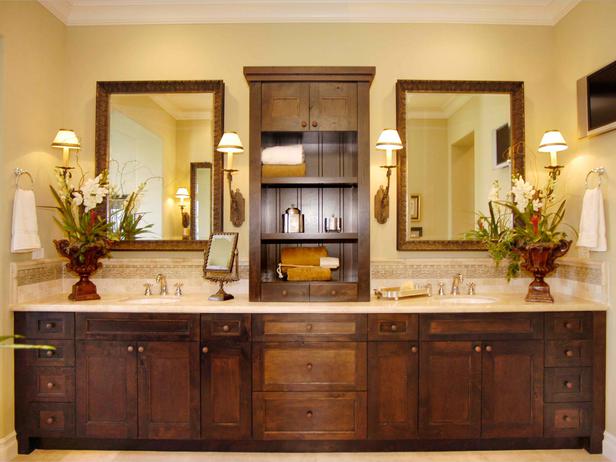 (image via eitnewhome.com)
14.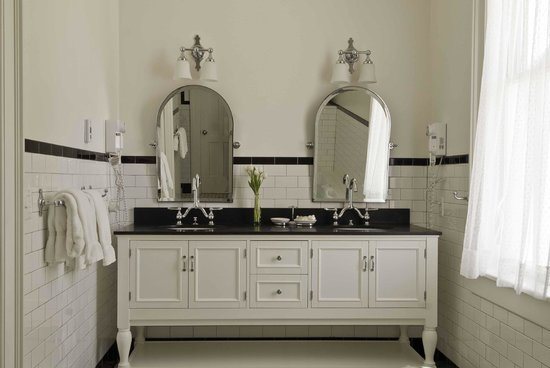 (image via tripadvisor.com)
15.
(image via aegive.com)
16.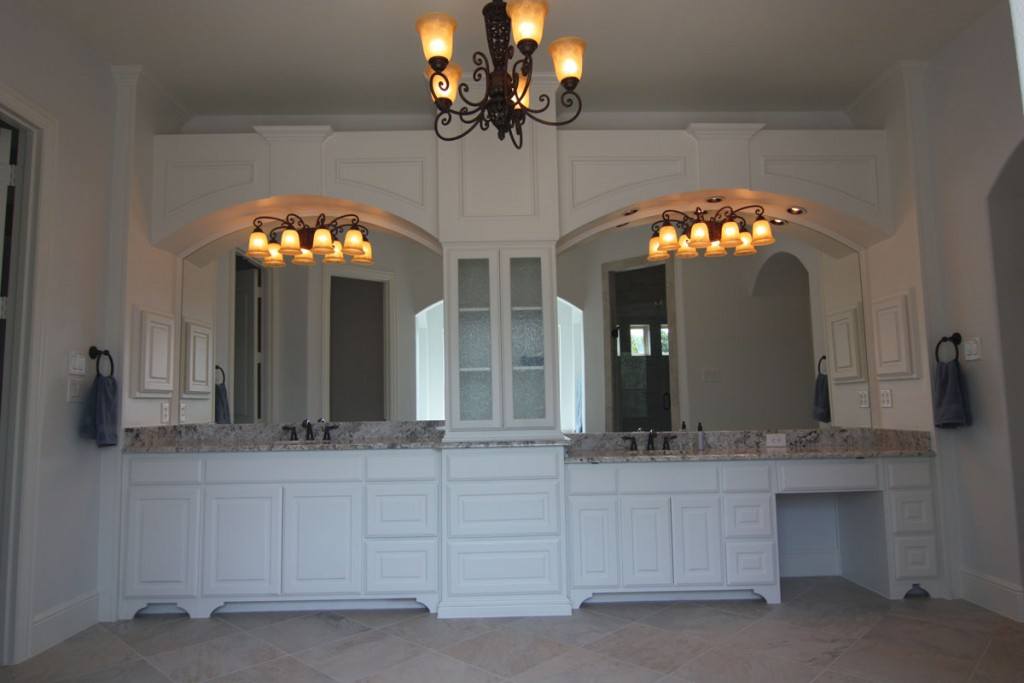 (image via mchristopherandcompany.com)
17.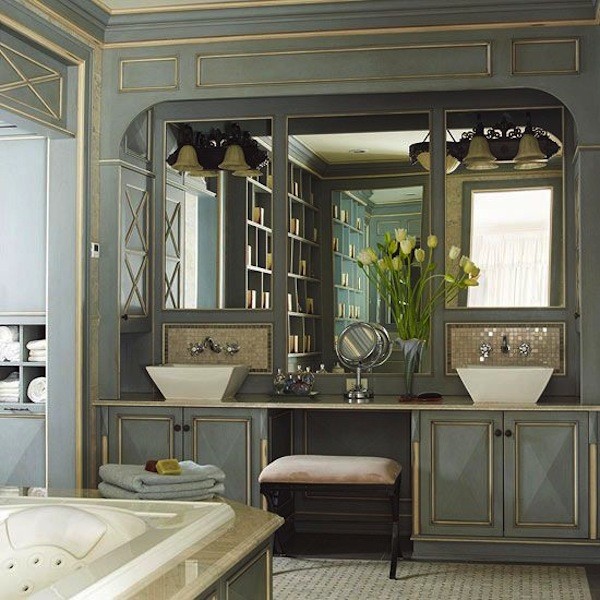 (image via blog.timelesswroughtiron.com)
18.
(image via studioflo.com)
19.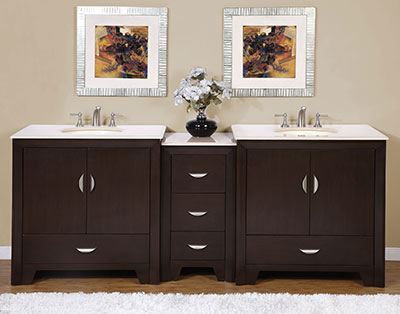 (image via home101.co)
20.
(image via photos.hgtv.com)
Lead (Photo by Alex Wong/Getty Images)