In any home, the living room is one of the most visited places.  Living rooms are often largest rooms and the house, and also the place that people come together to sit and enjoy each other's company. In fact, when you visit someone's home, this is probably one of the first rooms they'll show you.  While living rooms can vary in many ways, people often use this space as a place to entertain close guests and host large functions.  Because of their popularity in the home, living rooms usually tend to become the place that features the family photos, awards, and other memorabilia that people love to display proudly. As a result, many homeowners put a lot of time and thought into how they want their living room to look. Although most people have visions of expensive carpets, foreign furniture, and beautiful lighting fixtures, those things are often not realistic for those who are trying to decorate on a budget.  However, for those who are lucky enough to have an unlimited amount of resources, living rooms can turn into a lavish display of wealth and class, featuring several fine finishing touches. These expensive living rooms can include exclusive art, furniture, and antiques that, combined with the perfect creative touch, can make for a very beautiful – sometimes even museum-like – space. Although many of these rooms look far too nice to actually live in, here are 20 luxury living rooms for the super rich.
1.
(image via mixhealth.com) 
2.
(image via vectormu.com)
3.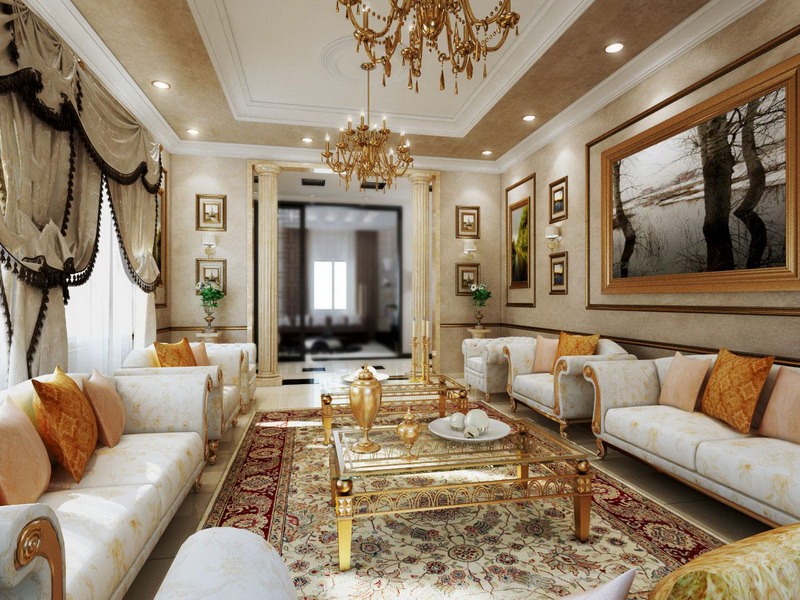 (image via vizimac.com)
4.
(image via virtuhouse.com)
5.
(image via homes-kid.com)
6.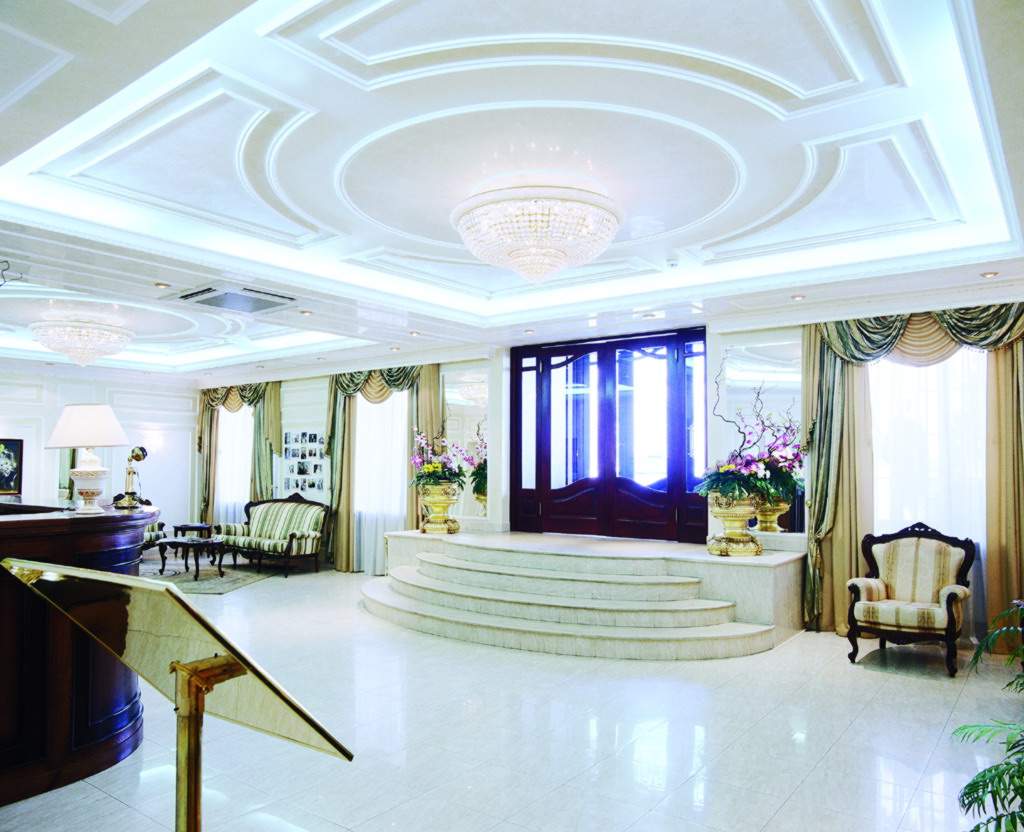 (image via trenddecoration.com)
7.
(image via https://www.pinterest.com/carliaaziz)
8.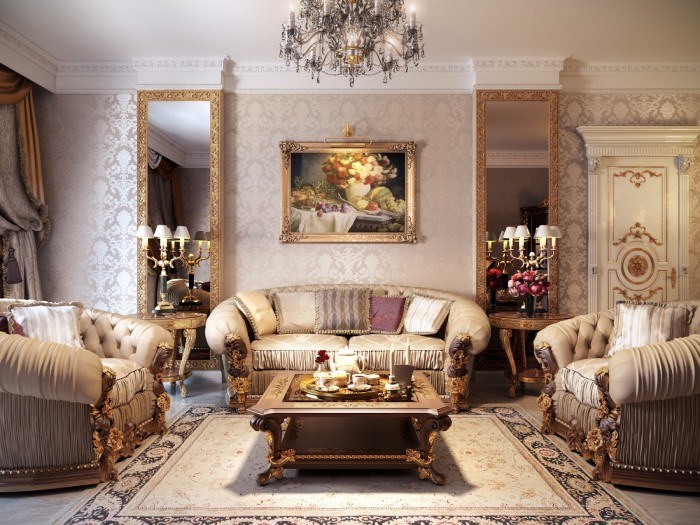 (image via voolis.com)
9.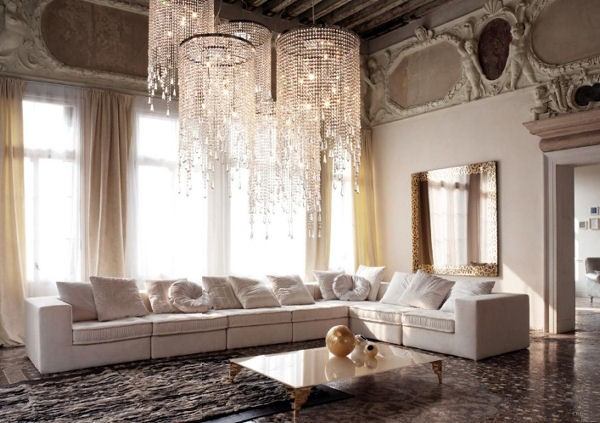 (image via https://www.pinterest.com/LauraHiller)
10.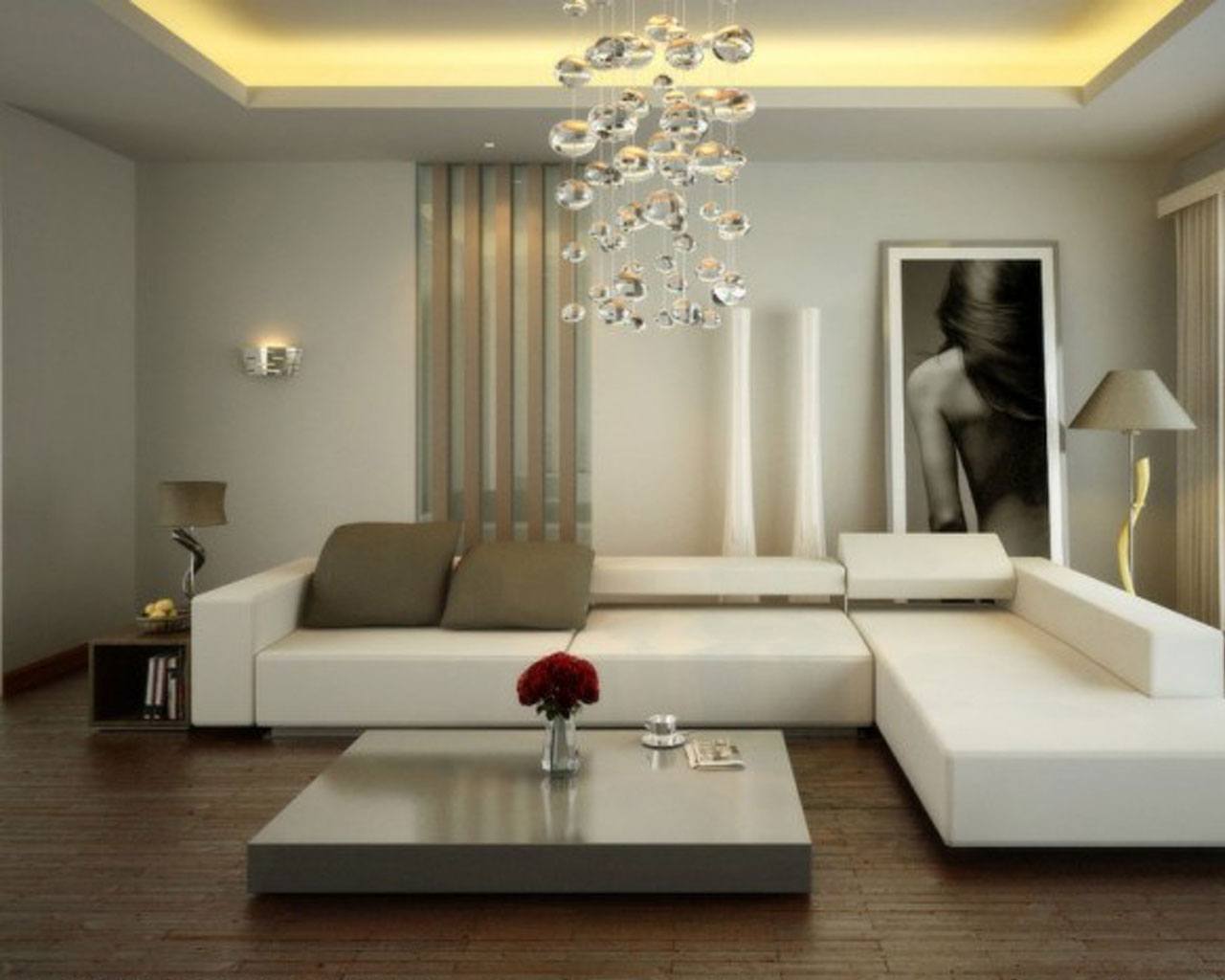 (image via mopode.blogspot.com)
11.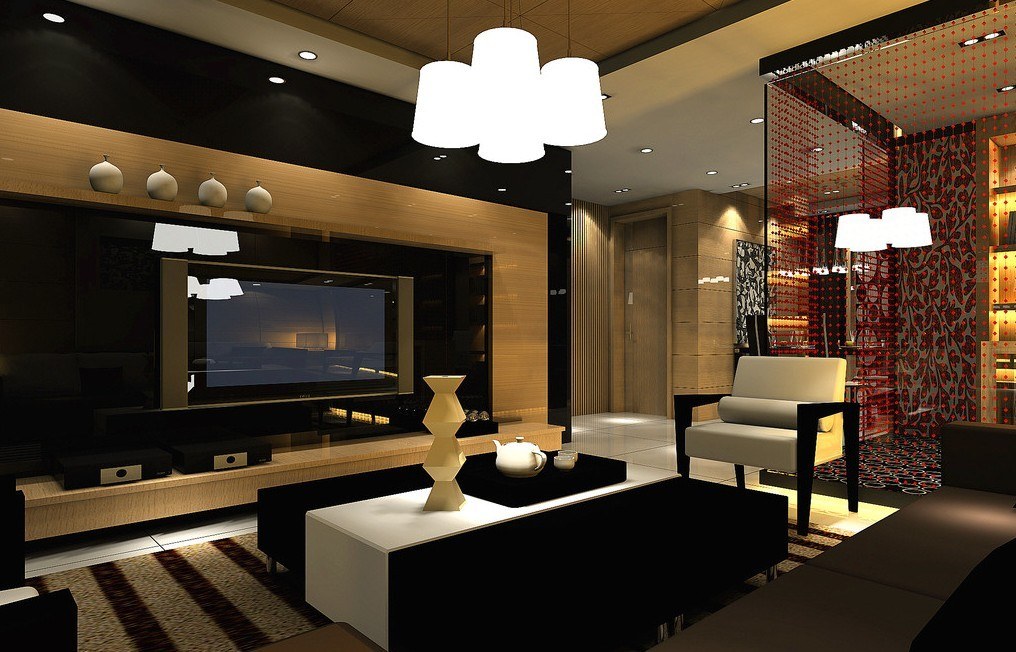 (image via mother-books.com)
12.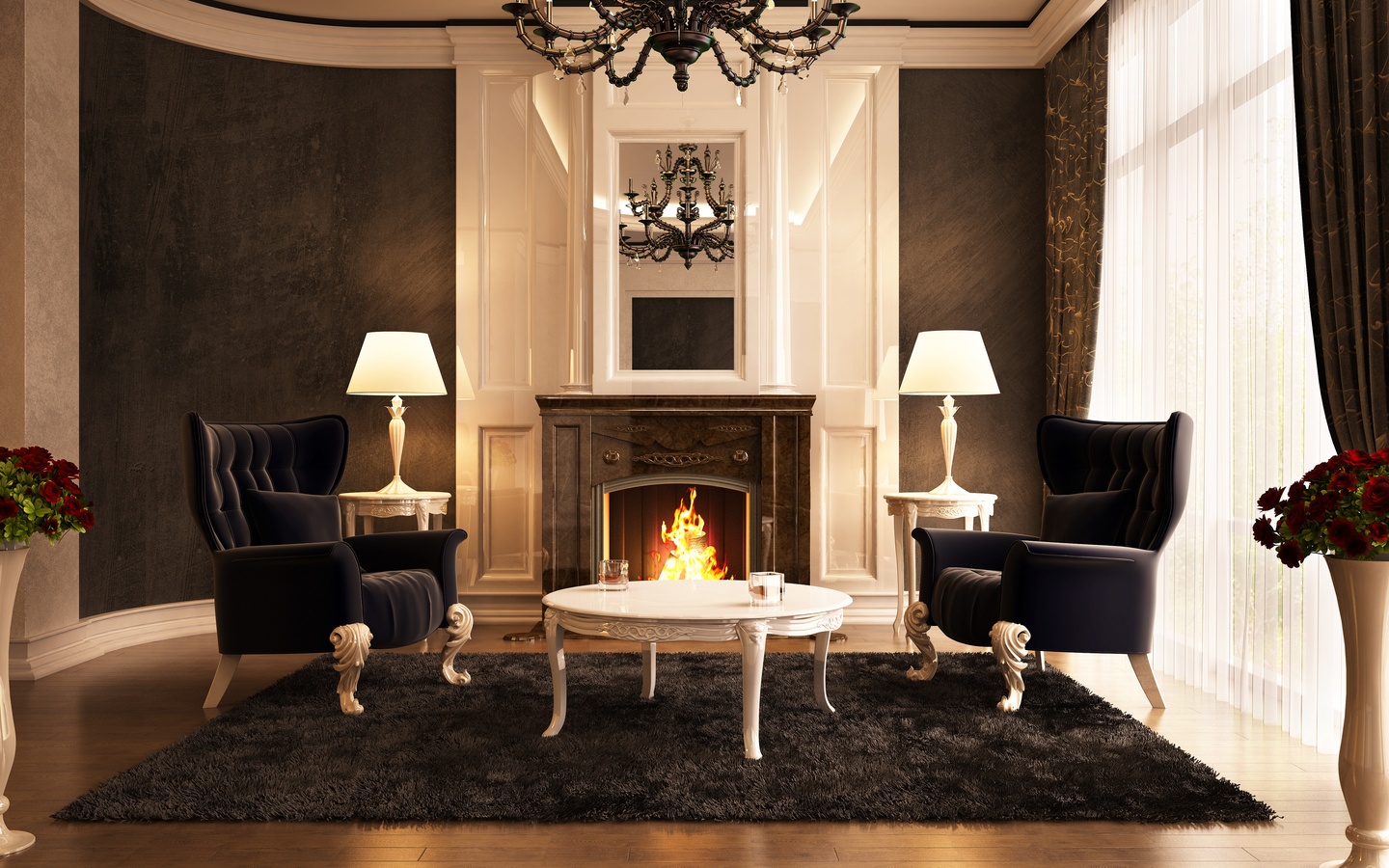 (image via amerisonic.com)
13.
(image via mrwallpaper.com)
14.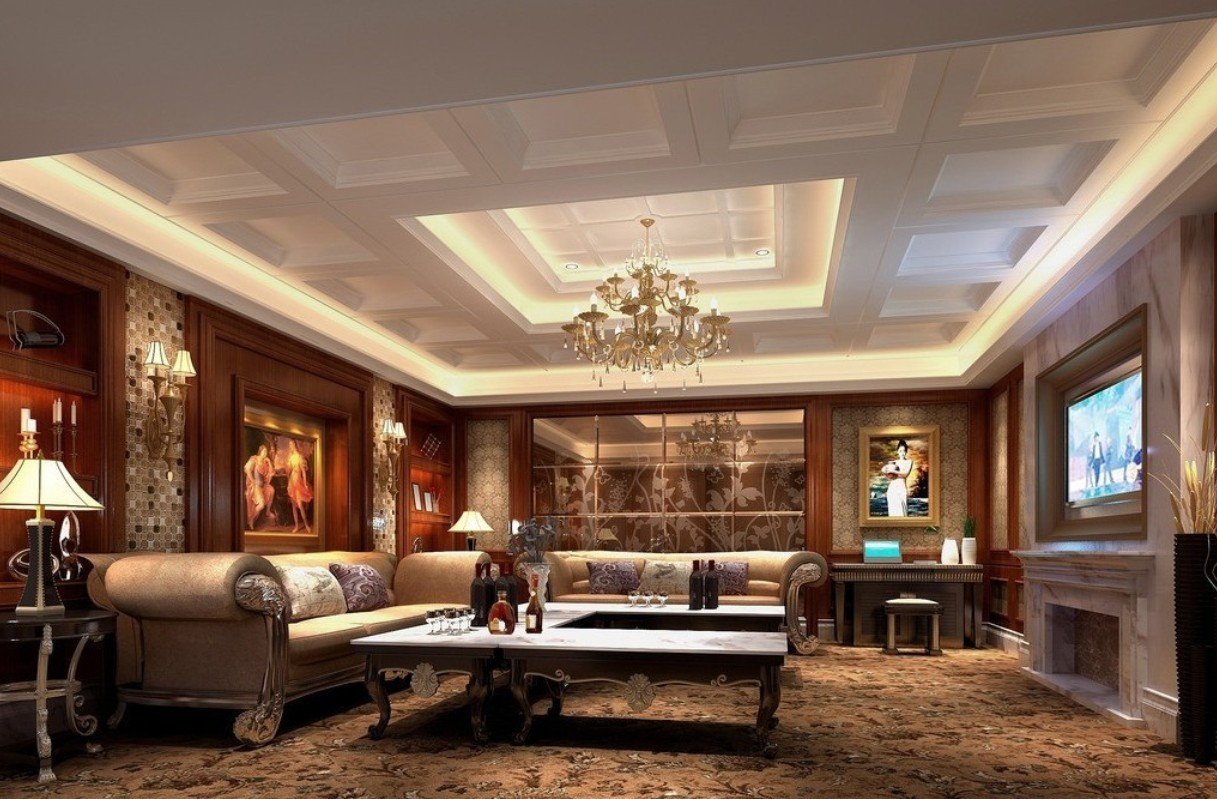 (image via homedesignbee.com)
15.
(image via room-ideas.com)
16.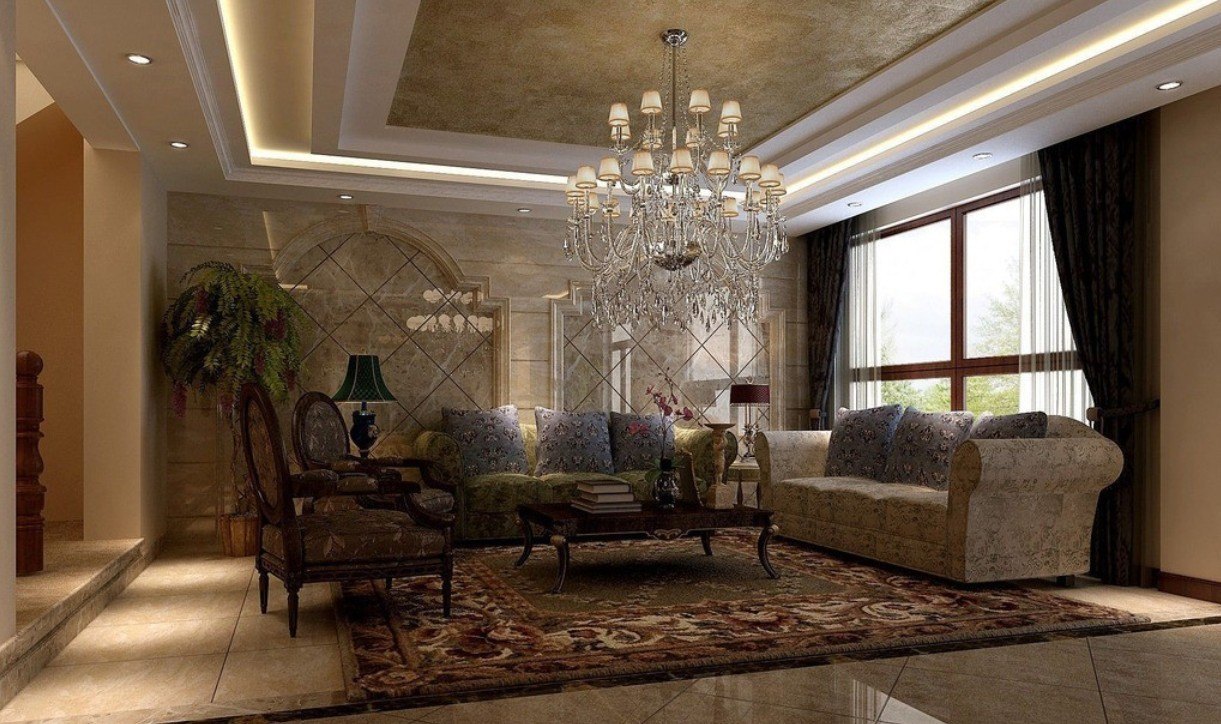 (image via sipsoups.com)
17.
(image via buubi.com)
18.
(image via mmedu.net)
19.
(image via denoxa.com)
20.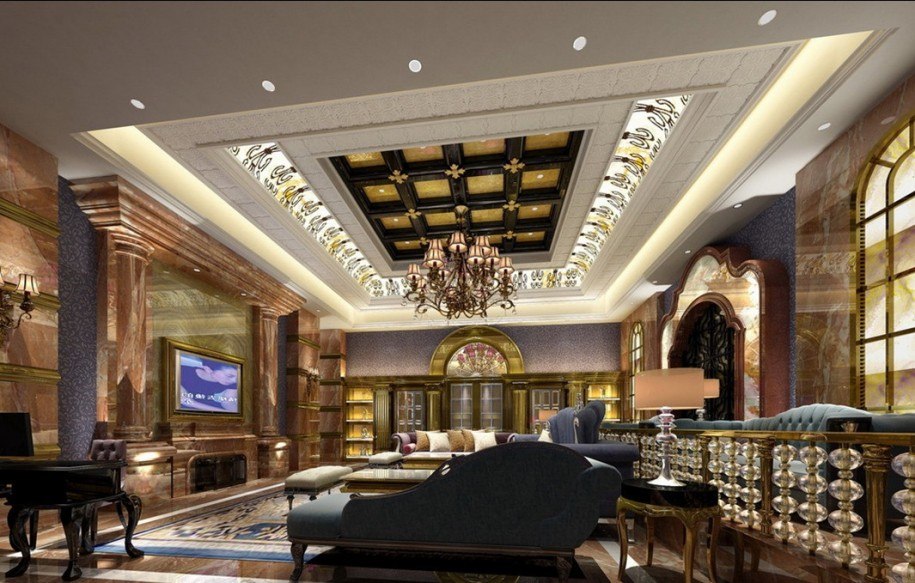 (image via nallau.com)
 (Photo by Chris Jackson/Getty Images)