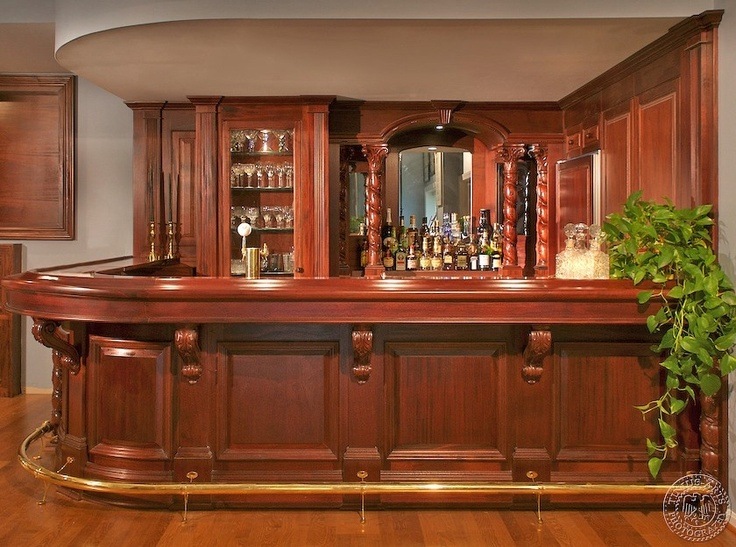 Having a home bar is a luxury that many people would love. Whether it be for a night of entertaining guests, or for relaxing at home and watching your favorite sport, a home bar is something that can certainly come in handy. Seriously, think about how nice it would be to not have to wander into a crowded local bar every time you want to enjoy a drink with friends in a fun atmosphere. However, while home bars can serve an entertaining purpose, they can also be a very stylish addition to any home.
With the right design, a home bar can help add style to your home, and nothing says luxury and sophistication to your space like beautiful wood. Sure, home bars can come in a variety of designs, but wooden bars are very popular among those who are looking to bring in extra hint of lavish style. If you're thinking about adding a bar to your home, you'll definitely want to consider a beautiful wooden design. Enjoying your favorite drink will never be the same thanks to these amazing bars.
Here are 20 of the most lavish wooden home bar designs.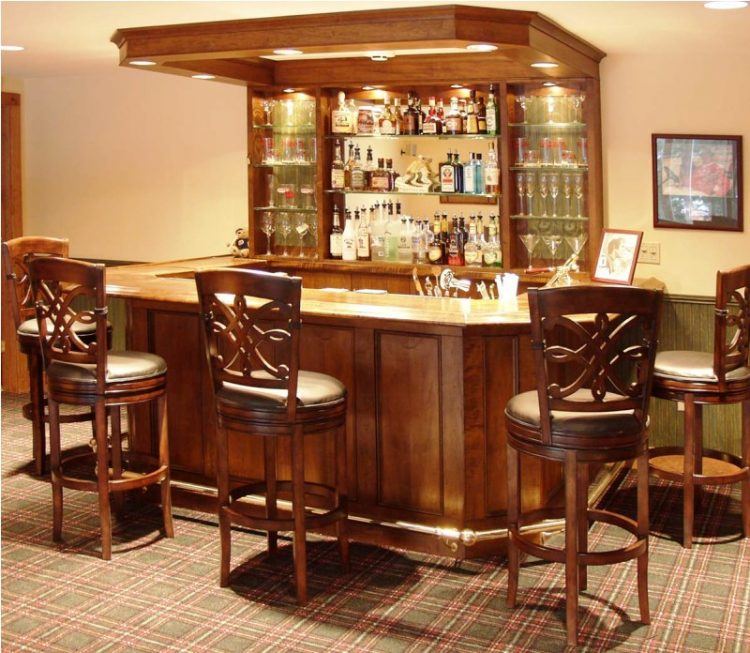 image via terrablades.com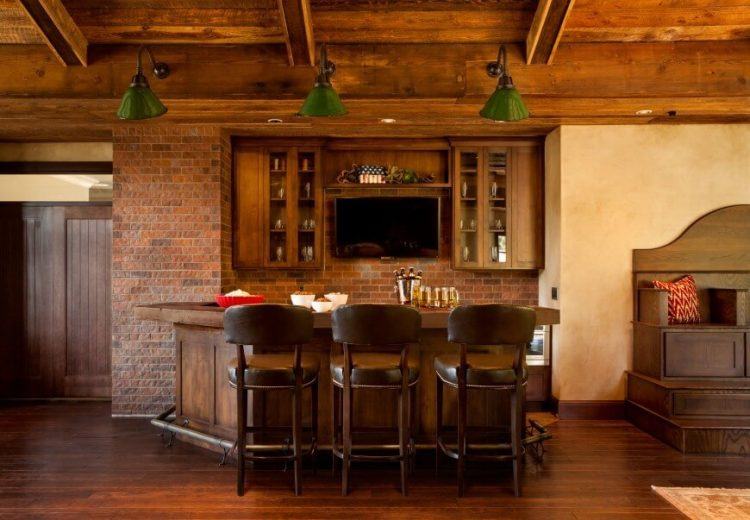 image via homestratosphere.com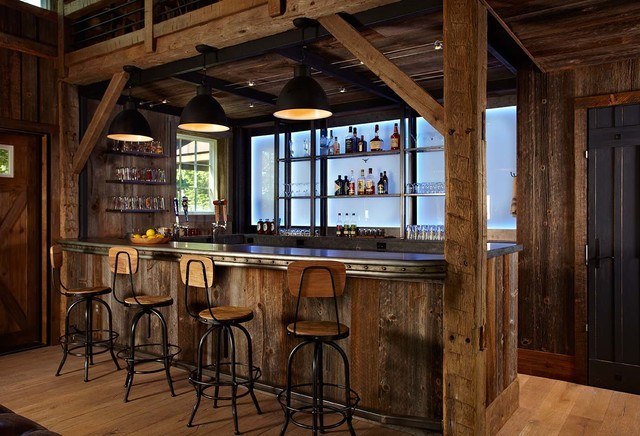 image via homegoid.com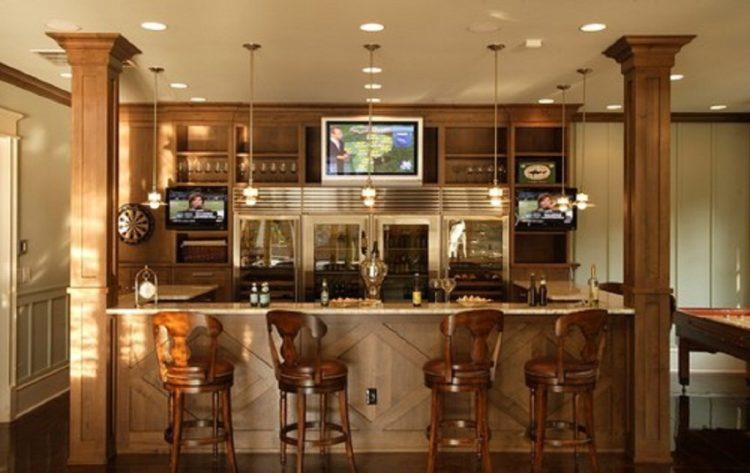 image via https://www.pinterest.com/wes0chsdeR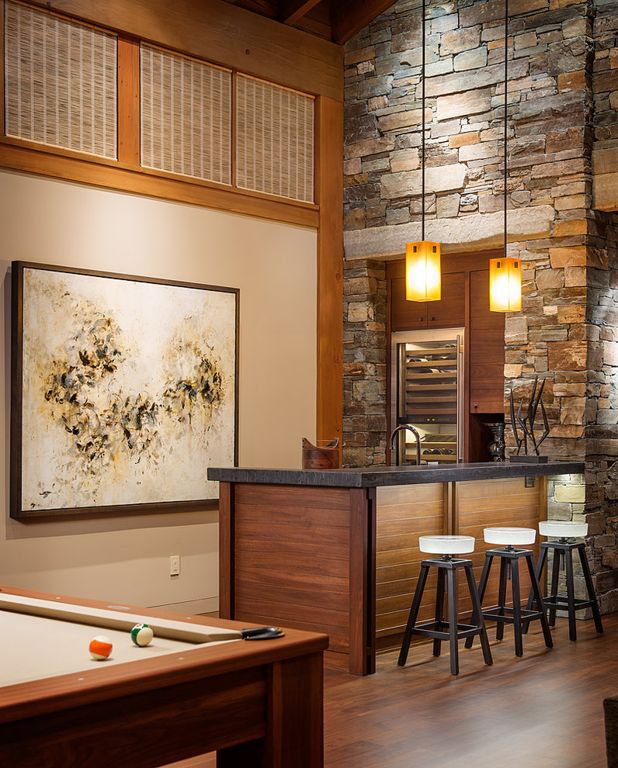 image via MsPaintArt.com
image via http://chez.buscachiste.com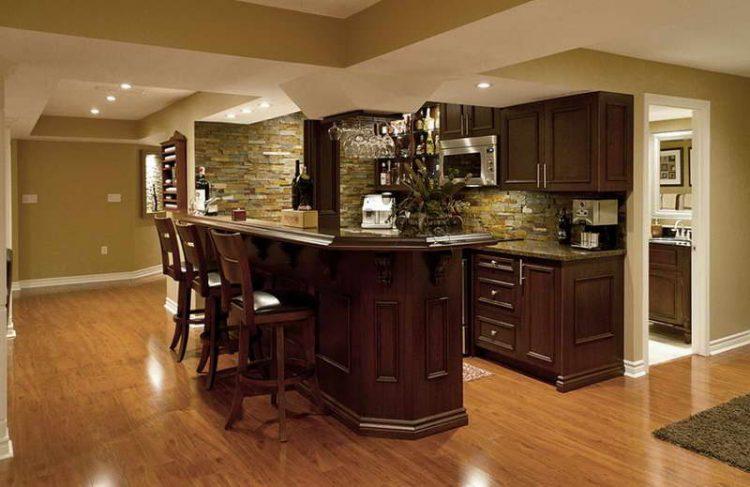 image via homebardesigns.net
image via www.enrichyourlife.co
image via http://www.ultimatechristoph.com
image via syrupdenver.com
image via designtrends.com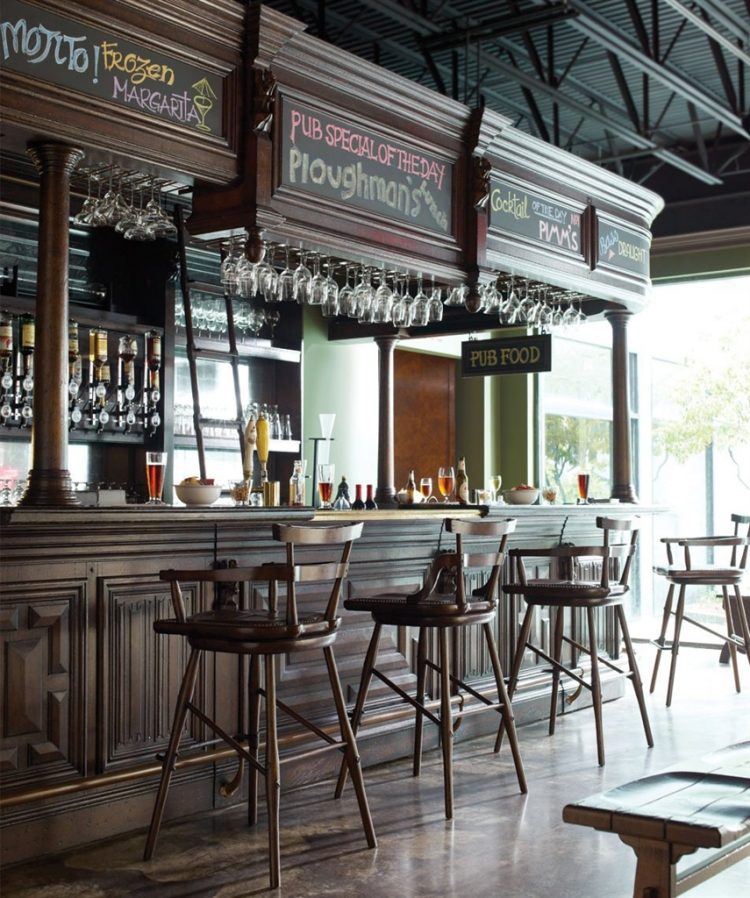 image via ravin.com
image via foundedproject.com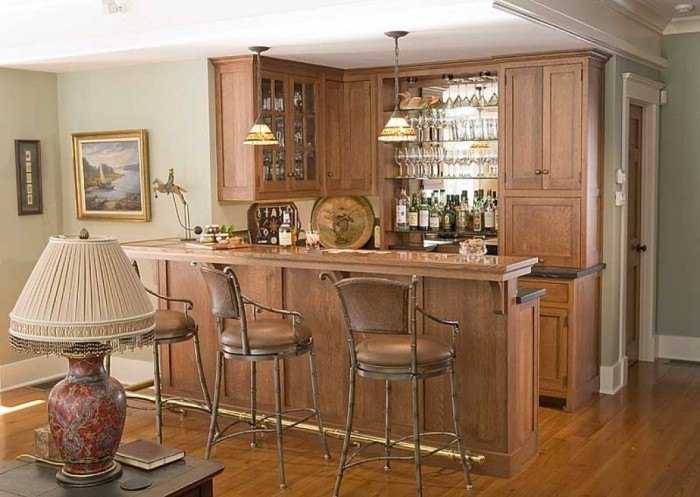 image via usnow.org
image via Europecinefestival.org
image via alwaysintrend.com
image via jeleba.com
image via EverCoolHomes.com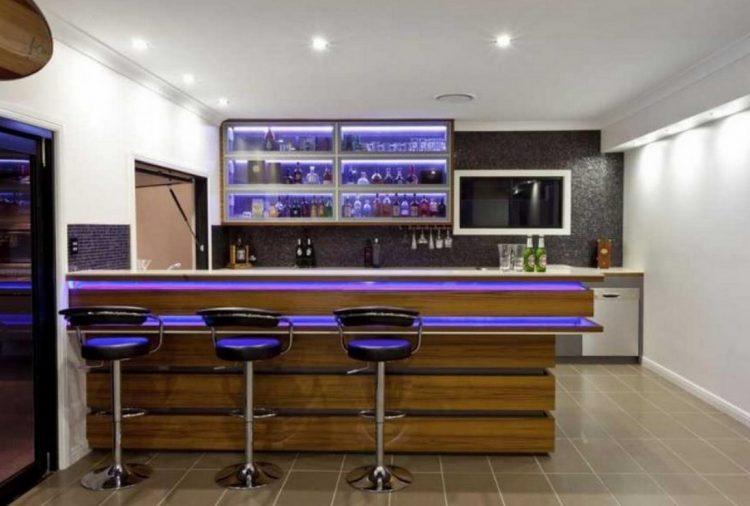 image via ownatree.com
image via martyshome
lead image via http://jptreeworks.com