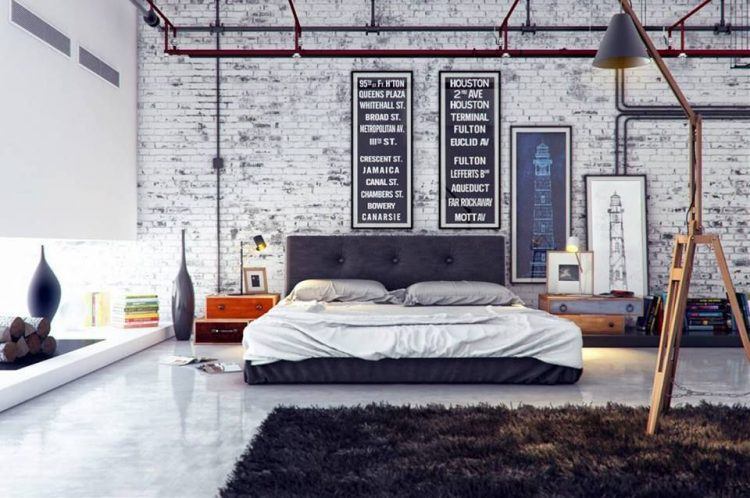 For lots of people, having a master bedroom is a huge selling point for any home. Known for being large, lavish, and comfortable, master bedrooms are the perfect places to kick back and relax after a long day of hard work and stress. After all, as adults, it's not often that we get to spend time alone enjoying peace and quiet, and for many, master bedrooms provide that opportunity. With that being said, however, all master bedrooms were not created equally.
Sure, it may be true that any master bedroom is better than not having one at all, it is also true that some master bedrooms go above and beyond. From marble flooring to beautiful crystal chandeliers, a master bedroom can be incredibly stunning. With sophisticated decor and the right touches, your master bedroom could easily become your favorite room in the house.  You may have seen several master bedrooms over the years, but there's a good chance you've never seen any that are quite like these. We all need a place to call our own, so why not have one like this?
Here are 20 incredibly beautiful master bedroom designs.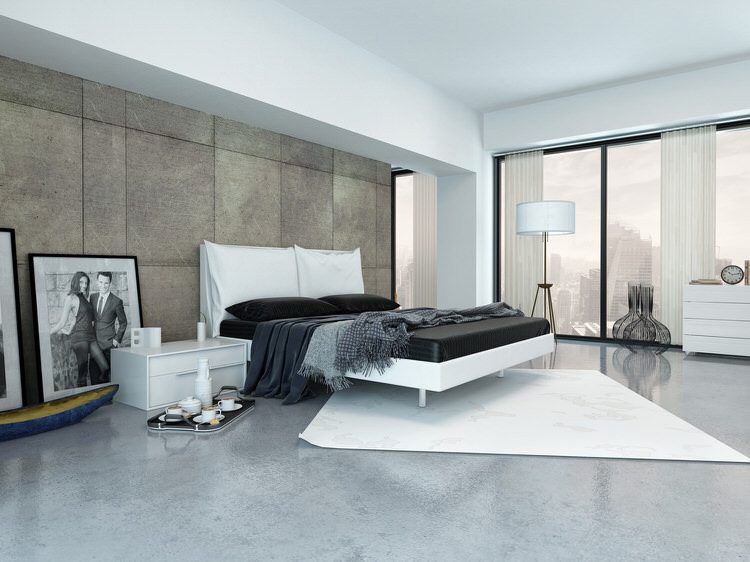 image via www.interiorcharm.com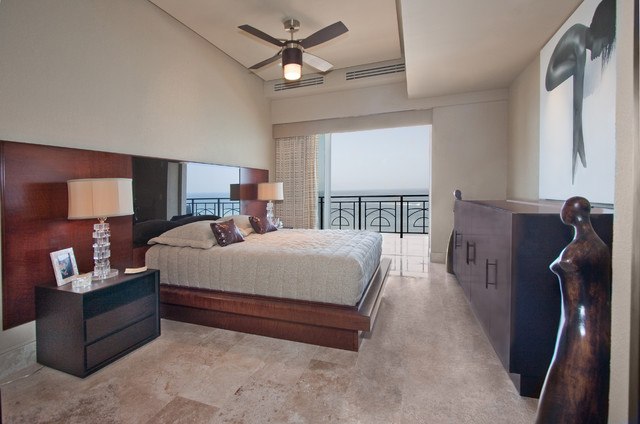 image via ubcisa.com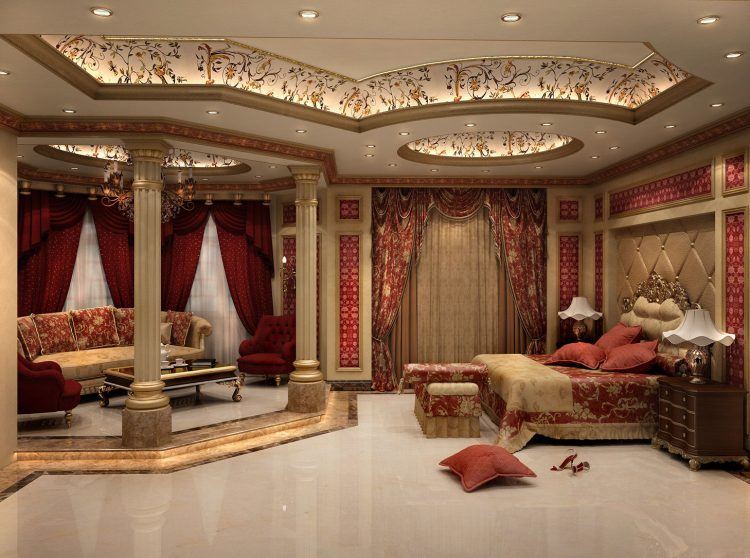 image via www.homeazy.com
image via www.homedesignetc.com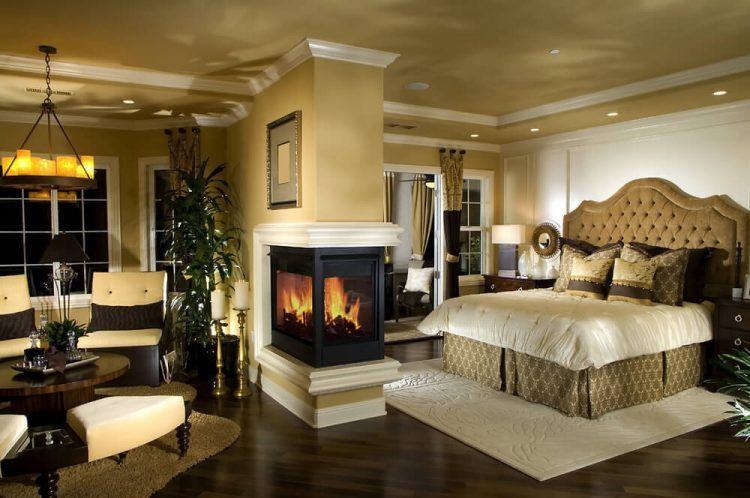 image via homestratosphere.com
image via decoist.com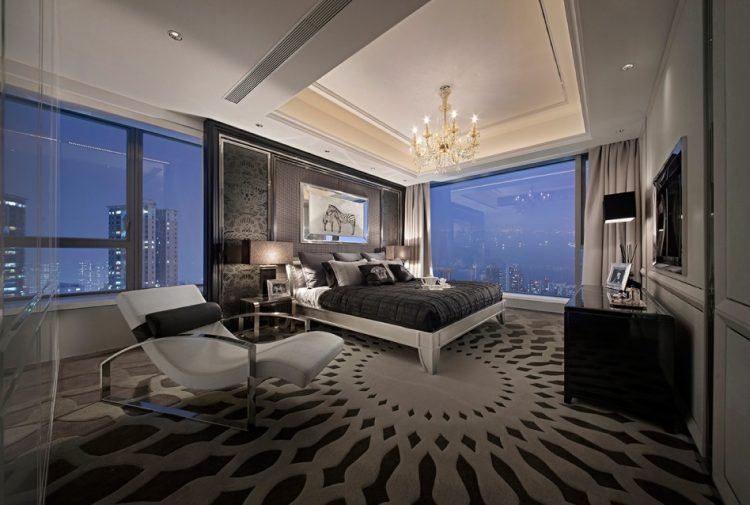 image via kelleydenby.com
image via priceypads.com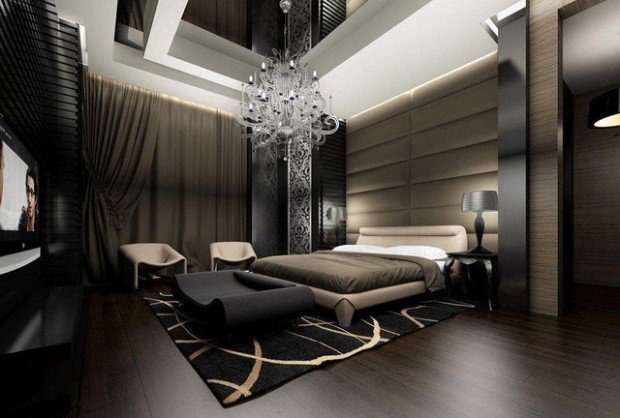 image via www.stylemotivation.com
image via www.taherstudio.com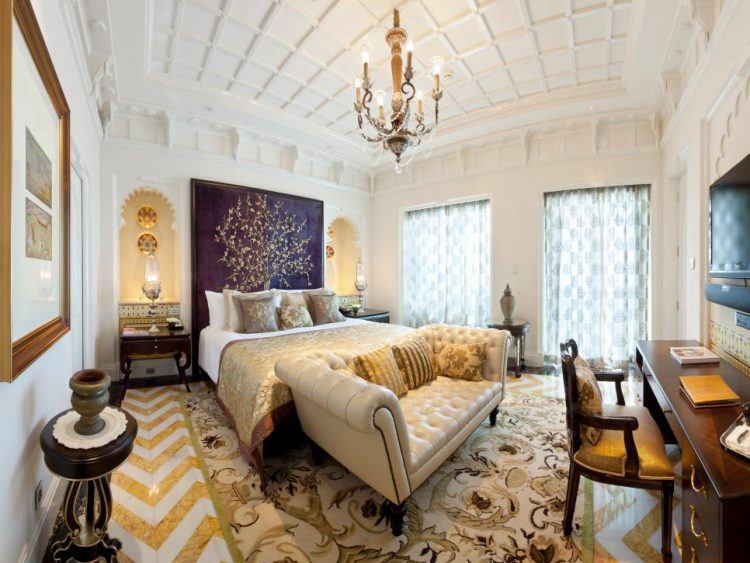 image via hgtv.com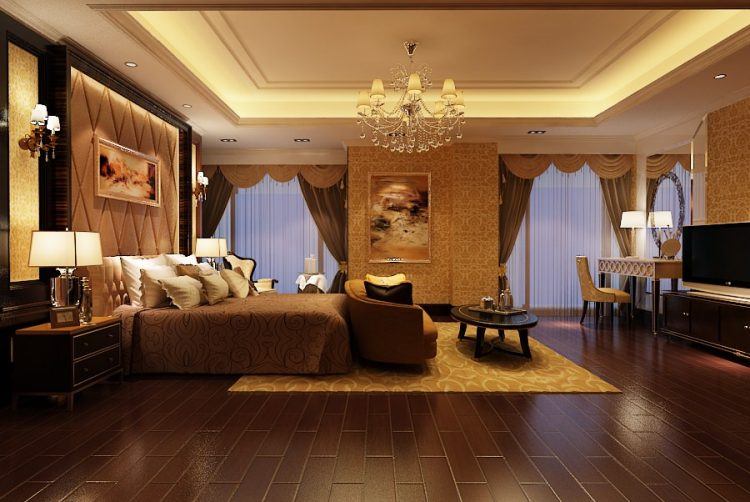 image via homyxl.com
image via www.arcivist.com
image via chatodining.com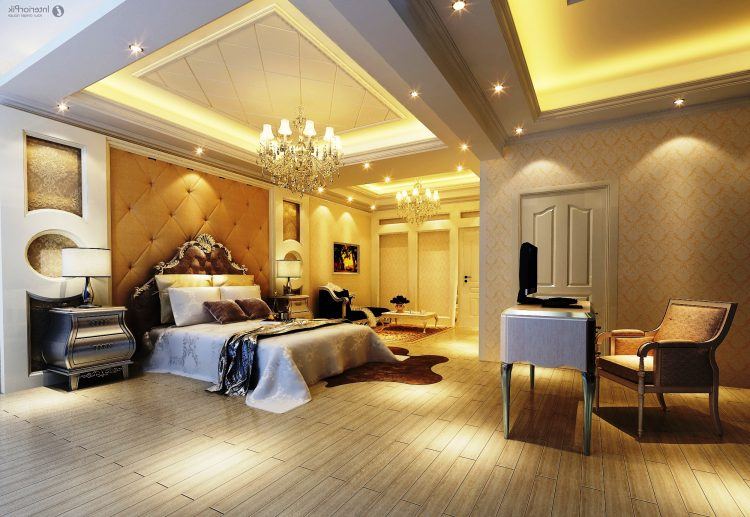 image via housejpg.com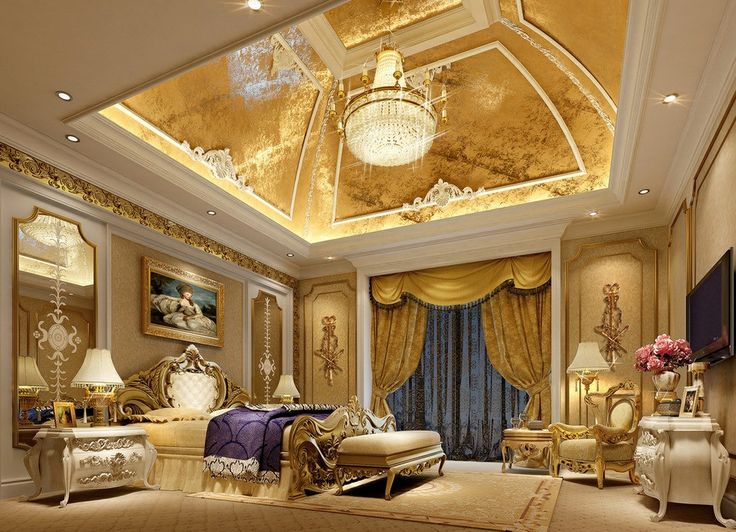 image via bigstairs.com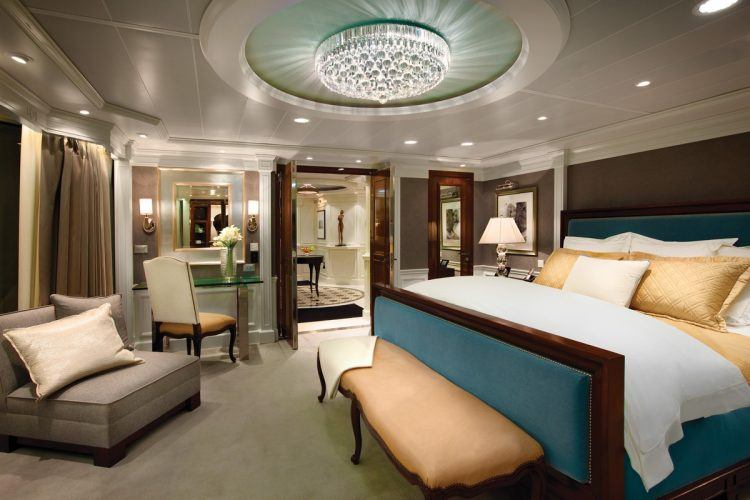 image via carldrogo.com
image via www.highwayswest.com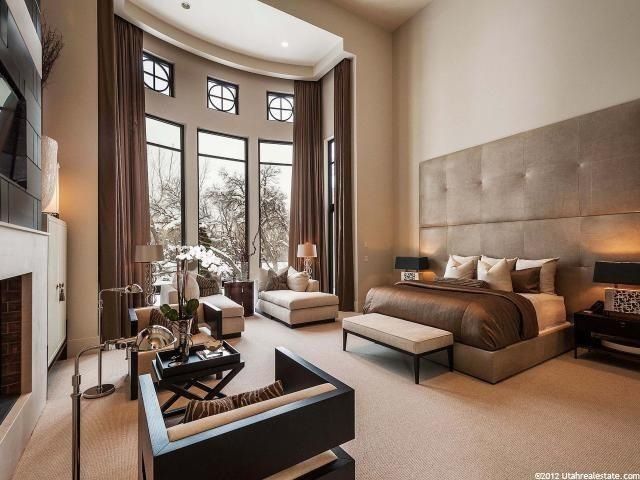 image via www.hgsphere.com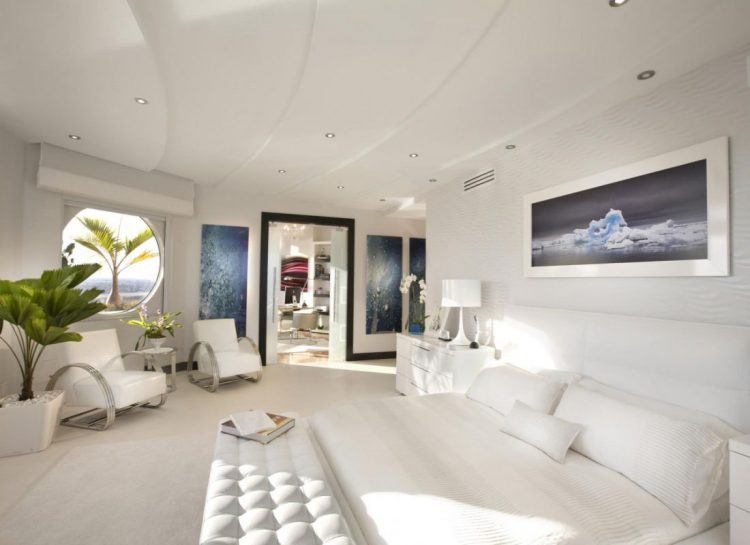 image via www.decorroomideas.com
lead image via zillow.com