Throughout history, attics have gotten a pretty bad rap.  When most people think of attics, they tend to think of something from a scary movie: a dark and scary space that no one ever goes to on purpose.  And when it comes to most attics, that description is unfortunately accurate.  Because of these negative ideas, there's a very good chance that you've never gone to someone's house and immediately been asked if you'd like to see the attic. That's probably because in most homes, attics are simply considered unusable space, and when they are used, it's typically only to store things that are used rarely.  In fact, many people probably  don't even remember they have attics until it's time to look for the Christmas decorations.
As a result, when people begin making plans to remodel or renovate their homes, attics often get left off of the list. However, attics have tremendous potential to be completely transformed into a welcoming space that can be great for the entire family. Depending on their size, attics can be made into offices, bedrooms, bathrooms, and game rooms. Converting attic space is also a great chance to be creative and add unique touches to your home. It may be hard to envision your attic, or anyone else's for that matter, as anything other than than a dark elevated dungeon, but it is certainly possible. Here are 20 of the most incredible attics you've ever seen.
1.
(image via diynetwork.com)
2.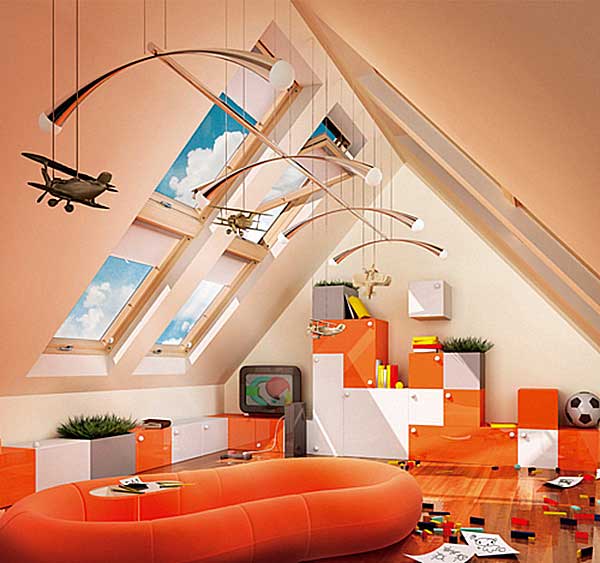 (image via busydoor.co)
3.
(image via architecturendesign.net)
4.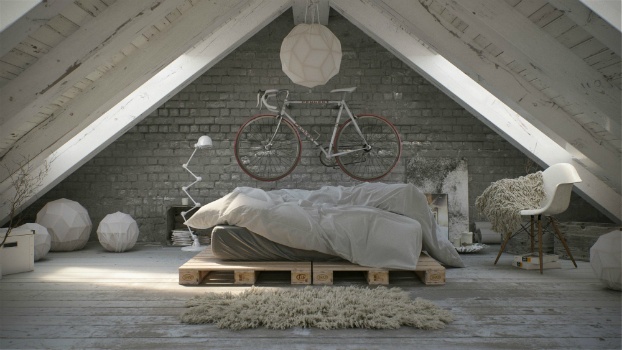 (image via decorismo.com)
5.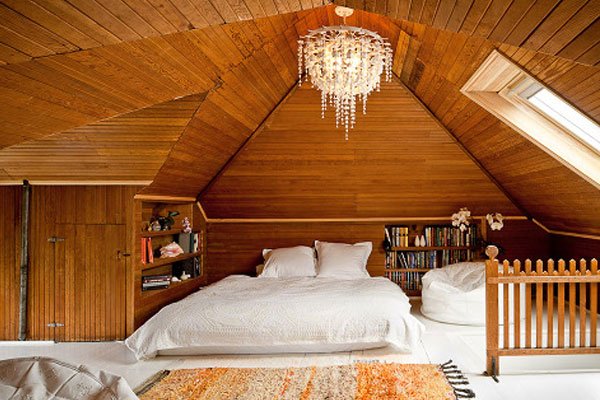 (image via rmartinez.co)
6.
(image via kosavbyte.net)
7.
(image via wenatcheeworld.net)
8.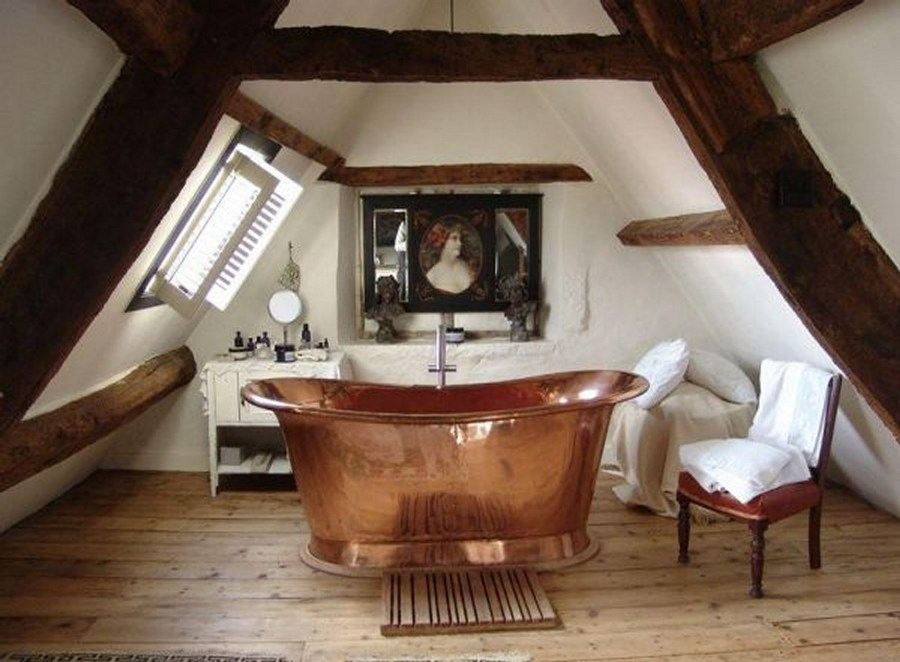 (image via interioridea.net)
9.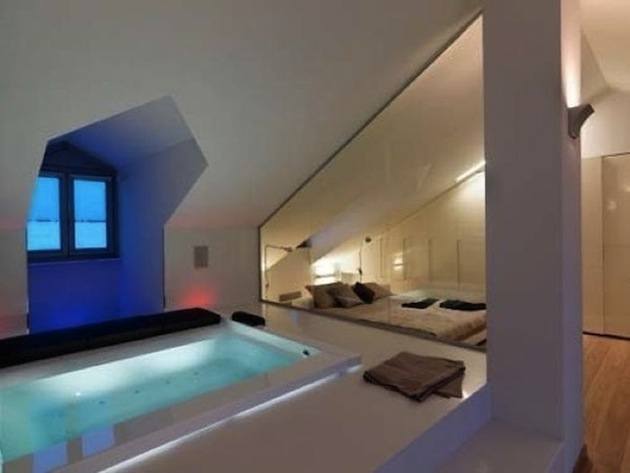 (image via inspiringdecors.com)
10.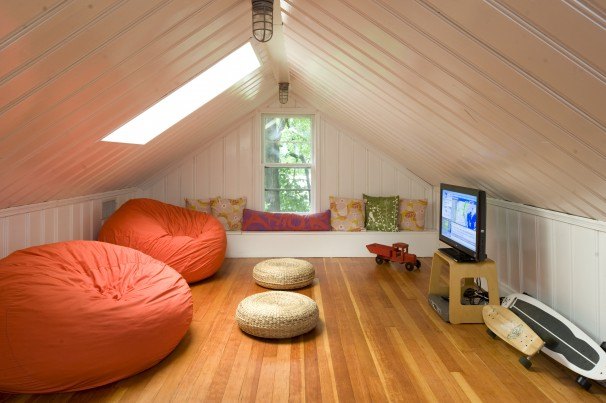 (image via kaamz.com)
11.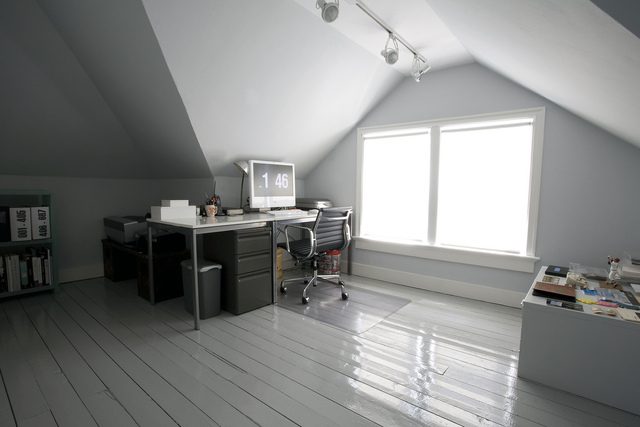 (image via shelterness.com)
12.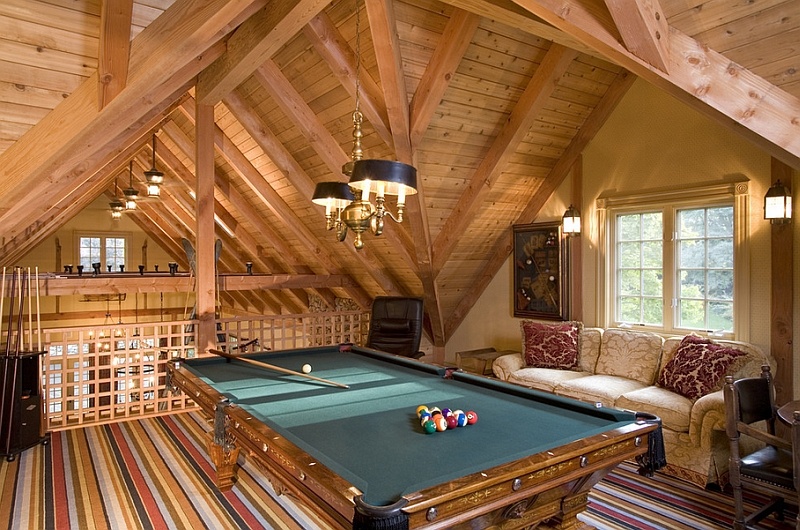 (image via decoist.com)
13.
(image via selectdecoration.blogspot.com)
14.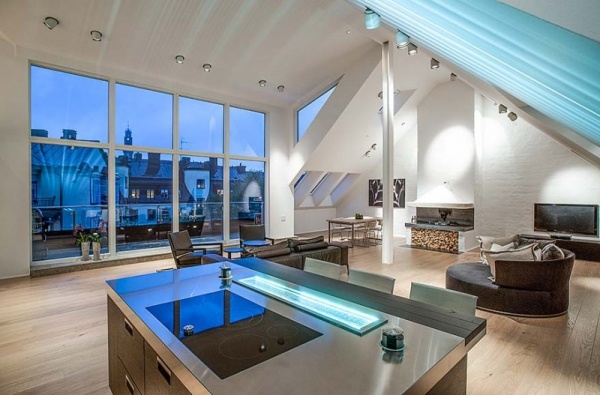 (image via adorable-home.com)
15.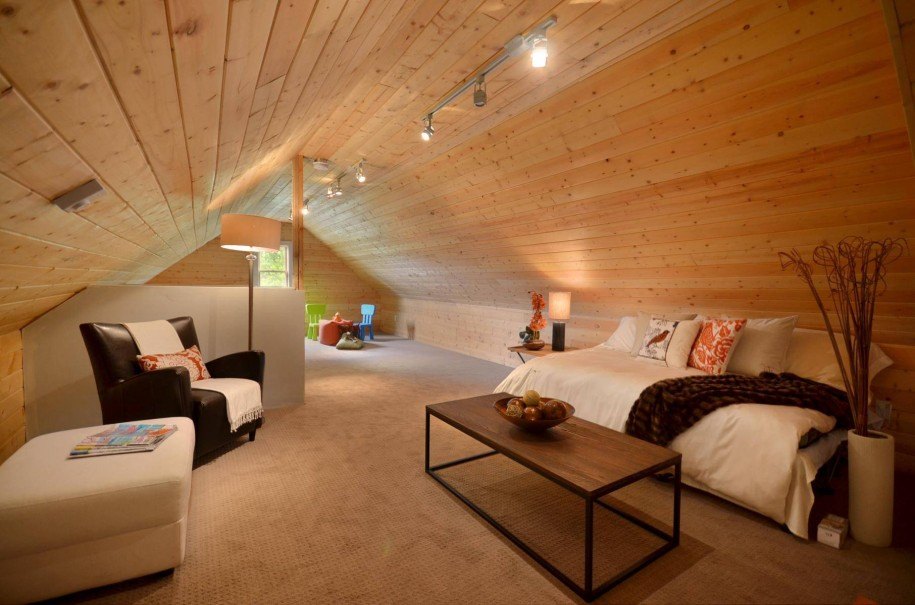 (image via franklester.com)
16.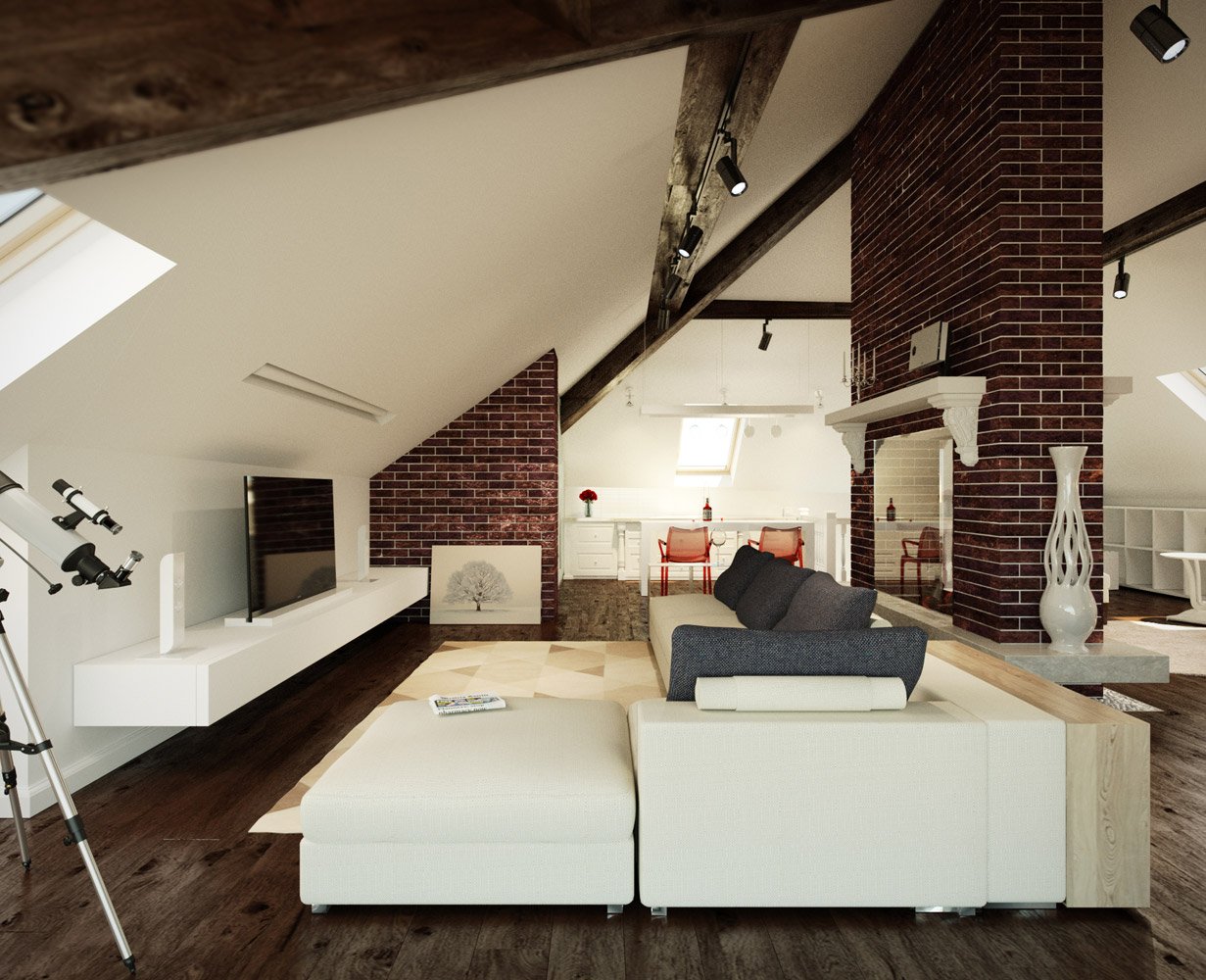 (image via dakaya.com)
17.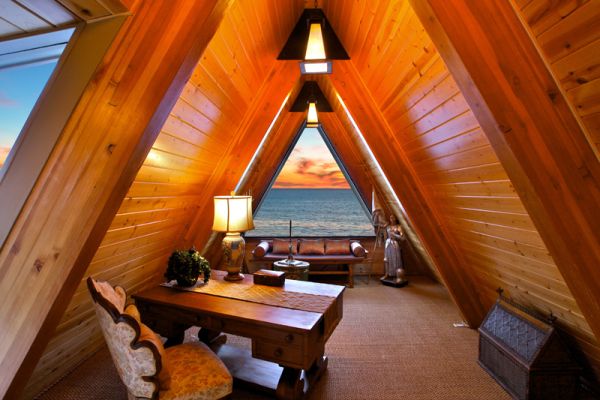 (image via imactoy.com)
18.
(image via southernfrontmedia.com)
19.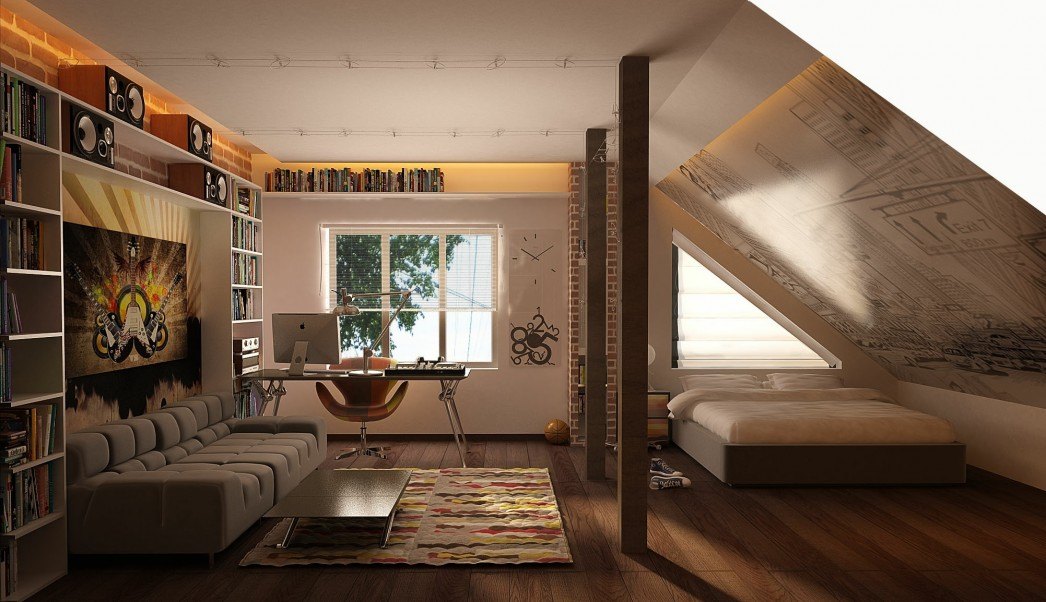 (image via yagov.com)
20.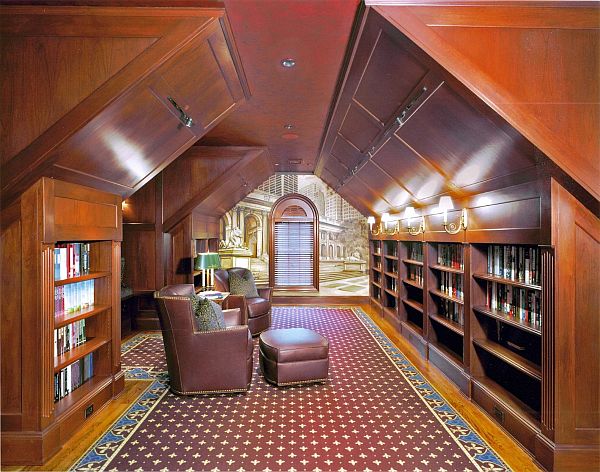 (image via anteriordesign.com)
(image via nehomelife.com)