Bathrooms are very important to any house, especially the master bathroom. in fact, when most people visit a new place or home, one of the first things they ask is "do you have a bathroom?" Could you imagine going to or living in a house with no bathroom? Hopefully not. Aside from their obvious use, bathrooms are also a great place to just chill out for a few minutes. Sure, bathrooms may seem like a strange place to relax, but for many people, it's the only place where they can go and truly be alone.  With that being said, having a beautiful bathroom is very important.  If you're going to spend a lot of time sitting on your throne, you might as well make sure that your bathroom is truly a kingdom.  However, because bathrooms are often seen as a place to well, use the bathroom, many people don't think about all of the ways their bathroom could be much more than that.  But when people put the same thought and creativity into their bathrooms as they do other rooms in the house, the results can be truly mind-blowing.  Bathrooms don't just have to be a place where you go to handle nature's business, they can also be a place where just something as simple as washing your hands can become an enjoyable experience. With these awesome ideas, the bathroom could easily become the nicest room in any home. Here are 20 high-end luxurious modern master bathrooms.
1.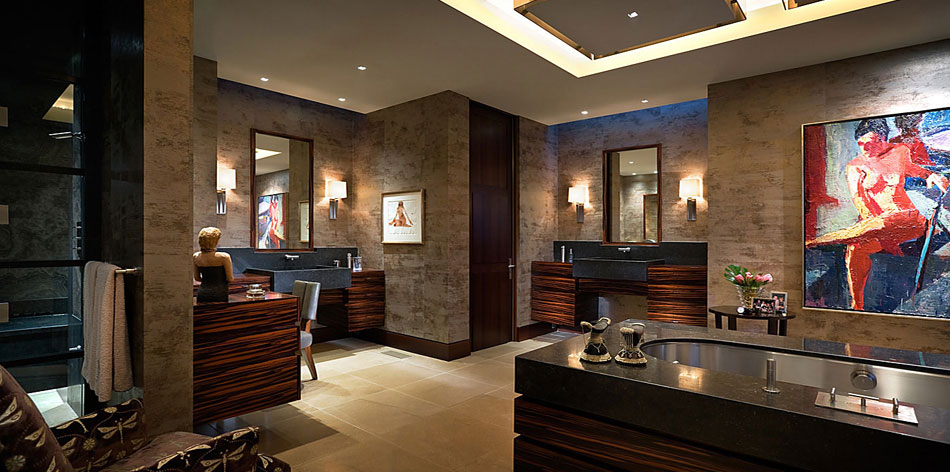 (image via middeco.blogspot.com)
2.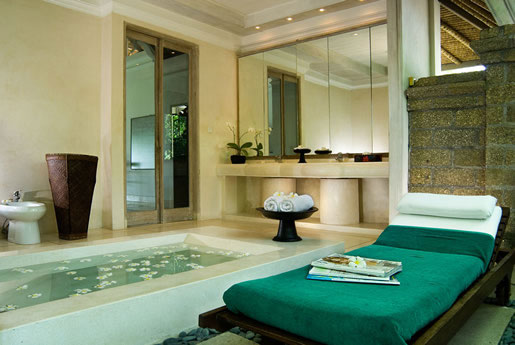 (image via mofur.blogspot.com)
3.
4.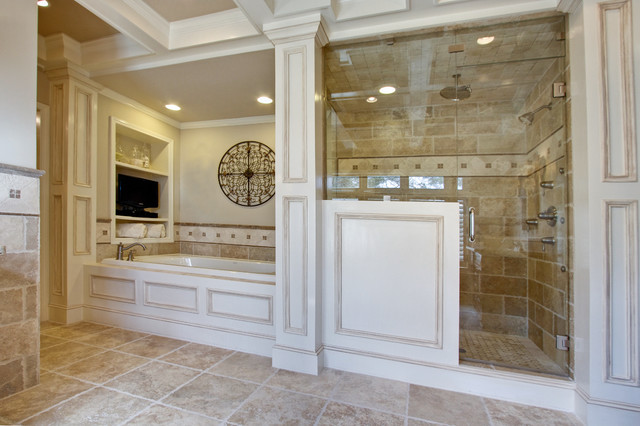 (image via mewe.com)
5.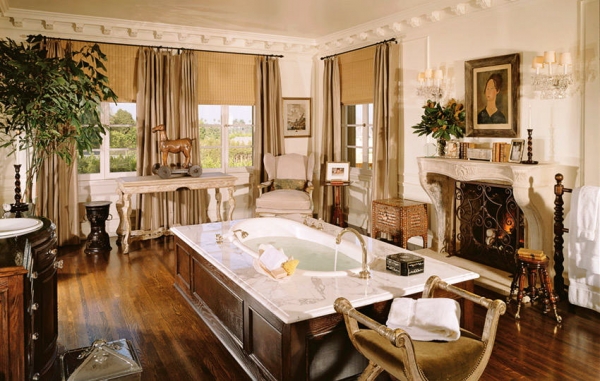 (image via adorable-home.com)
6.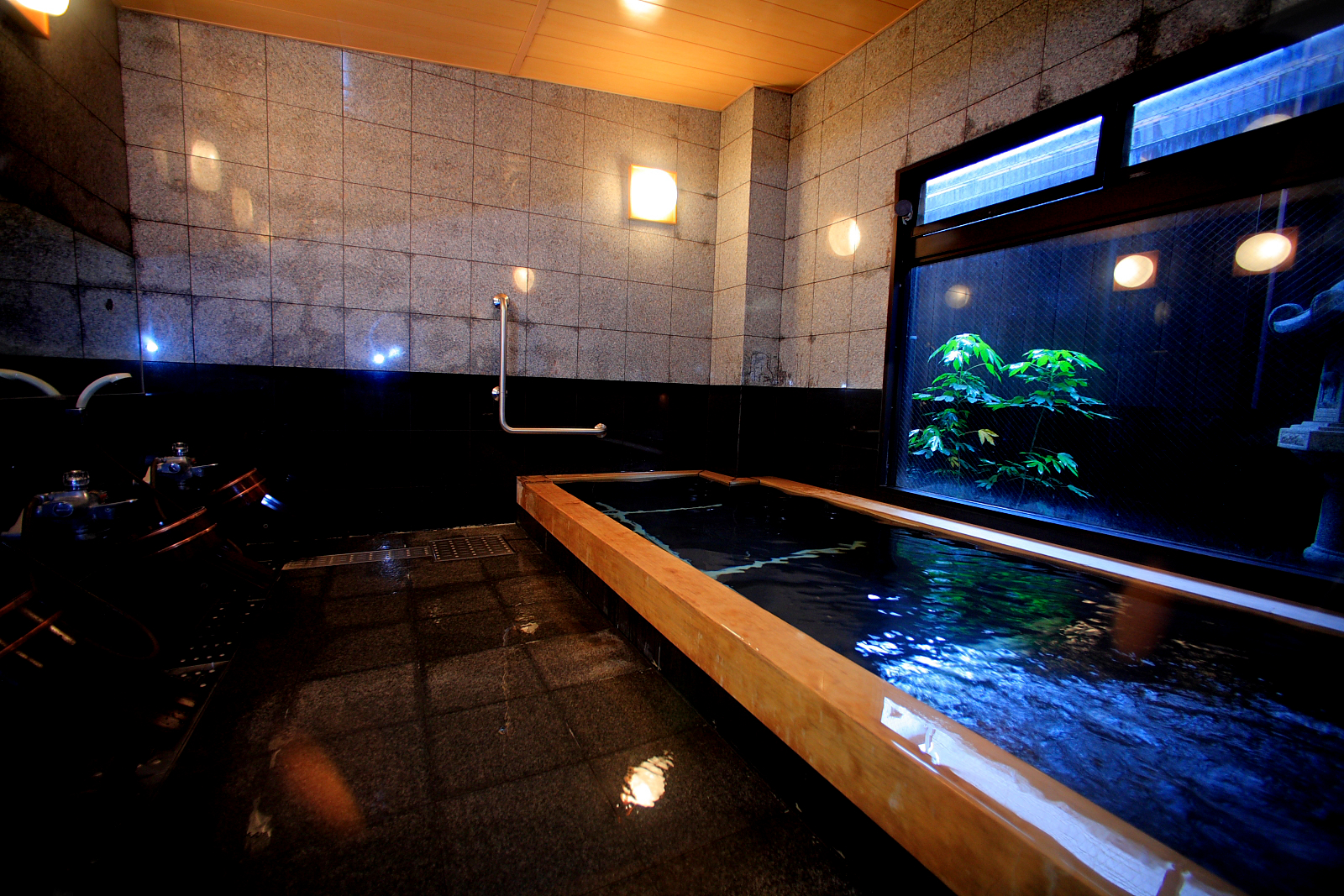 (image via bassmn.com)
7.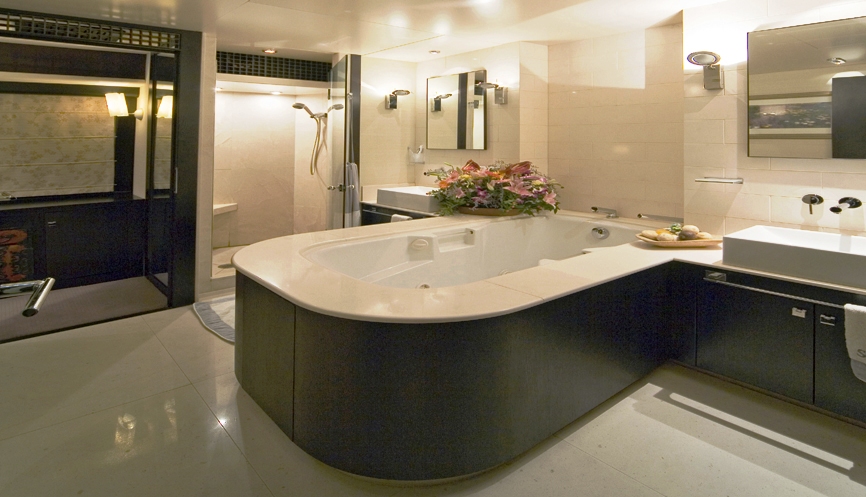 (image via livingroomdesigns.blogspot.com)
8.
(image via ihomedesignz.com)
9.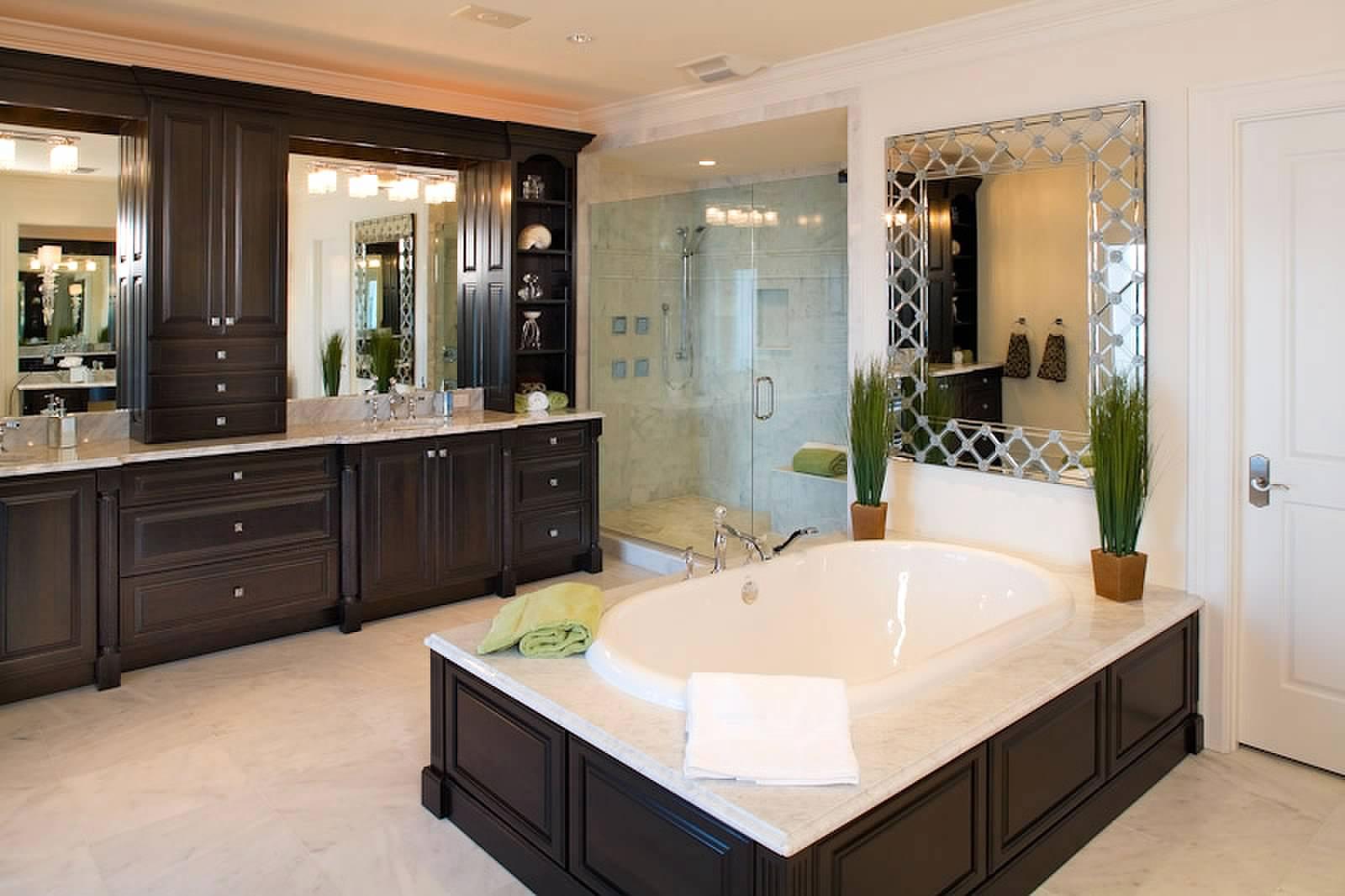 (image via titaniumverticle.blogpot.com)
10.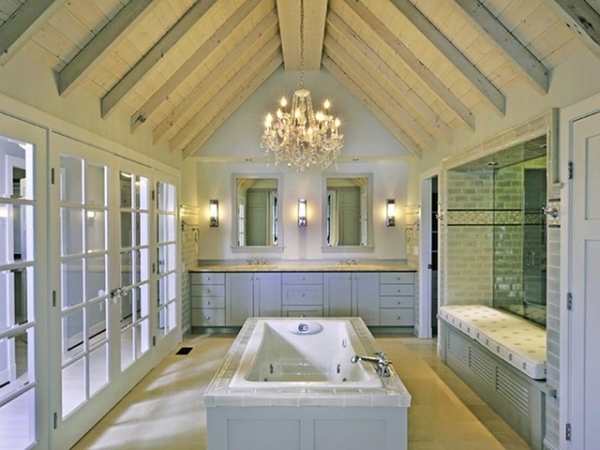 (image via adorable-ome.com)
11.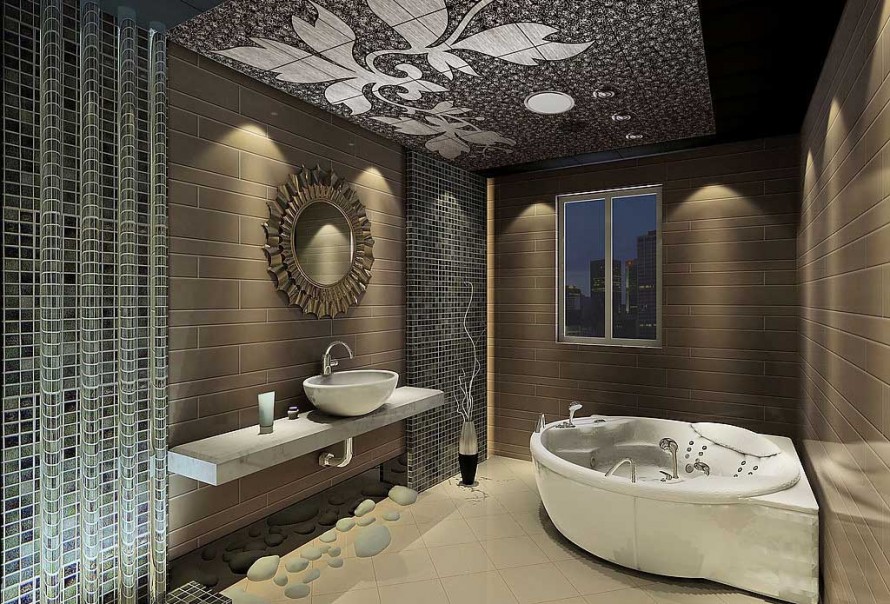 (image via usabathroom.com)
12.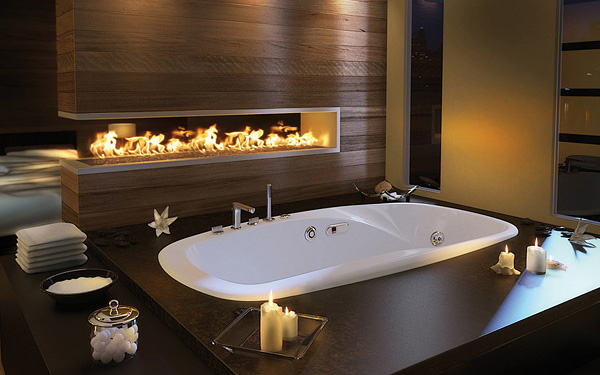 (image via trendir.com)
13.
(image via hdimagelab.com)
14.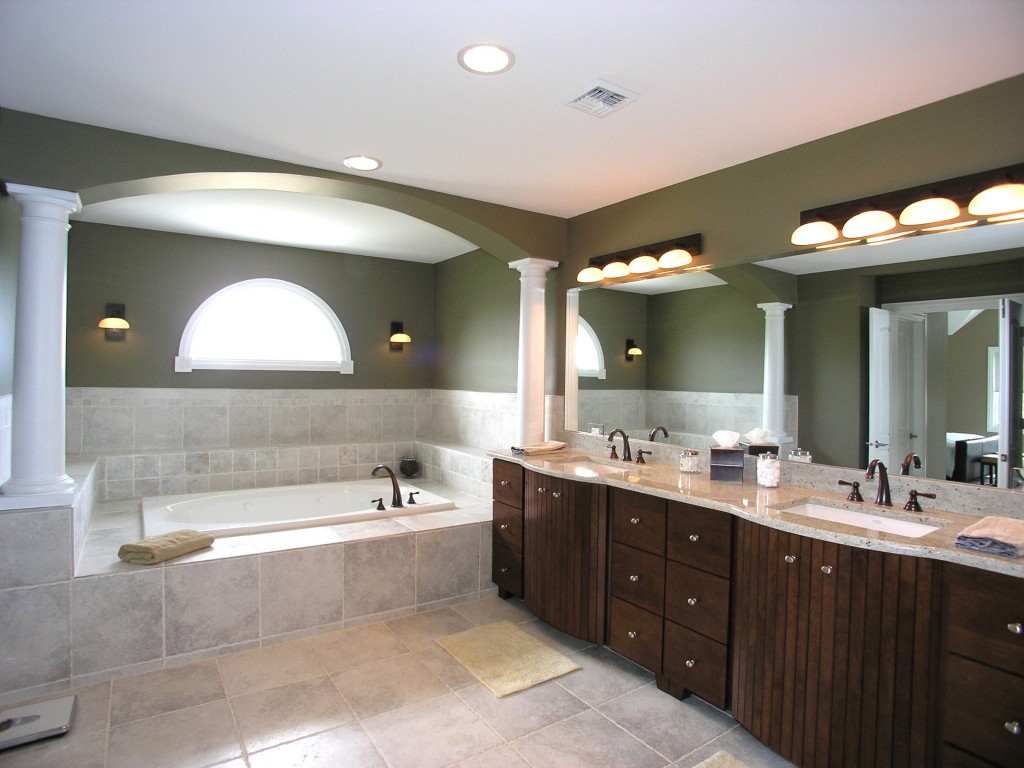 (image via meddiodesign.com)
15.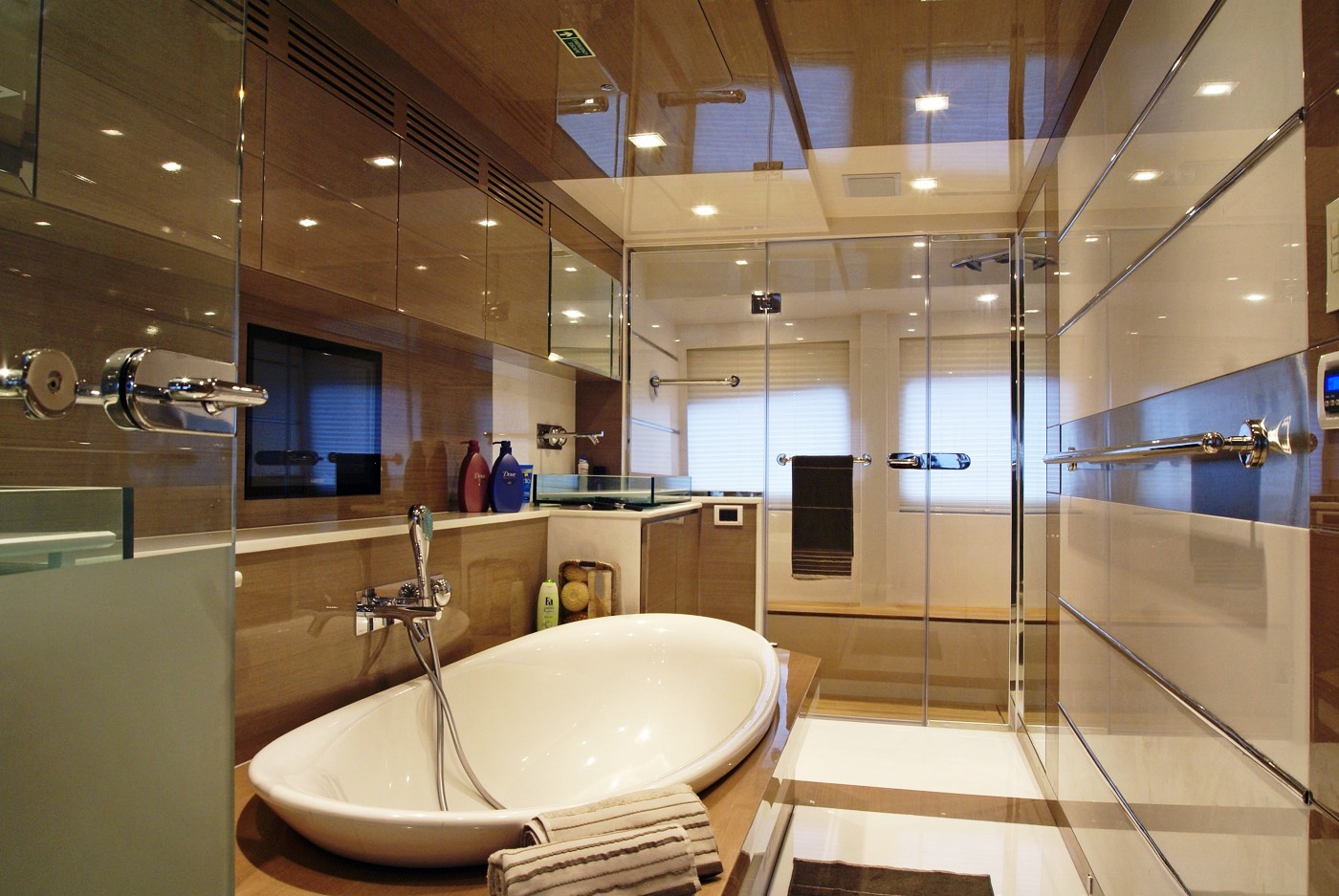 (image via pipduoro.com)
16.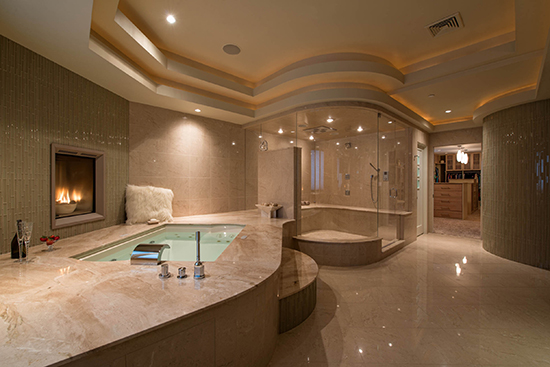 (image via mewe.com)
17.
(image via asmeil.com)
18.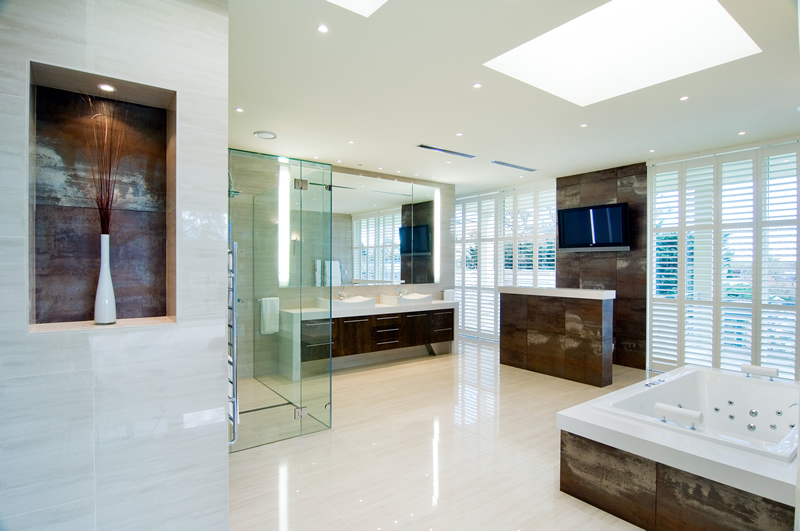 (image via fannix.com)
19.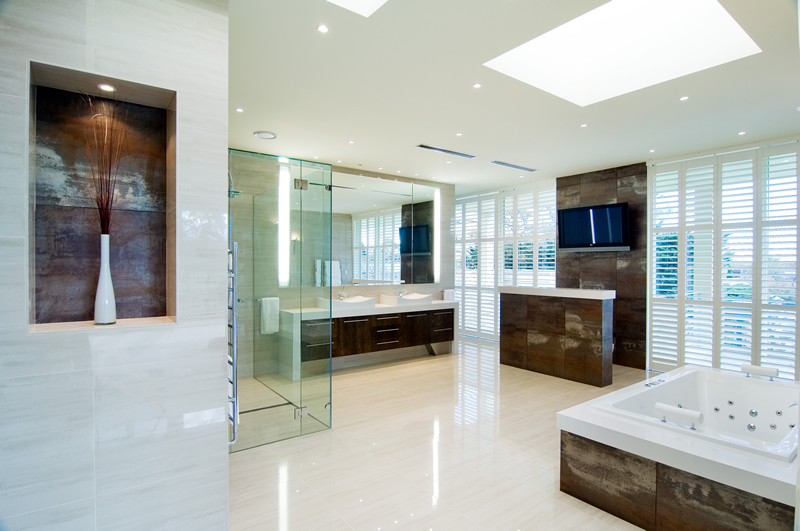 (image cia vaitercachaca.blogspot.com)
20.
(image via tovtov.com)
lead photo (Photo by Andreas Rentz/Getty Images)