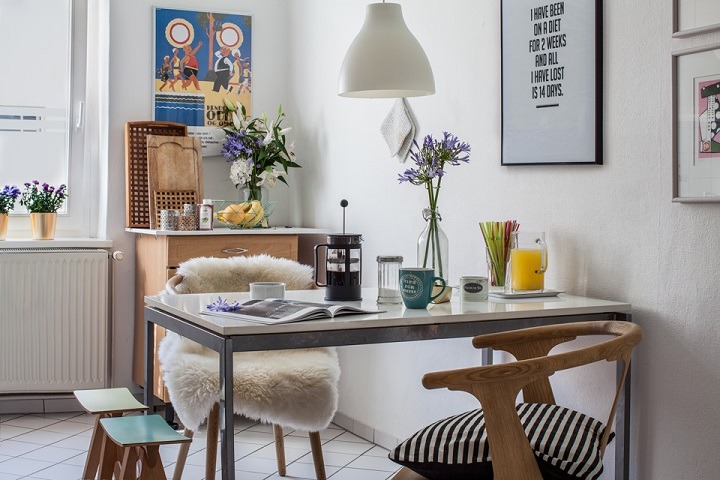 Although everyone would love to have a large kitchen, that just isn't the reality for everyone; this is where small kitchen tables come in.  While furniture can sometimes be bulky, small kitchen tables can be a great way to make the most of your space without having to sacrifice style. Seriously, if you've ever lived in a small house or apartment, you understand that trying to squeeze a lot of stuff into a small space can be extremely stressful.
Although limited space can certainly be an issue, it's still nice to be able to have a kitchen table where you can enjoy your meals. After all, having a designated place to eat your food can make meal times more enjoyable. Plus, in many homes, the kitchen table is one of the few places where family members can get together and enjoy each others' company all at once. No matter what type of style you like, there's a small kitchen table out there that is perfect for you. If you're looking to make the most of your kitchen space, these tables will show you some of the infinite possibilities.
Here are 20 great small kitchen table ideas.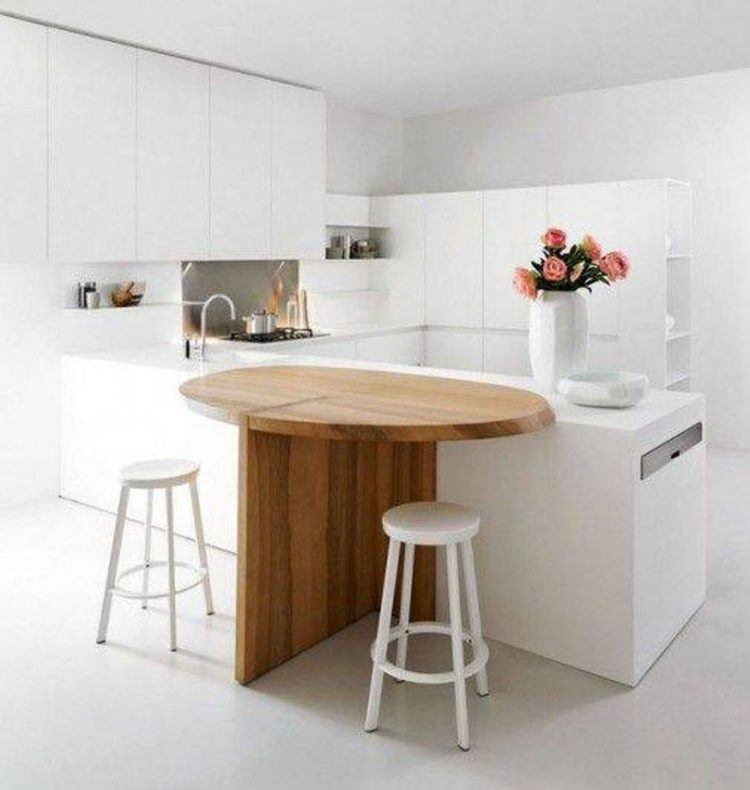 image via myvaluehome.com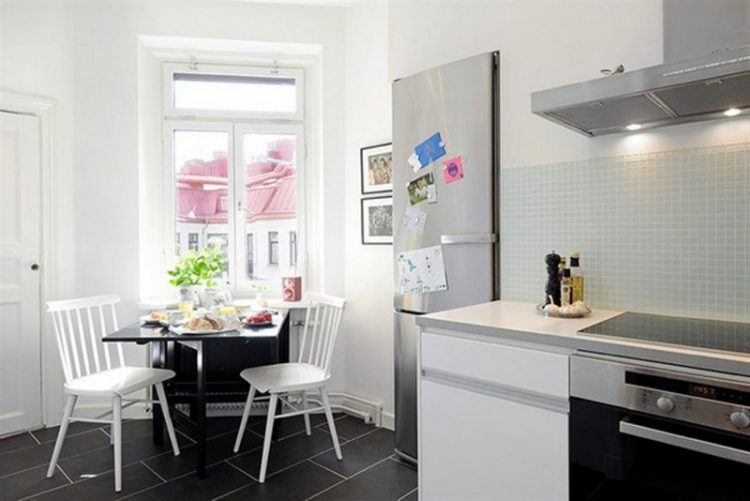 image via safarimp.com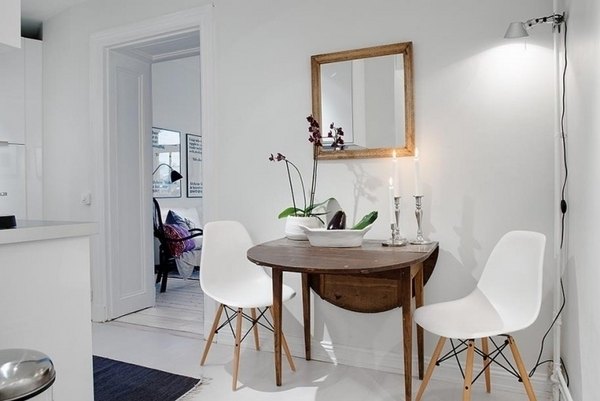 image via www.minimalisti.com
image via hgtv.com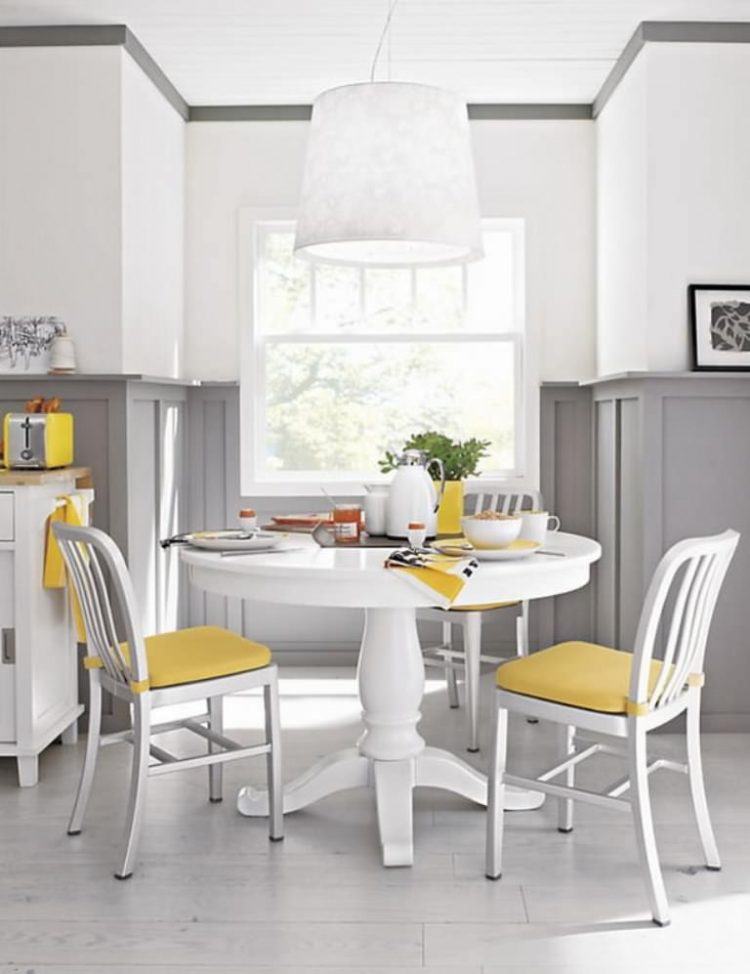 image via improve.panaromalife.com
image via www.furnitsign.com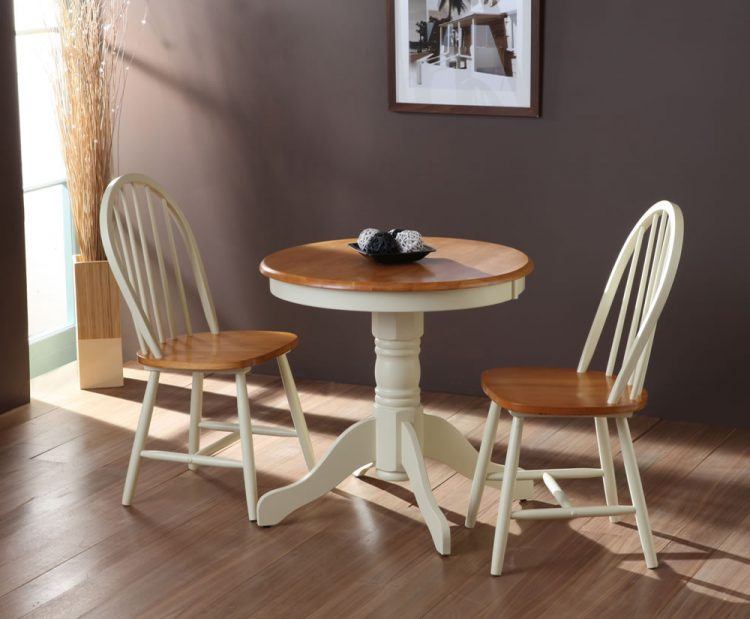 image via snailsview.com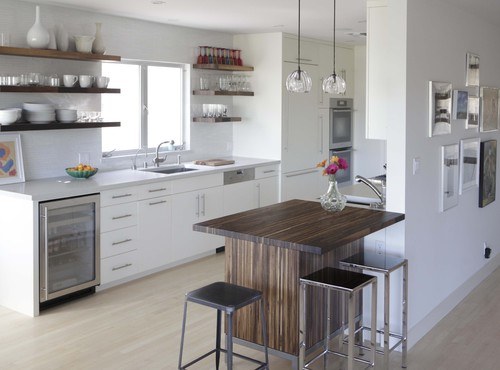 image via banzaimartialshop.co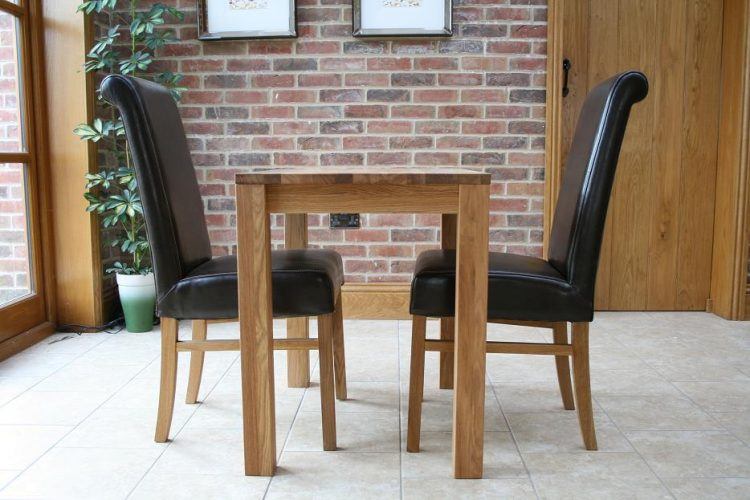 image via deco.oldmillbrewery.com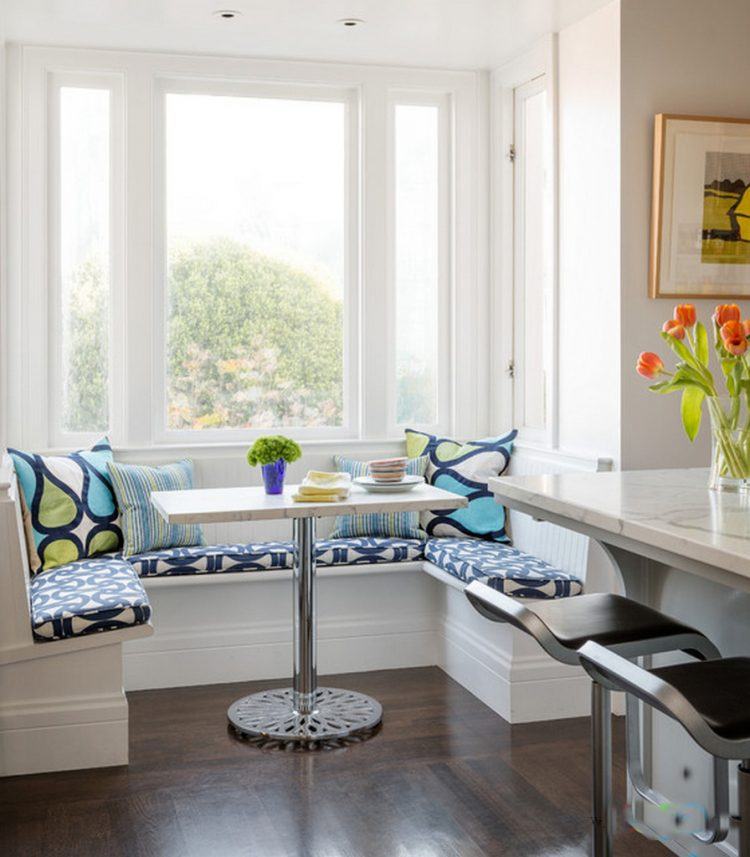 image via countertop.kellybastow.com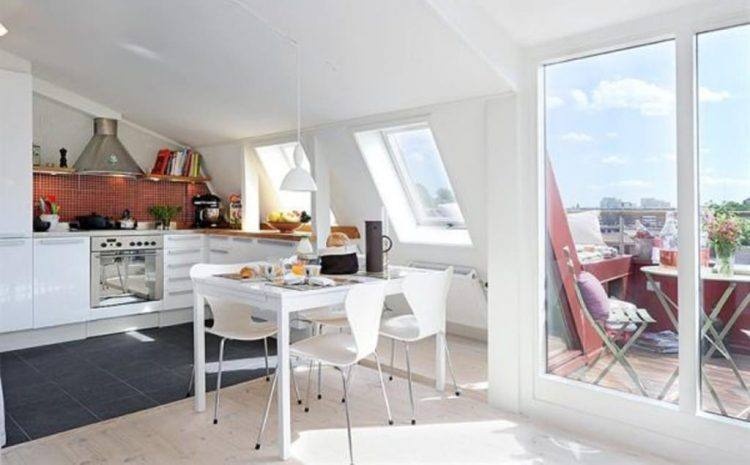 image via vintage.themodernbaker.net
image via ikea.com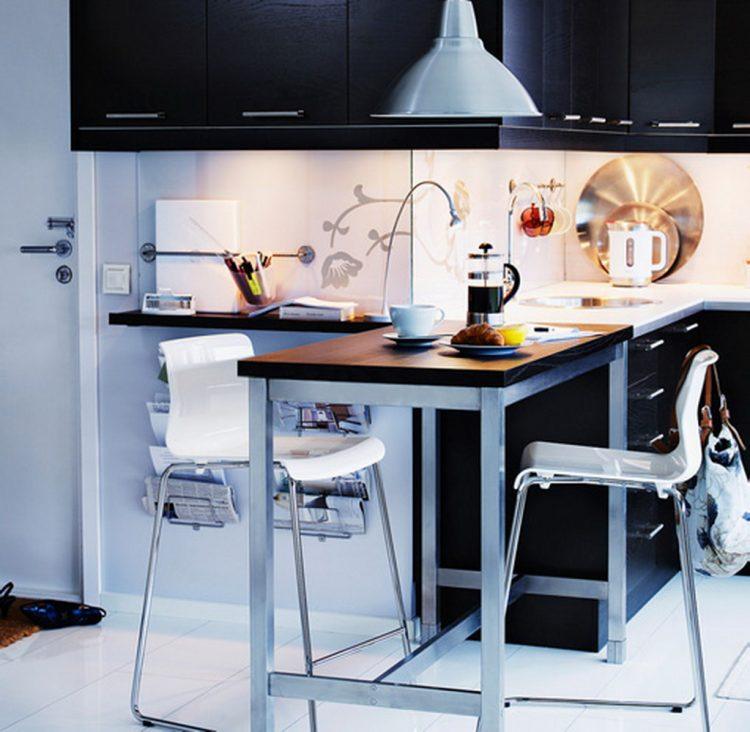 image via depot.thepondmarket.com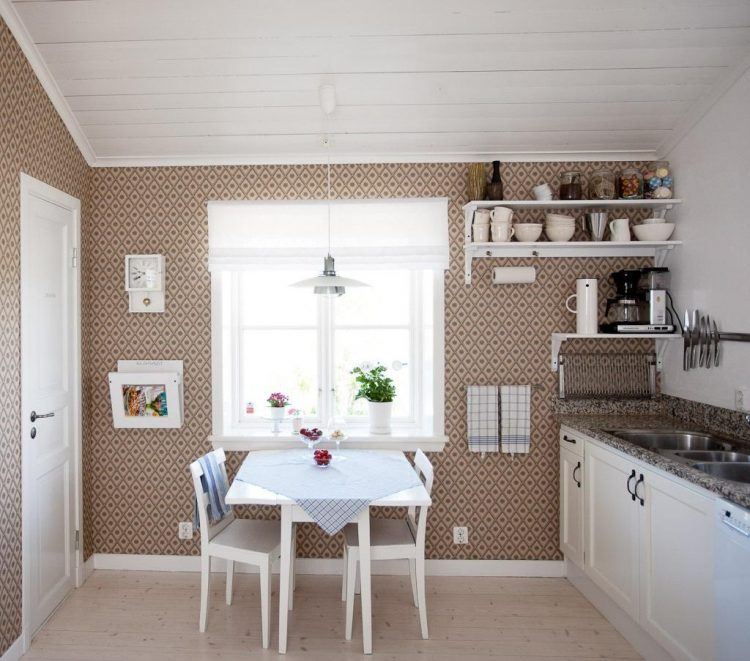 image via www.drawhome.com
image via bestdsgn.com
image via www.housetohome.co.uk
image via founterior.com
image via www.palasdesign.com
image via homeemoney.com
image via homeozoic.com
lead image via decoholic.org