If you love entertaining guests, or spending some quality time at home with your family, there's a good chance that you spend a lot of time in the living room.  In most homes, the living room is the only place where the entire family can get together to watch TV and just hang out.  Sure, there's the kitchen, but three's something about the atmosphere of a nice living room that can set the tone. Like almost every other part a home, living rooms come in a variety of shapes, sizes, and colors.  Some people prefer to make their living rooms extremely formal, while others opt for a more casual look and feel.  Regardless, living rooms are often seen as a central hub, and also a place to display photographs, collectables, and other awards. However, because people often have several visions for their living space, it can be difficult to know exactly what it is you want to do with the space.  Even if you're dying to start a new project and redesign the entire room, it can overwhelming once you think of all the things that could be done.  Seriously, where do you even start when you have hundreds of ideas just running around in your head? Although it can be difficult to make a choice when you have a large selection to pick from, options can be a great thing.  Here are 20 gorgeous contemporary living room design ideas.
1.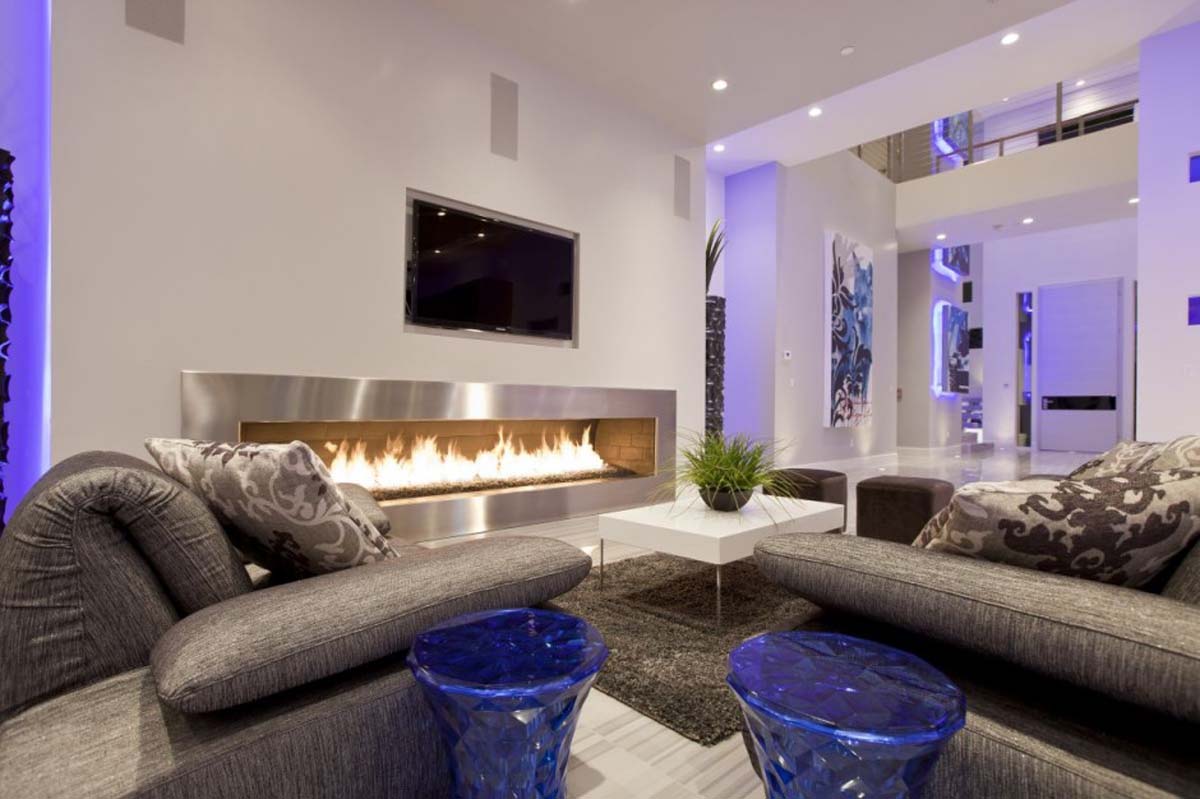 (image via barbtarr.blogspot.com)
2.
(image via houzz.com)
3.
(image via meddiodesign.com)
4.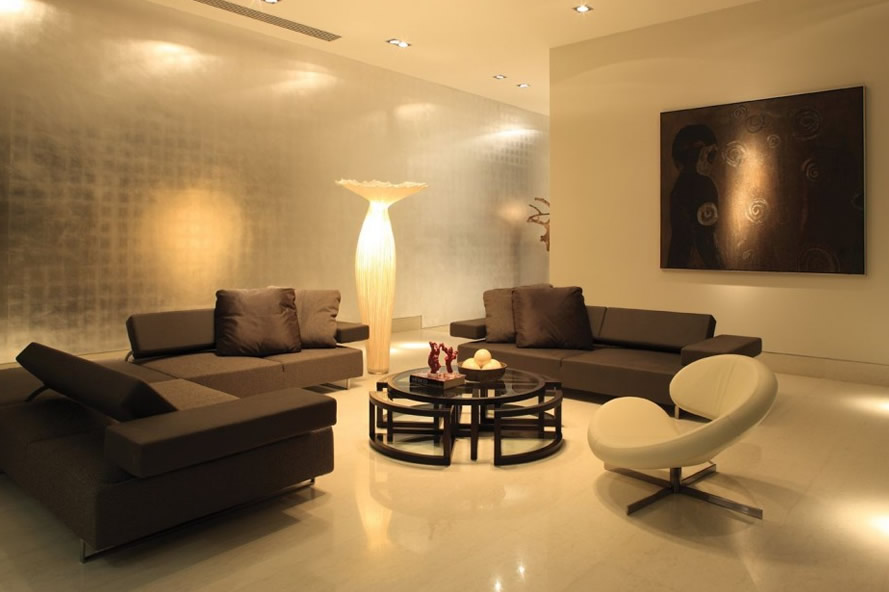 (image via aglover98.blogspot.com)
5.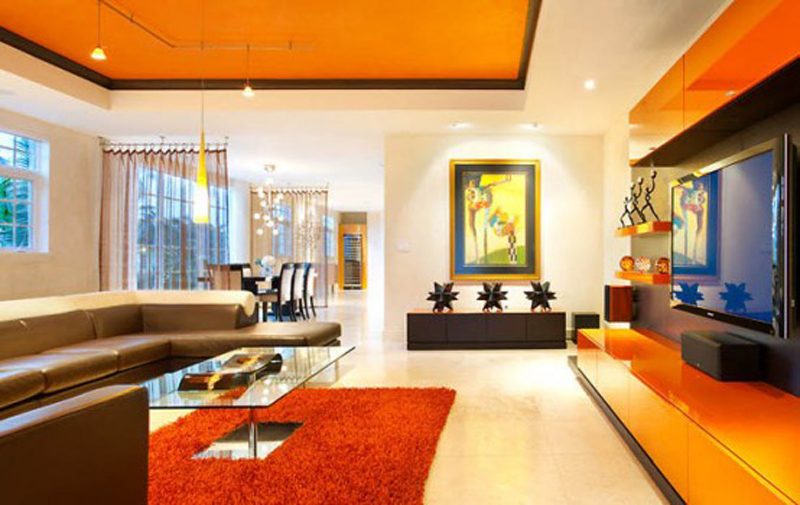 (image via homeinspirationdesign.com)
6.
(image via home-designing.com)
7.
(image via denoxa.com)
8.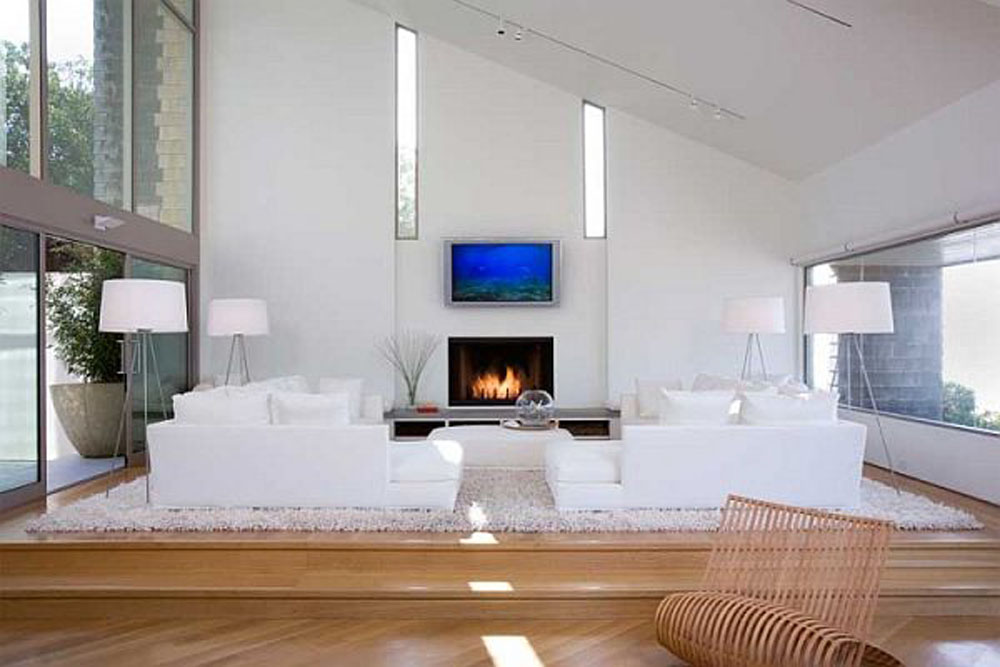 (image via dekrisdesign.com)
9.
(image via recreatect.com)
10.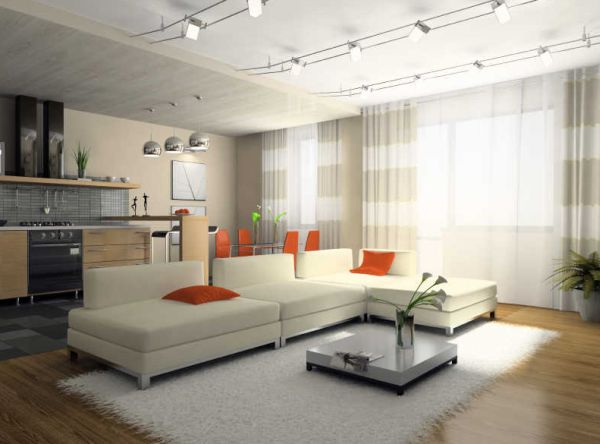 (image via decoist.com)
11.
(image via freshome.com)
12.
(image via robinchelldesign.com)
13.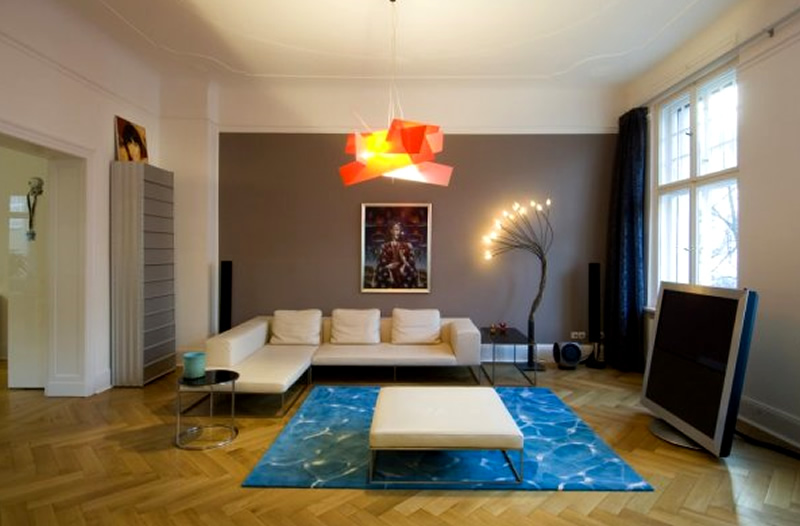 (image via vectormu.com)
14.
(image via tovtov.com)
15.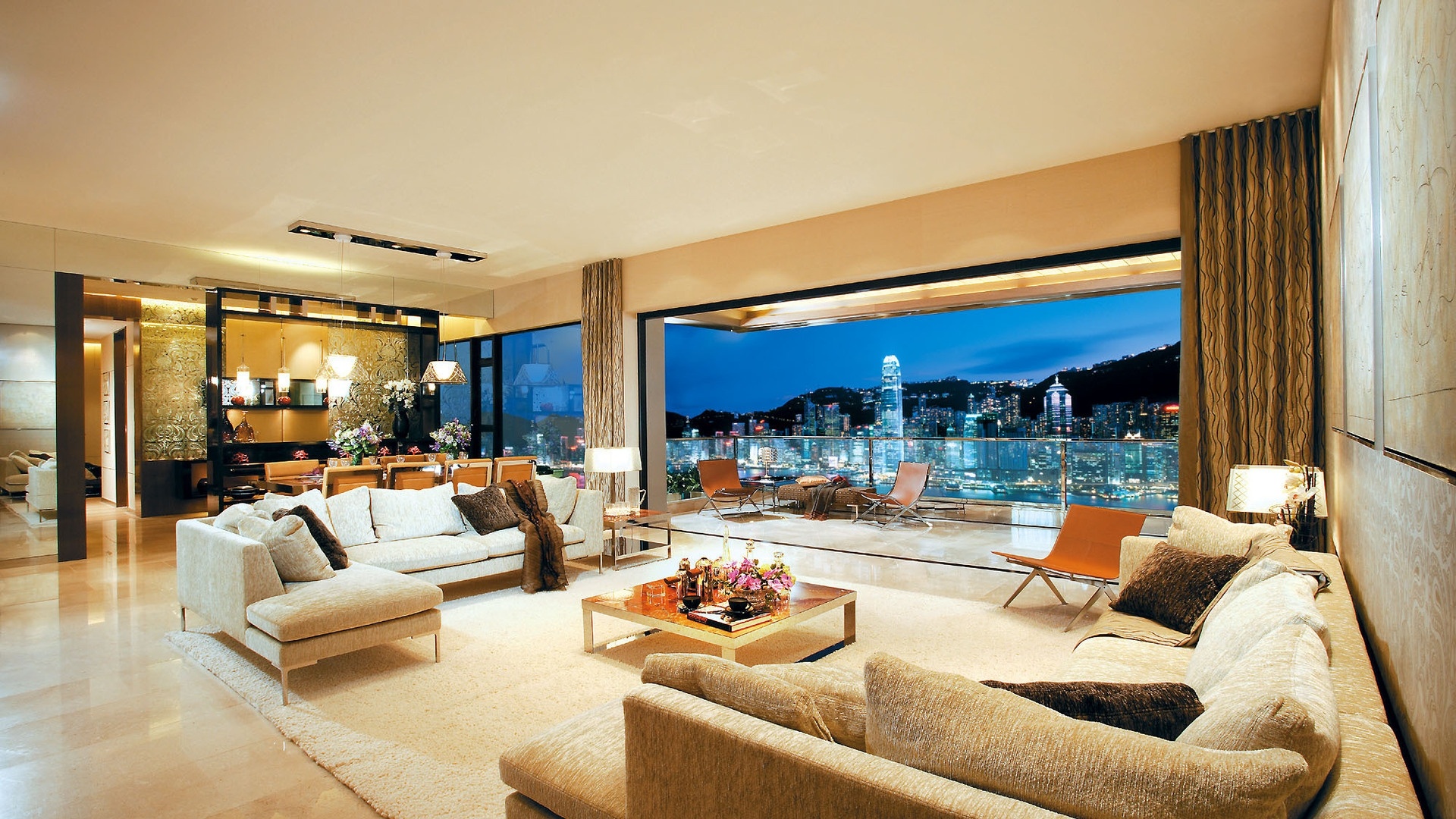 (image via decobizz.com)
16.
(image via luxlimit.com)
17.
(image via interiordecodir.com)
18.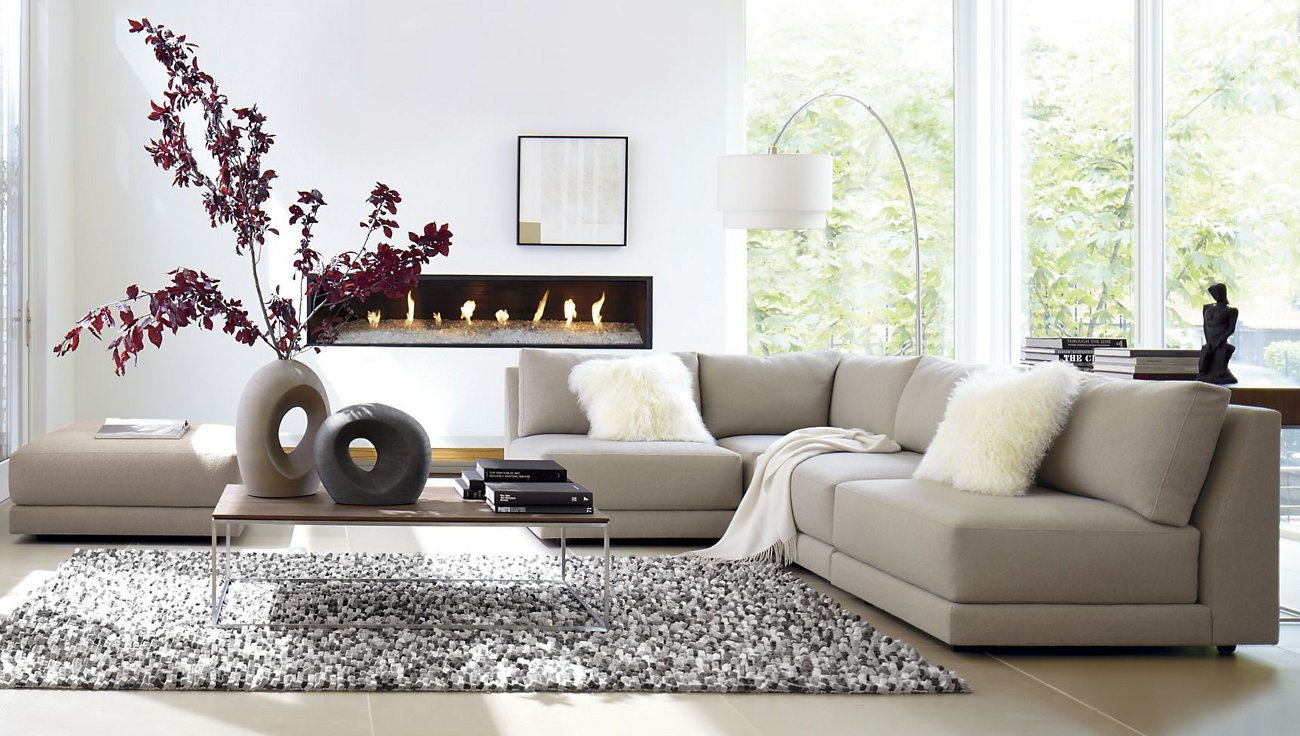 (image via ranario.com)
19.
(image via guidosblog.com)
20.
(image via lolamartinis.com)
lead photo (Photo by Oli Scarff/Getty Images)