Let's be real, working out on a regular basis is a pretty difficult thing for most people to commit to. Although we all want to have beach bodies, spending your time eating ice cream on the couch is much easier than heading to the nearby gym and doing intense cardio. With that being said, we could all probably use an extra push to make our time in the gym a bit more enjoyable. Well, what could make the gym more enjoyable than a beautiful view? Think about it, running probably wouldn't be so bad if you could look out and enjoy some natural scenery while you were doing it.
Although most gyms aren't focused on giving you awesome views of, well, anything, there are some that are. Whether it be glimpses of the mountains, or a chance to sneak a peek of the beach, gyms with views are becoming more and more popular, and it's very easy to see why. If you're looking for an extra push to burn those calories, these gyms might just do the trick.
Here are 20 modern gyms with incredible views.
image via riva-preconstruction.com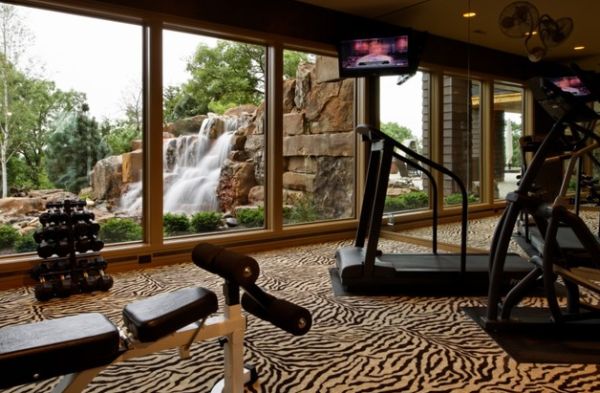 image via www.2014interior.com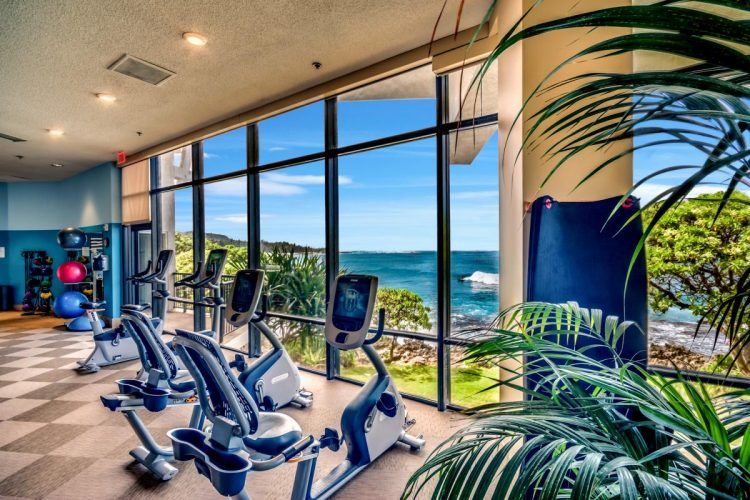 image via www.turtlebayresort.com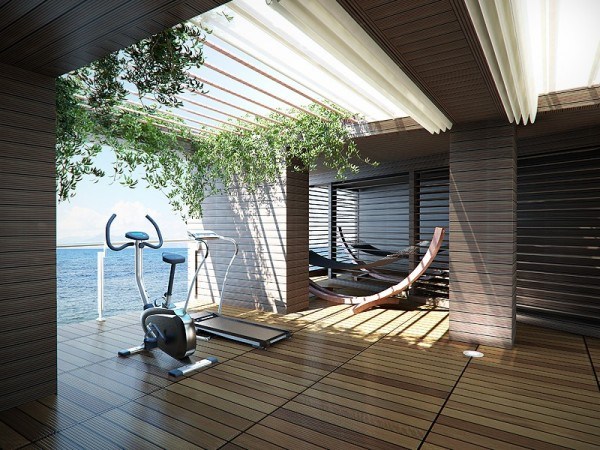 image via decoist.com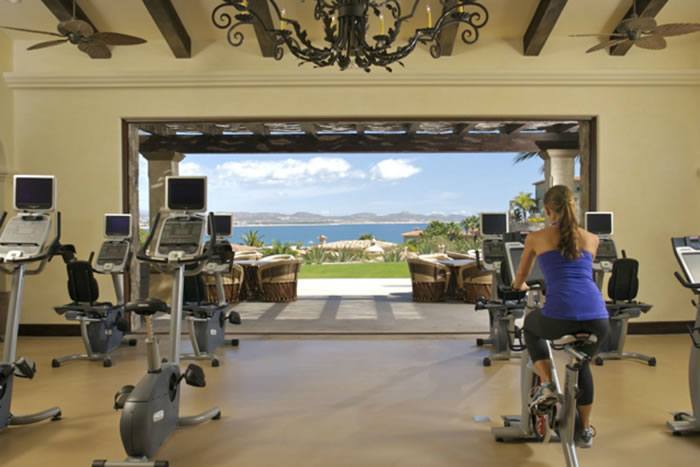 image via bajasmart.com
image via www.jaslam.com
image via www.homedesignetc.com
image via www.iconbay-condos.com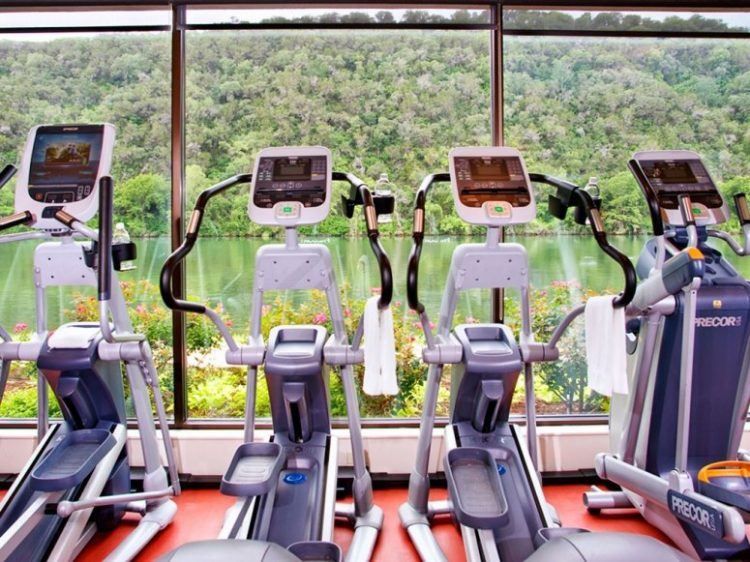 image via www.davidmixner.com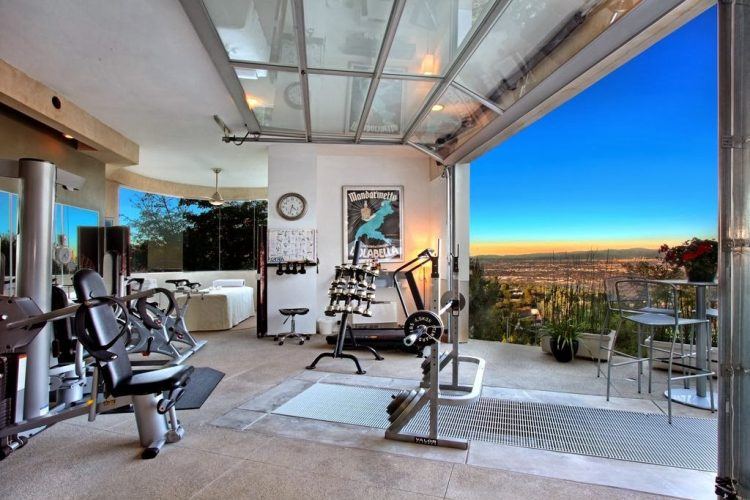 image via www.gymventures.com
image via www.fleetfoxes.org
image via www.hotelwailea.com
image via www.anniefitzsimmons.com
image via www.womenfitnessmag.com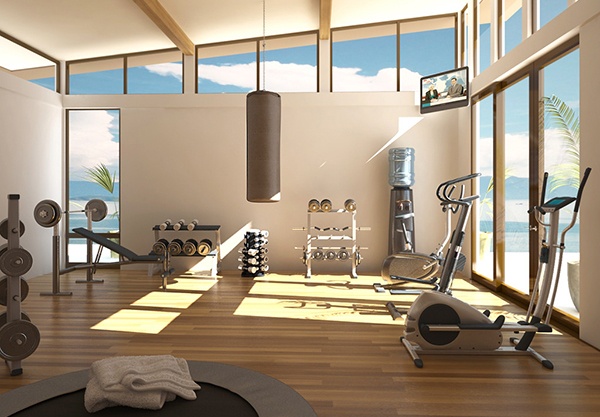 image via housetodecor.com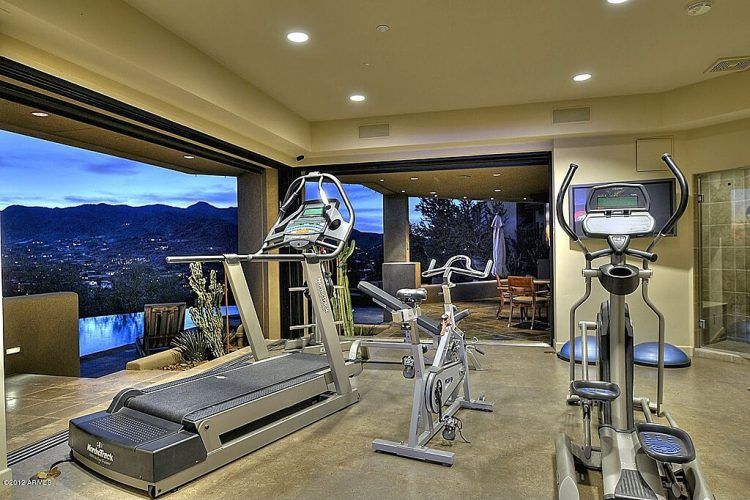 image via www.homestratosphere.com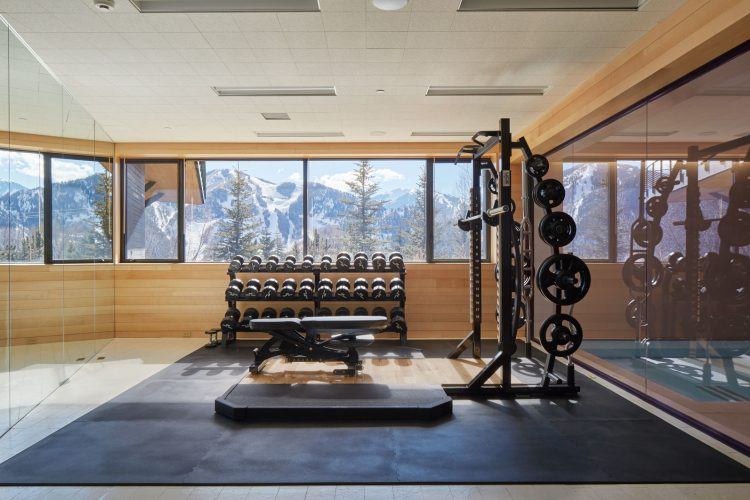 image via www.decoraid.com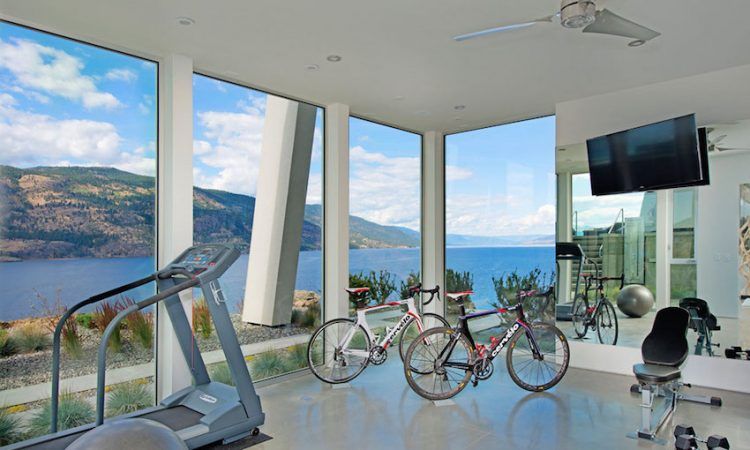 image via www.jaslam.com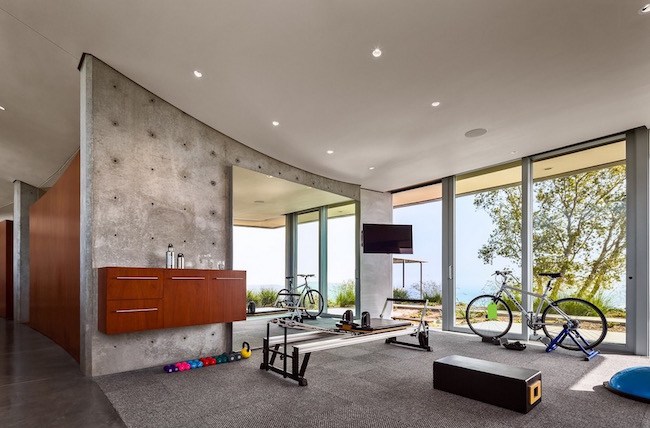 image via evercoolhomes.com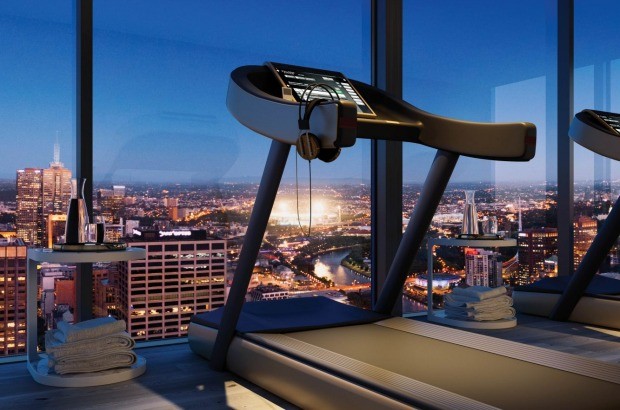 image via www.executivestyle.com.au
lead image via www.kiwicollection.com