People, especially those in the United States, are obsessed with working out.  Between seeing celebrities show off their fit bodies, and the negative side effects of being overweight, there is always a battle to drop a few pounds. With constant pressure to attain and maintain the "perfect" body, many people spend a lot of time in the gym.  Unfortunately; however, getting to the gym can also be a huge hassle.  Sure, there are plenty of other workout options available to those who are really dedicated to their fitness journey, but there's something about going to the gym that makes things feel a little more official. Between high membership costs and location, many people are simply unable to keep up their memberships and make regular gym visits.
Luckily for some people, going to the gym requires nothing more than walking to another room in the house.  For those fortunate enough to have a home gym, half of the battle of working out is officially won.  While most people think of a home gym as a few piece of workout equipment randomly spread throughout an extra room or basement, some people have put a lot of thought into the look and feel of their workout space. Although having a personal gym doesn't guarantee that people will work out any more often, it certainly does help with motivation.  Here are 20 of the most impressive home gym designs.
1.
(image via houzz.com)
2.
(image via digsdigs.com)
3.
(image via fortikur.com)
4.
(image via home-designing.com)
5.
(image via sipsoups.com)
6.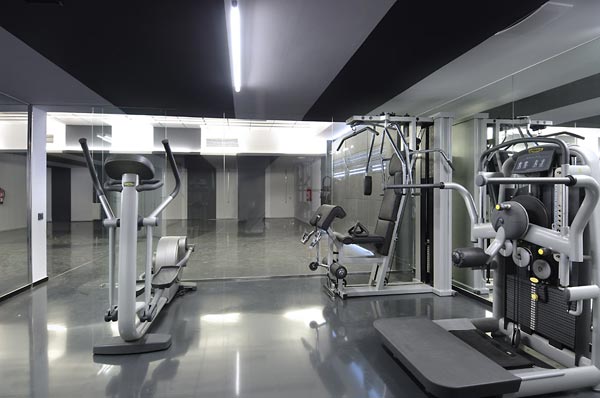 (image via freshome.com)
7.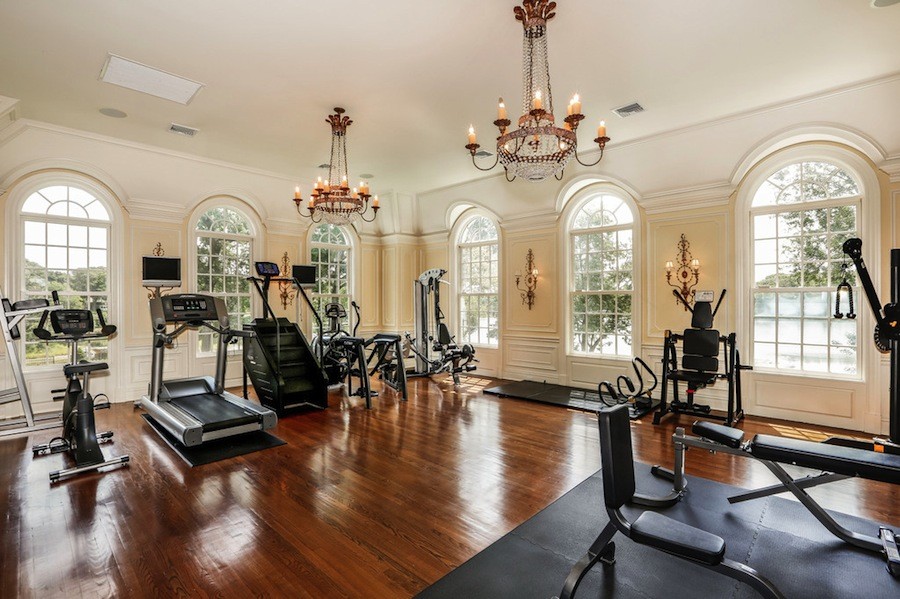 (image via priceypads.com)
8.
(image via yourfitnessdaily.com)
9.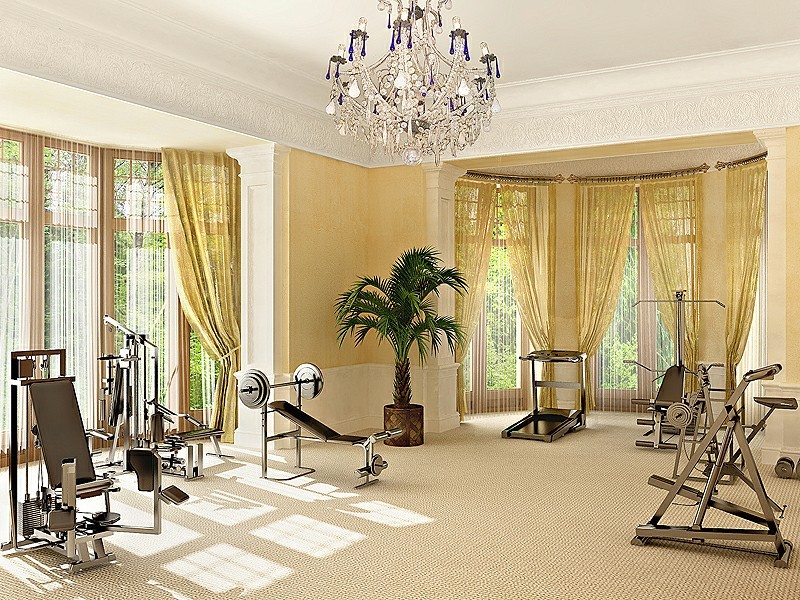 (image via a-v-designs.com)
10.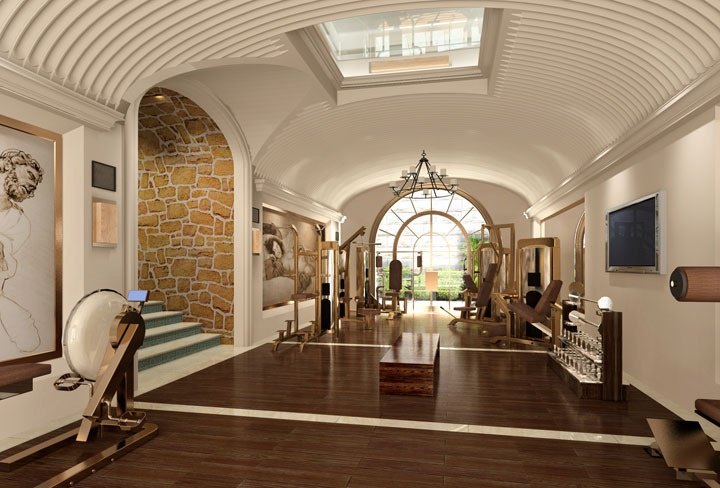 (image via blacksambo.com)
11.
(image via miaohuifac.com)
12.
(image via garage-gyms.com)
13.
(image via picusdemo9.com)
14.
(image via vangviet.com)
15.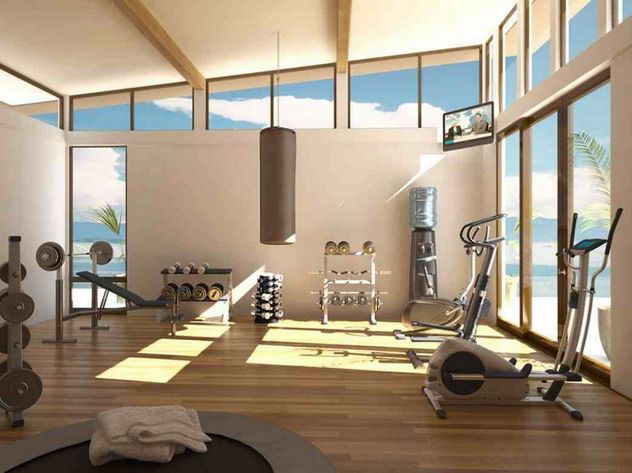 (image via https://www.pinterest.com/behampton)
16.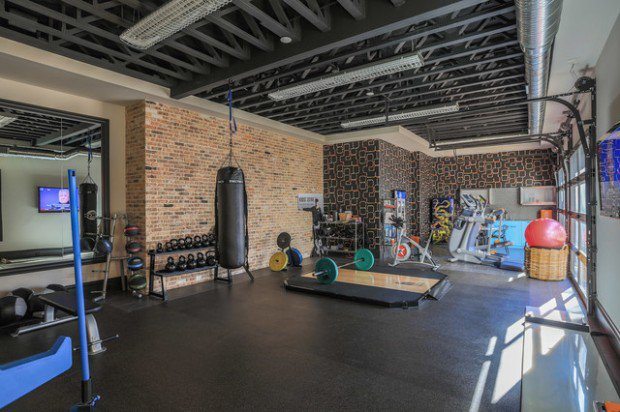 (image via stylemotivation.com)
17.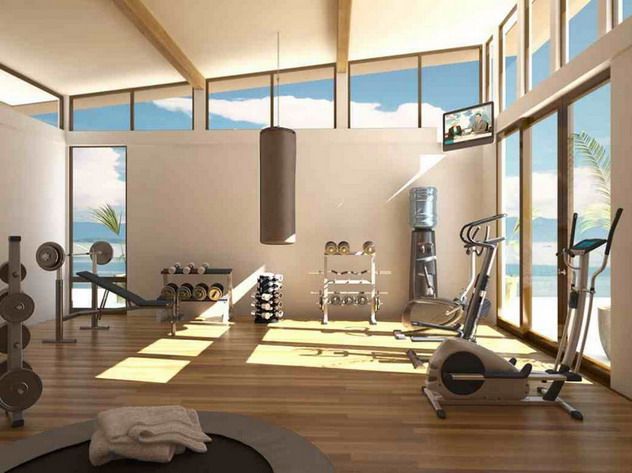 (image via furnishism.com)
18.
(image via interiordesignhome.com)
19.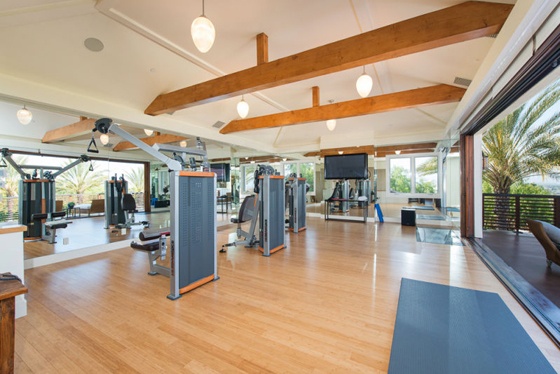 (image via electronichouse.com)
20.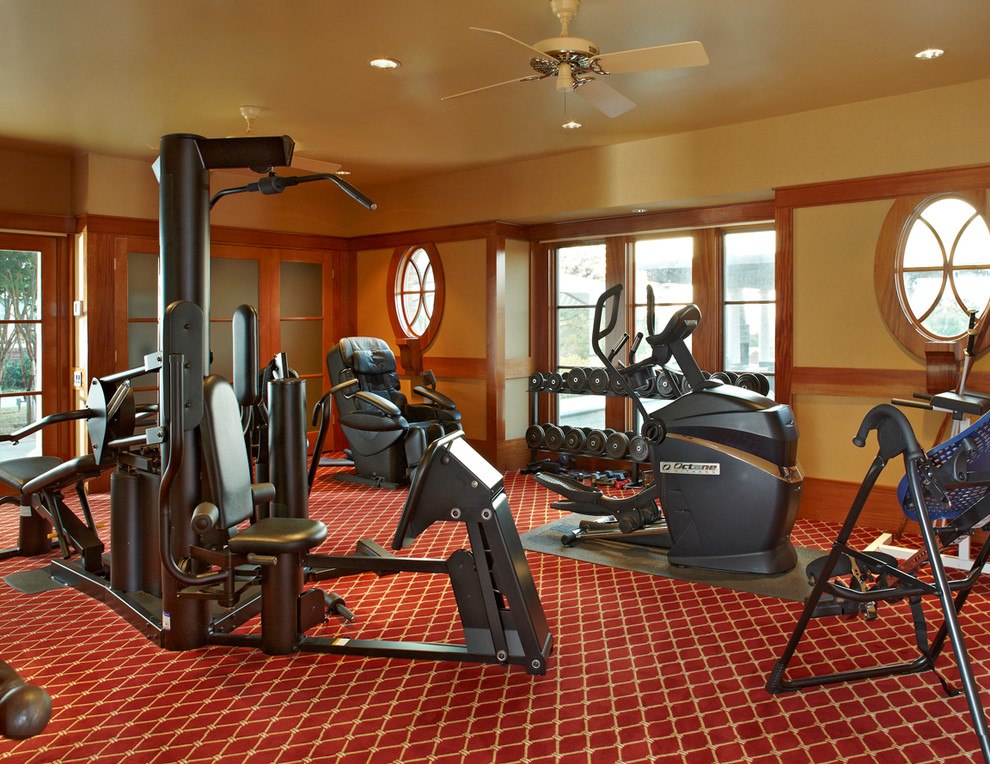 (image via memorabledecor.com)
 (Photo by Joe Raedle/Getty Images)