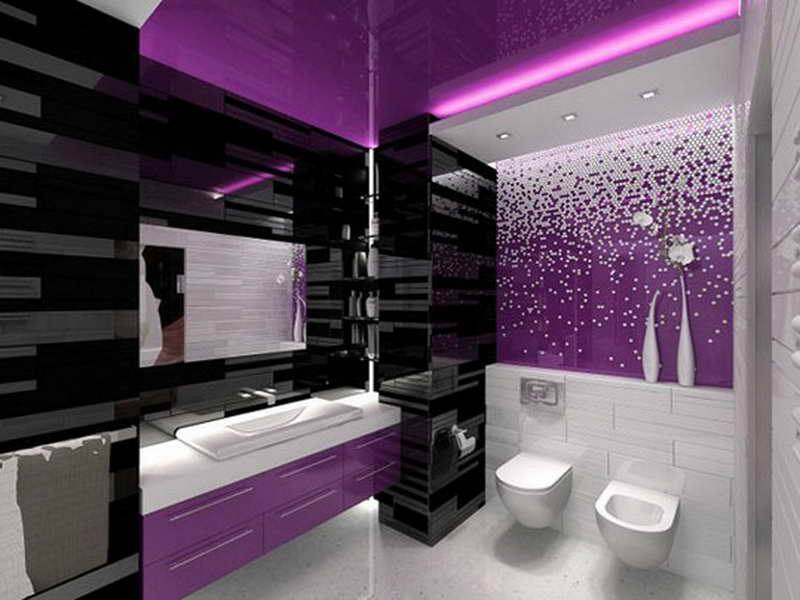 Bathrooms are very unique places.  Although their main purpose is to provide people with a place to relieve themselves, bathrooms have become so much more than that.  With that being said, many people put a lot of thought and effort into how they want their bathrooms to look.  Sure, it may not seem important to some, but if you've ever walked into an unappealing bathroom, you know that how a bathroom looks and feels really does make a huge difference.  However, when most people think of how they're going to design their bathroom, their main focus is usually the toilet, the tub, and the sink. Some people completely forget that there are other ways to spruce up your bathroom to make it look incredible.  One of the simplest ways to do that is to select the perfect color.  Like with any other room, bathrooms can look great in a variety of colors, but there's one in particular that really adds a nice pop: purple.  The color purple comes in several shades, and provides a calming quality that is perfect for any bathroom. Although most would consider it to be a feminine color, purple is very versatile and can appeal to all types of people.
If you've been thinking about remodeling your bathroom, but have been stumped with which color would be a good fit, there designs will definitely give you some amazing ideas.  Here are 20 of the most fascinating purple bathroom designs.
1.
(image via topdreamer.com)
2.
(image via homedesignlover.com)
3.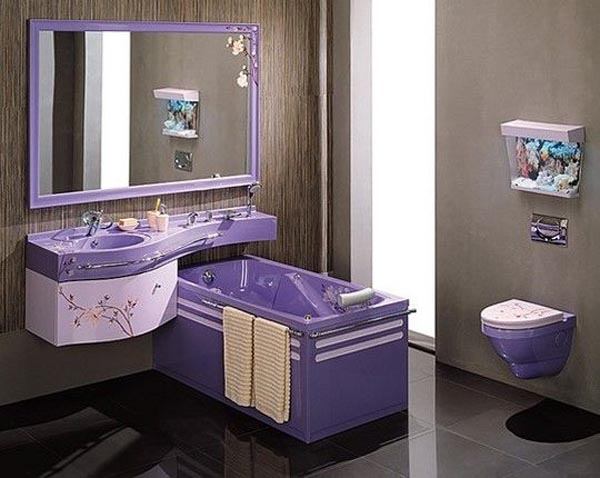 (image via digsdigs.com)
4.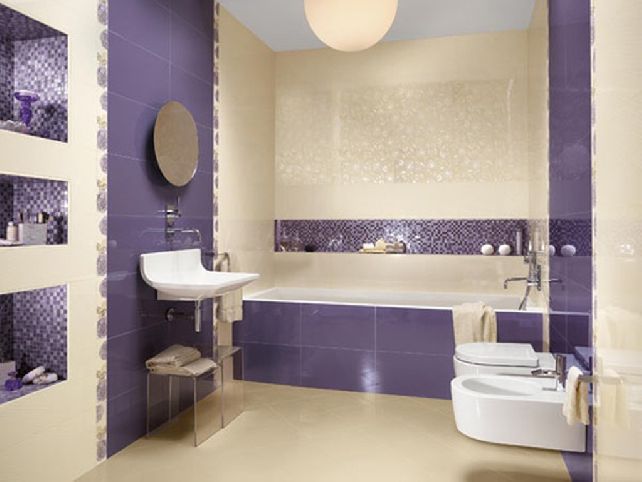 (image via jackdesign.com)
5.
(image via betterdeco.blogspot.com)
6.
(image via interiordecodir.com)
7.
(image via elhomedesign.com)
8.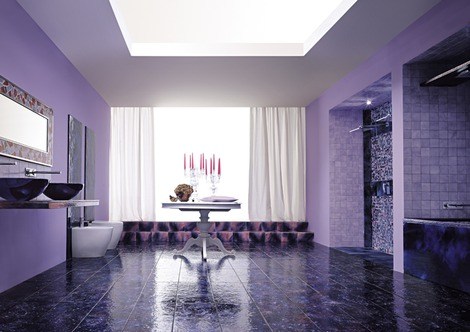 (image via homedit.com)
9.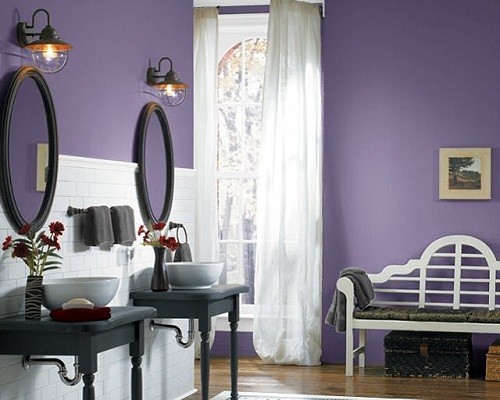 (image via inafurniture.com)
10.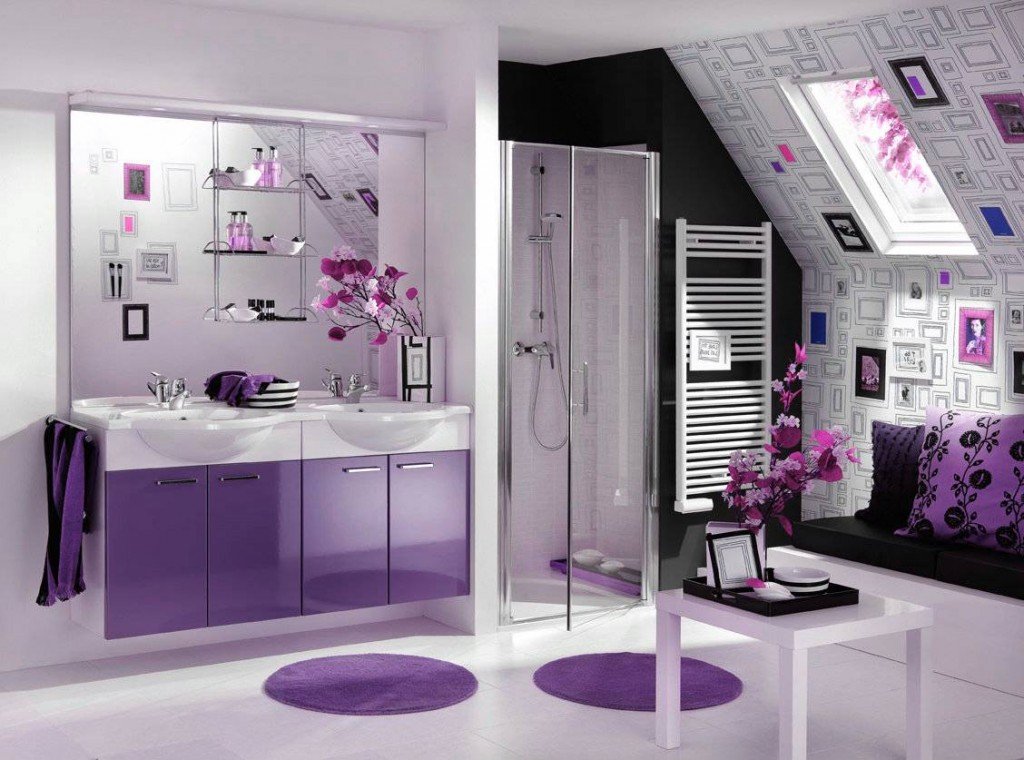 (image via interiorpics.net)
11.
(image via moderhomedesign-ie.blogspot.com)
12.
(image via bathroomist.com)
13.
(image via homelilys.com)
14.
(image via niahome.com)
15.
(image via interiorxdesignideas.com)
16.
(image via delerium-gr.blogspot.com)
17.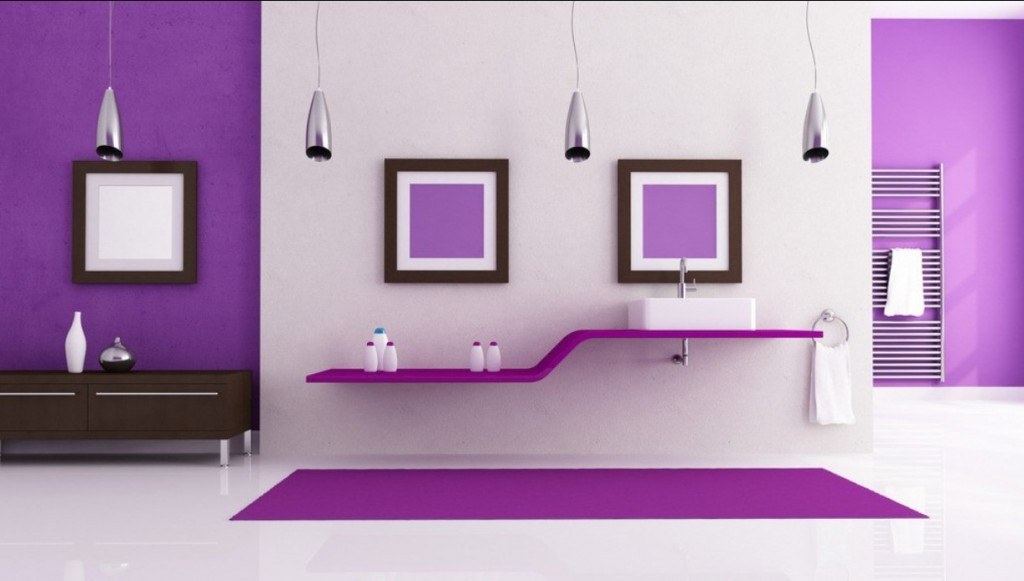 (image via sipsoups.)
18.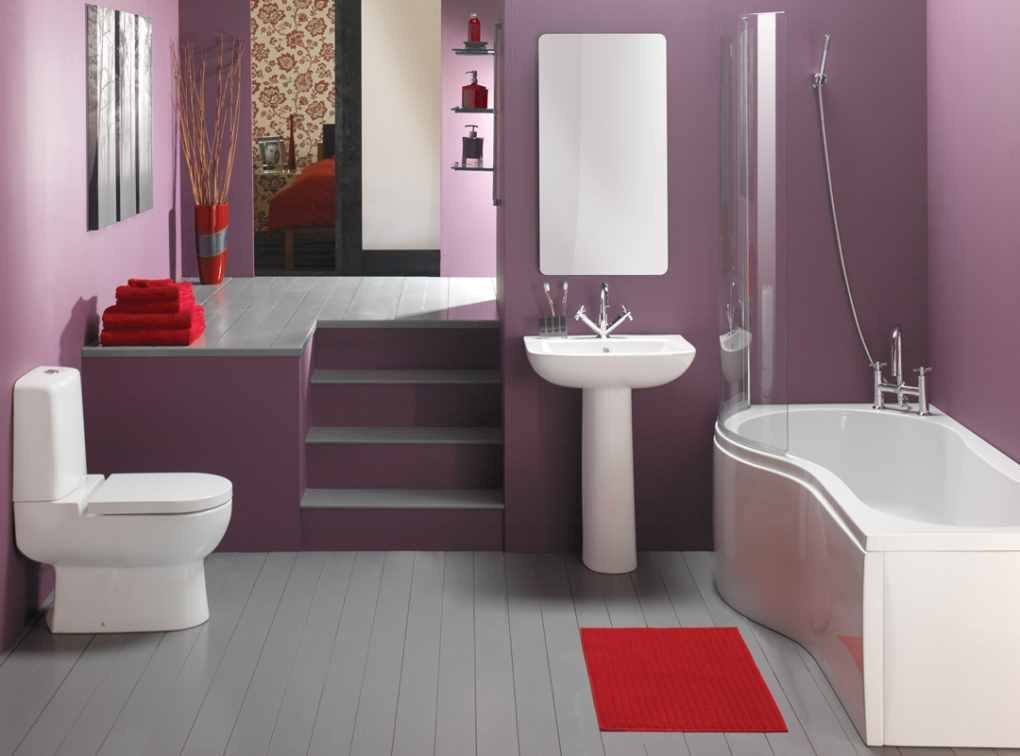 (image via womandot.com)
19.
(image via seehomedesign.com)
20.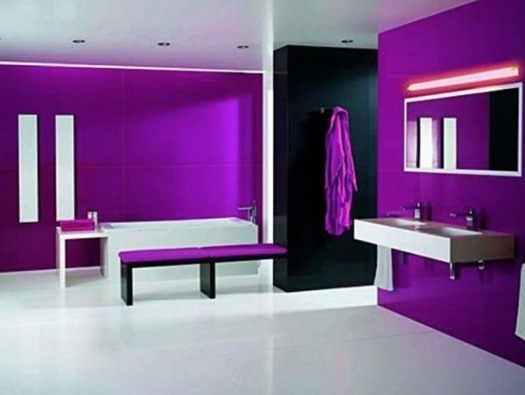 (image via poners.com)
lead image via streetstrut.com