Over the last several years, shipping containers have become very popular in the world of architecture. Although there was once a time when these large metal containers were used for nothing more than shipping and storage, they have found a completely new use thanks to a few creative minds. All over the world, shipping container homes have become somewhat of a phenomenon, and people have latched on to the idea because these homes are cheaper and quicker to build. But while houses may seem like the only way to use shipping containers in a residential or commercial real estate setting, the truth is there are more options than you think.
Aside from homes, apartments, and other buildings, shipping containers can also be used for swimming pools. That's right, everything you thought you knew about swimming pools is about to change thanks to these cool new designs. From simple looking pools to luxurious to something a bit more luxurious, shipping containers have the ability to create a wide variety of pools, that can look great anywhere. With summer quickly approaching, it's always nice to find new ways to cool off.
Here are 20 cool shipping container swimming pools.
Shipping Container Pool 1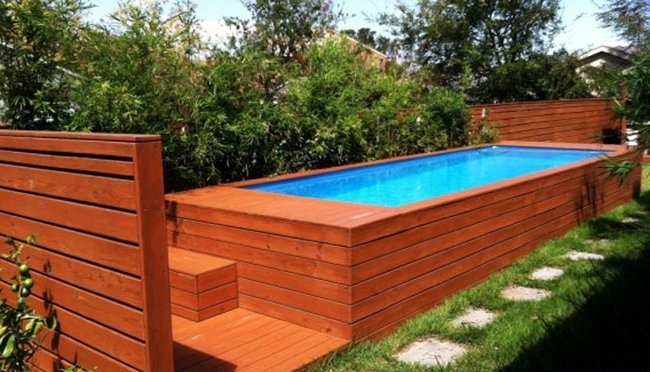 Shipping Container Pool 2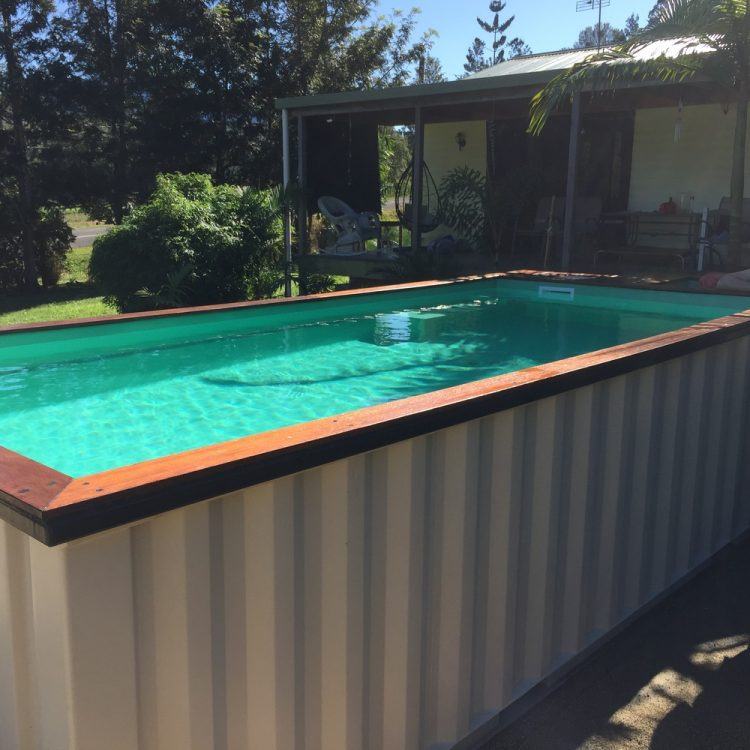 Shipping Container Pool 3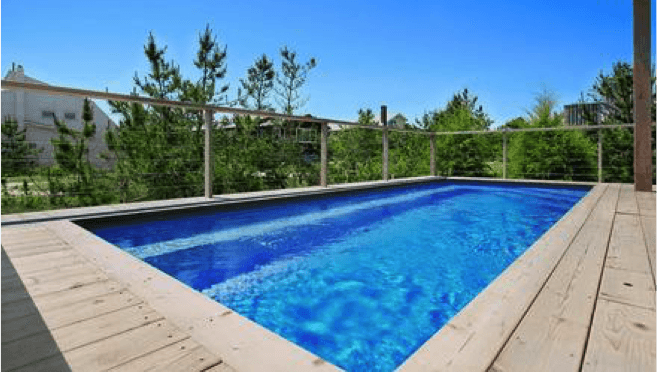 Shipping Container Pool 4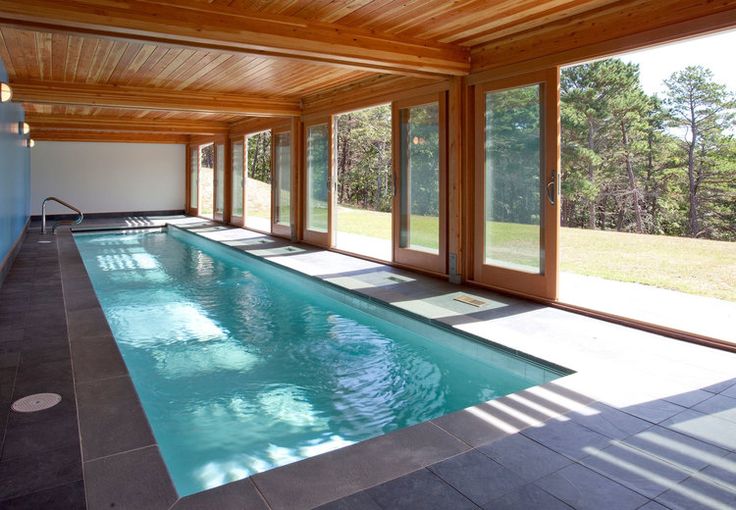 Shipping Container Pool 5
Shipping Container Pool 6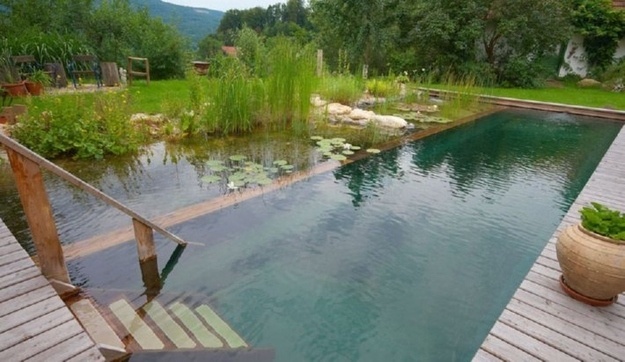 Shipping Container Pool 7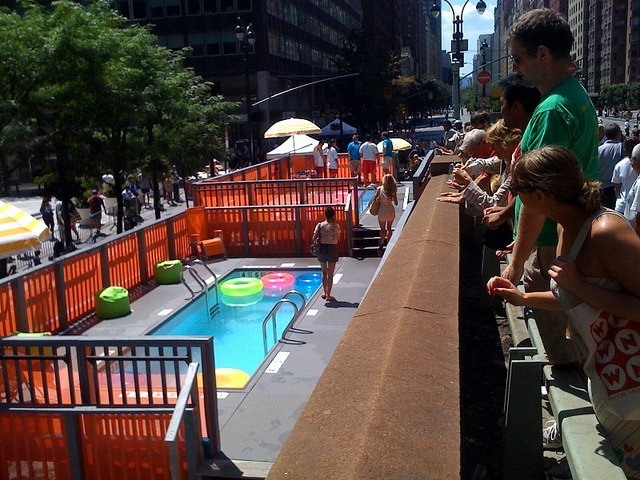 Shipping Container Pool 8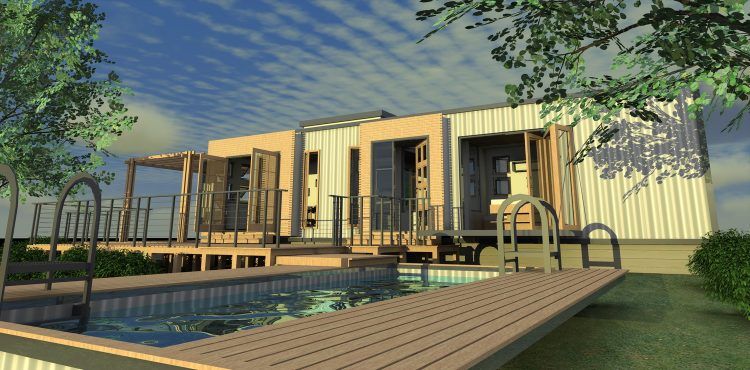 Shipping Container Pool 9
Shipping Container Pool 10
Shipping Container Pool 11
Shipping Container Pool 12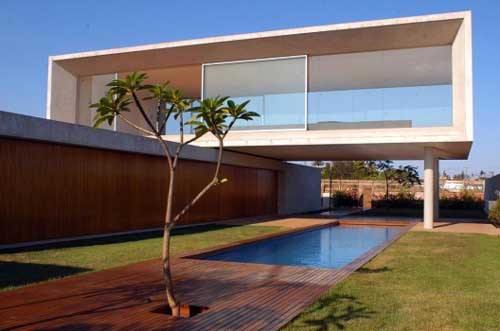 Shipping Container Pool 13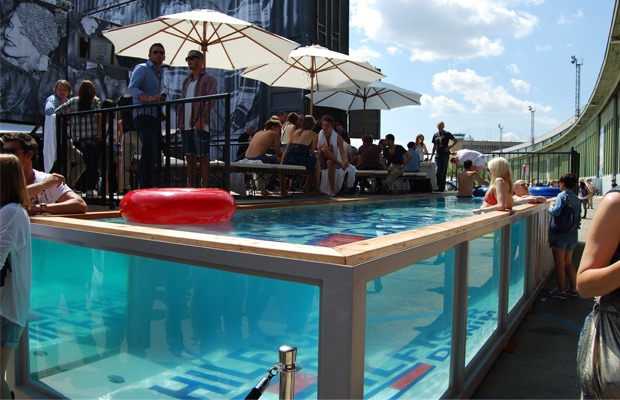 Shipping Container Pool 14
Shipping Container Pool 15
Shipping Container Pool 16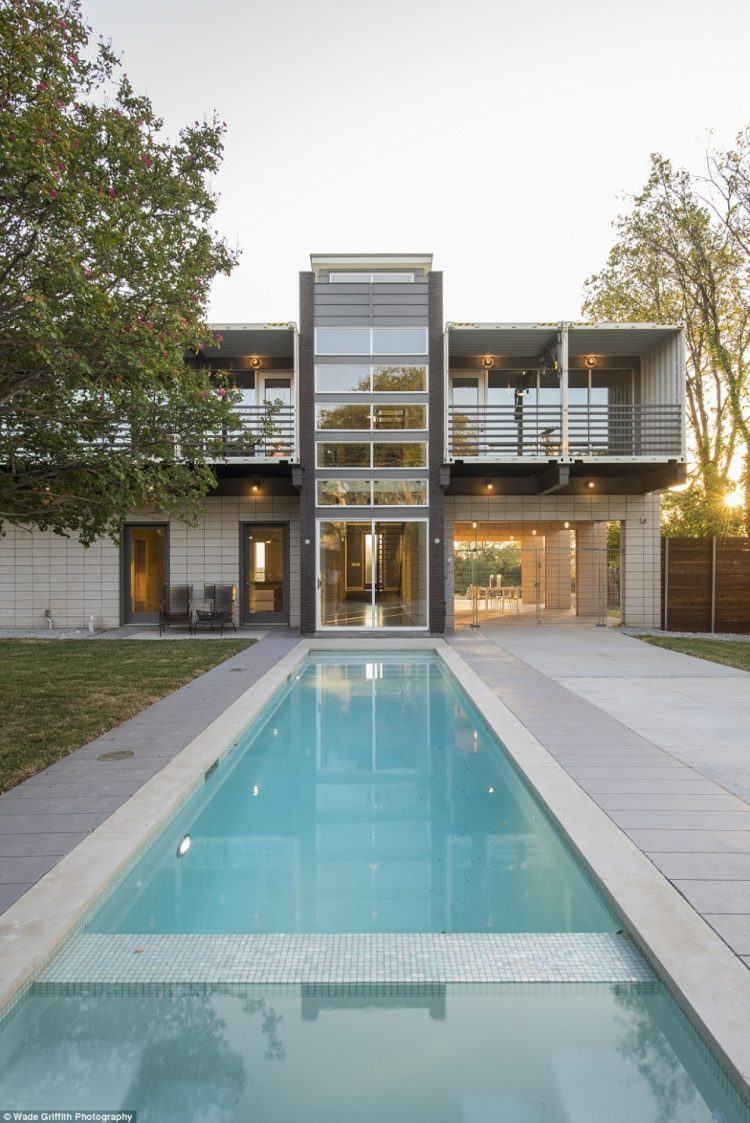 Shipping Container Pool 17
Shipping Container Pool 18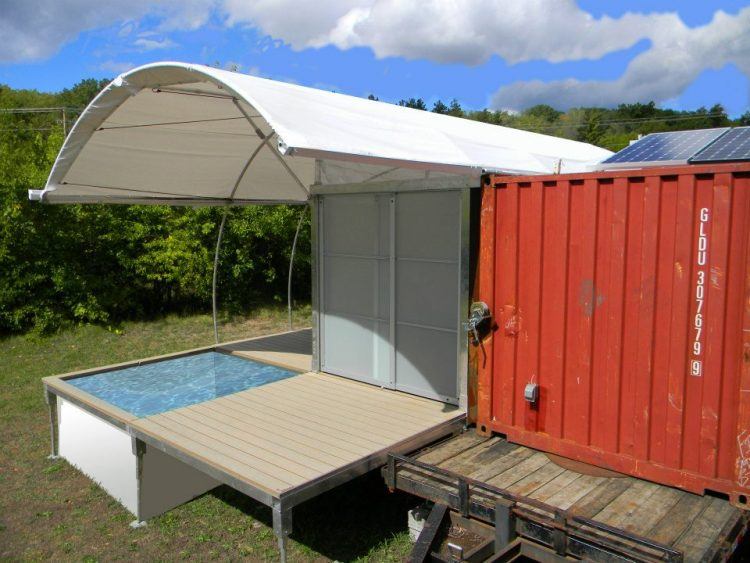 Shipping Container Pool 19
Shipping Container Pool 20