In any home, window treatment ideas are incredible important. After all, windows can take up a lot of space, and it's important that they add to a room's design; not take away from it. Still, however, figuring out the best way to dress your windows can be a little difficult. Do you want your window treatments to blend in perfectly with your space, or are you looking for an opportunity to bring in accent colors.
Sure, some people see windows as nothing more than an easy way to see outside, but home design lovers tend to see windows as yet another blank canvas to create with. With so many questions floating around in your head, it will likely be reassuring to know that bringing your window treatment ideas to life is likely much easier than you think. Regardless of the room you plan on tackling first, picking a window treatment can be very rewarding.
From blinds to curtains, there are lots of options, all of which can help make your space feel more complete. After checking out these awesome ideas, you'll be ready to get up and get into action. Here are 20 beautiful window treatment ideas.
image via entrhop.com
image via hgtv.com
image via elledecor.com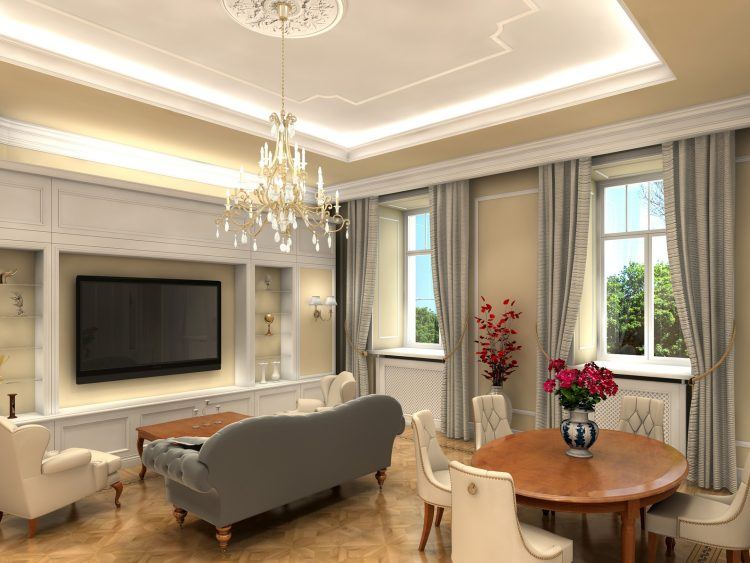 image via http://marvinwindownj.com/
image via mobshield.com
image via bgliving.com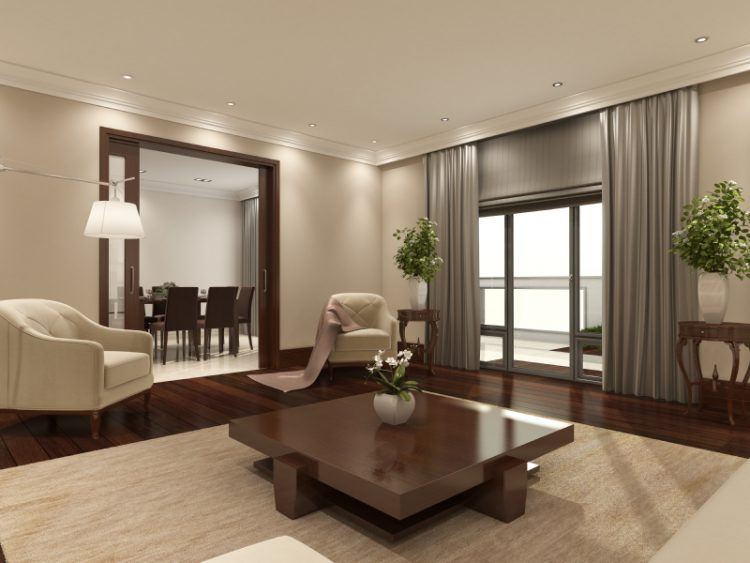 image via modernize.com
image via homevil.com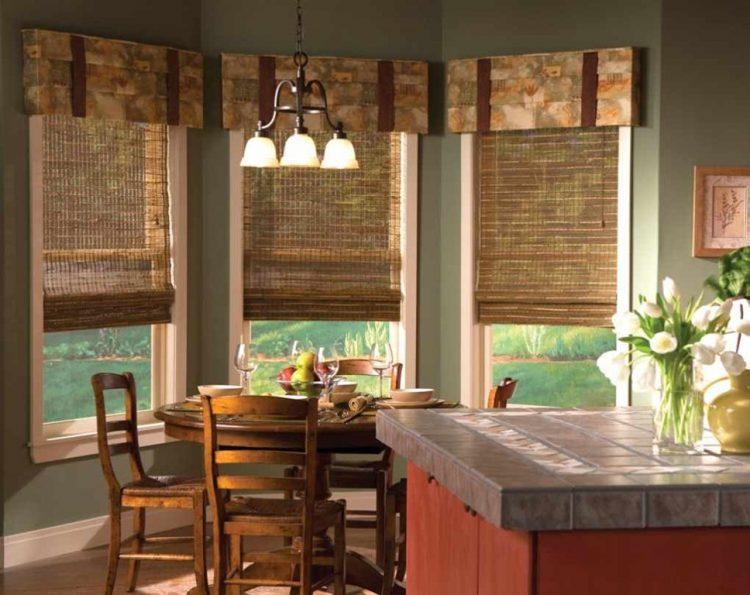 image via valiet.org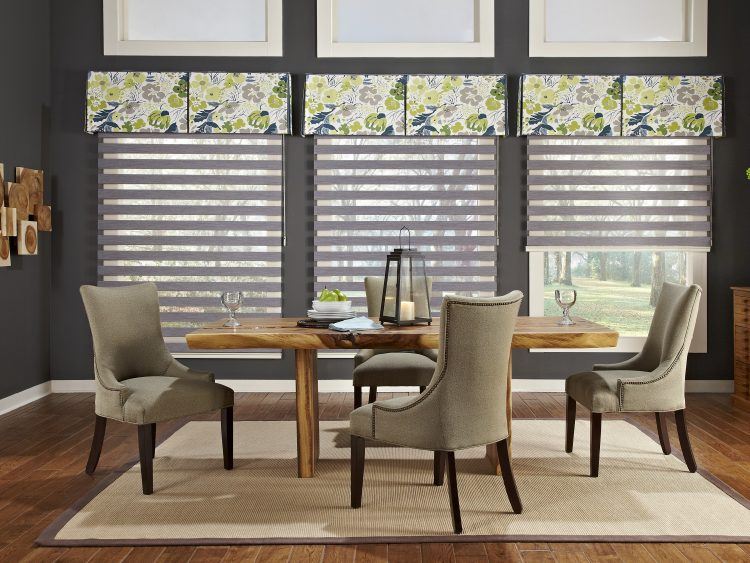 image via http://www.teresasfamilykitchen.com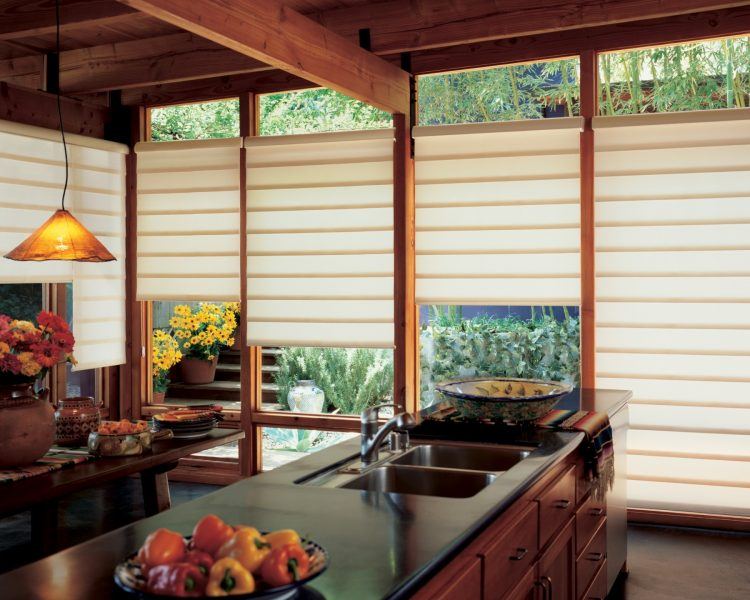 image via http://deco.wursttex.com/
image via http://homeintuitive.com/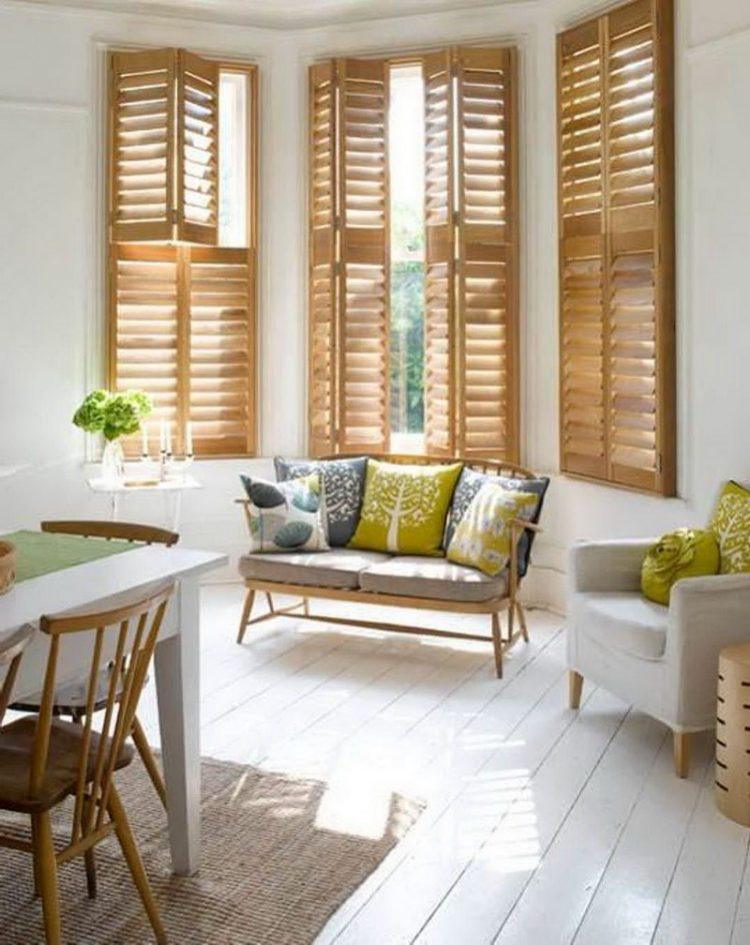 image via http://pell.highbarmiami.com/
image via decoist.com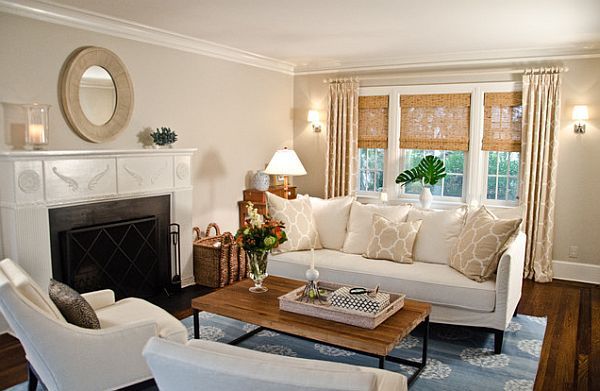 image via micogen.com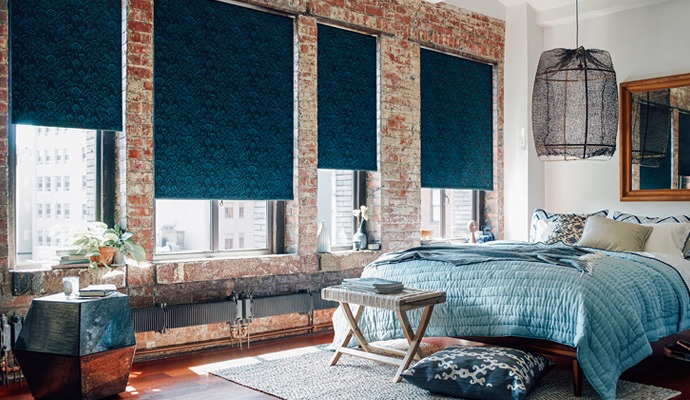 image via theshadestore.com
image via patahome.com
image via https://3blindmiceusa.com
image via http://windowtreatmentscenter.info/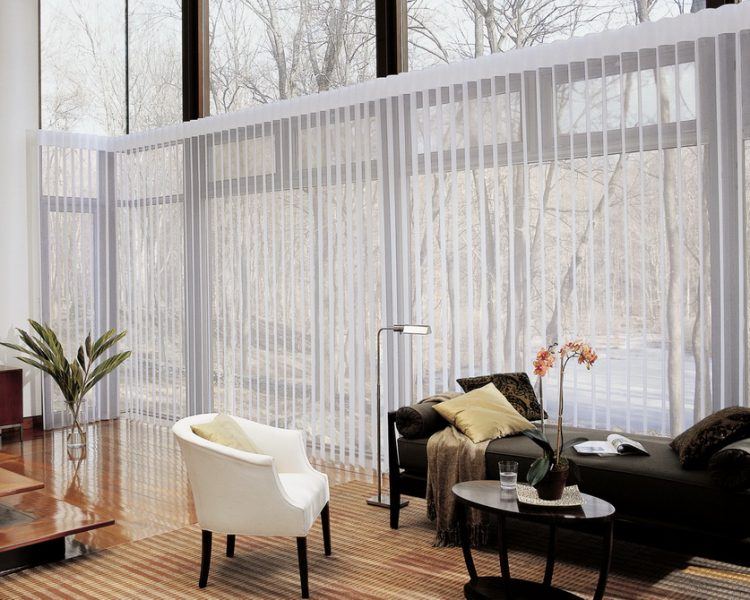 image via http://inoutinterior.com
lead image via freshome.com