In most homes, the formal dining room is the stage for all important meals and special occasions. After all, dining rooms are usually the only room that can accommodate a large number of dinner guests, so it's essential that the room be welcoming. With that being said, these spaces, which often have a lavish design, are known for being attractive and neat. However, these days, many luxury homes seem to be moving towards contemporary dining room ideas, making the traditional look less and less common.
But while traditional dining room ideas may seem old-fashioned, that doesn't have to be the case. It is completely possible to have the best of both worlds by having a dining room that is both contemporary and traditional. Beautiful chandeliers, classic wooden tables, and large centerpieces can really help your dining room look traditional and attractive. With Thanksgiving less than two weeks away, now is the perfect time to start thinking of dining room ideas.
Whether you're working with a large space, you can give your dining room the traditional look that many people know and love. With the right set up, your Thanksgiving can be one for the ages. Here are 20 beautiful traditional dining room ideas.
image via houzz.com
image via http://cookingwithrachel.blogspot.com/
image via hgtv.com
image via homedesignlover.com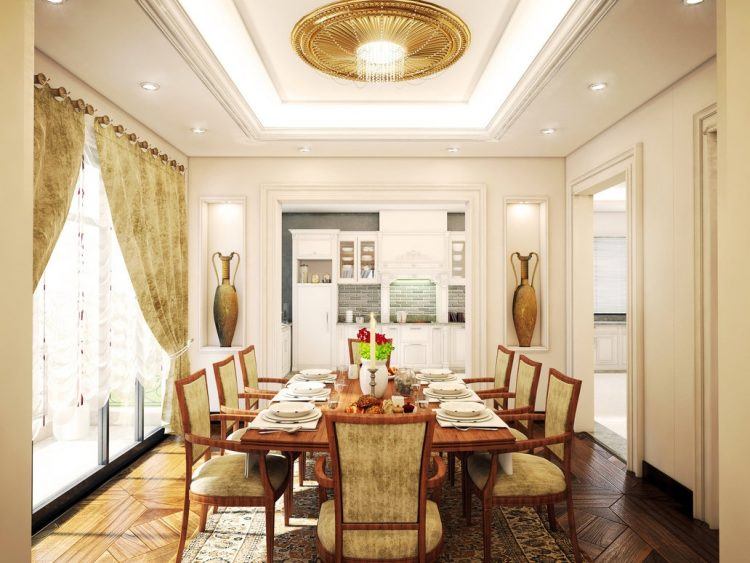 image via homedesigning.com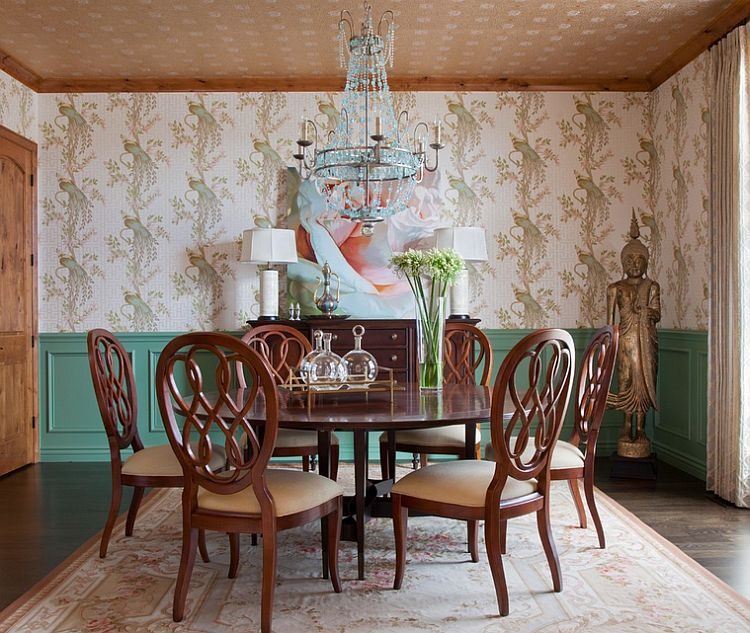 image via decoist.com
image via zillow.com
image via pricegrabber.co
image via EnhancedHomes.org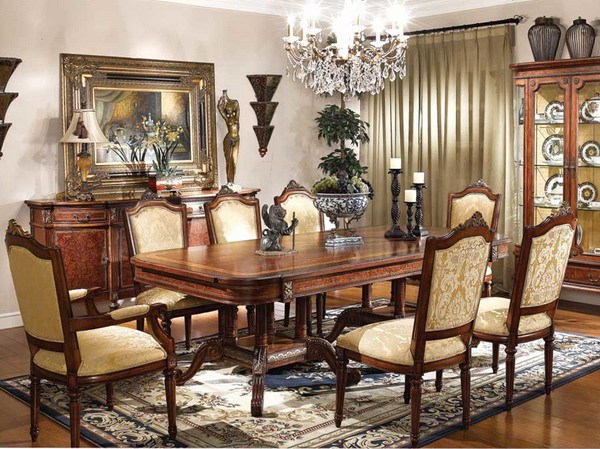 image via http://spaceexplorations.co
image via bjxiulan.com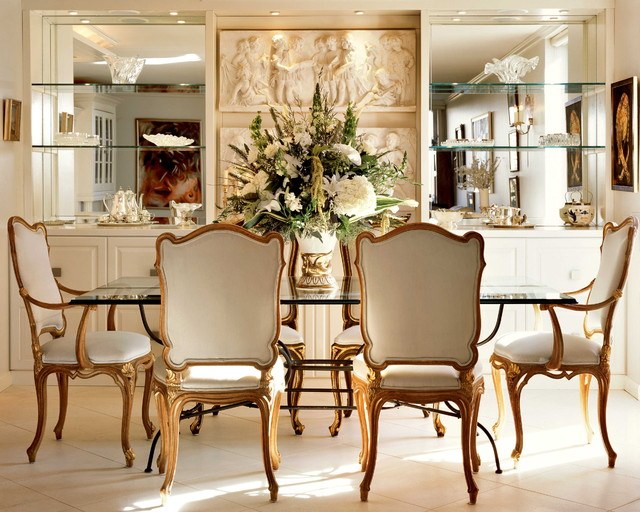 image via http://www.designsnext.com/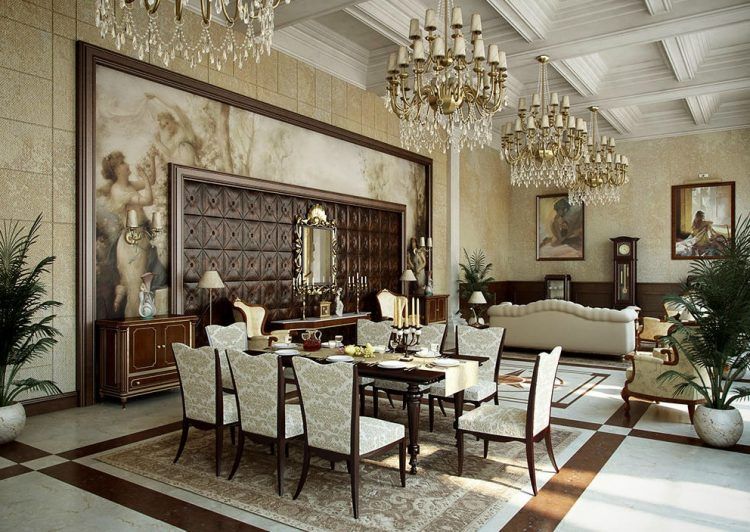 image via http://spaceexplorations.co
image via http://designfile.architecturaldigest.com
image via http://rlsbb.us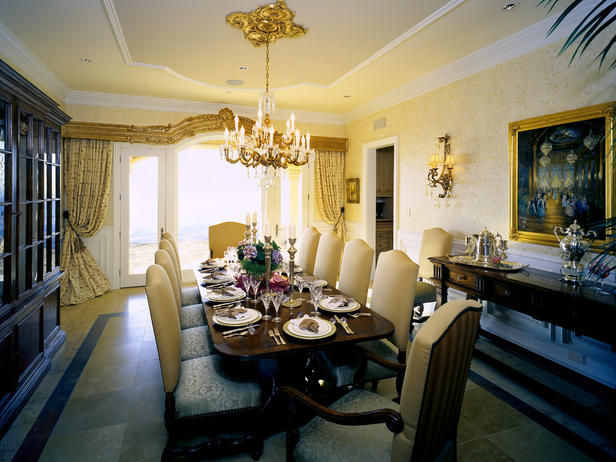 image via http://www.designsnext.com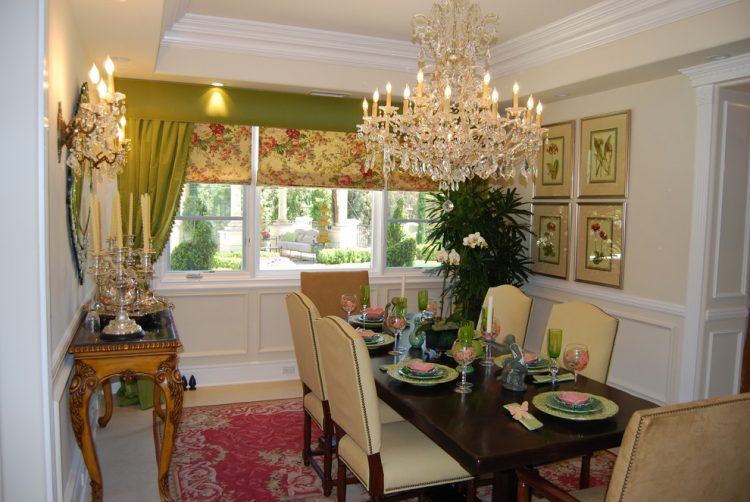 image via madebymood.com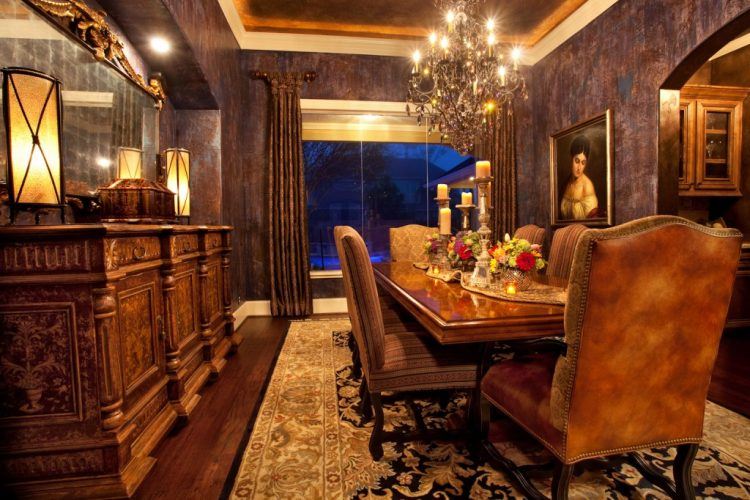 image via http://digitaldistrict.co/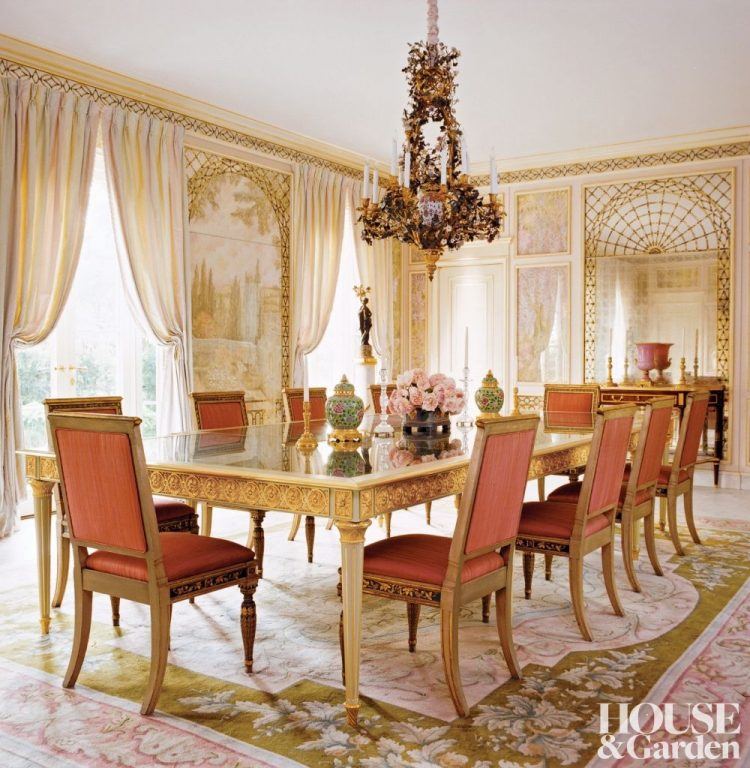 image via lifesecrets.co
image via ahoba.com
lead image via homedesign.net