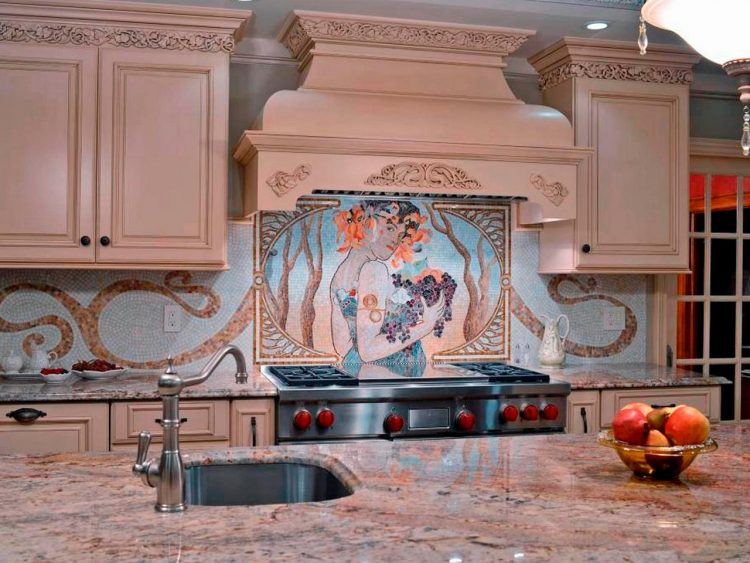 We've all probably seen way more backsplash designs than we can count, but a mosaic backsplash isn't the kind of thing you see every day. These typically more intricate backsplash designs can be fun and stylish, managing to look great while also serving their purpose in your space. For many people, choosing the right backsplash can be a very difficult choice. Not only are there tons of color options, but the type of material and design are also things that must be considered.
With a mosaic backsplash, you can incorporate several of the elements you're looking for and bring them all together nicely. If traditional backsplash designs tend to bore you, a mosaic backsplash might be right your alley. Not only do these backsplashes tend to be more colorful, but they can also boast beautiful images that will definitely bring a boost of extra life into your kitchen or bathroom. A back splash doesn't just have to be a group of tiles on the wall. Instead, it can be a complete work of art that you can be proud of.
Here are 20 beautiful mosaic backsplash ideas.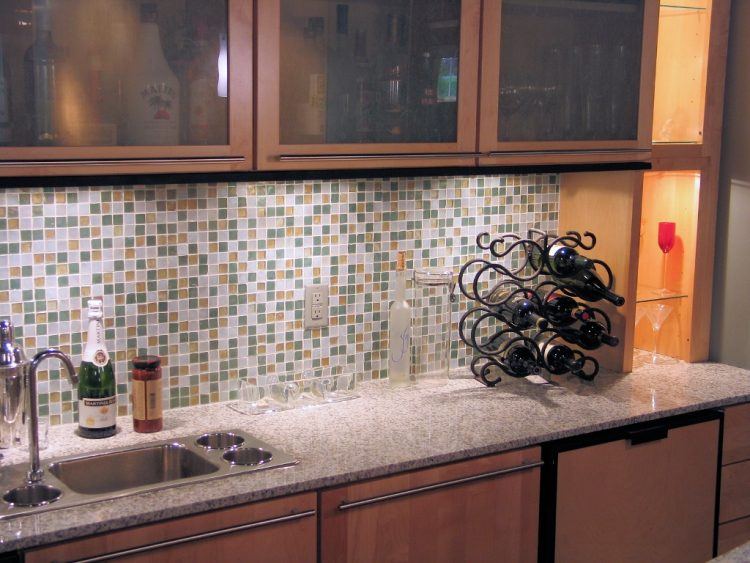 image via http://colgar.voxnovachamberchoir.com

image via backsplash.com
image via http://kitchen.seahawaiirafting.com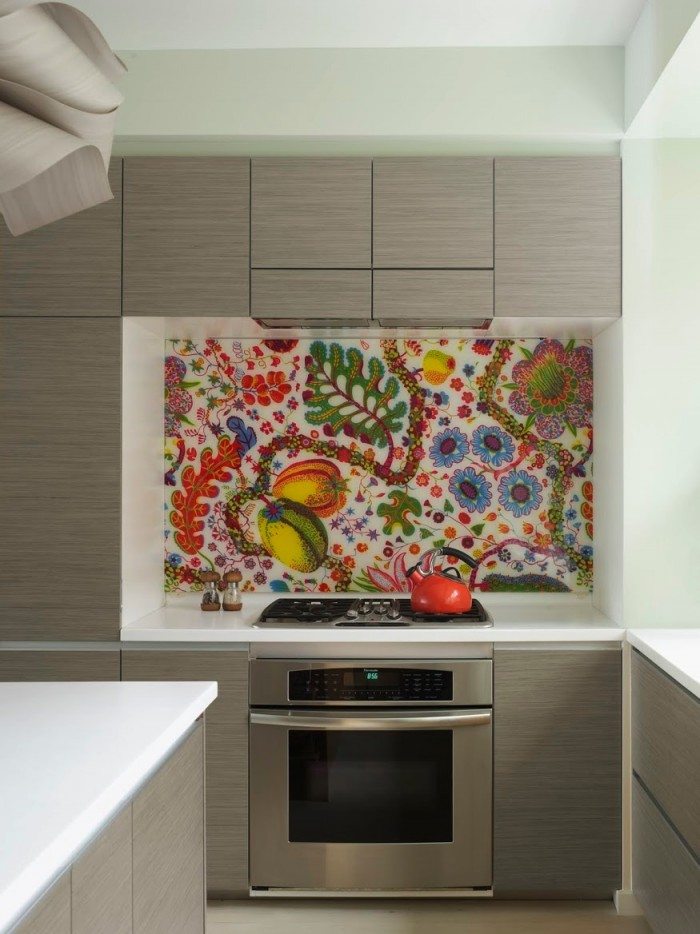 image via http://www.home-designing.com/
image via https://www.pinterest.com/source/kitchenbacksplashes.blogspot.com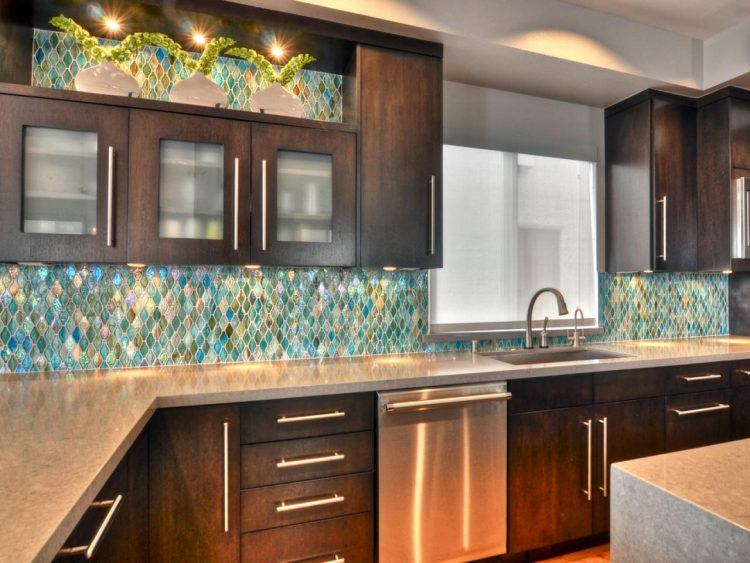 image via dearkimmie.com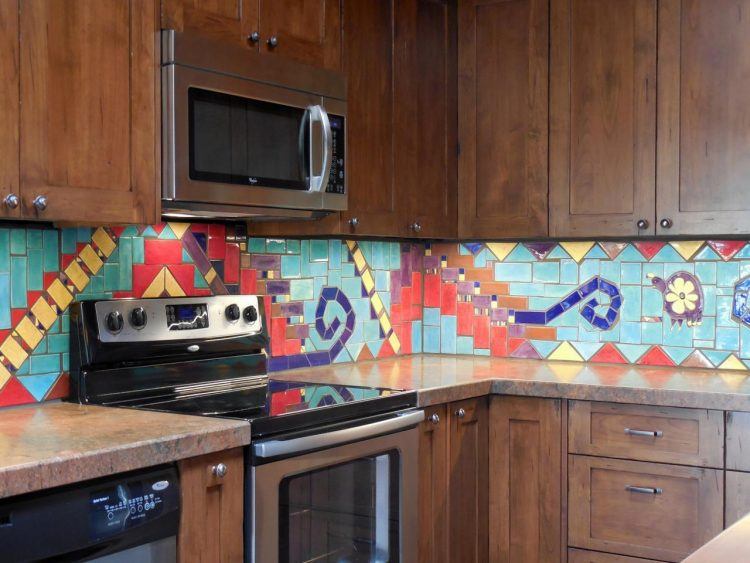 image via lyncho.com
image via http://thirty-one10.com
image via happinessishomemade.net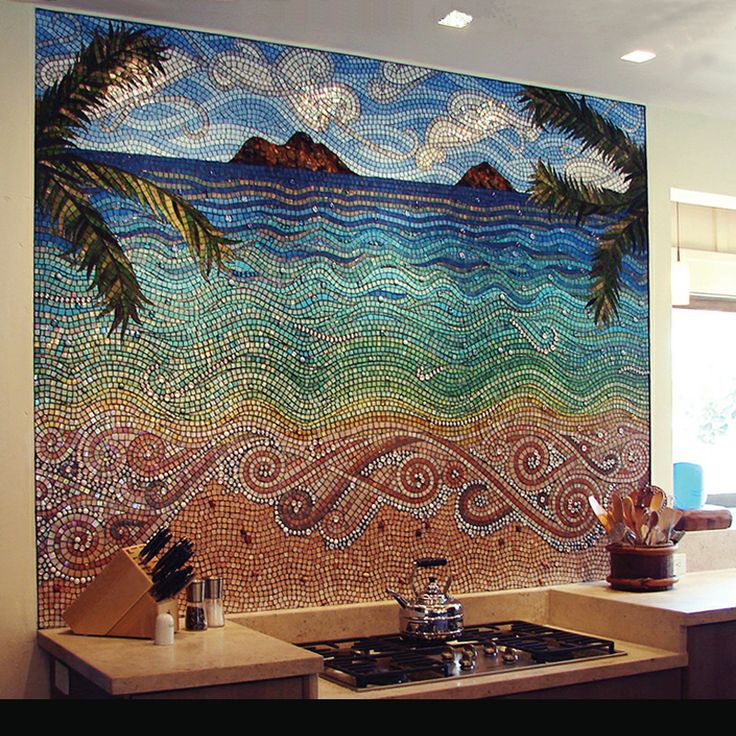 image via decoist.com
image via houzz.com
image via https://www.pinterest.com/lukeydog
image via artaic.com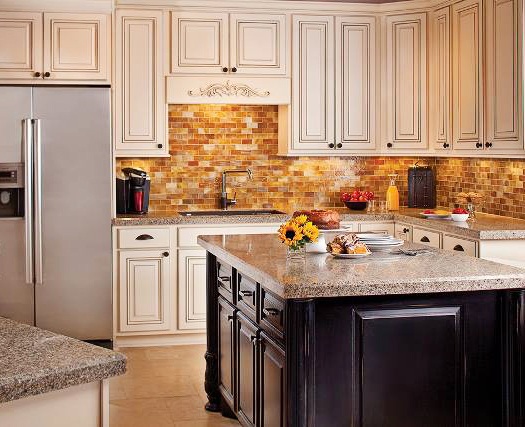 image via http://blog.granitetransformations.com
image via woatile.com
image via fashionretailnews.com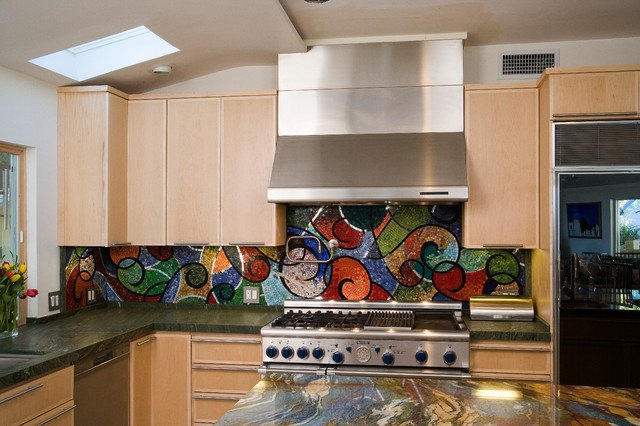 image via https://twitter.com/lion_mosaic
image via http://living.sevenquilts.com/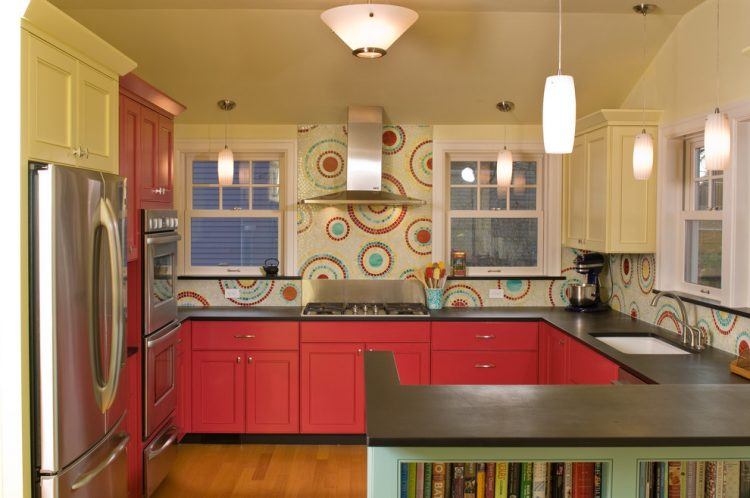 image via instar.com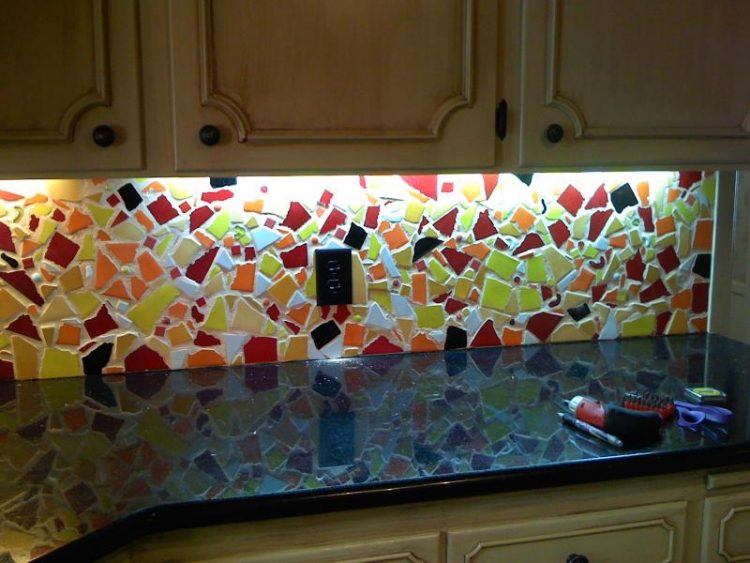 image via http://flawsclawsfauxpas.blogspot.com/
lead image via hgtv.com