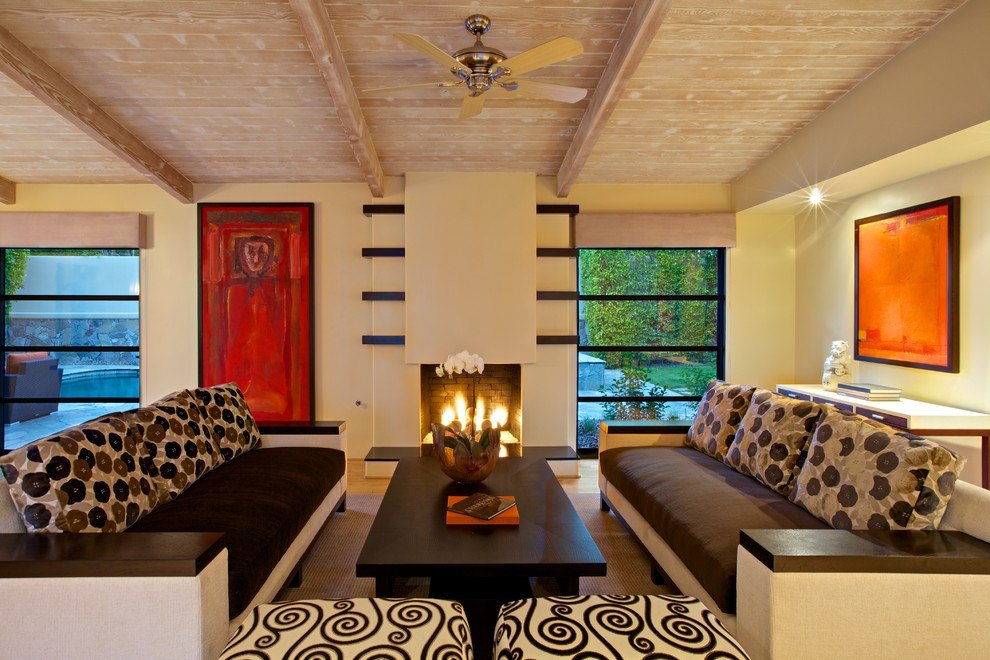 When figuring out how to decorate and/or design your living room, there are so many things to consider.  Something that some people often don't take seriously is selecting the perfect colors.  The color scheme is just as important as the furniture and style that you use. After all, if you're going to be entertaining guests in your living room, you want to make sure that it looks great. It's no secret that certain colors evoke different emotions, and you want to make sure that the colors you chose help people have a positive experience while visiting your home.  However, with that being said, there are a number of color schemes you could go with that would.  Some people prefer dark and conservative colors, while others prefer to be bright and bold. But no matter what your preference is, there's no denying that you can't go wrong by choosing the classic earth tones.  These colors consist of an array of browns, grays, greens, greens, as well as other colors which are reminiscent of rocks, trees, and land. Using these colors in your home can help create a calm and relaxing environment, and can help spice up your space.  If you've been thinking of decorating your living room, using earth tones may be a very good move.  Here are 20 beautiful living rooms with comforting earth tones.  Which one is your favorite?  Could you see any of these ideas in your own living room? Please share this post with your friends to find out what they think!
1.
(image via livingroomdecoratingsideas.blogspot.com)
2.
(image via homedesignlover.com)
3.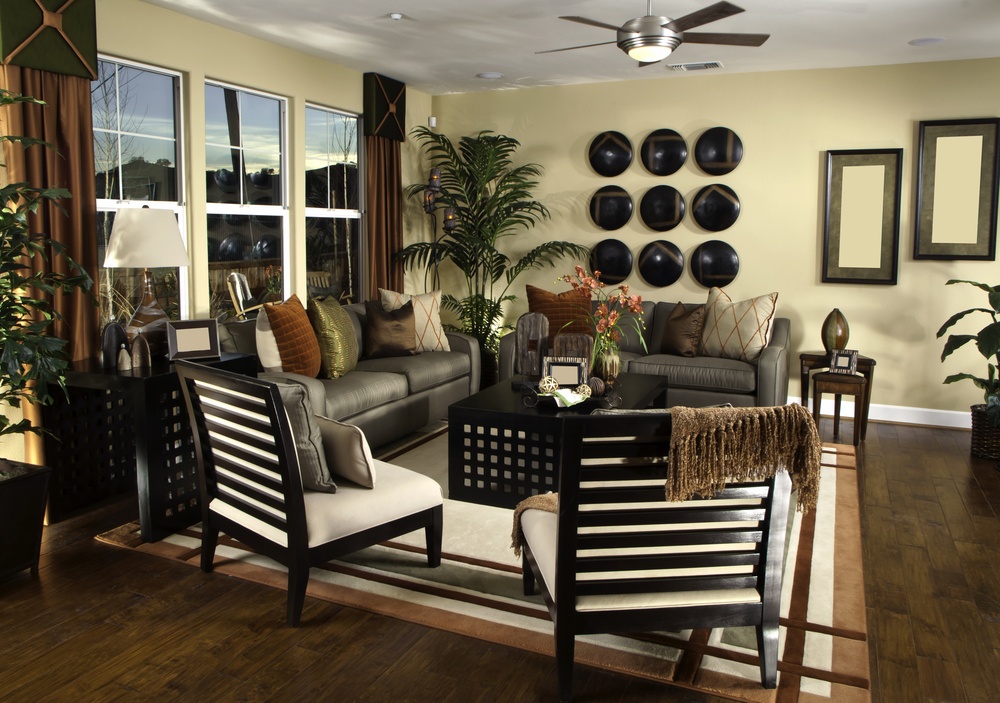 (image via sipsoups.com)
4.
(image via vinnadesign.com)
5.
(image via photomoskoo.com)
6.
(image via theenchantedhome.co)
7.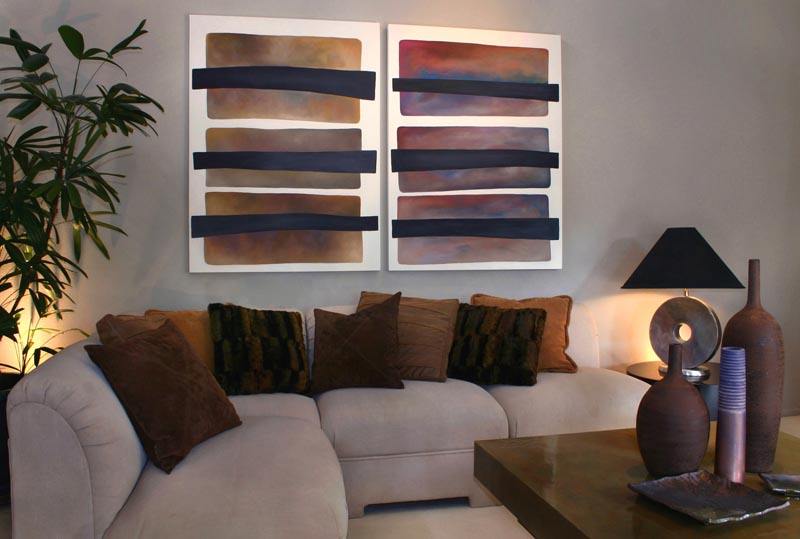 (image via lakesandstreams.blogspot.com)
8.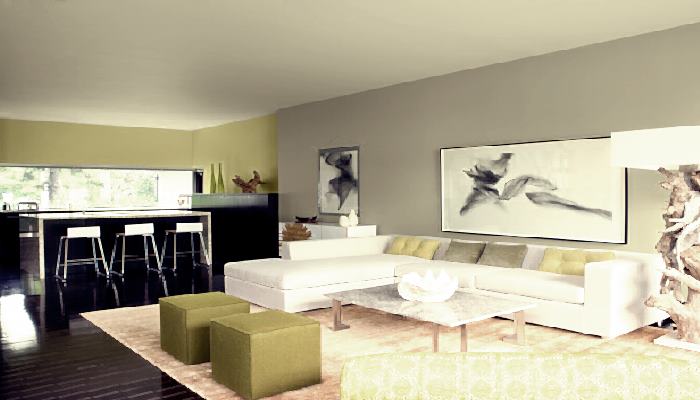 (image via webfortunemaster.com)
9.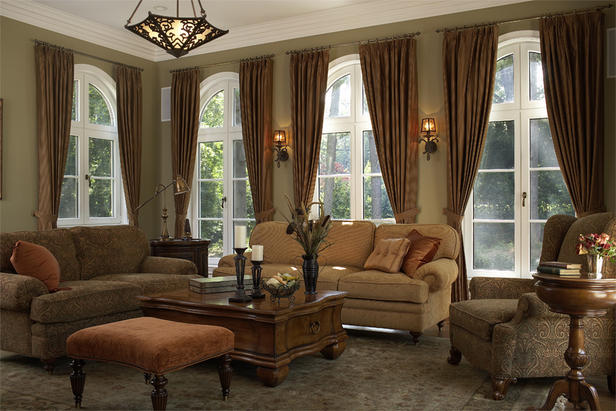 (image via capitolcitycontractors.com)
10.
(image via jamasons.com)
11.
(image via homestratosphere.com)
12.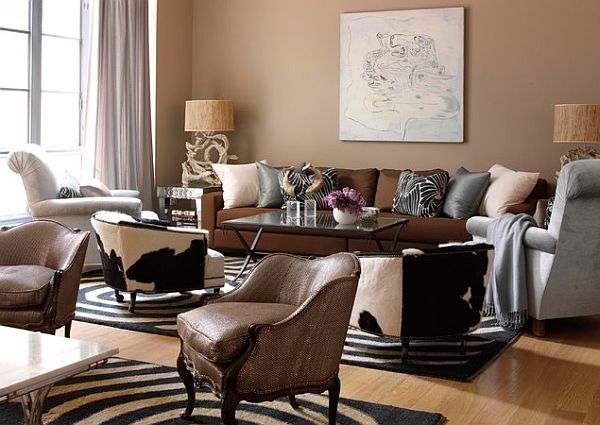 (image via hometrendesign.com)
13.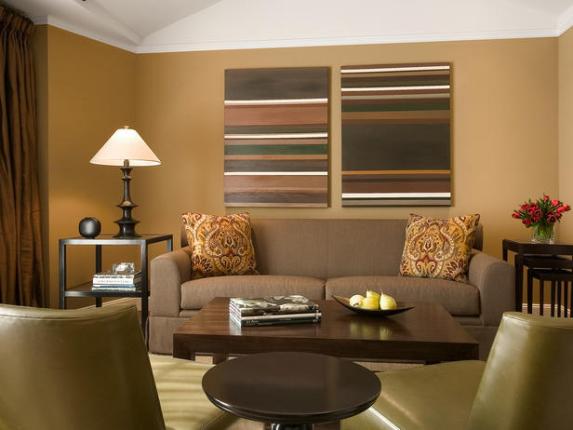 (image via kristenheaven.com)
14.
(image via decoholic.org)
15.
(image via yacineziz.com)
16.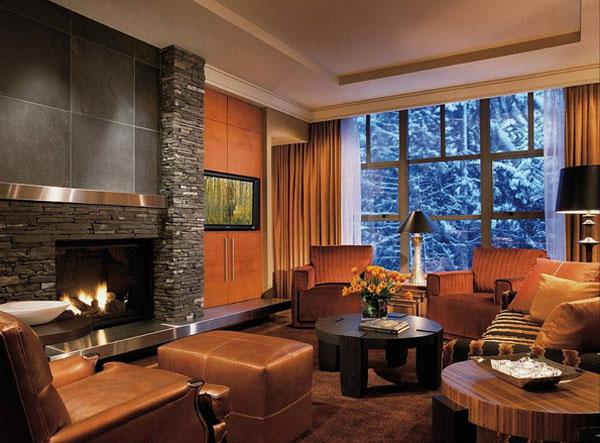 (image via buckeyestateblog.com)
17.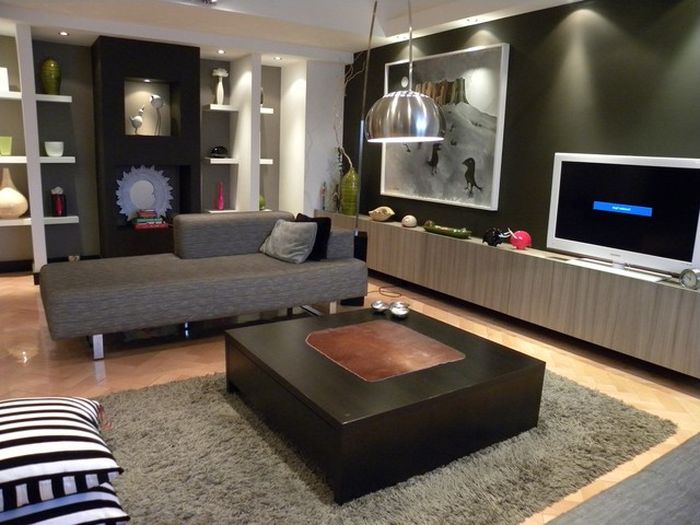 (image via lyricadvisor.com)
18.
(image via rusacc.com)
19.
(image via wsj.com)
20.
(image via livingroomstage.com)
lead image via homeandwoven.com