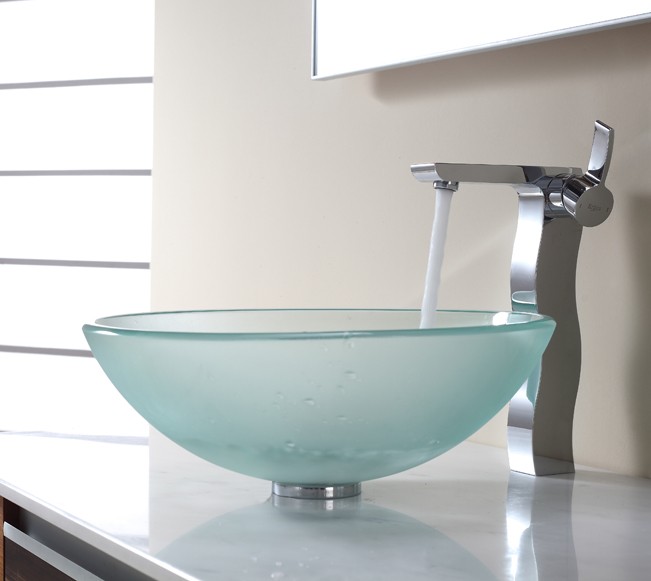 In modern bathrooms everywhere, vessel sinks are becoming a very popular fixture. These stylish stand alone sinks are a nice chance of pace from what most people are used to. Although vessel sinks closely resemble historic wash basins, they are still very contemporary, and there's nothing outdated about these designs. On top of their undeniable style, vessel sinks are also a great option because they are versatile, easy to clean, and easy to install.
With that being said, how do you know which kind of vessel sink is right for you? Because vessel sinks are so versatile, it can be a little difficult to make the correct choice. However, nothing says sleek style like beautiful glass, and glass vessel sinks can come in a variety of shapes, sizes, and colors. No matter what type of look you like most, there is likely a glass vessel sink that will be a great fit. If you're thinking about giving your home a bit of a facelift, a vessel sink will be a great addition to help your space get where it needs to be.
Here are 20 beautiful glass vessel sinks.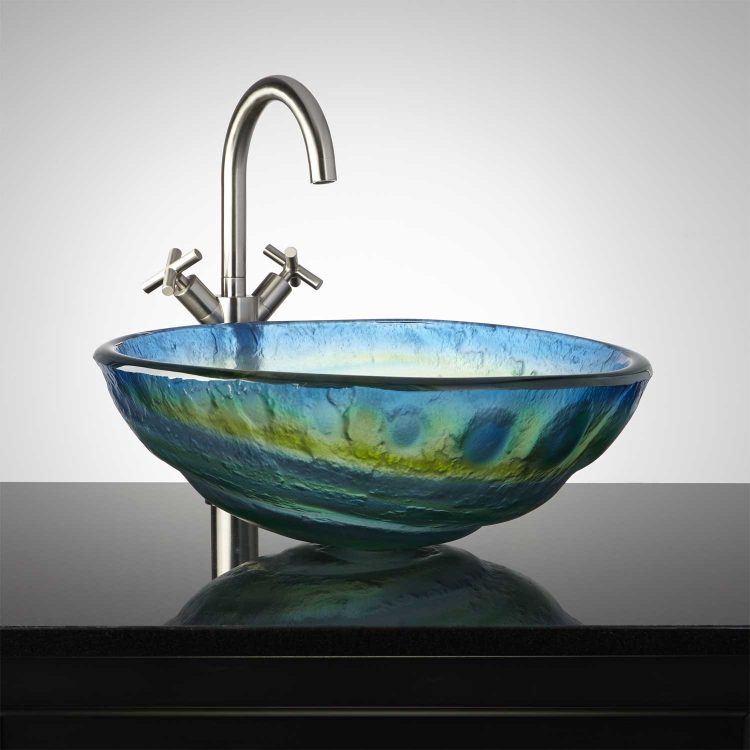 image via www.signaturehardware.com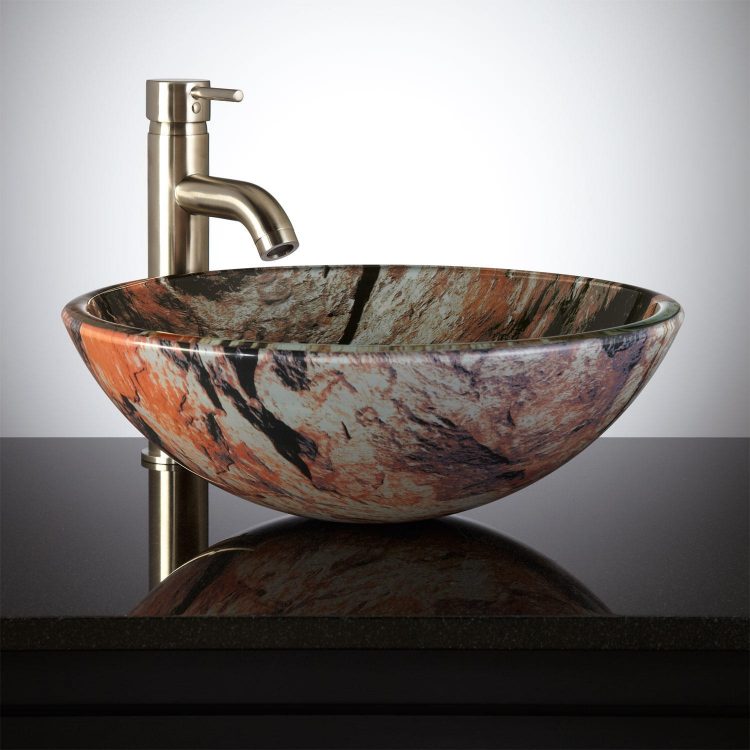 image via roosty.shalecountry.com
image via houzz.com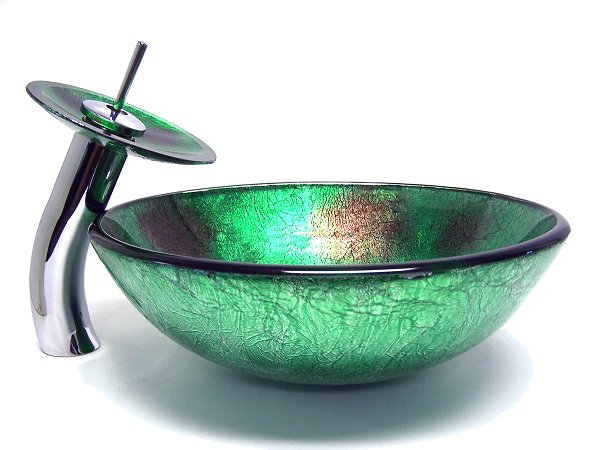 image via skyshopusastore.com
image via www.usnow.org
image via www.whiteelks.com
image via exclusivehomebath.com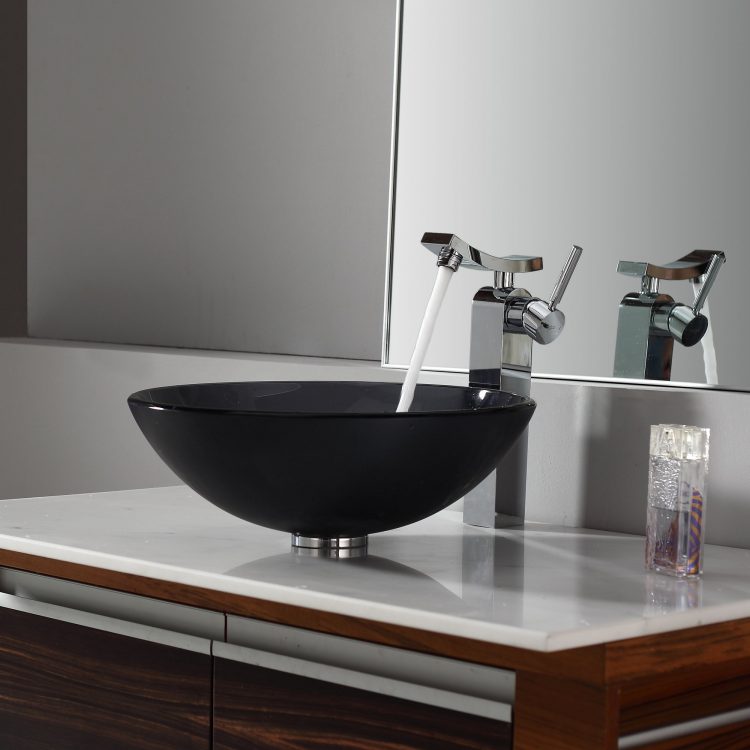 image via www.kraususa.com
image via www.sinksgallery.com
image via www.aliexpress.com
image via greatroomsandmore.com
image via www.overstock.com
image via www.xomart.com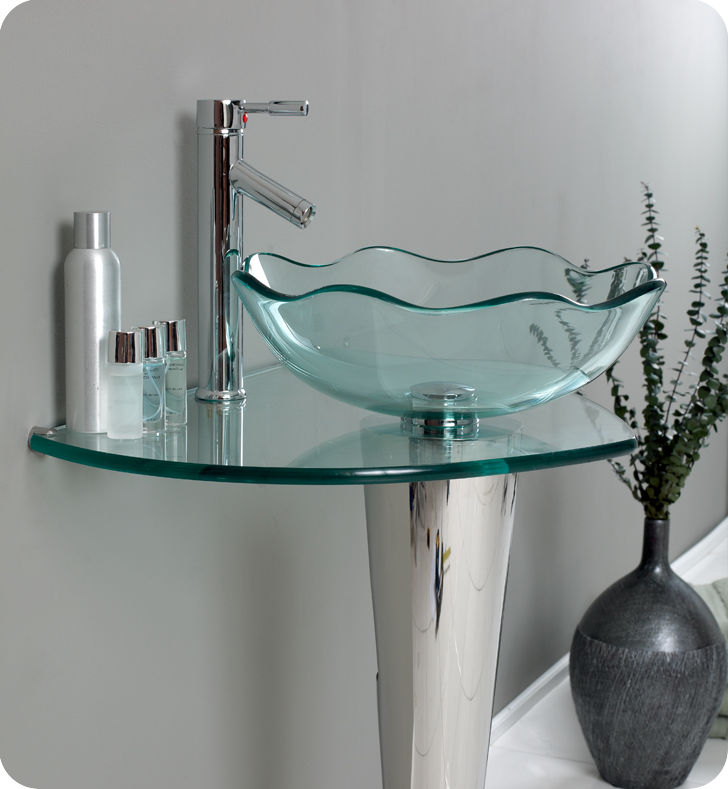 image via www.faucetlist.com
image via www.buyeparts.com
image via bath.tustinlanesbowl.com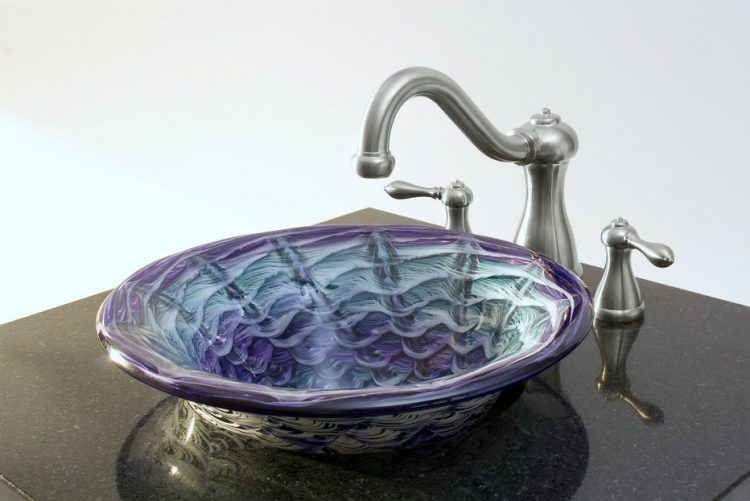 image via livinator.com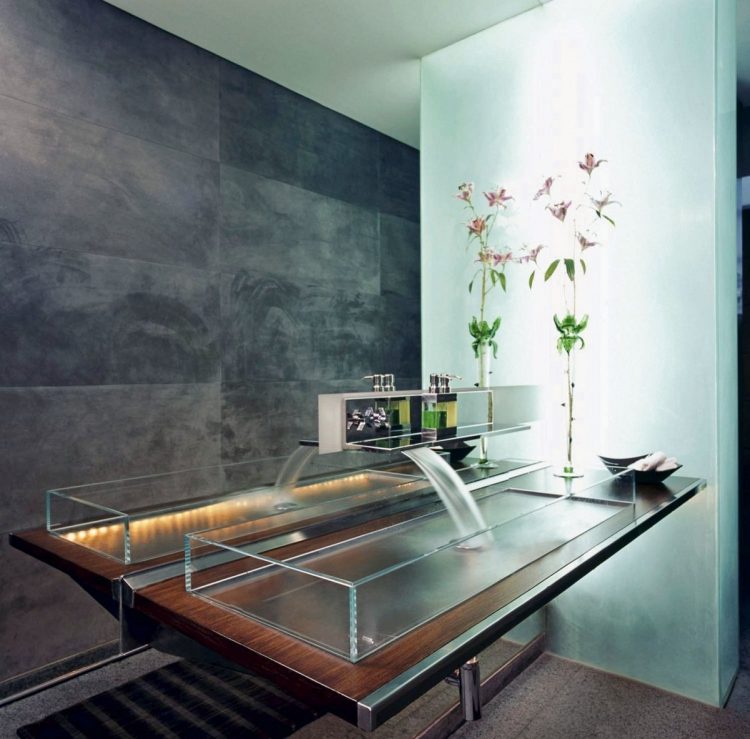 image via www.cutenareta.com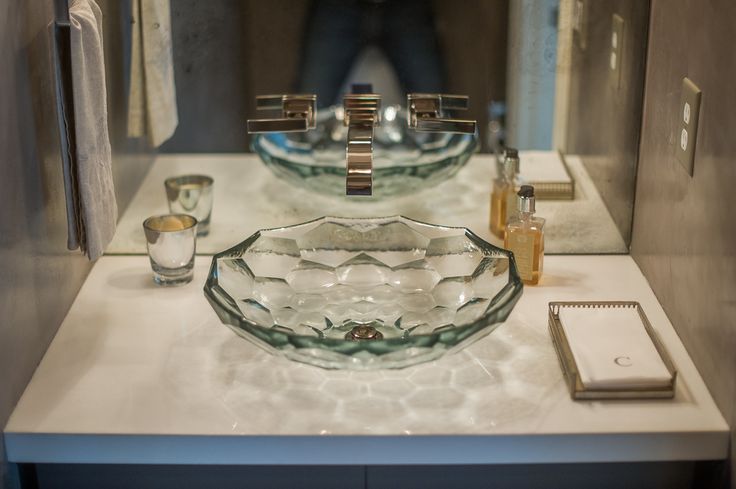 image via decorpad.com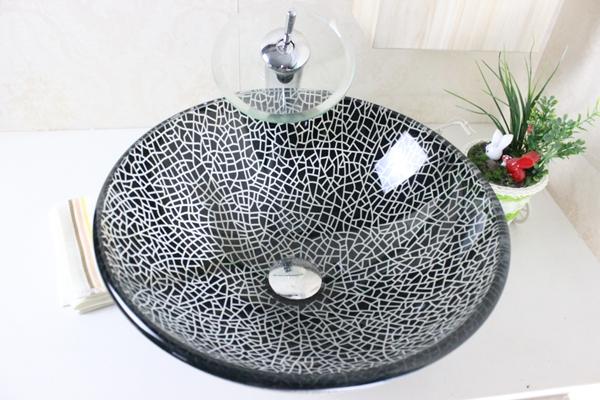 image via www.dhgate.com
lead image via bath.southerlybandb.com