A hammock swing is often seen as one of the most relaxing things people can have in their backyards. Designed as a place for rest and relaxation, hammock swings are the perfect place to spend time on a beautiful day. However, while lots of people may desire to have a hammock in their yard, many feel that their options are limited due to the space and/or layout of their yard. However, even if you're not working with a lot of space, and don't have trees to attach a hammock to, there are still plenty of options out there for you.
Not only are there freestanding hammocks which don't need to be attached to a tree or other type of fixed pole or structure, but there are also seven popular hammock styles (Mayan, Brazilian, Nicaraguan, rope, fabric, camping, and chair swing). Each style offers a different look as well as a different feel for those resting in them. For example, Mayan hammocks do not have stretch bars and have a reputation for being incredibly comfortable.
Turning your backyard into the perfect sanctuary might just mean the addition of a hammock.  Here are 20 backyards with relaxing hammock swing designs.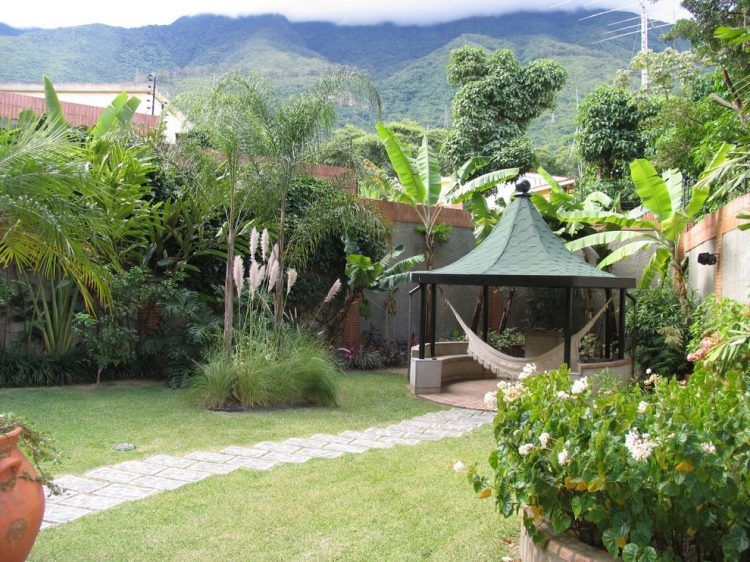 image via cybball.com
image via homestratosphere.com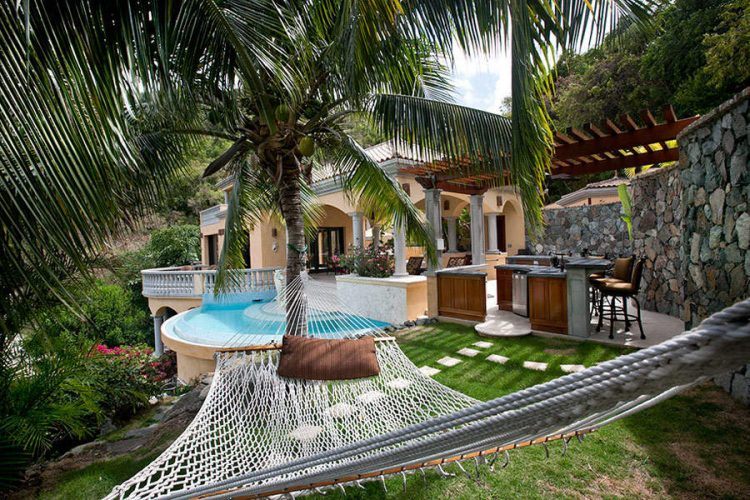 image via cecilash.com
image via http://blog.gardenloversclub.com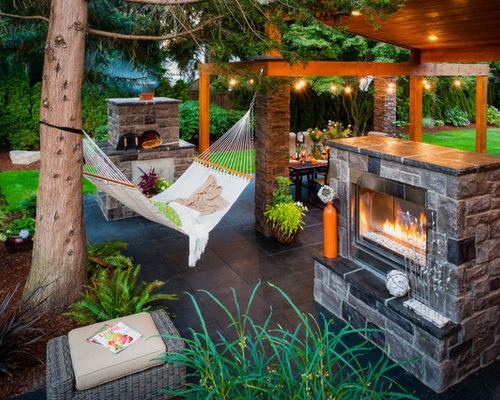 image via houzz.com
image via beastpanda.com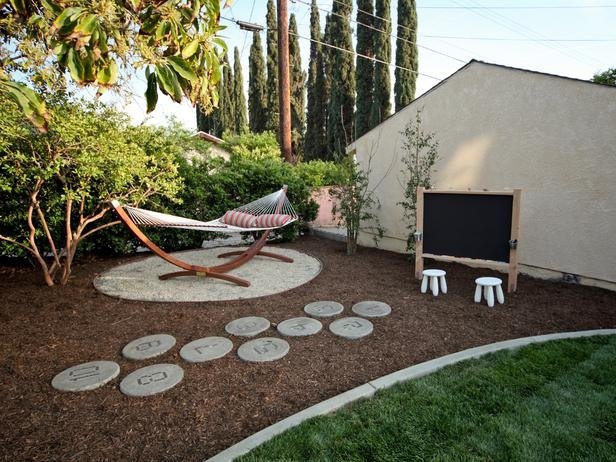 image via http://decorationdelamaison.blogspot.com/
image via PerfectPorchSwing.com
image via http://bestusscape.blogspot.com/
image via nimvo.com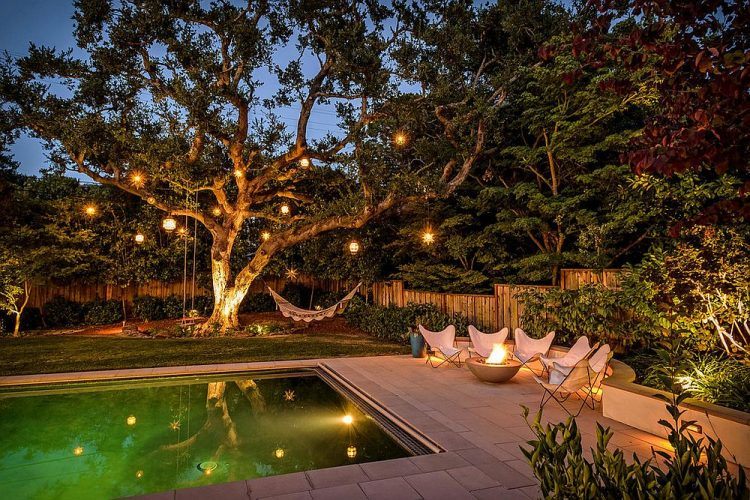 image via decoist.com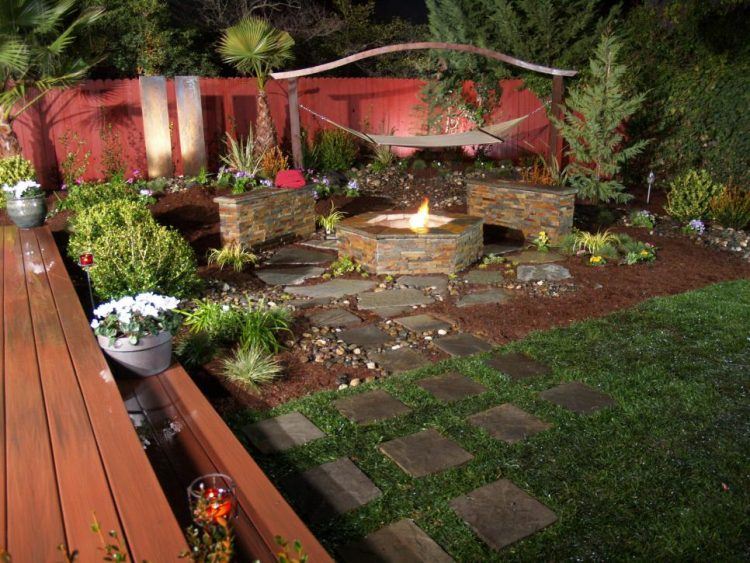 image via diynetwork.com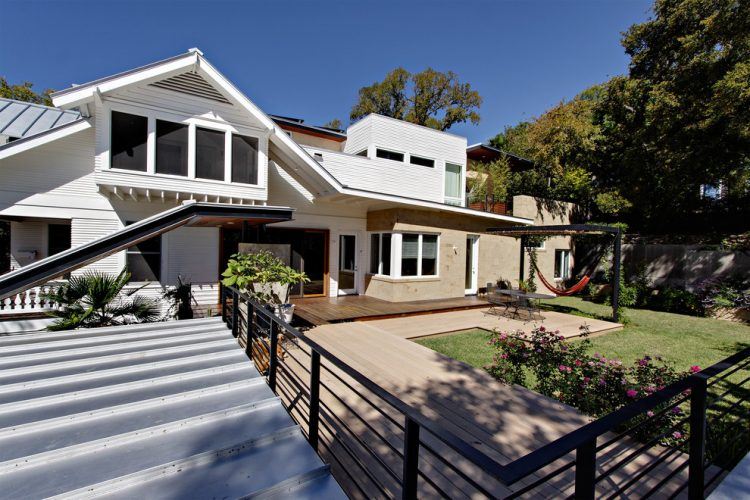 image via madebymood.com
image via minimalisti.com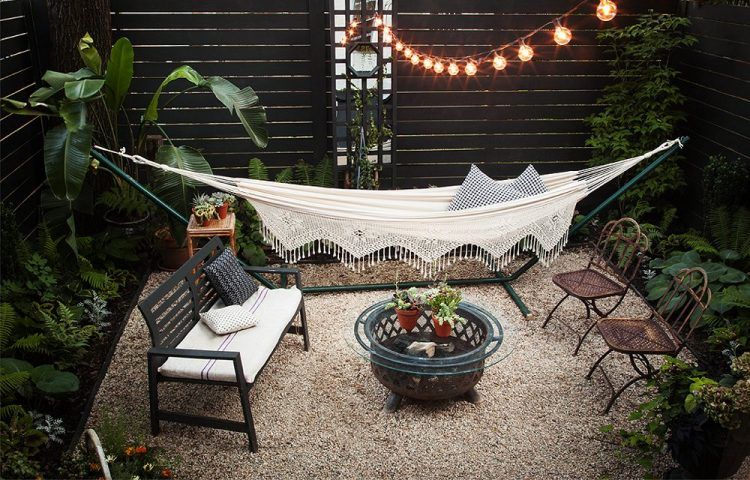 image via https://www.onekingslane.com
image via zibohome.net
image via Memorabledecor.com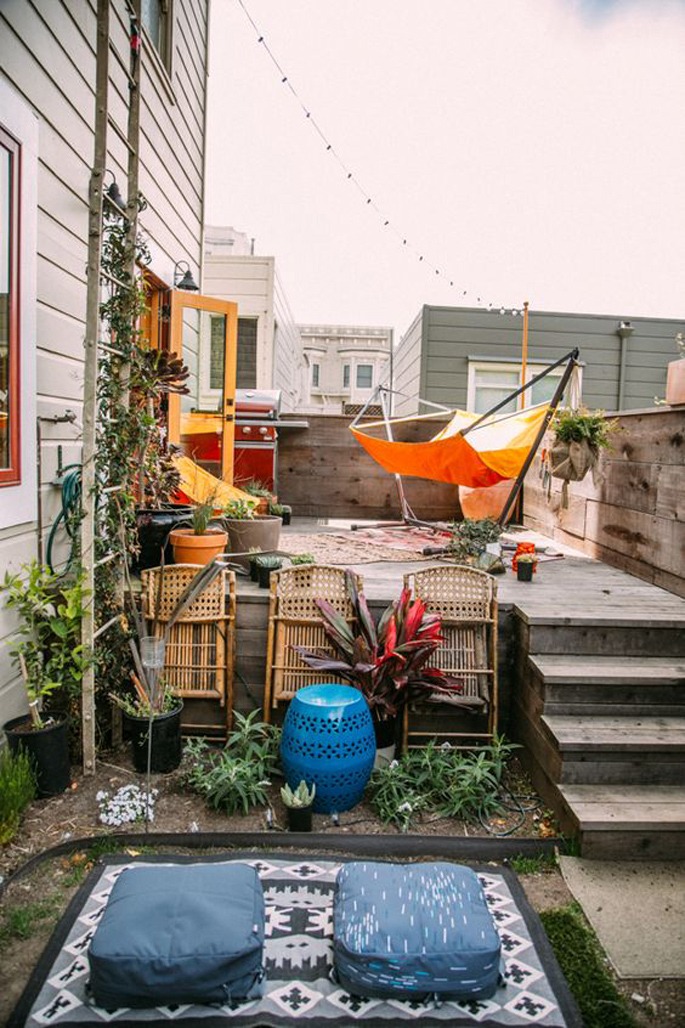 image via http://www.hometreeatlas.com
image via hgtv.com
image via http://casualhomefurnishings.com
image via http://design.nauticalimages.net