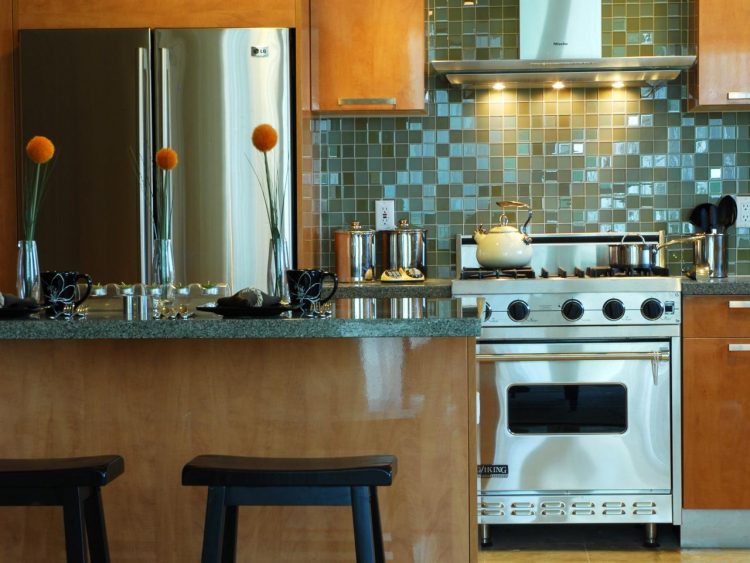 When it comes to designing the perfect kitchen, decor is key. Since kitchens are often one of the most popular rooms in the house, it's only right that they look the part. While appliances are very important for the functionality of the space, kitchen decor is important for the style. With that being said, kitchen decor is such a broad term that it can be difficult to narrow your ideas down and decide what will work best in your space.
The good news is that having such a large number of options means that you'll never run out of possibilities, and there are lots of cool and creative things you can do with your space. From cool wall art, to storage ideas, to plants, there is a lot you can do with your kitchen. If you're into DIY, you can even incorporate your own personal touches into your kitchen decor, and create a space that will truly embody who you are. Does your kitchen need a face lift? If so, these examples will give you some great places to get started and will hopefully get your creative juices flowing.
Here are 20 awesome kitchen decor ideas for your home.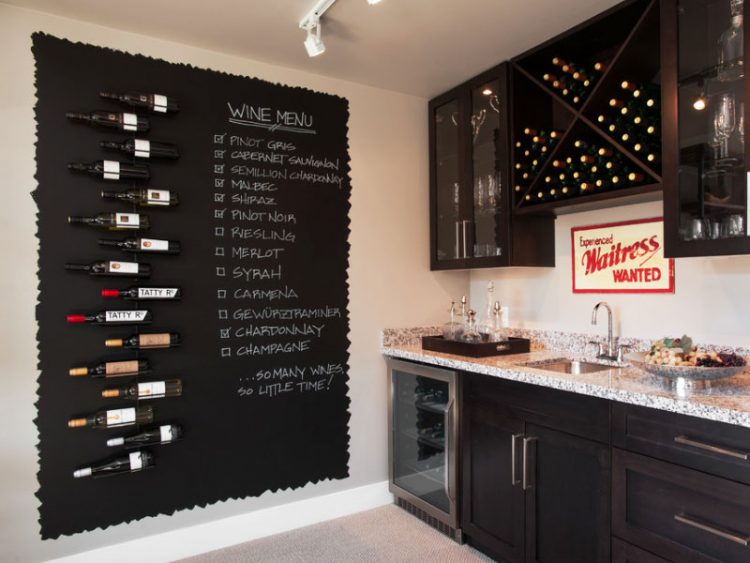 image via freshome.com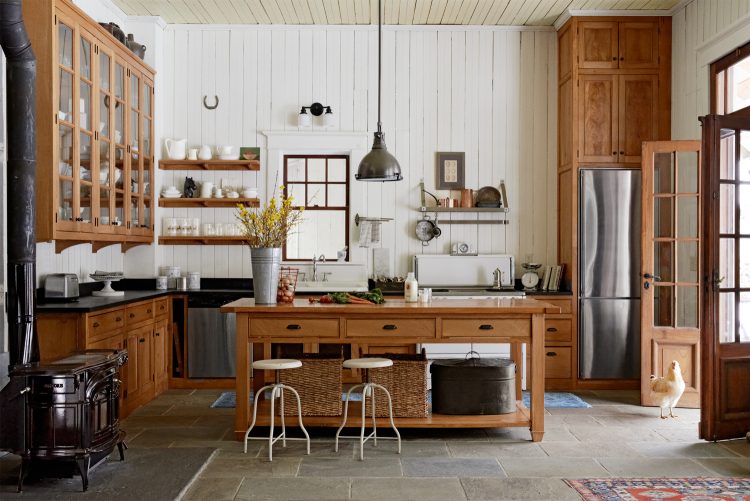 image via www.countryliving.com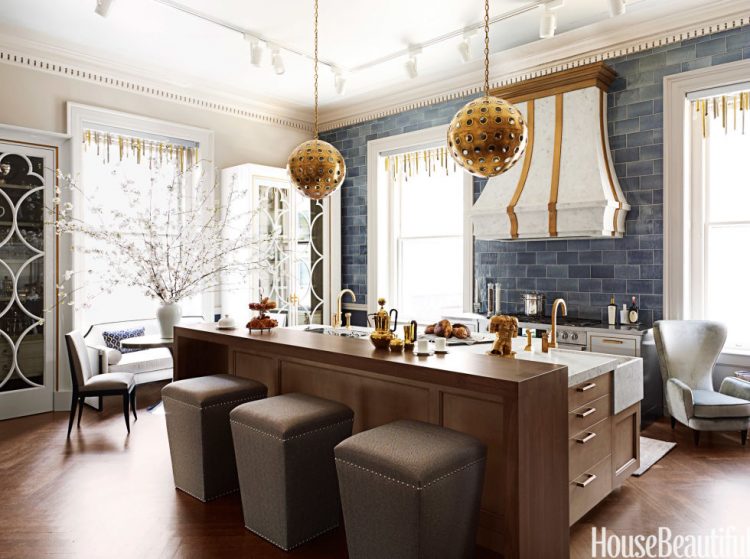 image via www.housebeautiful.com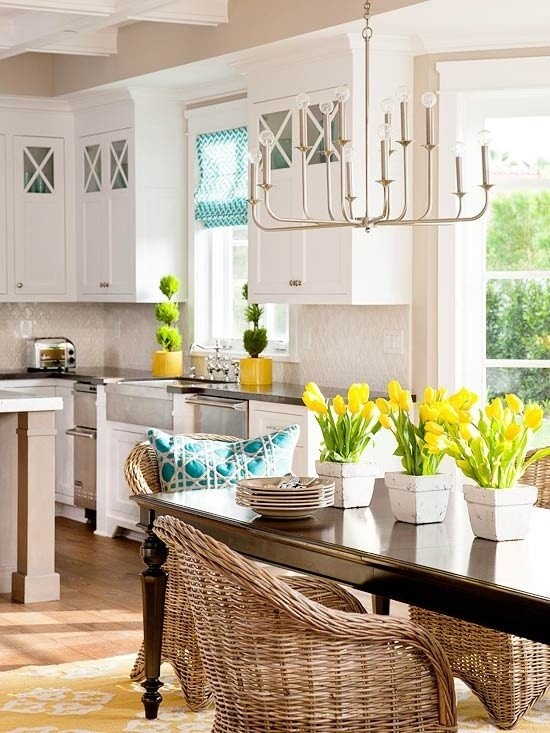 image via www.practic-ideas.com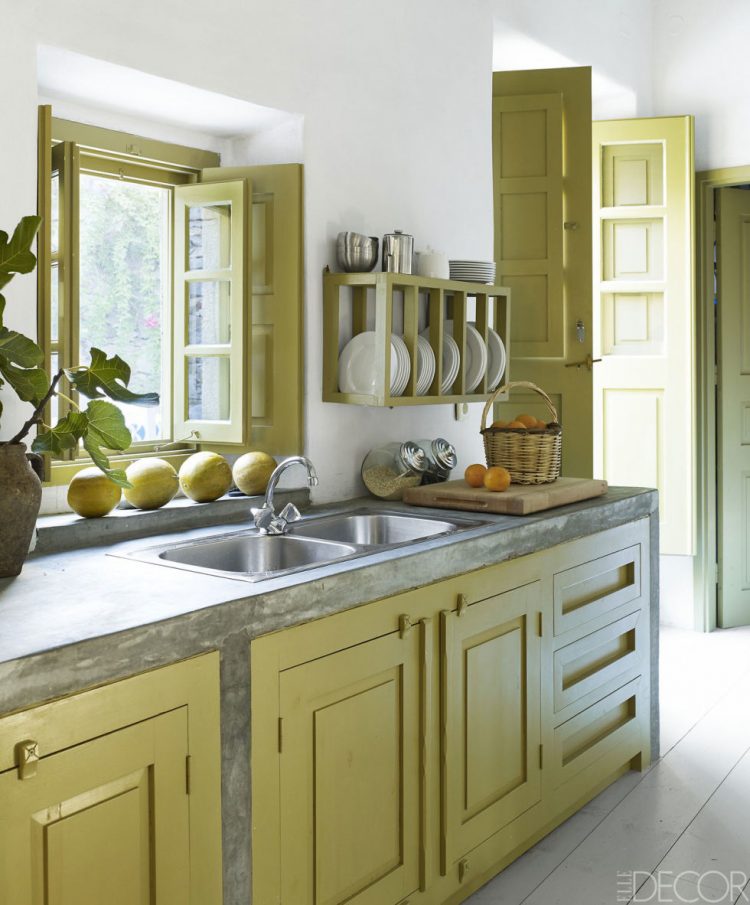 image via www.elledecor.com
image via www.wolfleys.com
image via www.downlines.co
image via biacase.com
image via idsetas.com
image via www.depotkitchen.com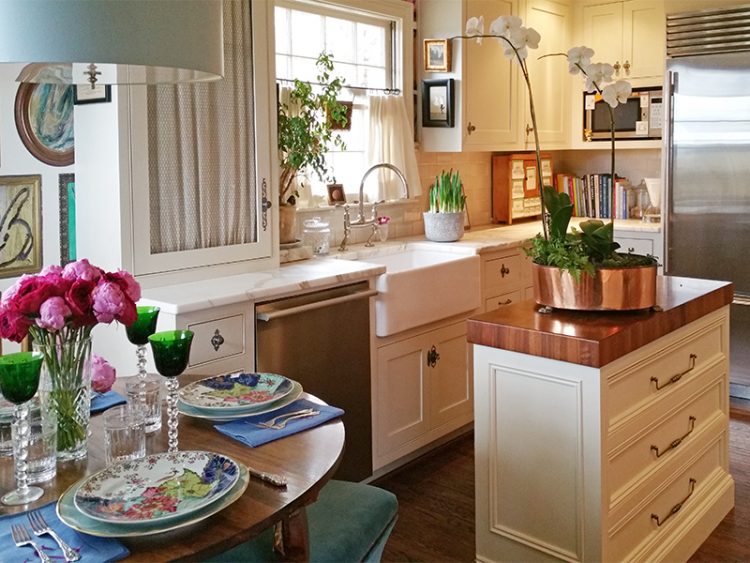 image via styleblueprint.com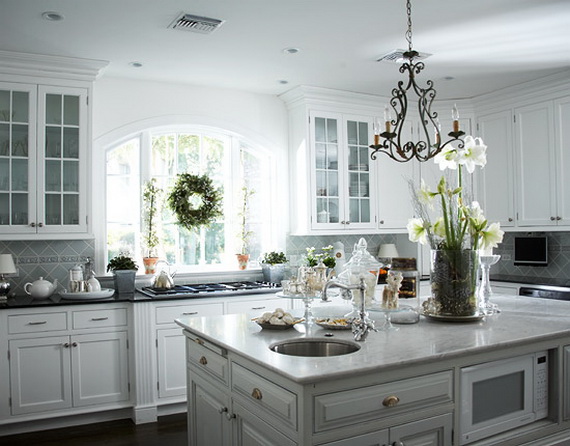 image via www.familyholiday.net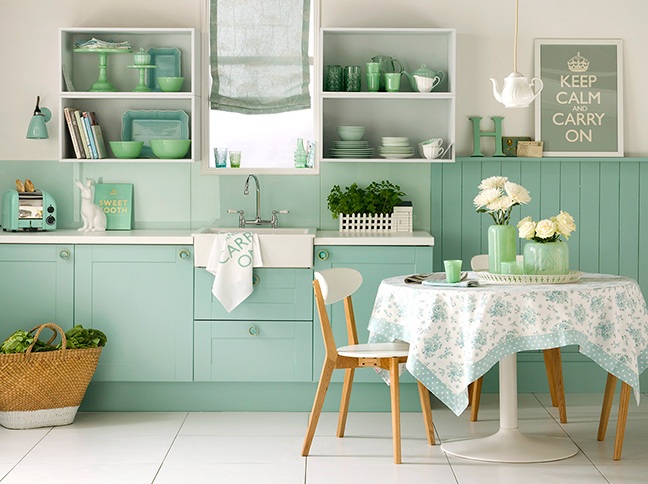 image via decolover.net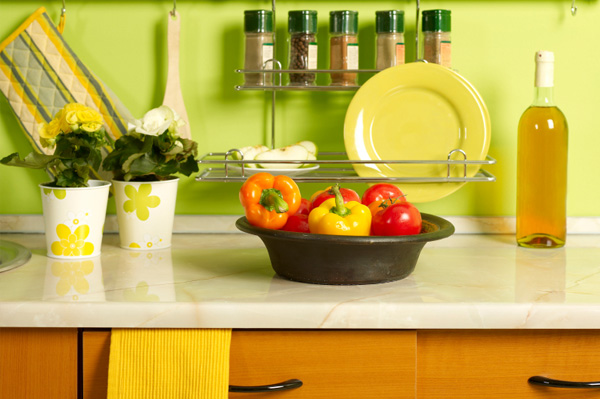 image via www.sheknows.com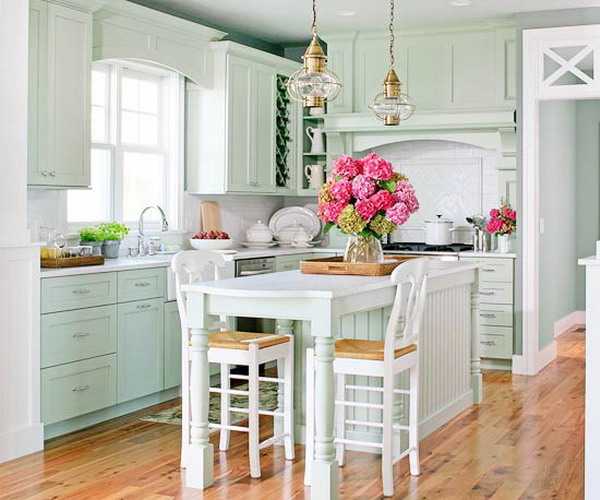 image via www.depotkitchen.com
image via countertop.healeymusic.com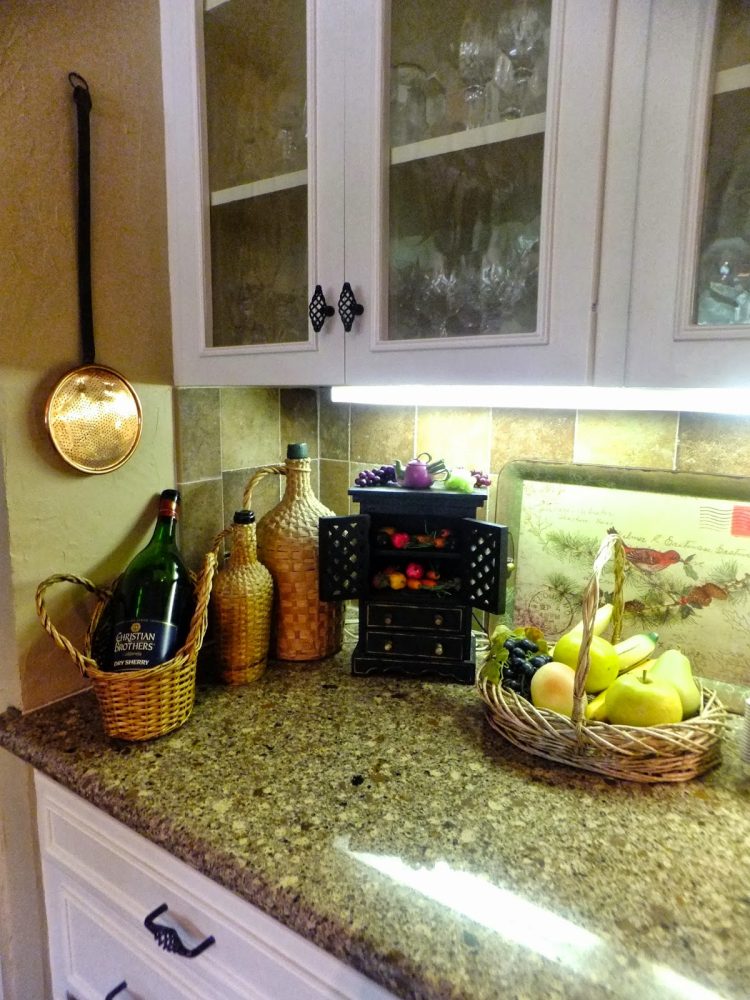 image via iappfind.com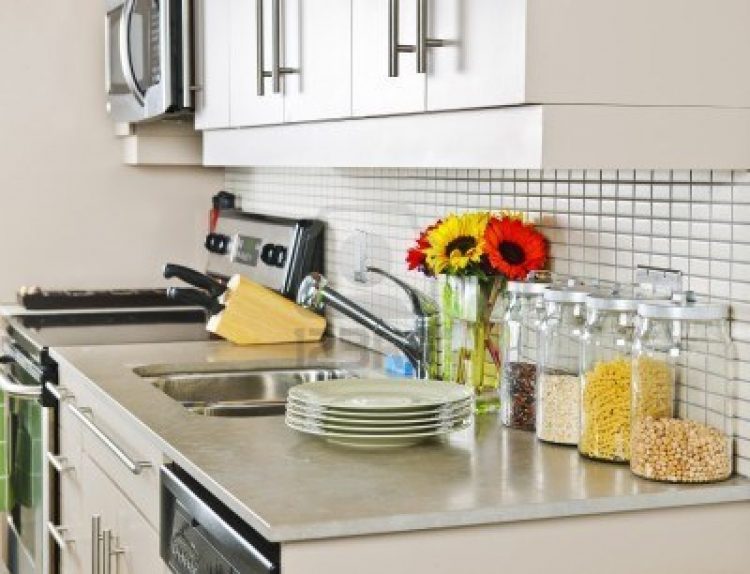 image via dgmagnets.com
image via decor.1homegift.com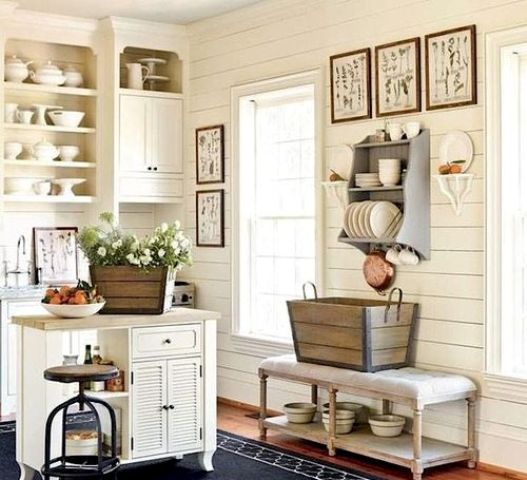 image via digsdigs.com
lead image via www.hgtv.com