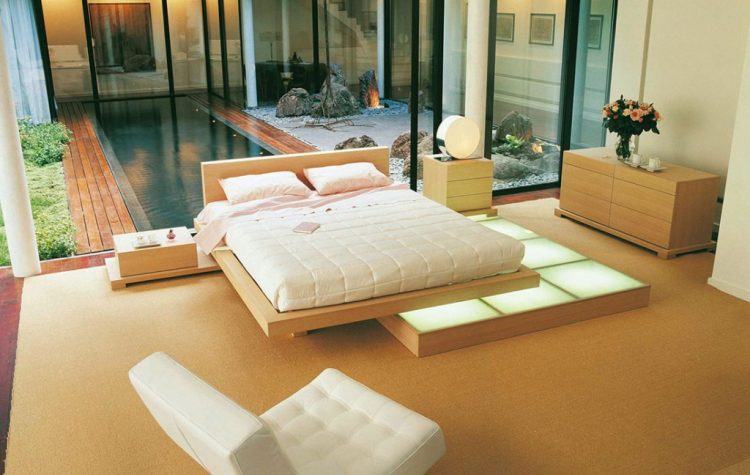 For most of us, the bedroom is our sanctuary. Whether we are dealing with stress from work, school, or another area of life, the bedroom is often one of the few places where we can go to be alone and collect our thoughts. For that reason, it's important that this space be relaxing and comfortable. With that being said, what better way to turn your bedroom into your own personal paradise than to have a swimming pool right in your room?
After all, the only thing more relaxing than laying in bed after a long day is relaxing by the pool with a good drink and a good book. With a pool in your bedroom you can have both. Although having a swimming pool in the bedroom isn't a possibility for everyone, it's still nice to see some of the beautiful designs. With a set up like this, relaxing by the pool and relaxing and bed can be done with incredible ease. Whoever said you can't always get everything you want must have never seen any bedrooms like these.
Here are 20 awesome bedroom with pool designs.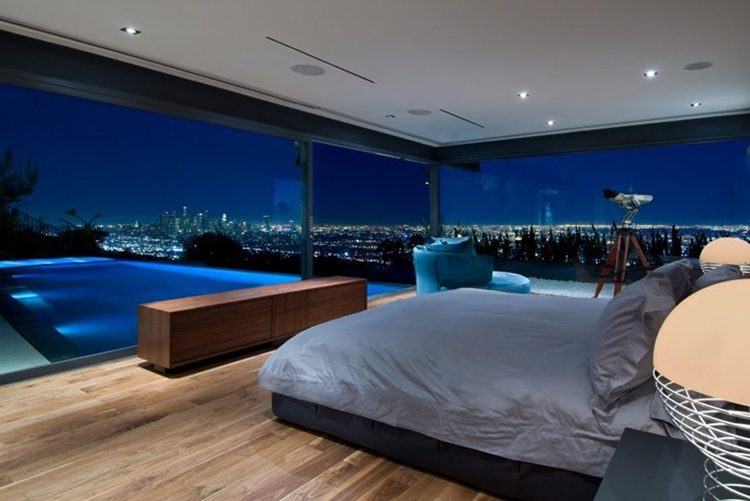 image via http://www.awesomeinventions.com
image via DecorCraze.Com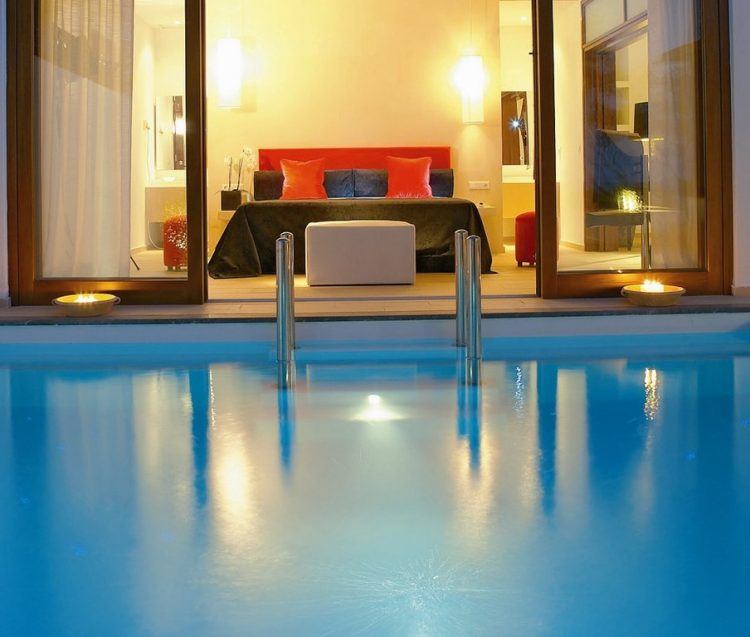 image via open buildings.com
image via macavillas.com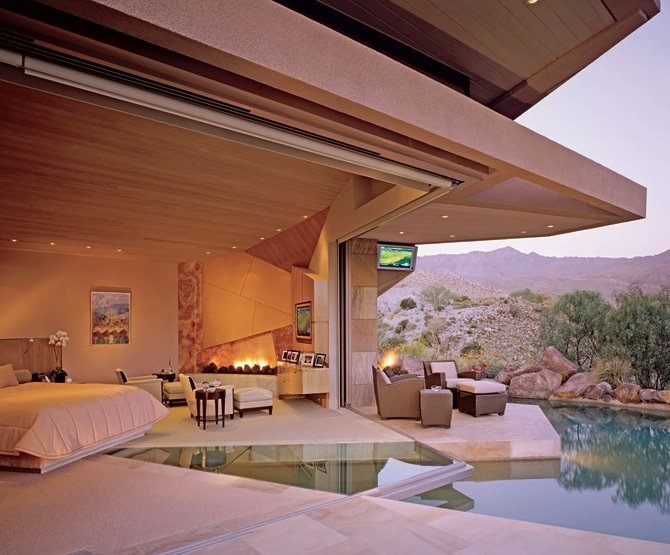 image via http://www.home-designing.com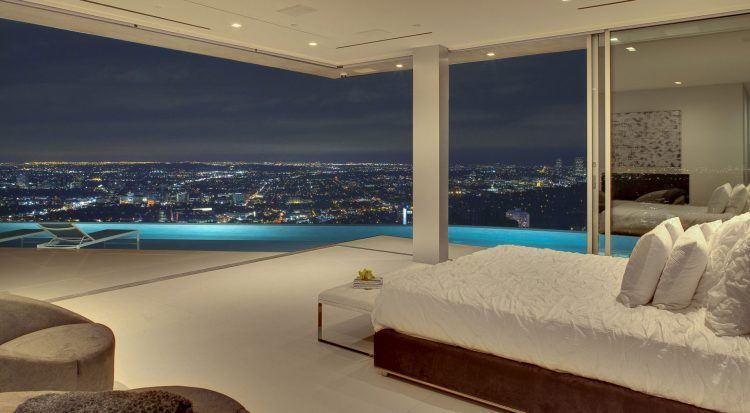 image via freshpalace.com
image via Tofobeachhouse.com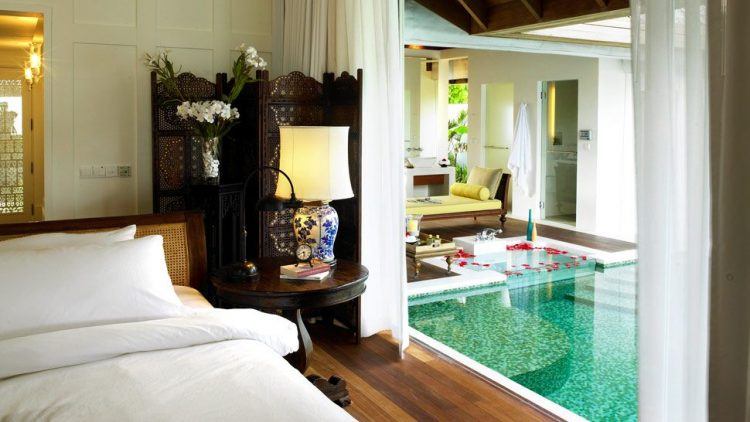 image via http://www.strategiesonline.net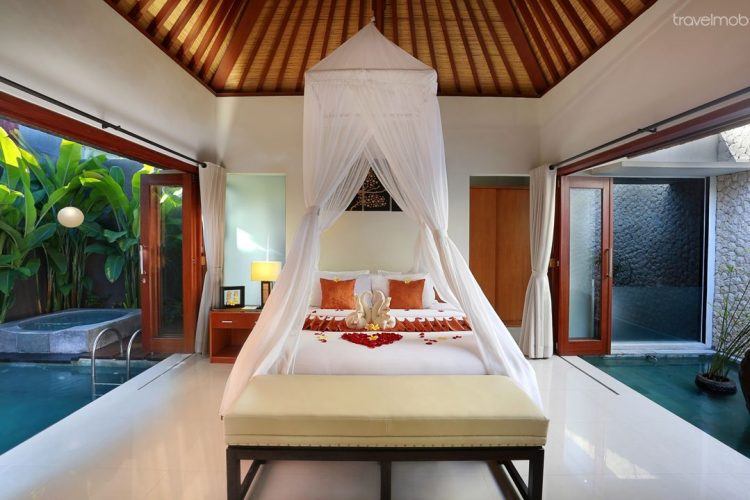 image via travelmob.com
image via drawhome.com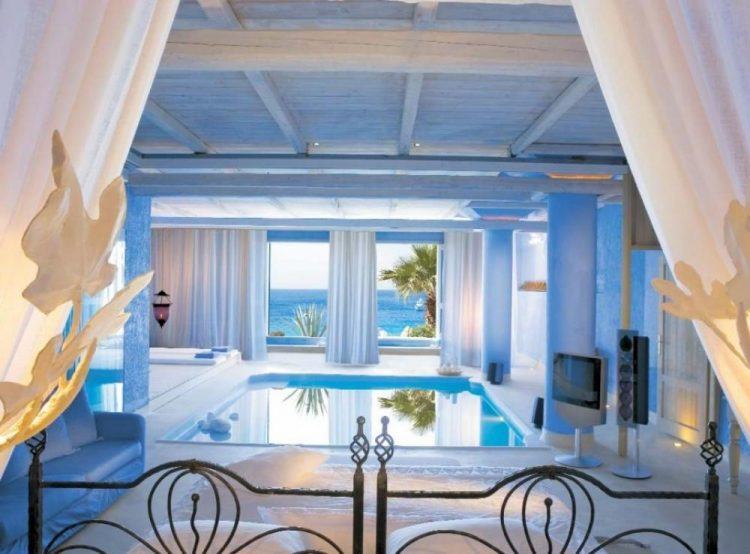 image via de-index.com
image via http://www.ankahotel.com
image via livenedup.com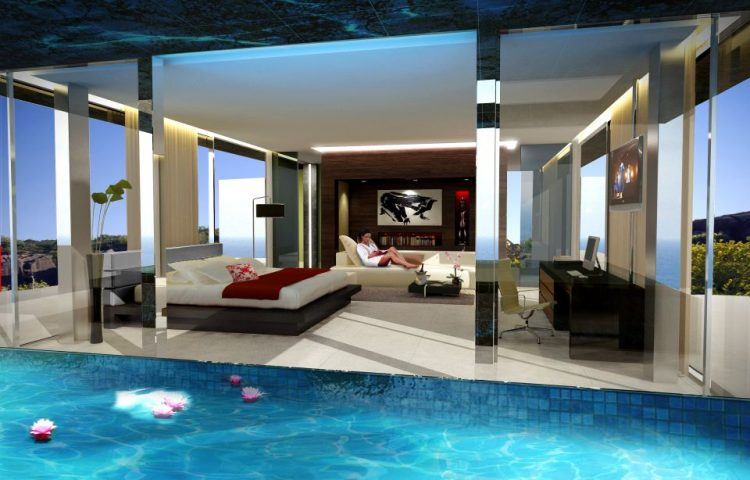 image via homecrux.com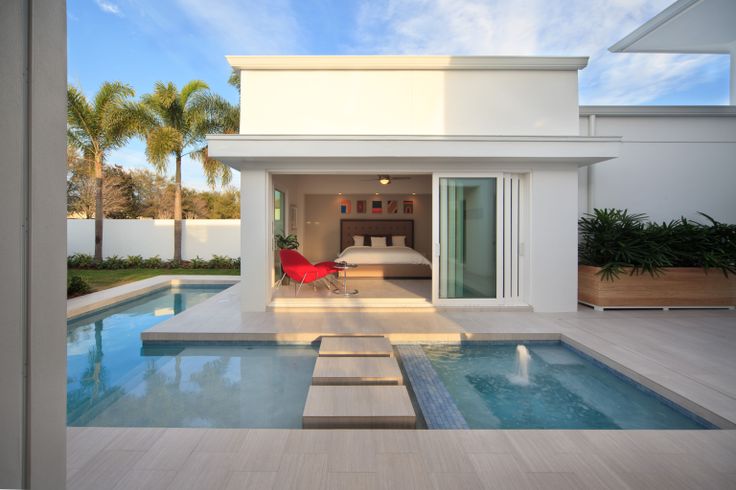 image via https://www.pinterest.com/waycoolhomesus/
image via https://www.pinterest.com/source/tumblr.com
image via comfyclass.com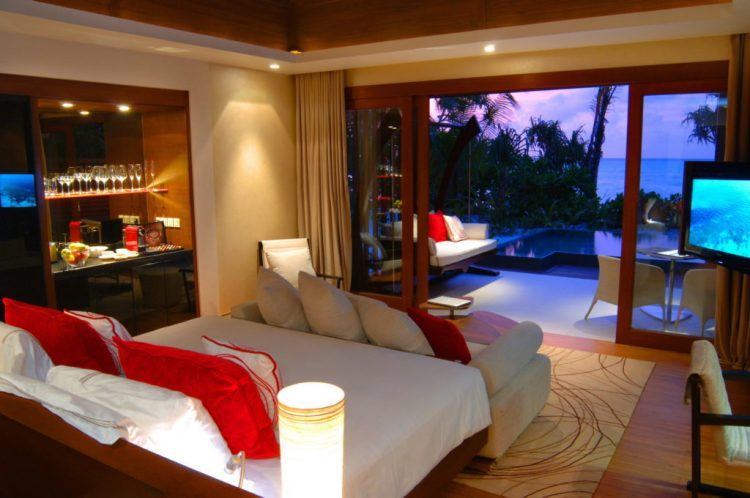 image via homededicated.com
image via www.architectureartdesigns.com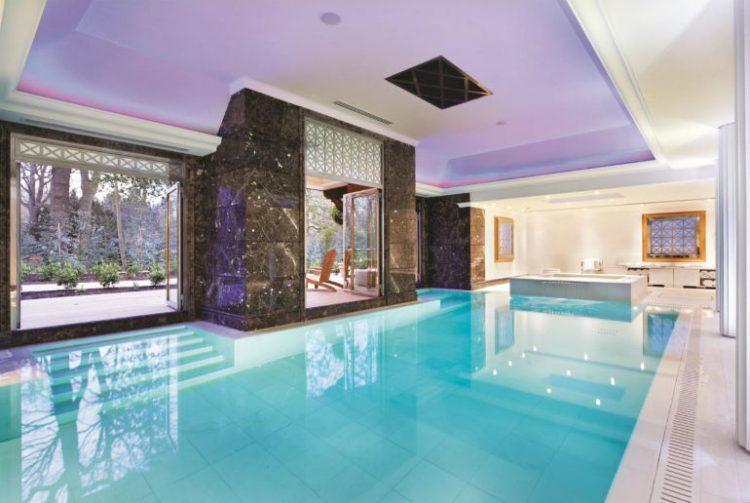 image via elitetraveler.com
lead image via http://www.architecturendesign.net