Who doesn't love going to the movies?  Although it's becoming easier and easier to watch movies from your TV, computer, or phone – there's something about watching a great movie in a comfortable theater that makes the experience even more memorable. Unfortunately; however, movie ticket prices have seriously increased over the last several years. Taking a family to the movies can easily turn into a very expensive outing that, for many people, isn't even worth it.  What used to be a fun family outing, is slowly turning into the fast track to empty pockets. But what if you could watch a movie in both the comfort of your own home and the comfort of the movie theater?  It's definitely possible. People with home theaters have the luxury of watching movies on the big screen whenever they'd like – just by going into a specific room of their house.  Although home theaters can be very expensive to build, they're often worth it – especially for people who love watching movies. And the best part is you no longer have to pay ridiculous prices for refreshments.
If you've ever considered putting together your own home theater, you've probably realized that the possibilities are endless.  As usual, the most possibilities the more difficult it can be to decide. But these ideas will definitely give you some great tips to transform a room in your house.  Here are 20 of the most amazing home cinema ideas.
1.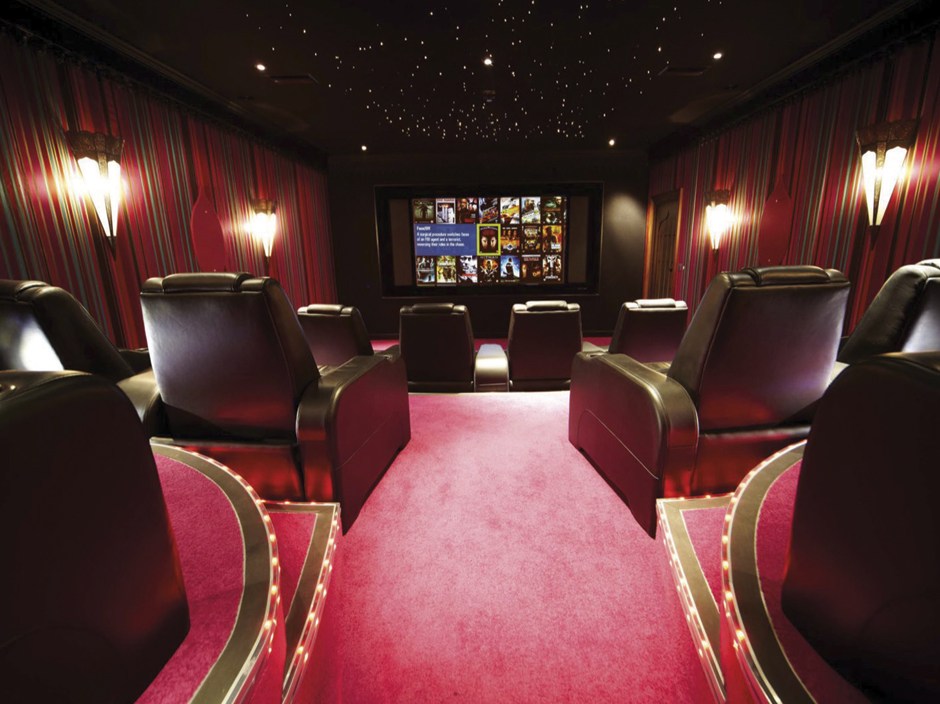 (image via selfbuildhomesmag.com)
2.
(image via www.archstudio3dblog.com)
3.
(image via savasplace.com)
4.
(image via hybridtechcar.com)
5.
(image cia homecinemagallery.com)
6.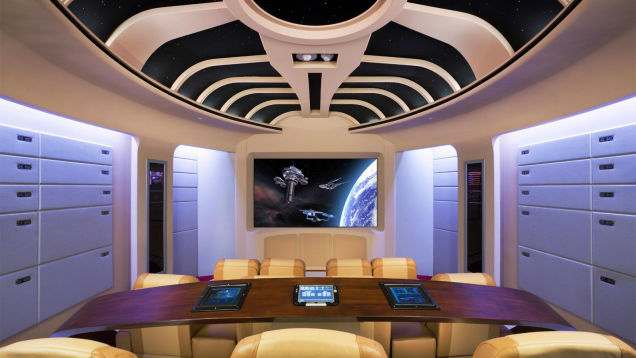 (image via gizmodo.com)
7.
(image via modernhouseplans2015.com)
8.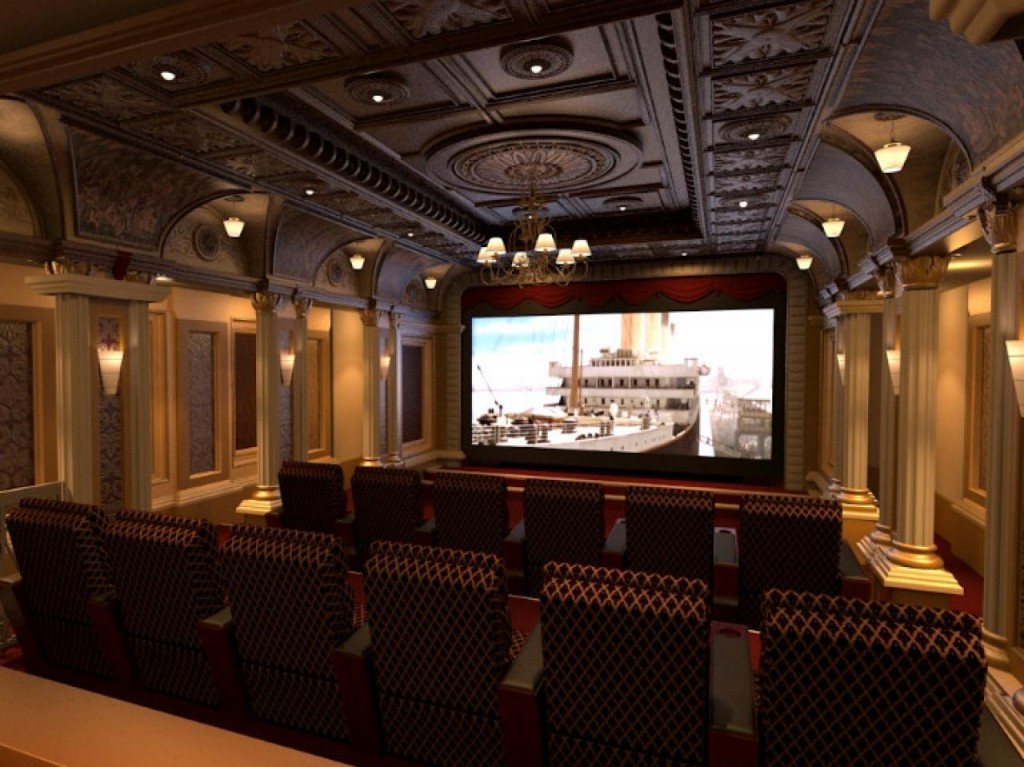 (image via hgtv.com)
9.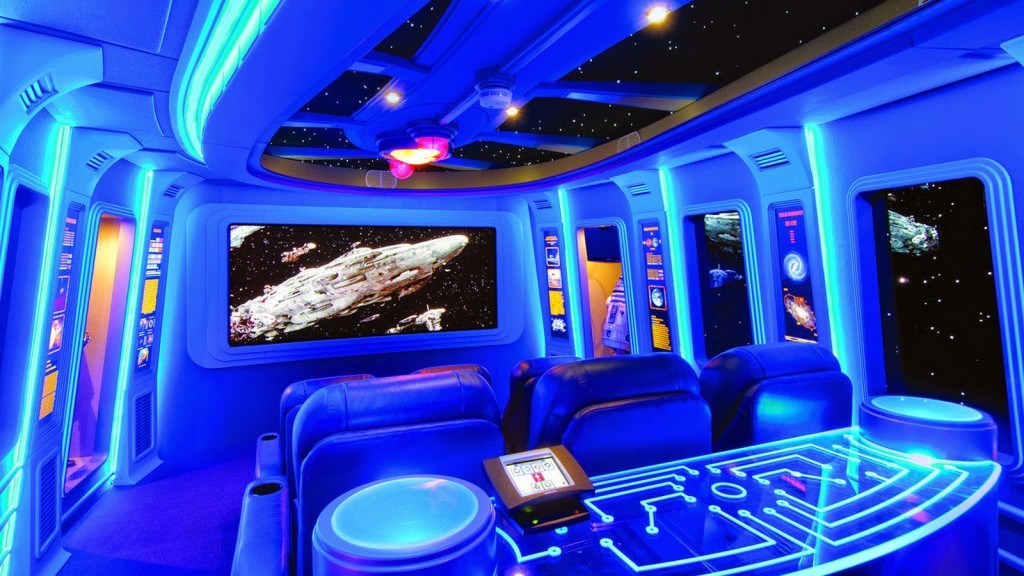 (image via www.collthings.co.uk)
10.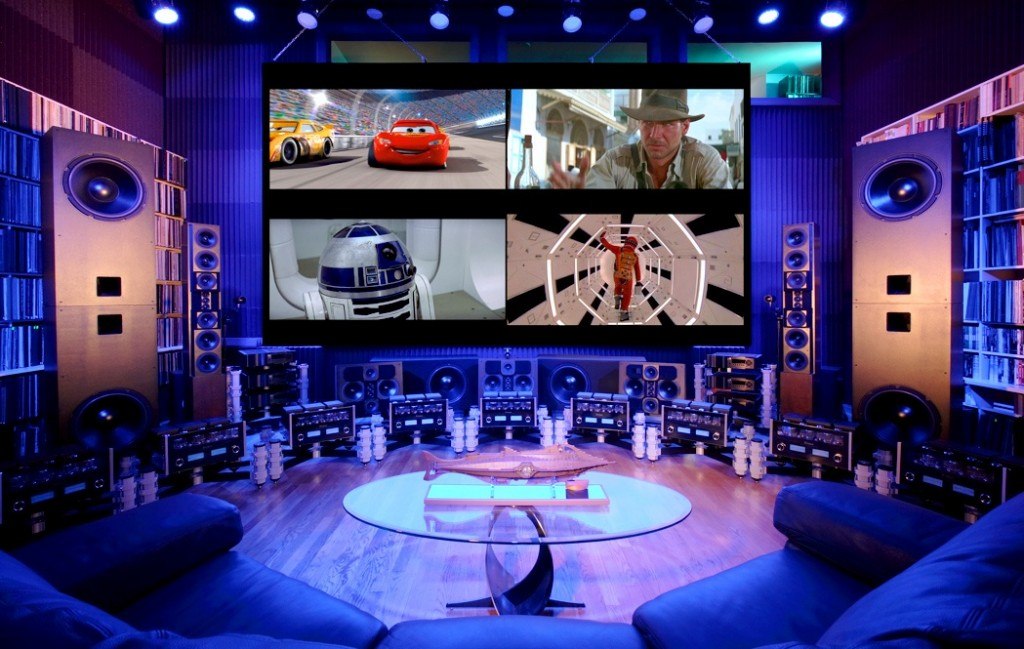 (image via digitaltrends.com)
11.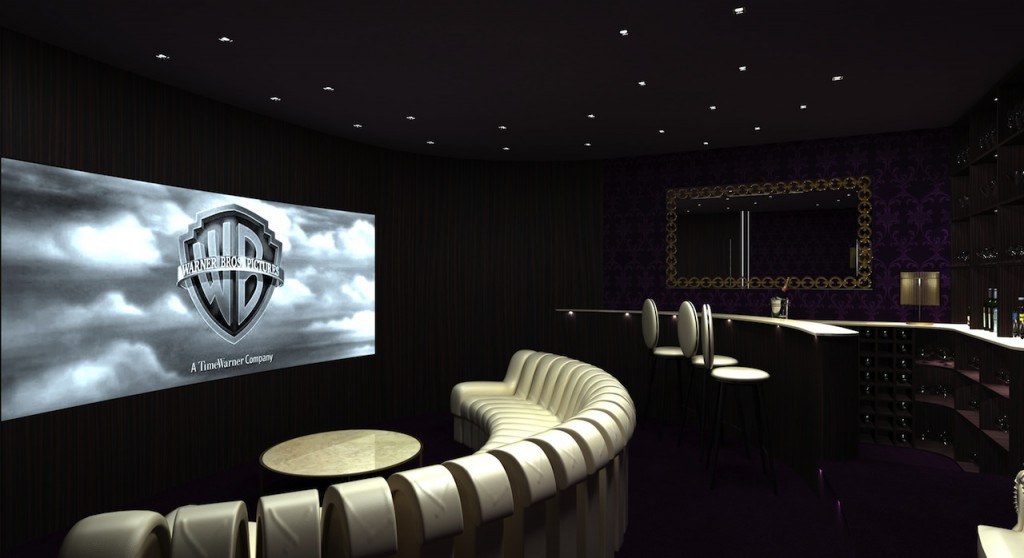 (image via knowyourmobile.com)
12.
(image via awesomeinventions.com)
13.
(image via homestratosphere.com)
14.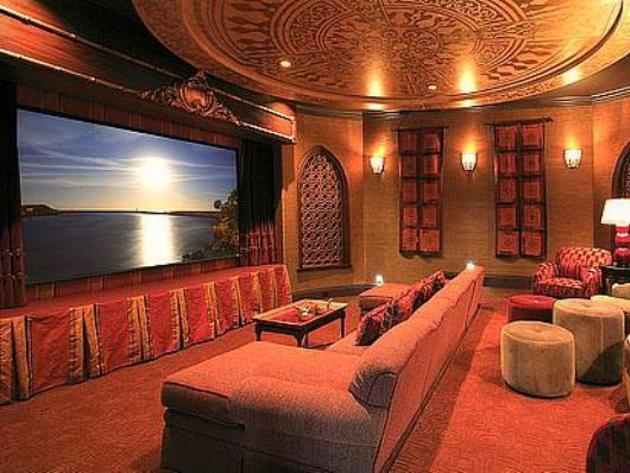 (image via frontdoor.com)
15.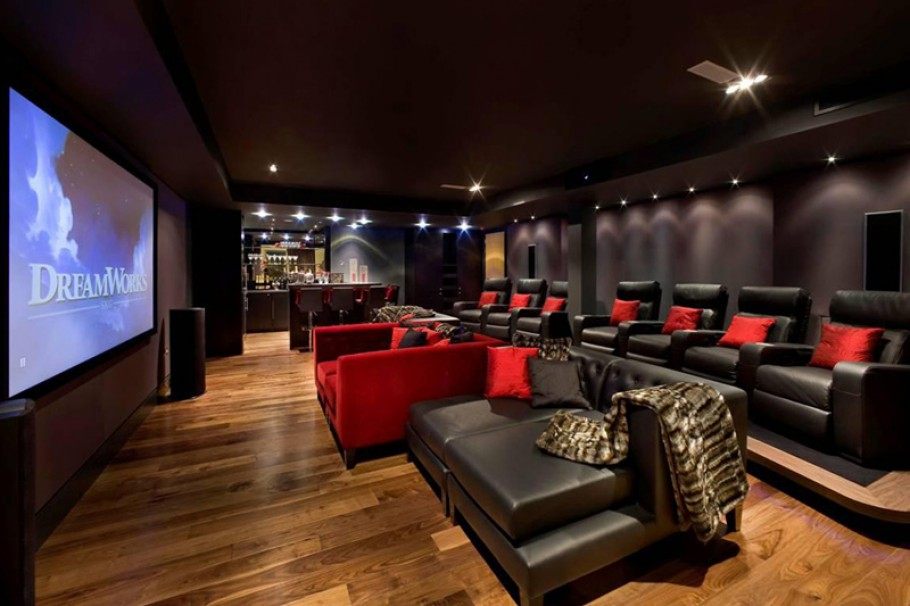 (image via bidecco.blogspot.com)
16.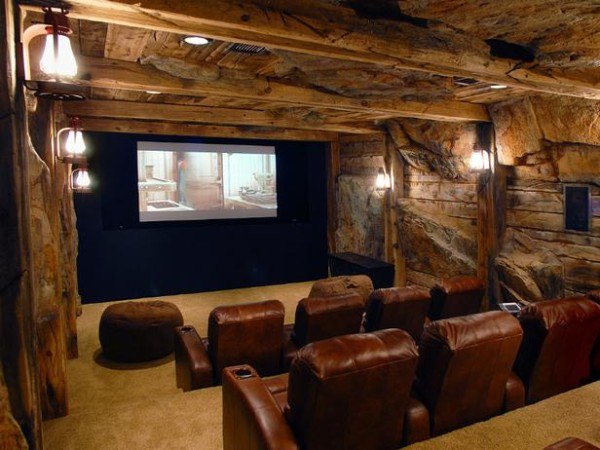 (image via coolthingsworld.com)
17.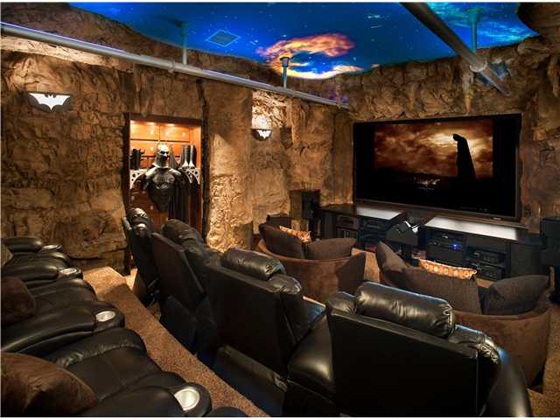 (image via electronichouse.com)
18.
(image via thecoolhunter.net)
19.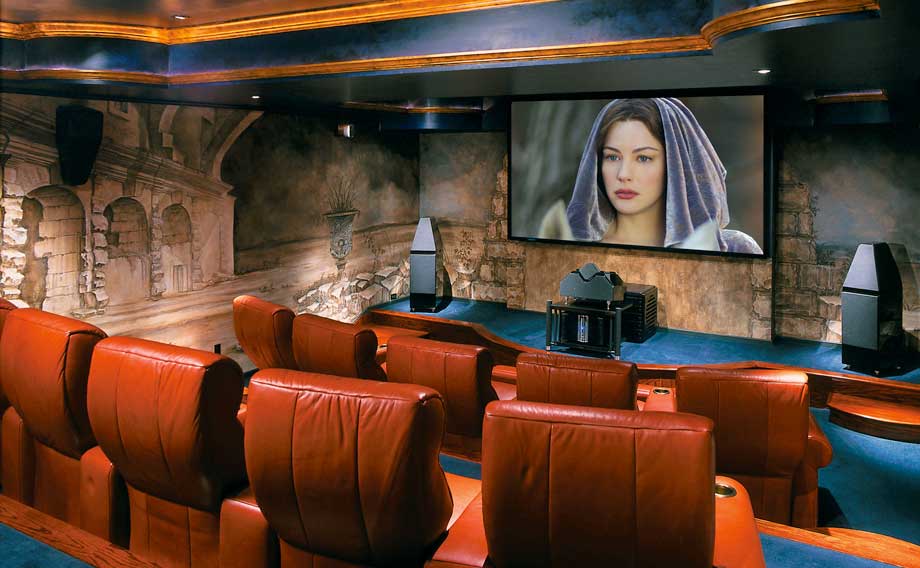 (image via tstheater.com)
20.
(image via hookedupinstalls.com)
lead image via aheav.com