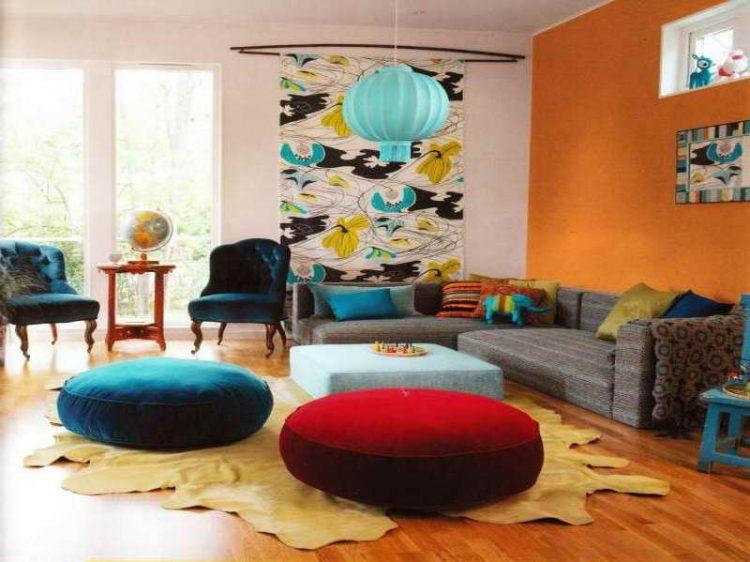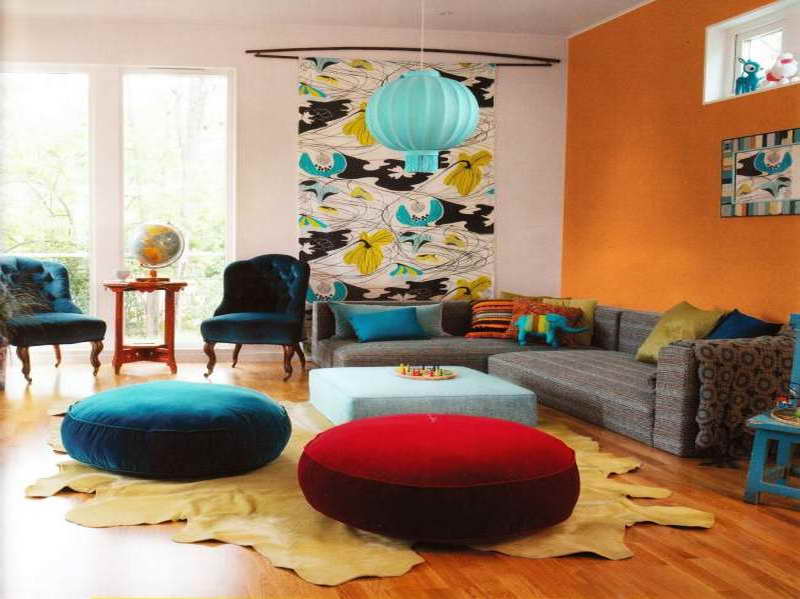 When it comes to home decor, most people are on the hunt for creative and cheap ideas. Although we all want our homes to feel stylish and comfortable, most of us don't want to break the bank just to get the job done. With that being said, it can be a little difficult to find the right cheap home decor. While you may think all of the home decor you love so much comes with a very heft price tag, that might not be the case.
There are lots of great ideas out there that can also help you save a few bucks. Whether you're looking for something simple, or prefer something a bit more over the top, the possibilities are endless. Plus, if you're the type of person who enjoys doing DIY projects, you'll also find that many cheap home decor ideas till give you plenty of room to use your personal touch. There may be a negative connotation associated with the word cheap, but these lovely set ups are proof that cheap isn't always a bad thing.
Here are 20 amazing cheap home decor ideas.
image via www.homejake.com
image via littleluxurylist.com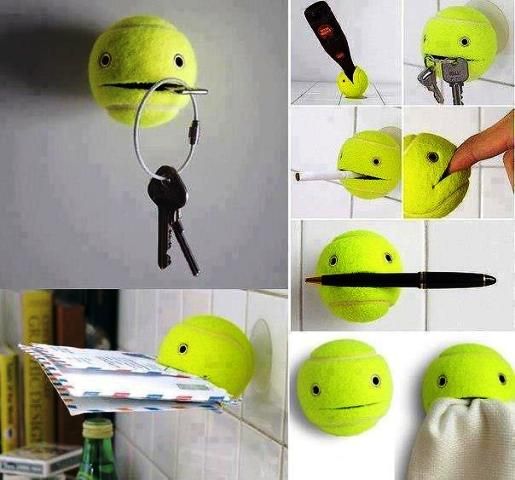 image via https://www.pinterest.com/source/houseroomdesign.com
image via designoffurniture.com
image via simplehomeidea.com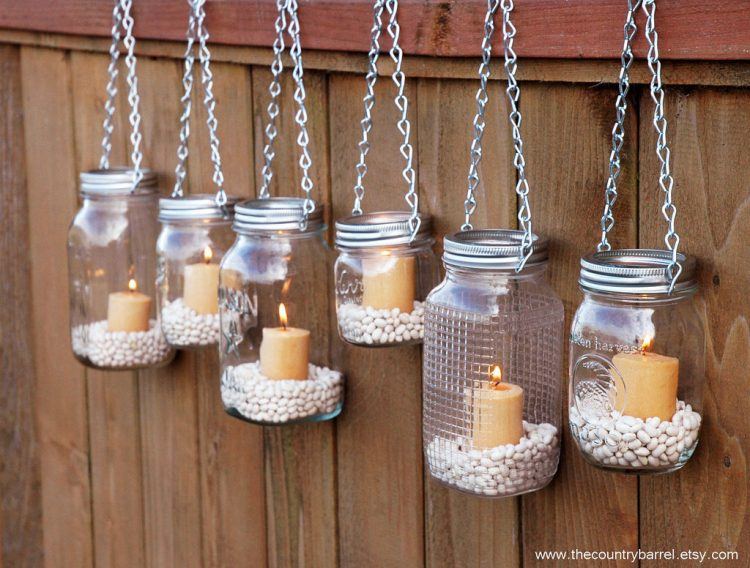 image via www.laurensthoughts.com
image via diy-enthusiasts.com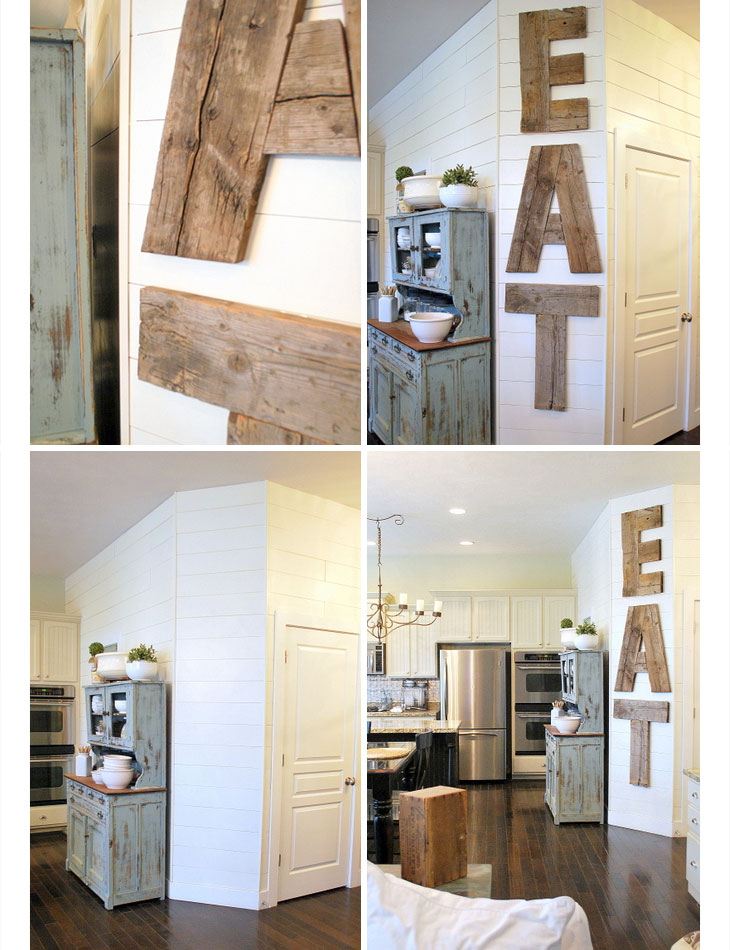 image via beehomeplan.com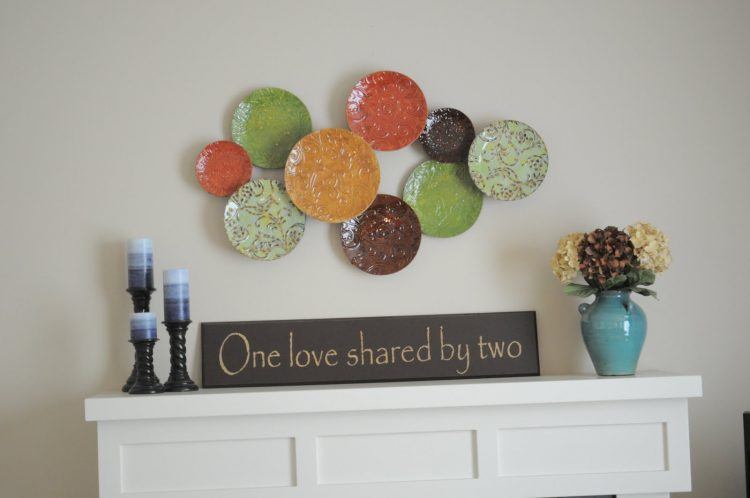 image via www.mychicadventure.com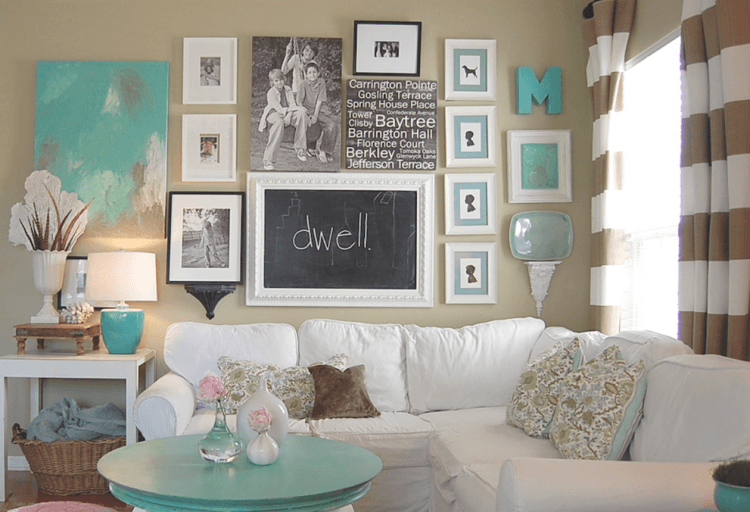 image via walkercounty.us
image via www.freshhomedesign.net
image via oakvillemortgages.co
image via homedit.com
image via www.top-design-ideas.com
image via hgtv.com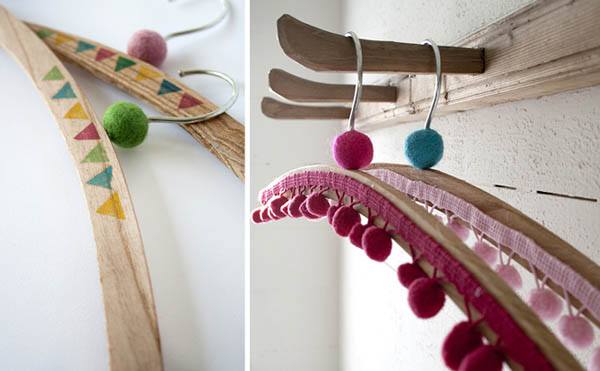 image via decofilia.com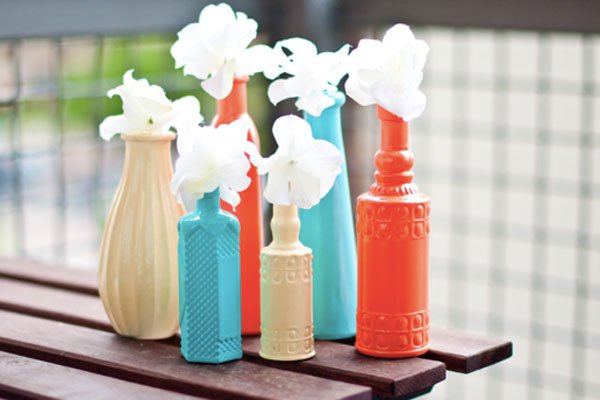 image via www.stylemotivation.com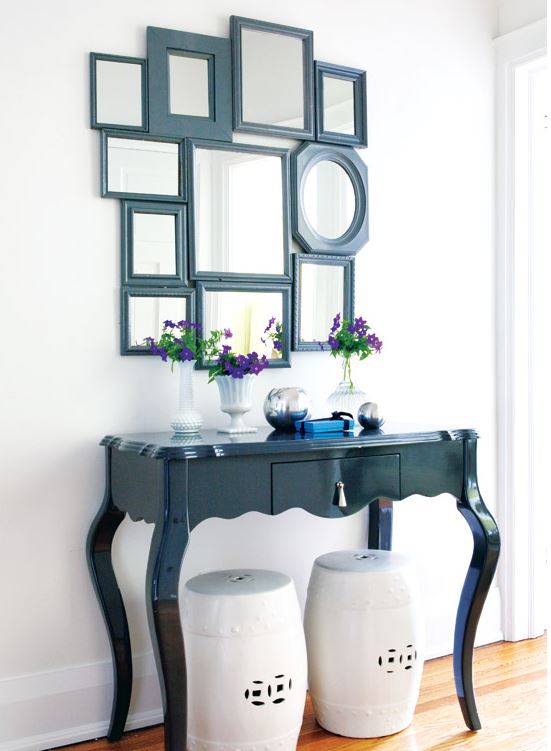 image via www.littlepieceofme.com
image via www.mychicadventure.com
image via decomanitas.com
lead image via ecfcenter.com