When most people look to rent or purchase a home, the amount of yard space is very important.  Whether you have kids who enjoy playing outside, or simply like having some extra space for yourself, there's definitely a lot of good that can come from having great yard space. Having a nice size backyard can be perfect for people who like to spend time outdoors, play sports, or entertain guests. However, even if you don't have a huge yard, there's still plenty of things you can do to get the most out of your space, and turn it into a pretty cool place to relax and chill. Like any other room or area of a house, the backyard can be designed to fit your needs and desires, and there are some pretty creative things that can be done to transform your yard into a huge YES.  Think about all of the cool things you want to do to your living room or basement, and now try to envision them outside.  Yes, sometimes it can be that simple.  But as usual, because the number of possibilities is endless, it can be pretty difficult to know exactly where to start, and direction to head in.  These amazing ideas and designs will give you a feel for all of the cool things you can do to make your backyard the perfect hangout area.  Here are 20 of the most amazing backyard hangout spots,
1.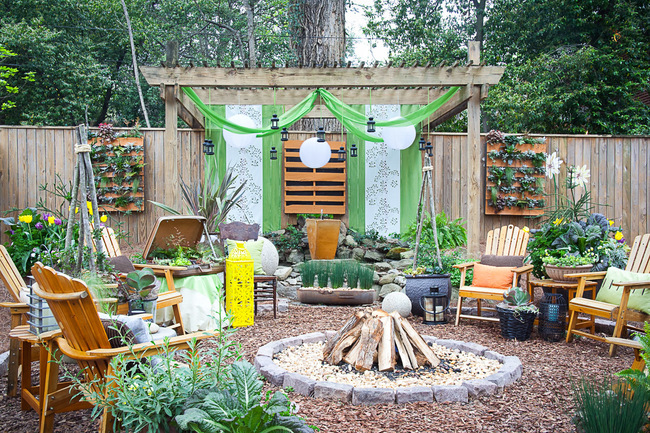 (image via architecurendesign.net)
2.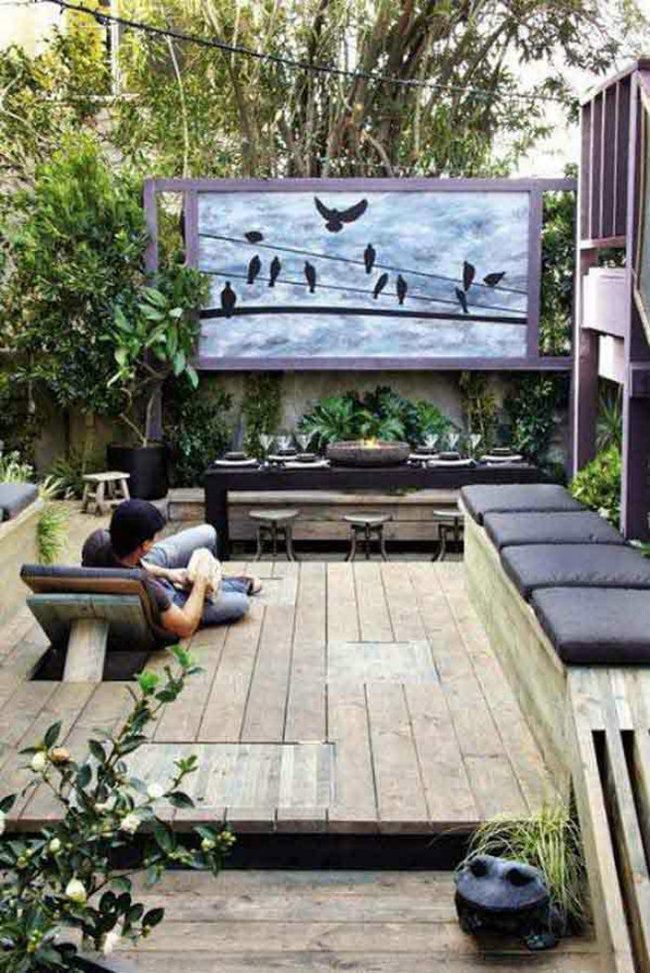 (image via boredbug.com)
3.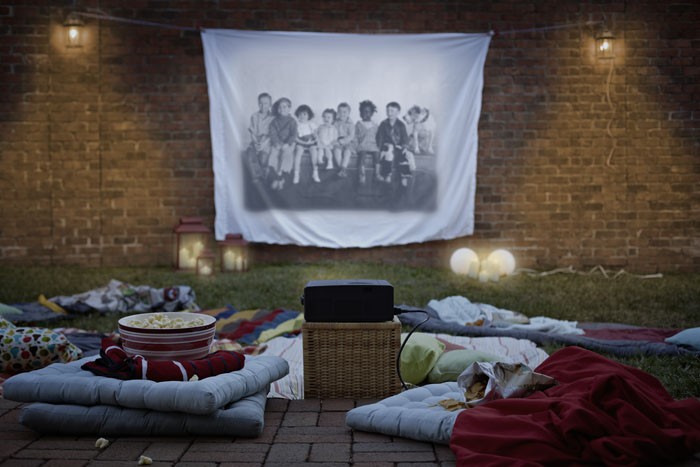 (image via whyzat.com)
4.
(image via ilivey.com)
5.
(image via indulgy.com)
6.
(image via omgfacts.com)
7.
(image via forbes.com)
8.
(image via fastcodesign.com)
9.
(image via mewe.com)
10.
(image via mohodir.blogspot.com)
11.
(image via usahomeinteriordesign.com)
12.
(image via airbnb.com)
13.
(image via rantchic.com)
14.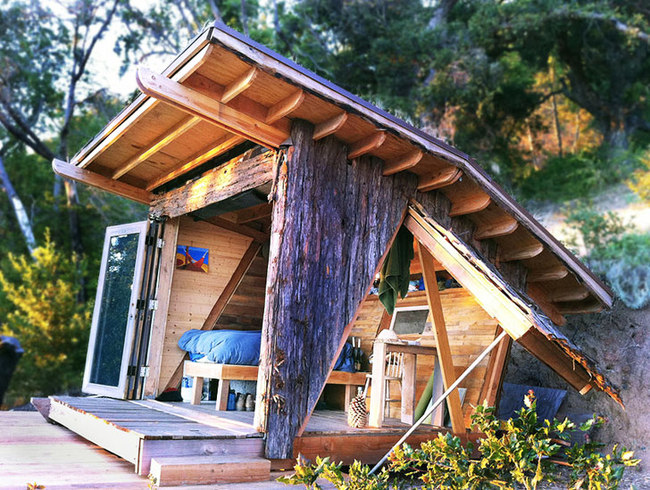 (image via awesomeinventions.com)
15.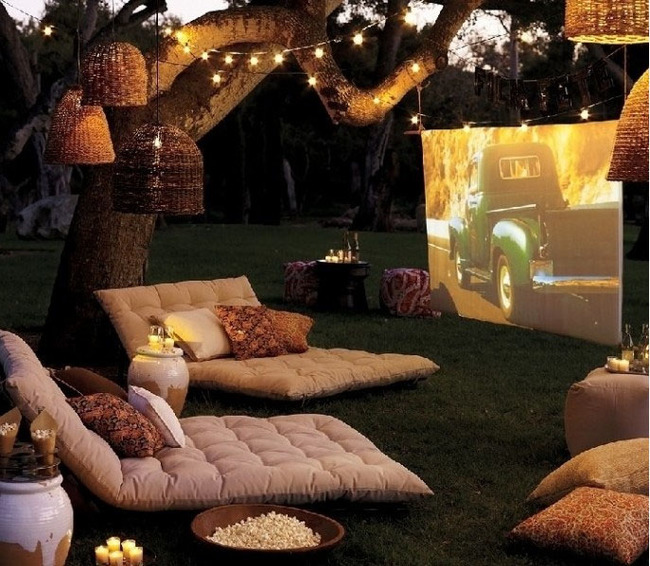 (image via myhomeoutdoors.com)
16.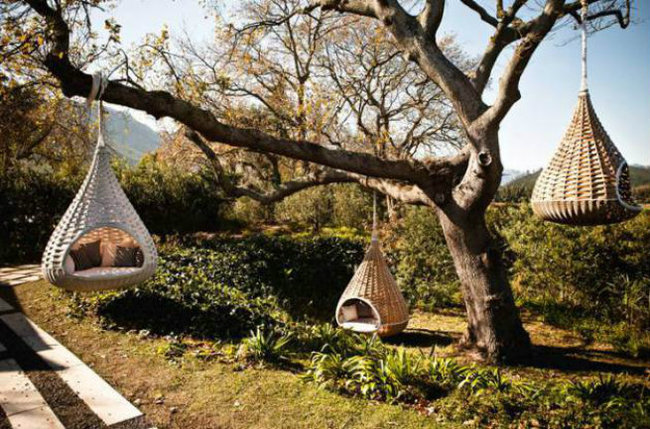 (image via experimentsandaccidents.wordpress.com)
17.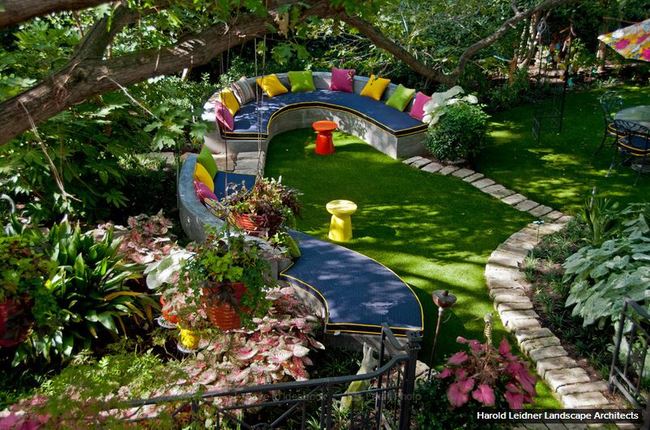 (image via houzz.com)
18.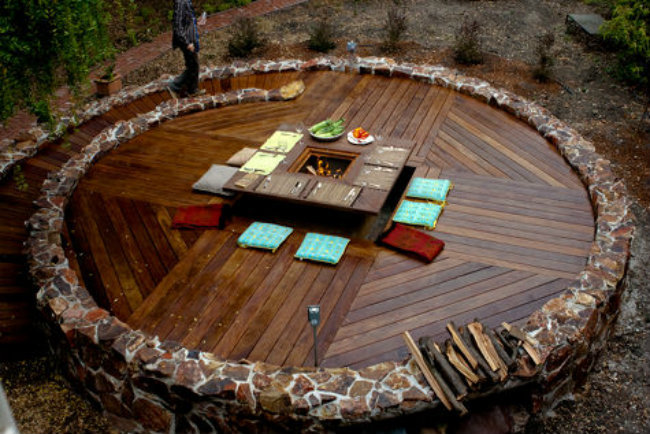 (image via designsponge.com)
19.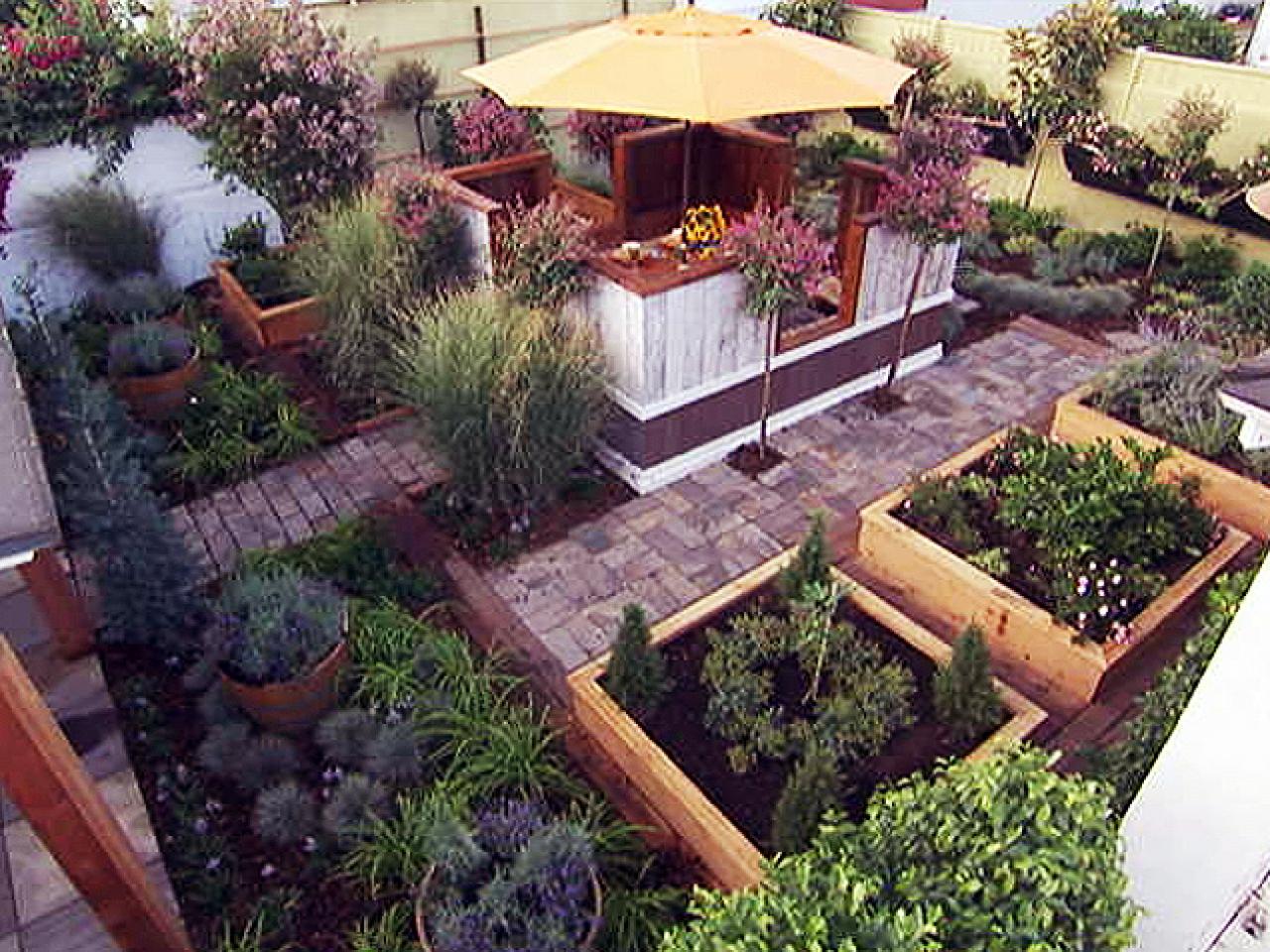 (image via hgtv.com)
20.
(image via kilerd.com)
lead photo (Getty Images)