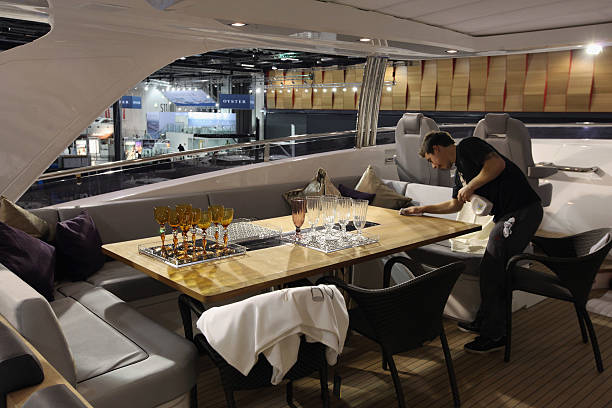 When it comes to kitchen/dining room decor, the table and chair set are the first thing people think about. While most people opt for traditional dining chairs, table benches are also a great alternative, especially for people with longer tables. Having a comfortable place to enjoy a good meal is incredibly important, but style is also equally as important to many people. Table benches offer equal parts comfort and style. After all, a memorable meal is about more than just the quality of the food. If you're looking for the perfect addition to your dining space, a table bench could be exactly what you need. Here are 10 table benches that are perfect for your dining area.
With a simple and classic design, this table bench can fit in perfectly with your formal dining table.
If comfort is of the utmost importance to you, you'll definitely appreciate this padded bench. However, the added comfort certainly doesn't take away from the bench's style.
Could your kitchen use a little bit of country charm? This little wooden bench was designed to provide your space with just that.
Sleek and modern, this table bench has sturdy metal legs that provide durability and style to this item.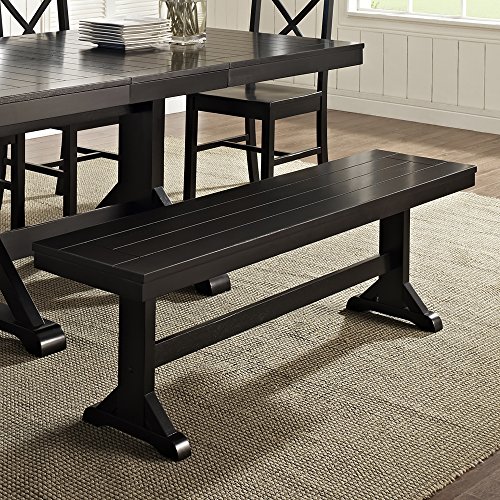 Solid and simple, this wooden dining bench "provides additional seating for any occasion and is the perfect for any dining room or kitchen."
This bench was designed to seat two people, and can be the perfect way to add additional seating to your dining table.
Table benches without padding might not be appealing to many people, but fortunately there are lots of padded options out there to add a little extra comfort to your dining experience.
Is mid-century modern design a part of your interior design? If so, why not add a little bit to your kitchen?
Designed with a high back, this table bench provides added support to make your dining experience even more comfortable.
There's just something about table benches that makes your dining experience more intimate. Perfect for two additional people, this table bench will look great at your dining table.
Lead (Photo by Dan Kitwood/Getty Images)