Tables and chairs are something that most people have several in their homes.  Most families spend a lot of time sitting around a table eating and enjoying each other's company.  And during the holiday season, the dining room table is where most of the guests are fed and entertained. However, while tables and chairs are used regularly, they aren't anything to get excited over.  Think about it, when's the last time you saw a table and chair set and even gave it a second thought? Like many things in a household, they're often purchased out of necessity, and although people want them to look nice – they don't usually care if they look interesting.  But like anything else, tables and chairs can come in an array of unique designs that can definitely turn more than a few heads.  Forget the normal look that you're used to, these designs will make you see tables and chair like never before. If you've been looking for a way to spruce up your home's interior, this could be the perfect place to start.  Forget spending ridiculous amounts of money on remodeling or completely redesigning your entire home.  The perfect table and chair(s) set could easily transform your home like you've never imagined. Here are 20 creative table and chair designs. Which one do you like the most?  Please share this post with your friends on Facebook to find out what they think.
1.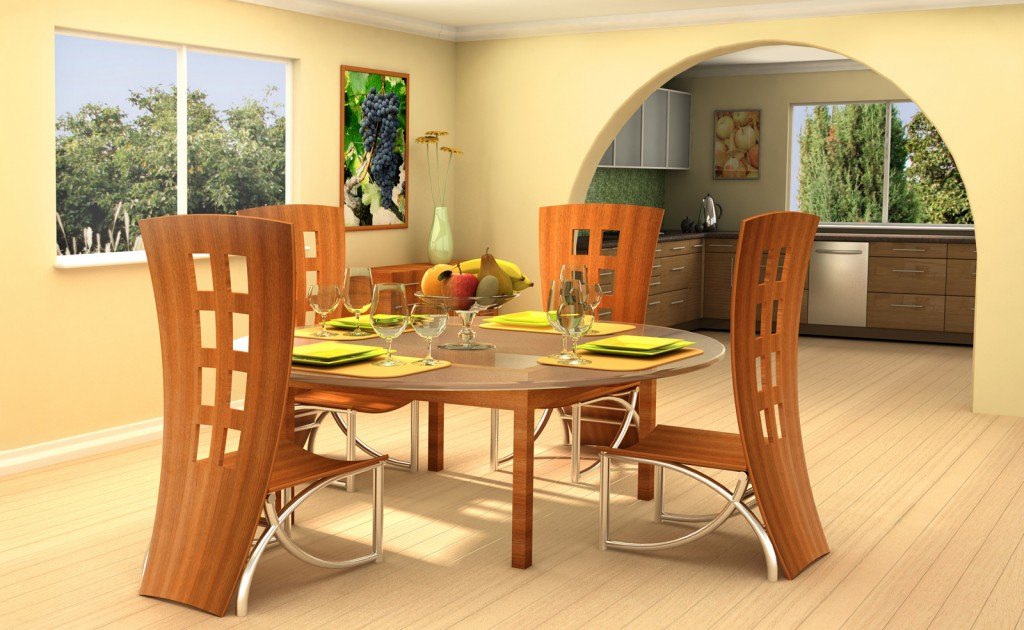 (image via dalemackey.com)
2.
(image via architecturendesign.net)
3.
(image via creativecan.com)
4.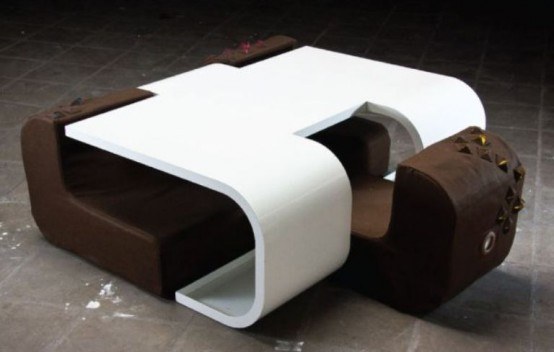 (image via simplemodernhouse.blogspot.com)
5.
(image via theendearingdesigner.com)
6.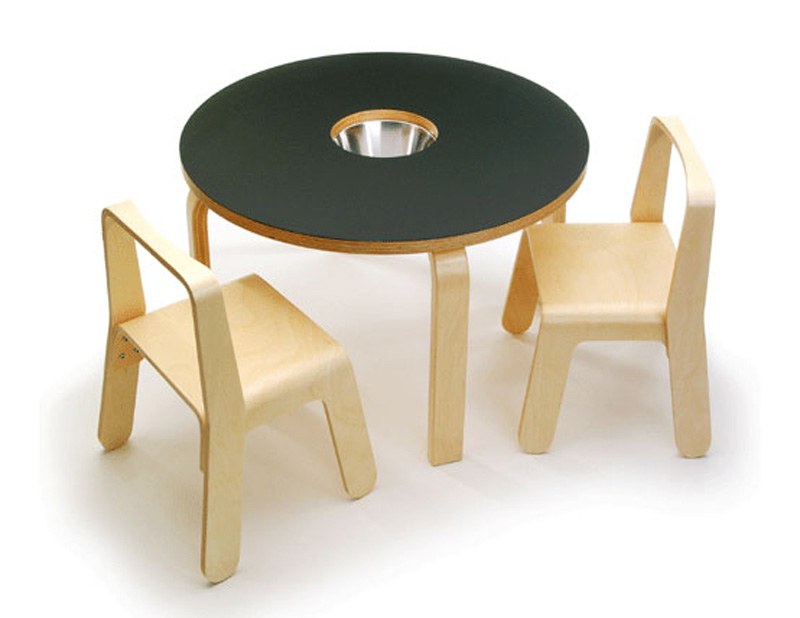 (image via voolis.com)
7.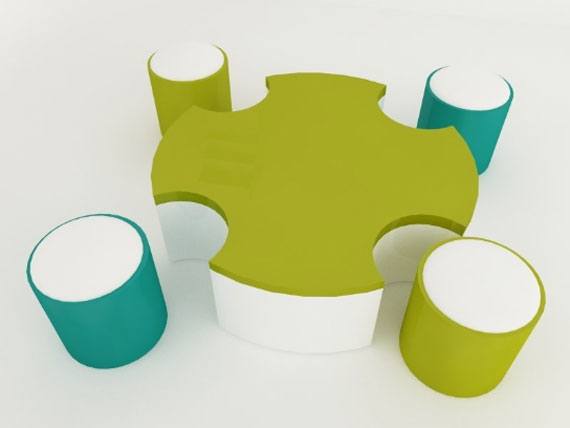 (image via dreamfunhouse.com)
8.
(image via archiexpo.com)
9.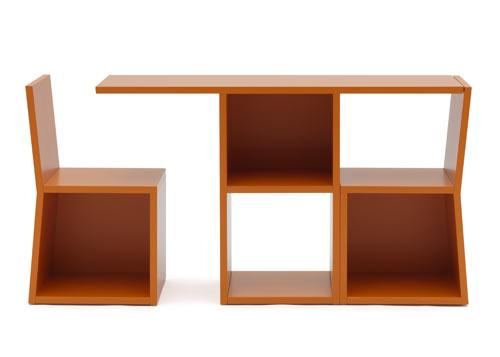 (image via flavorwire.com)
10.
(image via decosee.com)
11.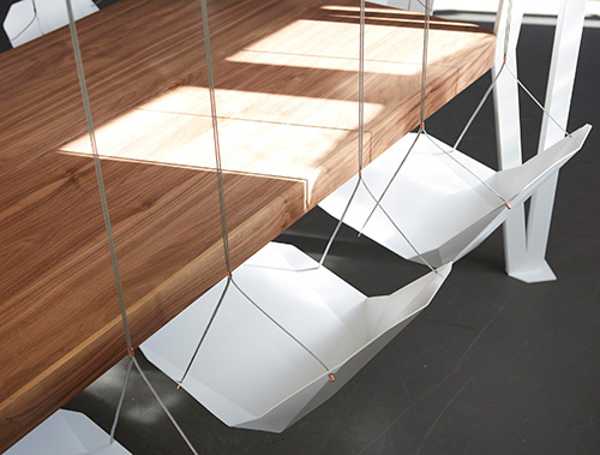 (image decor4all.com)
12.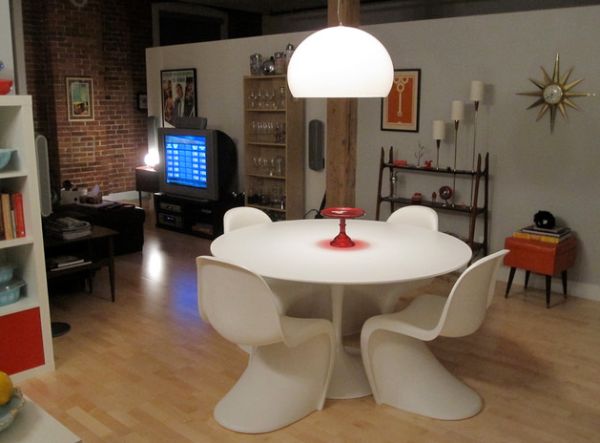 (image via interiordesign2014.com)
13.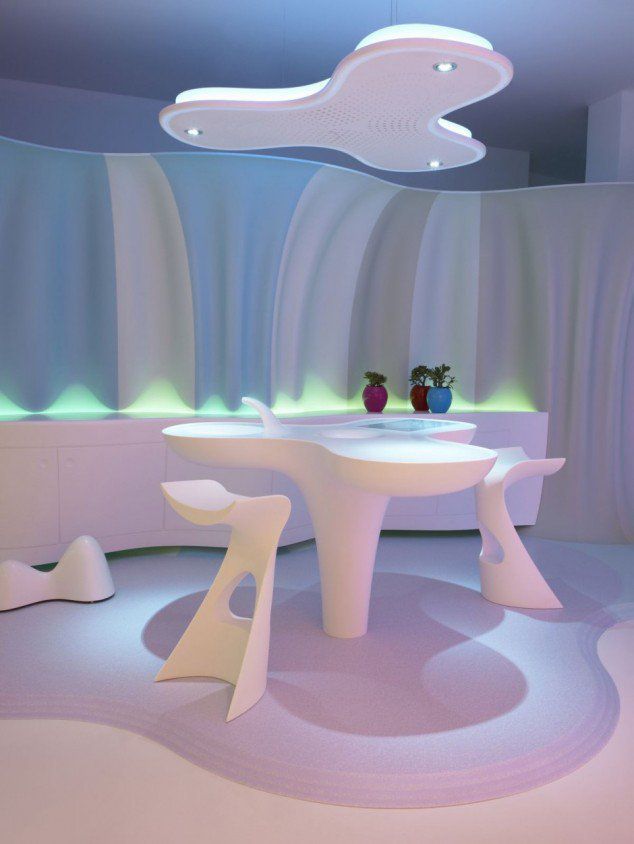 (image via lockerdome.com)
14.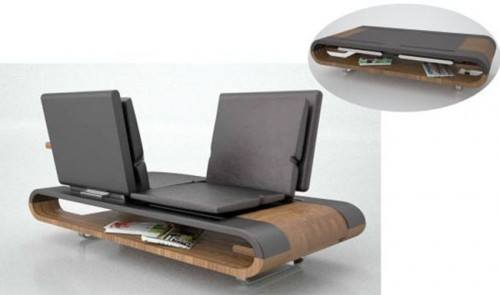 (image via bigbobz.com)
15.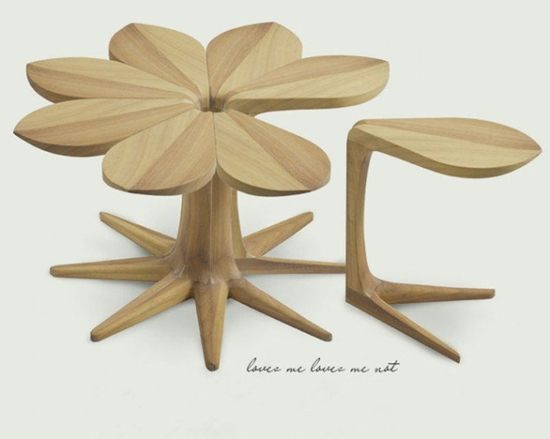 (image via awesomeinventions.com)
16.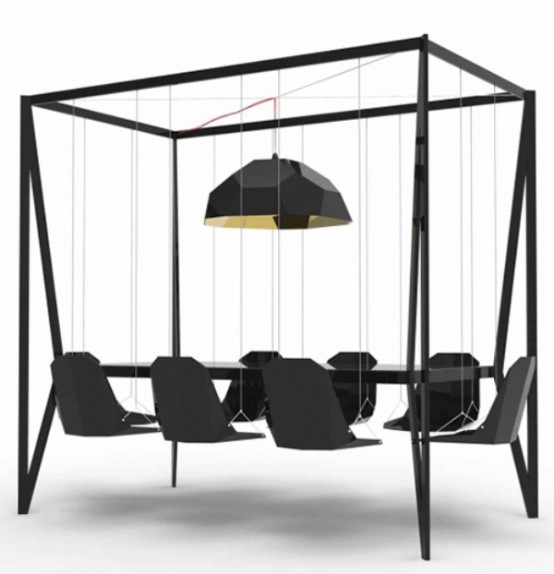 (image via houselooks.net)
17.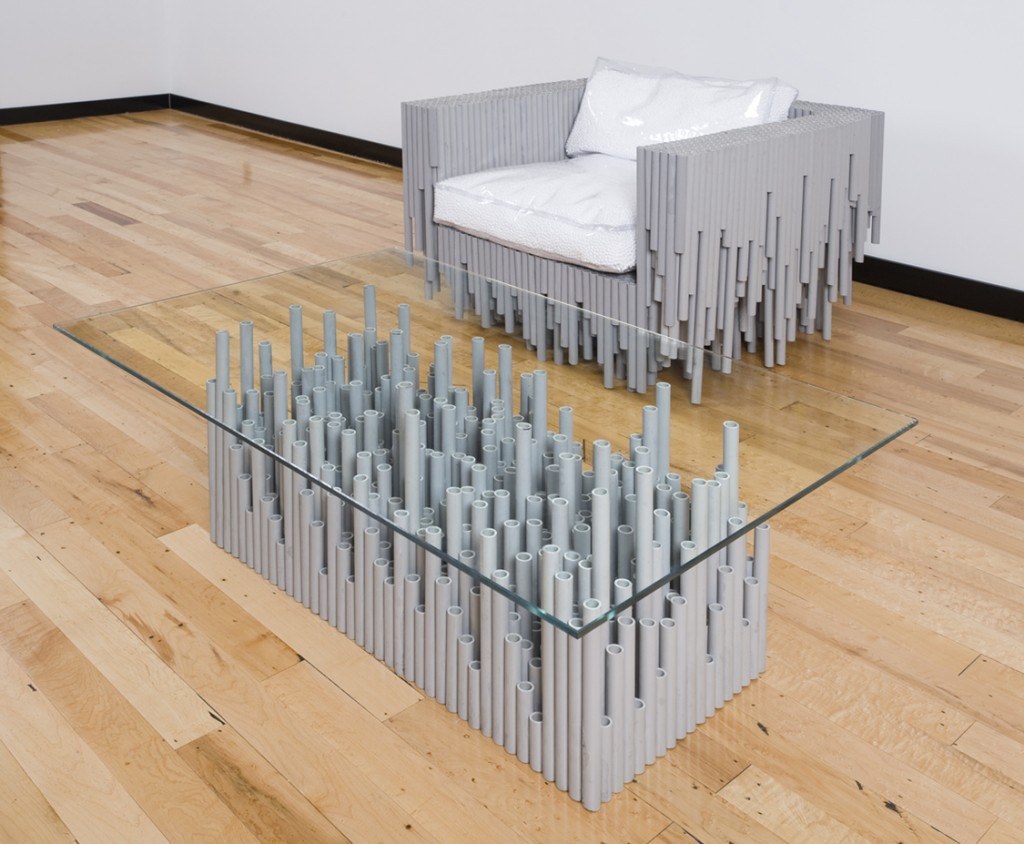 (image via homedecordir.com)
18.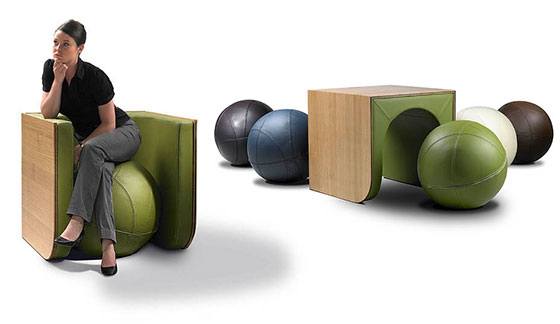 (image via newdesin.com)
19.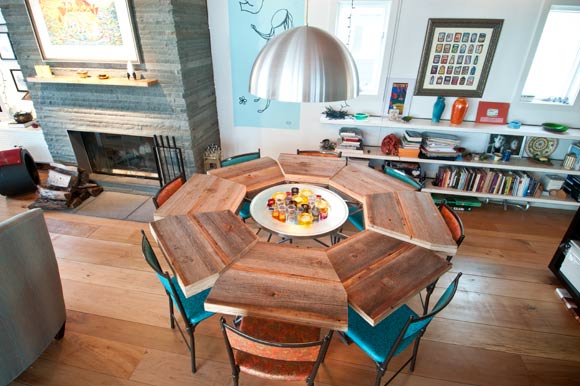 (image via interiorexteriorideas.com)
20.
(image via furniarchive.com)
Lead (Photo by Scott Barbour/Getty Images)