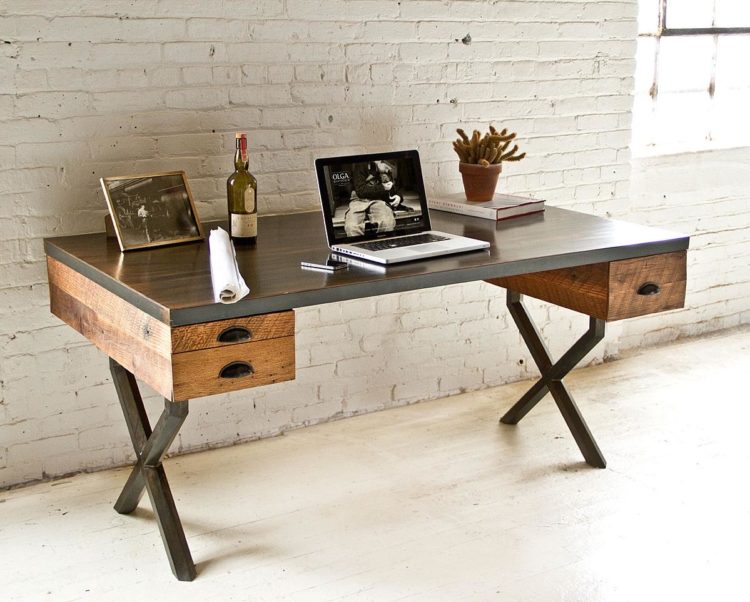 Whether you work from home or in a more traditional office space, your desk is the most important piece of furniture in your workspace. Without a desk, it would pretty hard to get anything done. However, while desks are a must for practical purposes, that doesn't mean they don't deserve to look good too. While desks can come in a number of designs and styles, there's nothing quite like a nice wooden desk. Wooden desks can be incredibly diverse and there are designs that are perfect for any type of space. Whether your work area is modern, traditional, formal, or casual, there is a wooden desk out there that can nicely complement your space. Check out these 10 stylish and sturdy wooden desk designs.
A minimalist design allows this desk to be sleek and simple, but it still leaves some additional room for storage space.
image via digsdigs.com
This wooden desk boasts a very cool folding design that offers you a diverse work station.
image via https://ethanstuber.wordpress.com/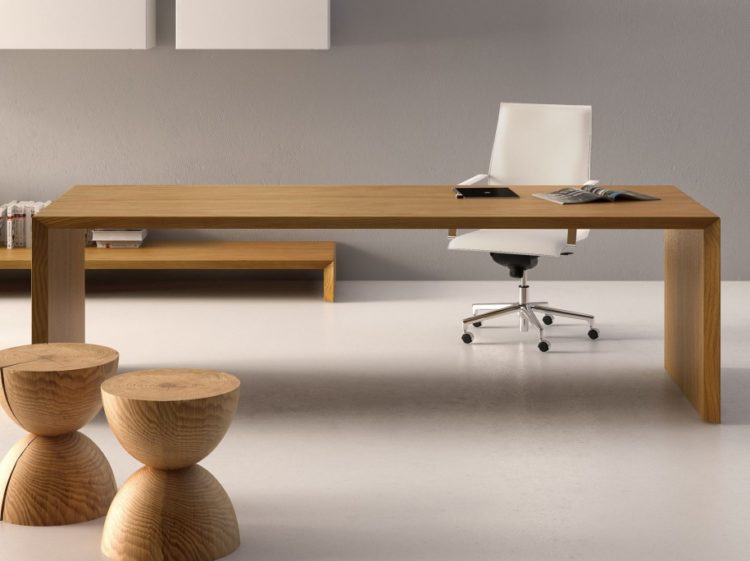 If you're working in a casual and contemporary work environment, you'll definitely appreciate this simple wooden desk.
image via rooms-greece.info
If you don't need a ton of space to work with, you might want to consider getting a smaller desk.
image via gearpatrol.com
A cool floating design makes this wooden desk attractive and unique. With this in your work space you'll definitely turn a few heads.
image via replica-watch.us
One of the best things about wooden desks is that they can be painted to come in any color. This nice wide desk can work well in both home office spaces and bedrooms.
image via 
Cocinacentral.co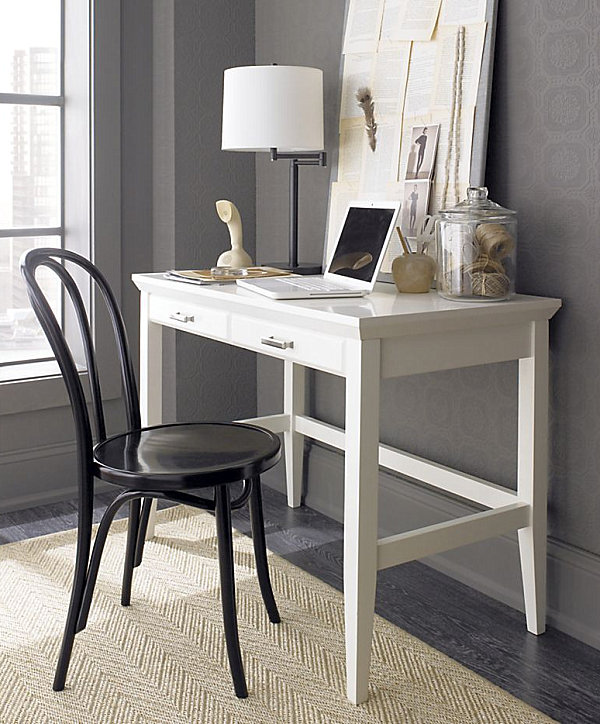 If you just need a desk for writing and other basic tasks, you might want to consider a simple desk like this.
image via decoist.com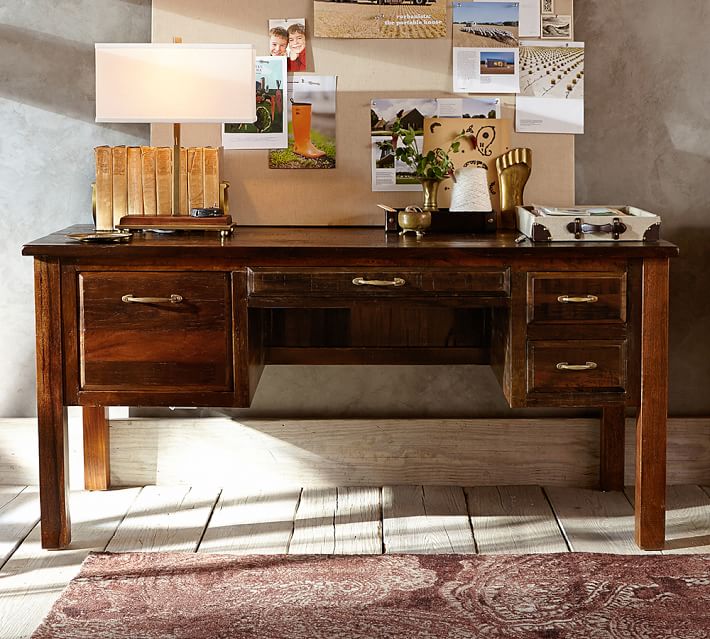 As cool as contemporary designs are, there's nothing wrong with a traditional touch.
image via potterybarn.com
Built into the wall, this wooden desk is perfect for a dedicated home office with a cool contemporary design.
image via 
Hatedoftheworld.com
This desk doesn't have any storage space, but its got a nice spacious work area to make completing tasks easy.
image via 
Nazareth-home.org
lead image via 
Luisacosta.co