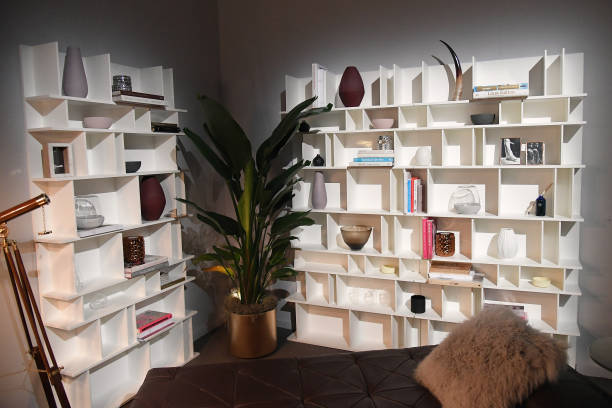 If you love to read, then you could probably benefit from having a bookcase in your home. Not only do bookcases give you the perfect place to store all of your favorite reads, but they also allow you to proudly put them on display. Even if you're not an avid reader, bookcases can also be used to store other items. Essentially, they can be a great multipurpose item that can help you stay organized and keep your space clutter free. Some people prefer to put bookcases in office or study spaces, but the truth is they can look good anywhere. Here are 10 of the most stylish modern bookcases.
5 shelves gives this bookcase ample space that will allow you to store books and other items all at once.
Sturdy metal legs combined with wooden shelves give this bookcase a cool design that will add some style to your home office or living space.
Bookcases aren't typically something to get excited about. However, there are lots of unique designs out there that will surprise you, including this one.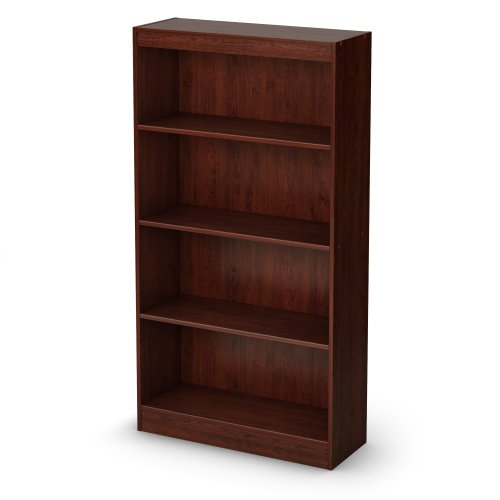 If you're just looking for something simple and practical, this item will do the trick. Four shelves will give you plenty of room for your books, and the cherry finish can blend in with almost anything.
No extra room? No problem. A narrow design means that this bookcase can easily fit into tighter spaces.
If simple isn't really your style, it's all good. This item has a large and more elaborate design that features sliding glass doors and plenty of room for storage.
A sleek black finish and a no-frills design makes this bookcase the perfect item to blend in with your existing design.
Altra Alton Alley 4 Shelf Barrister Bookcase
Four shelves protected by large glass doors gives this bookcase a unique look that will likely turn a few heads.
Not only designed for books, this cube storage unit can also hold other items such as pictures and vinyl albums.
If you'd like to keep up with an existing casual theme, this item will catch your attention. Although it is on the casual side, it is still attractive and well-designed.
(Photo by Mike Coppola/Getty Images For NYFW: The Shows)