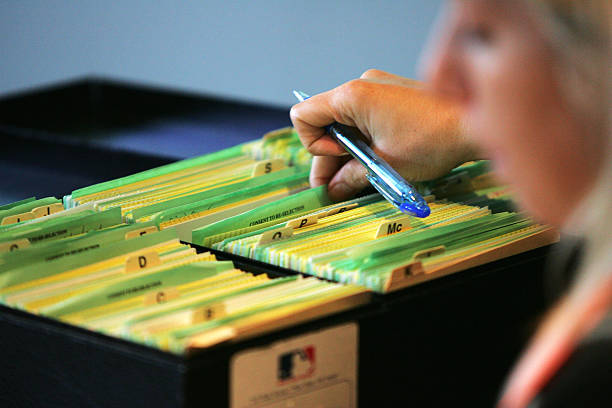 If you work from home, you know just how important it is to have the proper amount of storage space. Staying neat and organized is a must for lots of people, especially when it comes to their workspace. This is why home office cabinets can definitely come in handy. But while you want something that will give you room to put your things, you also probably want it to look good too. After all, your home office is still a part of your home, so keeping up with the look and feel that is present in other rooms is important. Fortunately, home office cabinets come in a wide variety of designs that can help you achieve the look you're going for. With these cabinets you can not only have plenty of room for your stuff, but your office can also have a little bit of extra style. Take a look at 10 of the most stylish home office cabinets.
If you're looking for something that is both professional and stylish, this set of home office cabinets can be exactly what your space needs.
With a stunning and sophisticated design, this home office cabinets also features a shelf for some additional storage space.
A rolling design allows this cabinet to easily move around the room. This means that you can be more flexible in your design and rearrange when necessary.
A trendy design makes item look more like a stylish piece of furniture and less like a set of cabinets.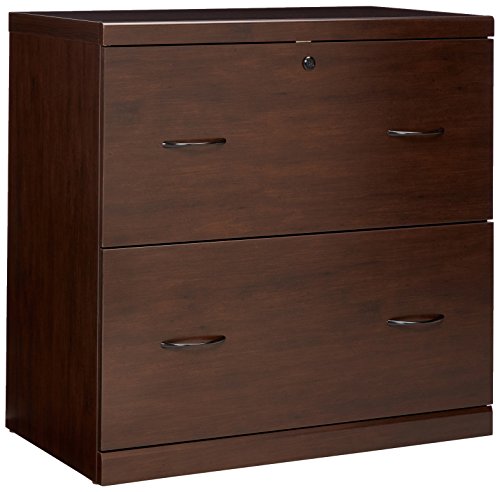 If you're looking for some additional space, but don't want to over do it, this 2 draw cabinet set could be the perfect item for you.
Not only will this home office cabinet look good in your space, but it'll also get the job done as well. The drawers were designed to open and close smoothly, and are large enough to hold standard letter or legal size files.
According to the product's description, this item was "Handcrafted with care using the finest quality solid Pine". As a result, it's both attractive and practical.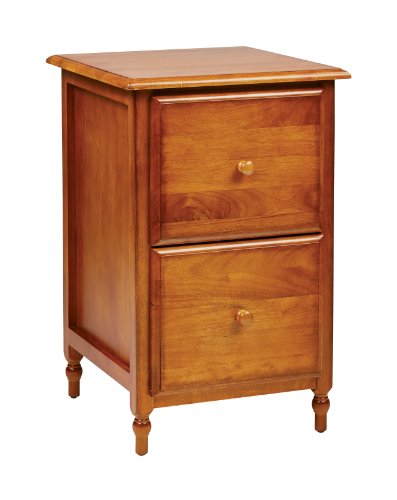 If you're into the look of antique furniture, this beautiful wooden cabinet will definitely give you exactly what you're looking for.
Boasting a distressed wood design and sleek metal handles, this cabinet can be used to store files and other necessary office items.
With plenty of space to store all of the things you need to get your job done, this large office cabinet will also blend in perfectly with your current office design.
lead (Photo by Ezra Shaw/Getty Images)