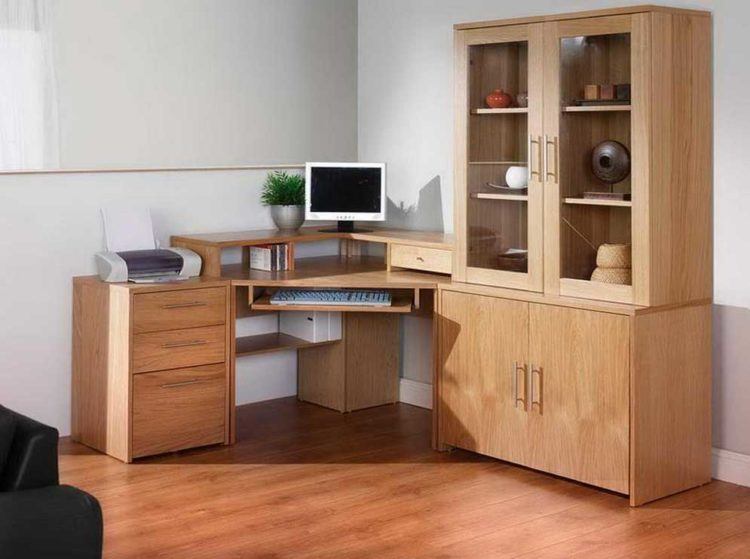 If you have a home office space, creating the perfect work station is a must. This is where  computer armoires & hutches come into place. Even if you no longer have a big and bulky desk top computer, a computer armoire or hutch can still be a great place to store your laptop, printer, and other office supplies you need to get the job done. While some people may assume that all computer armoires & hutches are big and bulky, there is actually a wide variety of designs made to accommodate any space. Take a look at 10 computer armoires & hutches for your home office.
This classic computer armoire features a simple yet stylish look. A double door design allows you to easily tuck away your computer and other items.
Boasting a beautiful oak finish, this computer desk comes with plenty of work and storage space.
If your home office space also doubles as another space, you might want to go with a piece of furniture like this. When you aren't working, this armoire can be closed up and made to blend in with the rest of the room.
When it comes to computer armoires & hutches, style and practicality are the most important factors. Fortunately, this beautiful armoire nails it in both of those areas.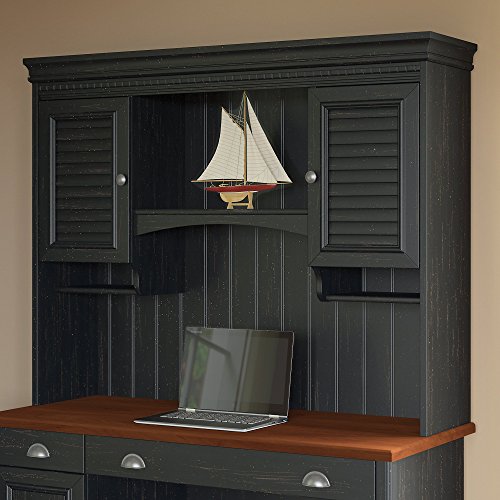 With a design that is meant to help you stay organized and clutter free, this hutch offers plenty of storage space.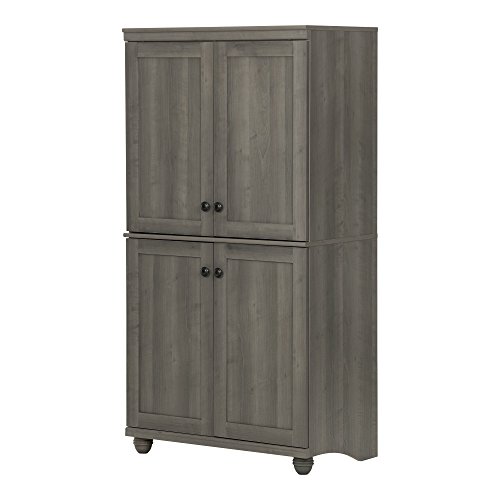 Black and brown are the most common colors when it comes to computer armoires & hutches, however, this gray design offers another stylish option.
If you do still have a desktop computer, don't worry, there are computer armoires & hutches out there that haven't forgotten about you. This piece may be a little on the larger side, but it's got a stunning professional design that will give you plenty of space to get the job done.
Sometimes desk space just isn't enough. Fortunately, a nice hutch like this one can give you some additional storage space without cluttering up your work area.
Featuring two adjustable shelves and drawers with metal runners, this simple computer armoire has everything you need.
If you're going for a contemporary look with your office space, you'll definitely love the sleek modern design this armoire has.
lead image via whitevan.org