Coffee tables have become popular fixtures in living spaces all over the world. However, sometimes space or the layout of a room just doesn't allow for them. I've personally had this problem in several of the apartment's I've lived in. In many cases, my coffee table was simply too big to put in the middle of the living room the way I would have liked. This is exactly why small coffee tables are a great alternative. You can still get the look you want without having to worry about sacrificing so much space. On top of that, you won't have to sacrifice any style either. Your small coffee table can be just as attractive as a larger piece. If you're looking to save some space in your living room, check out these 10 small coffee table ideas.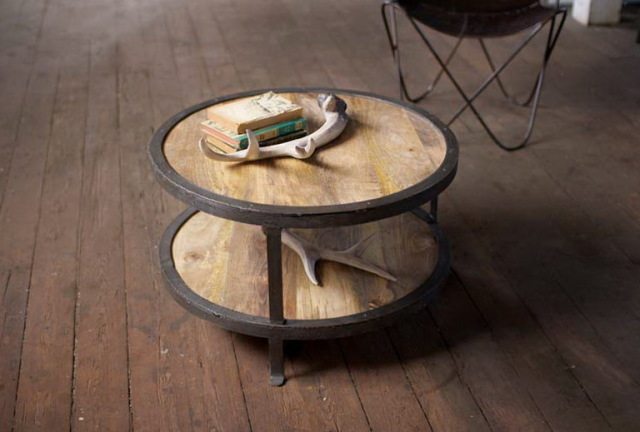 A round design is one of the best ways to save space. A circular table like this is sure to take up much less space than a long rectangular one.
image via http://coffeetable.zupacraft.net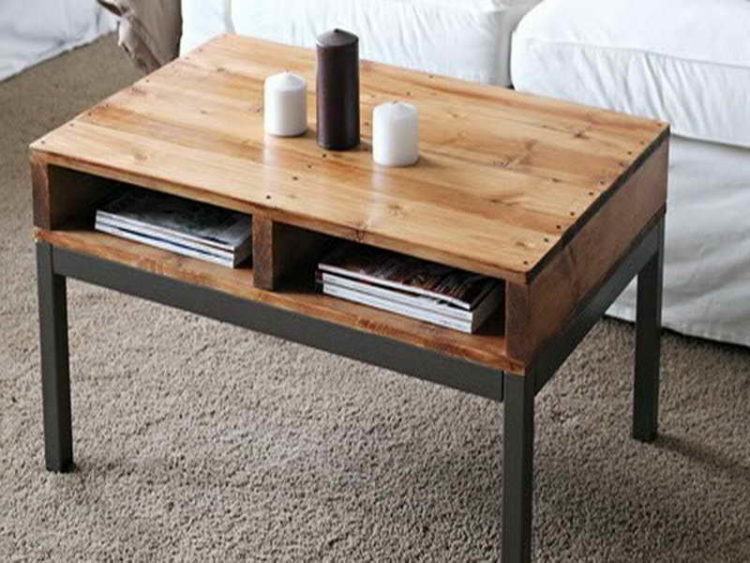 If you have a small coffee table, you won't have to sacrifice your storage space. Many of these tables come with built-in shelves and drawers.
image via keyp.info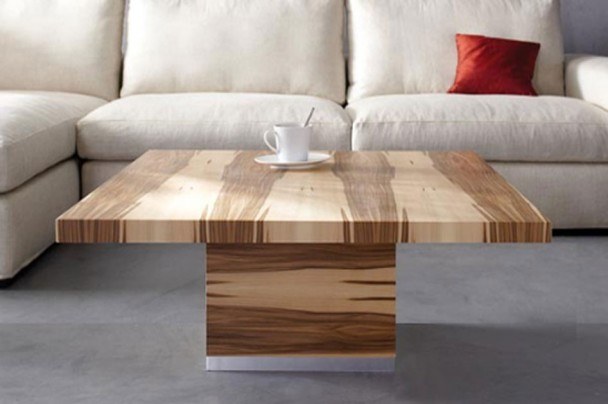 This small square coffee table has the perfect minimalist design to fit in with your existing design. Although this table might not have very many frills, it still gets the job done with style.
image via living.cz
A glass top gives this small coffee table a little bit of extra style that can't be ignored.
image via inspirationfeed.com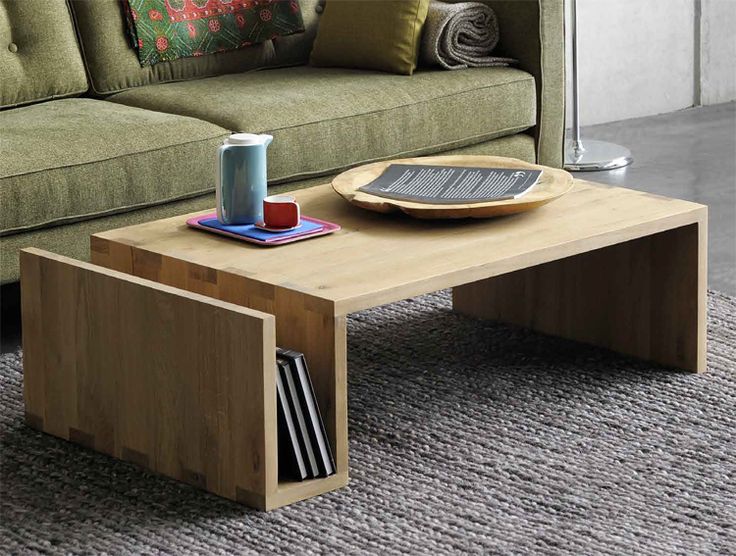 When it comes to small coffee tables, this one is a little bit on the larger side, but a little bit of storage makes it worth the extra space.
image via widaus.com
A two-tier design is a great way for small coffee tables to seem a little bigger than they actually are without taking up more space.
image via robertoboat.com
Got some old crates that you ere planning on throwing out anyway? Don't head to the dumpster just yet. You might be able to repurpose these old items into a new coffee table.
image via indulgy.com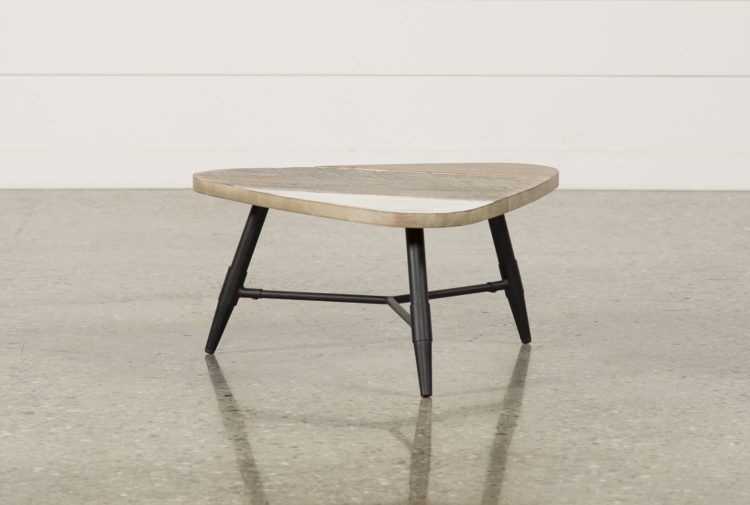 A nice glossy design gives this coffee table an attractive finish.
image via livingspaces.com
Wood is a very popular material for coffee tables, and that's because it can easily blend in with any design.
image via thippo.com
This little cube coffee table may be simple, but it's sure to grab your attention as soon as you was in the room.
image via brit.co
lead image via heals.com