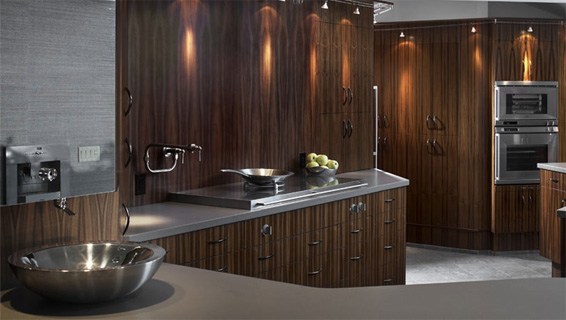 Although vessel sinks have become increasingly popular in recent years, this style of sink actually dates centuries back. Reminiscent of the wash basin, vessel sinks borrow this classic design and turn it into something that is both modern and timeless. But while vessel sinks are most commonly found in bathrooms, it is also possible to have a vessel sink in your kitchen. Sure, kitchen sinks are one of the last things most of us even think about replacing, but if its about that time then you may want to look at a vessel sink. Not only are these sinks practical, but they're also attractive and sleek.
Though less common, kitchen vessel sinks can help your kitchen look stylish and unique. Available in a wide variety of sizes and designs, vessel sinks can easily blend in with the existing design of your kitchen while also bringing in a new element. However, keep in mind that vessel sinks can require a bit more maintenance and can be more challenging to install than traditional sinks. However, many proud owners of vessel sinks believe that the pros outweigh the cons, and are proud of their choice to invest in a vessel sink. If you're thinking of redesigning your kitchen, incorporating a vessel sink could help you achieve the look you're going for.
Here are 10 modern kitchens with beautiful vessel sinks.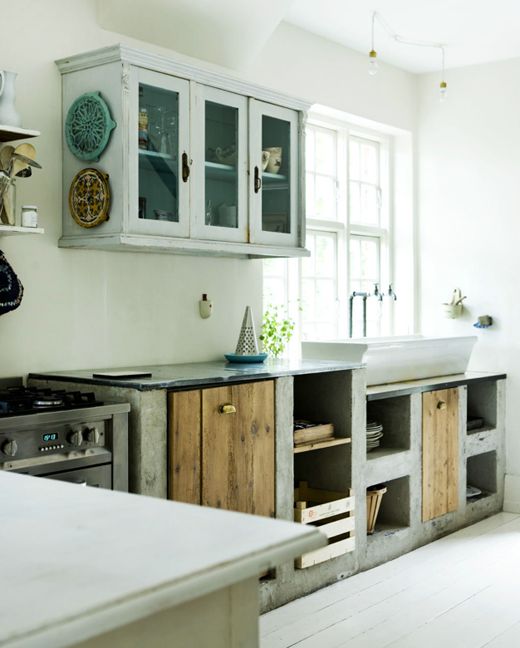 image via https://www.pinterest.com/myparadissi/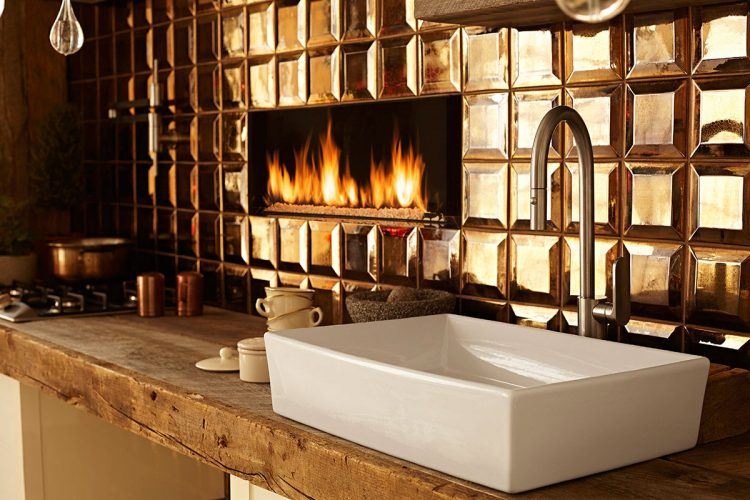 image via http://www.majorleaguebeginnings.com
image via http://cottovscanelo.co
image via calltext.co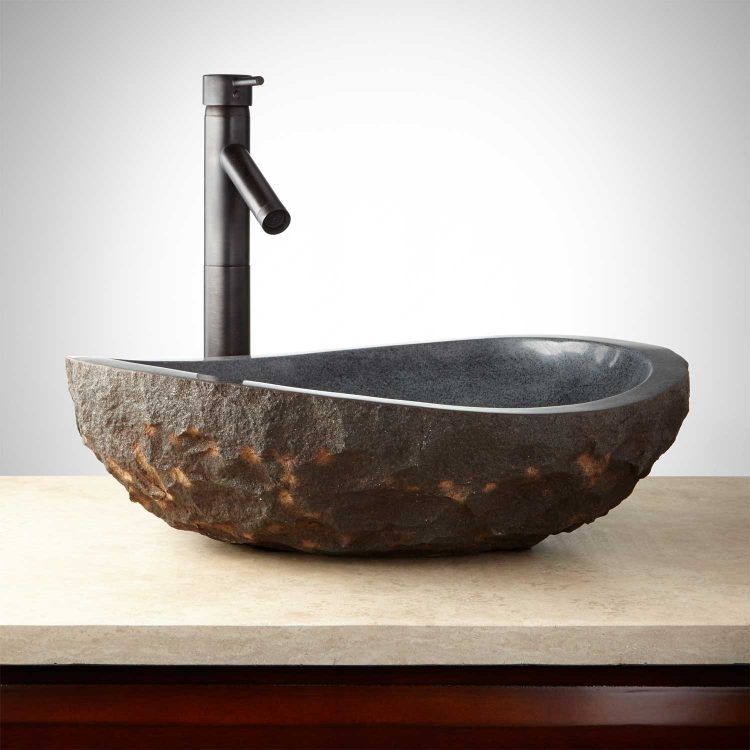 image via http://www.signaturehardware.com/
image via houzz.com
image via cybball.com
image via hgtv.com
image via track35.co
image via www.treasuresdeoldmexico.com
lead image via evadesigns.com