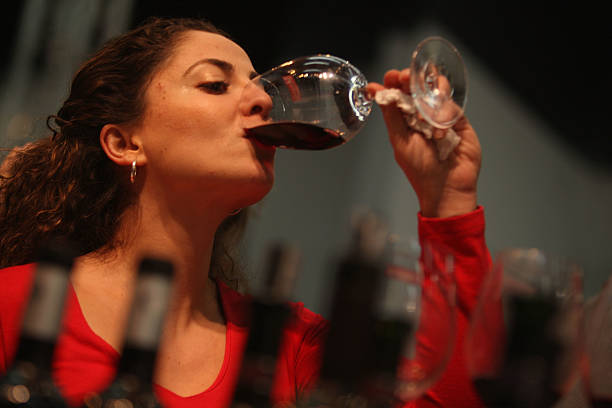 Whether you're an avid wine collector, or just have a few bottles lying around for special occasions, having somewhere to store your wine is a must. This is why wine racks are the perfect item for many people. They prove you with a designated place for your wine, while also being sleek and stylish. Unlike other options, wine racks can be low-key, and can do their job without taking up much space or drawing too much attention to themselves. Wine Racks can come in a variety of sizes which means it'll be easy finding one that can accommodate your needs. Plus, wine racks can also be a lot less expensive than other wine storage options. Putting your wine bottles on display can be way easier than you imagined. Check out these 10 lovely wine racks for your favorite bottles.
If you want something with a little bit of additional style, this butterfly style wine rack is just what you're looking for.
Designed to be mounted on a wall, this beautiful 'home' inspired wine rack would look great in a kitchen or living area.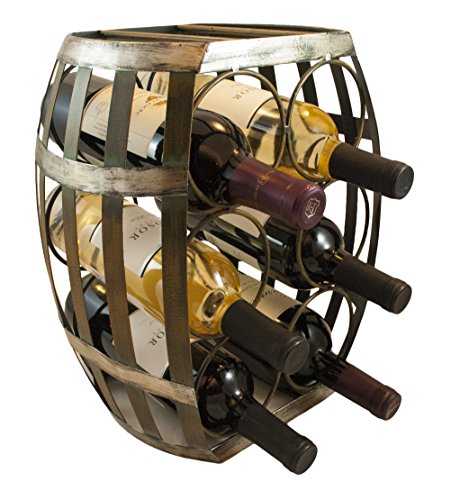 If you're going to show your wine off, you might as well do it with style. This lovely barrel-shaped wine rack will definitely give your bottles a cool place to call home.
There's nothing better than a piece of furniture that can serve two purposes, and this awesome wine rack with a table-style design can do just that.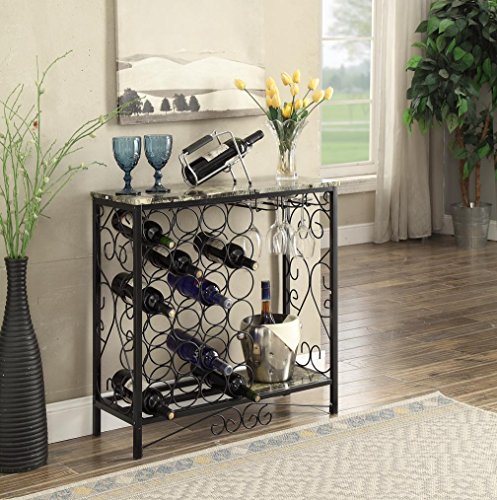 Capable of storing up to 24 bottles of wine, this stylish wine holder also has a "marble look top" that adds some additional appeal.
Who says wine racks can't be modern? This cool bamboo design makes this wine rack an easy item to blend in with your existing furniture and accessories.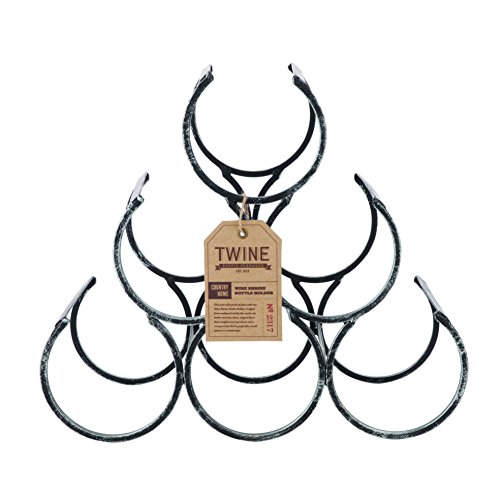 Simple and unique, this wine rack offers a design that is sure to turn a few heads without being a distraction in your home.
Wine collections are likely to grow over the years, and this wine rack is designed to grow with them. A stackable design allows you to add more storage whenever you need to.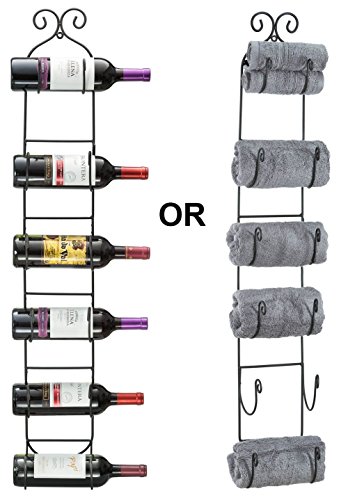 Only got a few bottles of wine that you drink on occasion? No problem, this wall mount wine rack is just what you need.
This wine rack is discreet and perfect for people who don't have enough extra space for a larger item.
Lead (Photo by David Silverman/Getty Images)