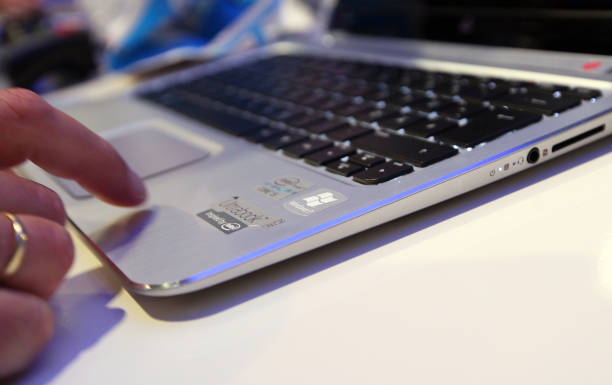 The days of big and bulky desktop computers are a thing of the past. Now, laptops are all the rage, and their size makes them extremely portable and convenient. On the flip side though, since most people now use laptops as their main computer, they're often stationary. This is why laptop stands are a must for many people. Laptop stands provide a great alternative to desks because they're small and often portable themselves. In addition, laptop stands come in lots of designs – making them perfect for any type of space. With the right stand you can set up your workstation just about anywhere. Here are 10 laptop stands perfect for your computer.
With a ventilated design, this laptop stand is designed to help keep your laptop form overheating while providing you with a sturdy work station.
Adjustable and foldable, this laptop stand also had a mouse tray to make using your wireless mouse incredibly easy.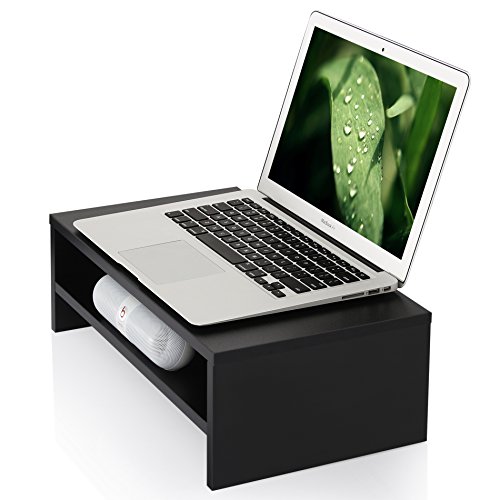 Designed to sit on top of a table or desk, this stand can hold your laptop or a standard computer monitor.
Perfect for DJs or other people who need use their computers while standing, this laptop stand is adjustable and convenient.
Made with cherry wood, this laptop stand was designed with style in mind. However, that doesn't take away from the fact that it is also practical and fully functional.
This laptop stand can be used in your lap, in bed, or on a table. This flexible design means that you can use it for any set up.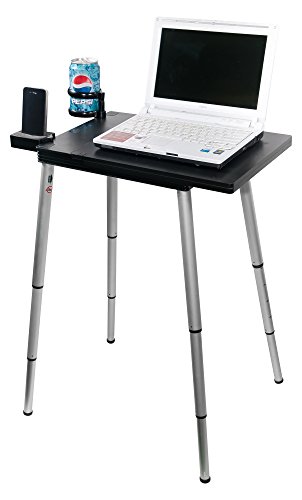 Made like a mini desk, this stand is still adjustable and has a sleek and simple look that means it can work well in any space.
Simple and practical, this stand is great for people who need a comfortable place to work with no frills.
Complete with a traveling case, this laptop stand is a dream come true for DJs who need a place to set up their computer during sets.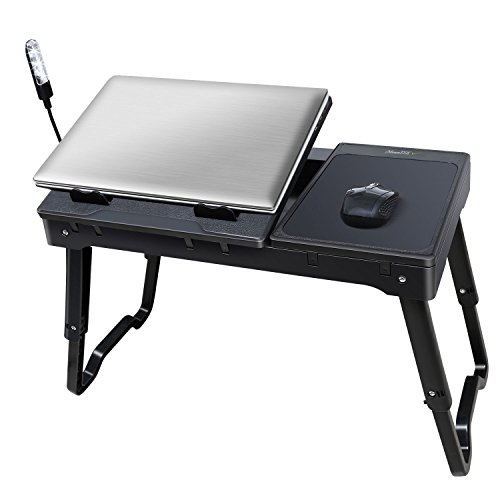 This item has a built-in desk light and cooling fan with two independent trays. If your work requires you to spend long hours in front of the computer, this item stand will allow you to do that comfortably.
Lead  (Photo by Adam Berry/Getty Images)