Dining table centerpieces are one of the most important parts of your dining room. After all, the table itself is the main stage, and the centerpiece is right in the spotlight. Although it may seem easy to pick the perfect item or items, that isn't the case. Sometimes it can be hard to decide what will look best in your home so it's important to remember the things you should keep in mind when making your choice. The first thing you'll definitely want to consider is the shape and size of the table. You'll always want to think about the existing design of your space. You want your dining table centerpiece to stick out, but not in a negative way. With the right centerpiece, your dining room will look even better. Here are 10 dining table centerpieces for your home.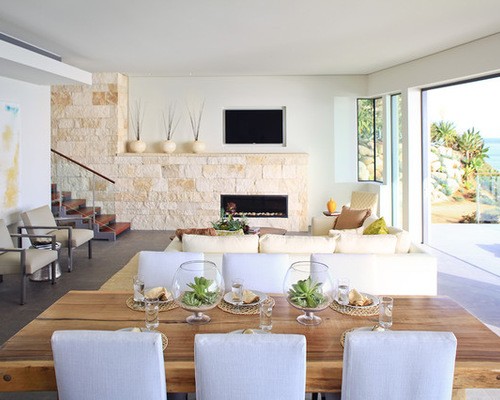 Dining table center pieces don't have to be big and ornate. It's okay to keep things simple, and this set up does that very well.
image via houzz.com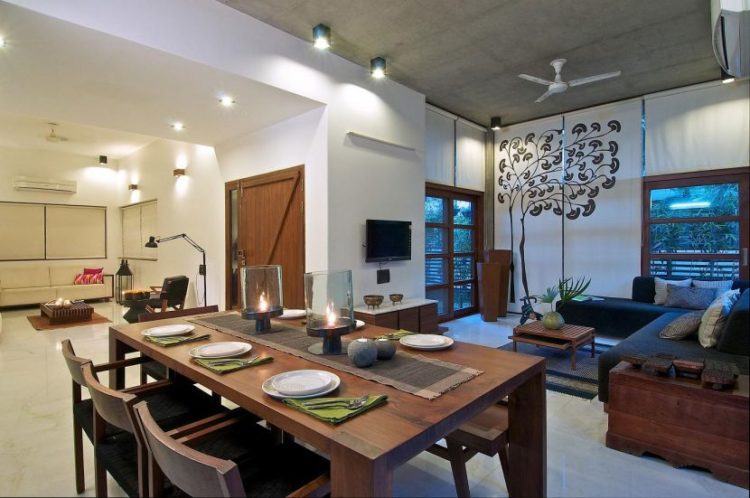 Candles are a very popular choice for centerpieces, but since they're so popular they can also be boring. However, these unique candles put a new spin on the classic look.
image via tabledecoratingideas.com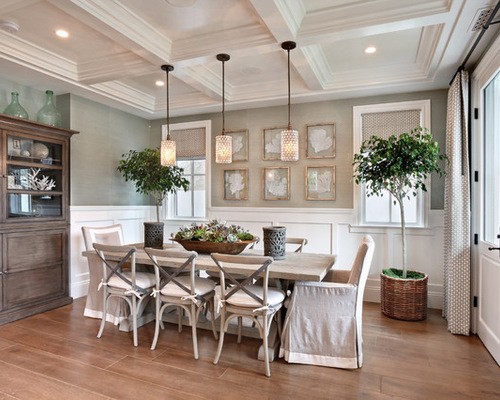 It's also important to keep in mind that dining table centerpieces can consist of more than one item. However, if you do want to use more than one piece, balance is key.
image via 
Kevinivy.com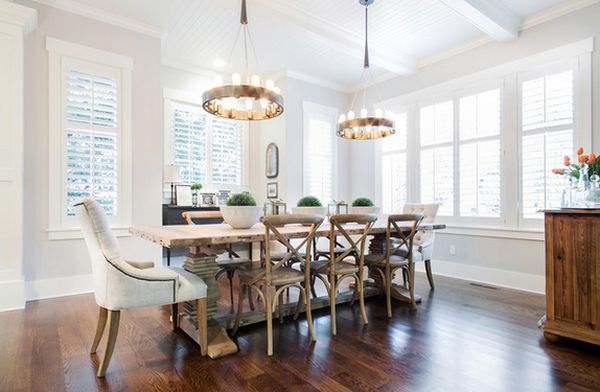 This casual table set up is the perfect fit for the overall casual look and feel of this space.
image via homedit.com
Plants and/or flowers make nice centerpieces. However, if you don't want to deal with the upkeep of maintaining live plants, you can always go with artificial.
image via bloombety.com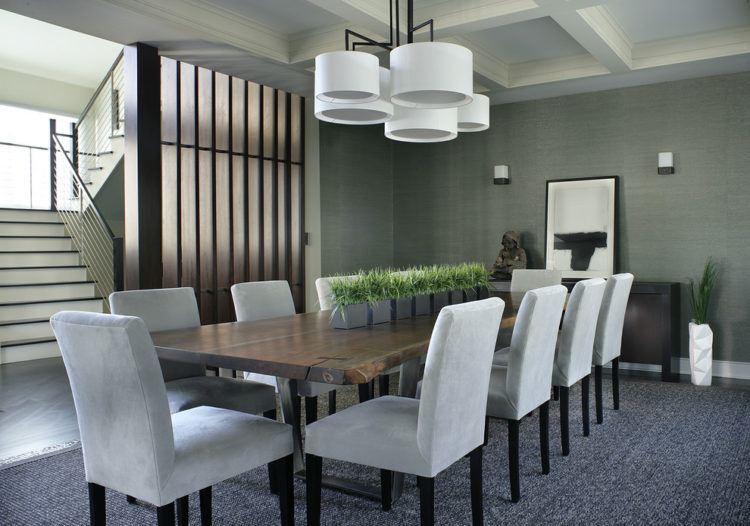 A minimalist design keeps this modern dining room looking sleek and clean.
image via shopbig.us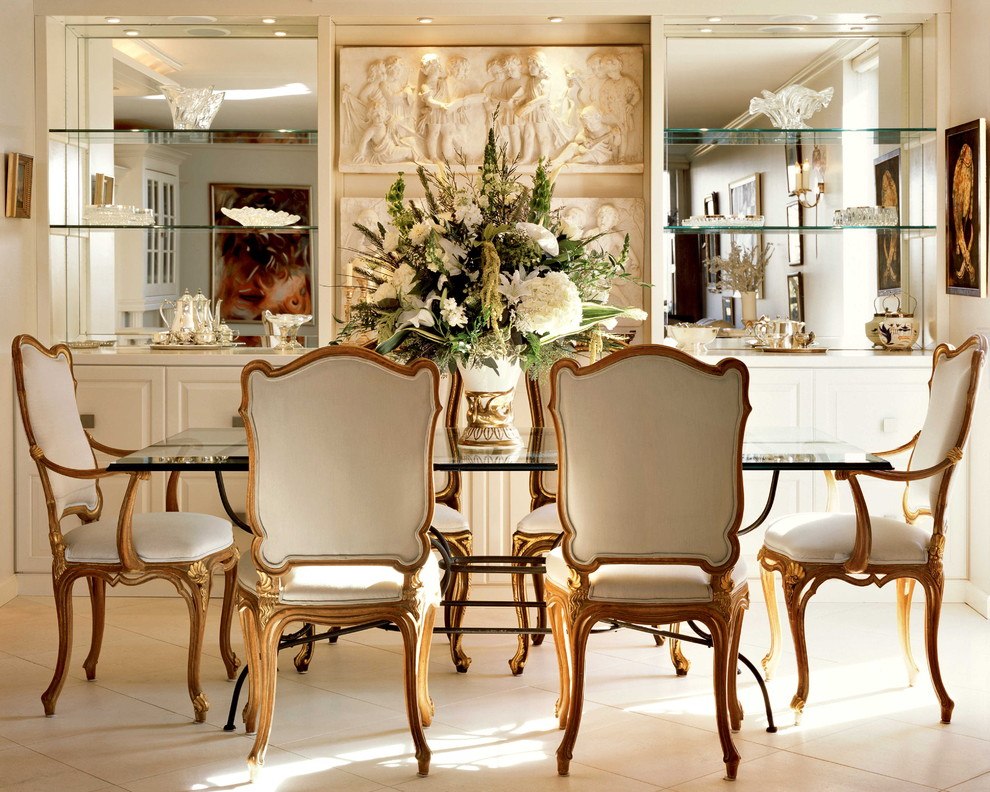 This elegant centerpiece is a beautiful example of just how much the right centerpiece can transform the entire room.
image via cobonz.com
Getting creative with your dining room center piece is always a good idea. You may want to incorporate something that really displays your personality and style.
image via dohatour.com
If your dining room needs a bold pop of color, a center piece could be the way to bring it in.
image via captainwalt.com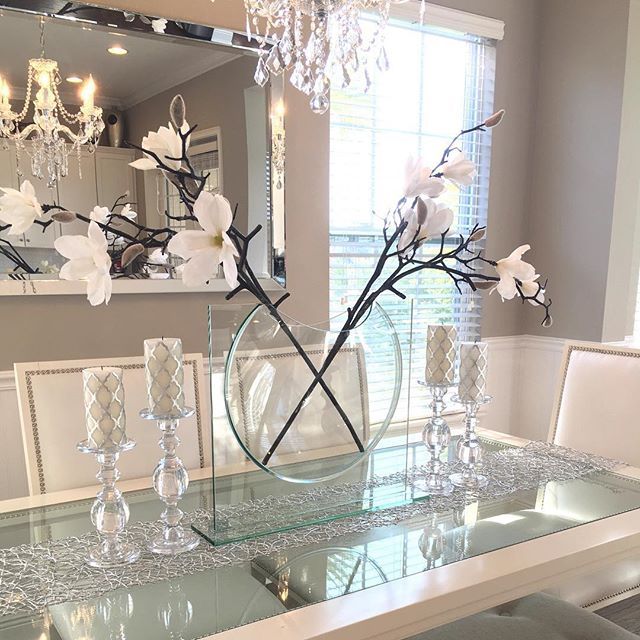 Glass items can look great as dining room centerpieces, especially in spaces that are especially formal.
image via blueskyfarms.us
lead image via decoist.com