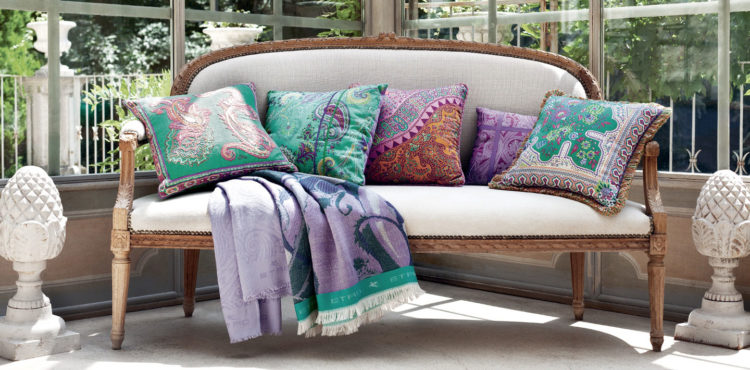 Decorative pillows might not seem like a big deal when it comes to designing your space. How much different could a pillow really make, right? Well, the answer is that decorative pillows are actually more important than many people tend to think. Decorative pillows, which are available in a wide variety of designs, can be a great way to incorporate new colors and patterns into your space. If your room is relatively simple, adding decorative pillows can really bring in a little bit of extra oomph that can help your space look and feel a little bit more complete. Sometimes, the answer to your interior design problems is much easier than you think. Here are 10 decorative pillows to add some pizzaz to your home.
Looking for something to give your couch a little bit of extra style? This 4-set of decorative pillows is all about cool and contemporary appeal.
If you love patterns but are afraid you might over do it, remember that decorative pillows can be a great way to incorporate patterns.
Decorative pillows can come in a variety of designs, including fun and colorful prints. Pillows with cool quotes and sayings on them can be a great addition to a child or teenager's room.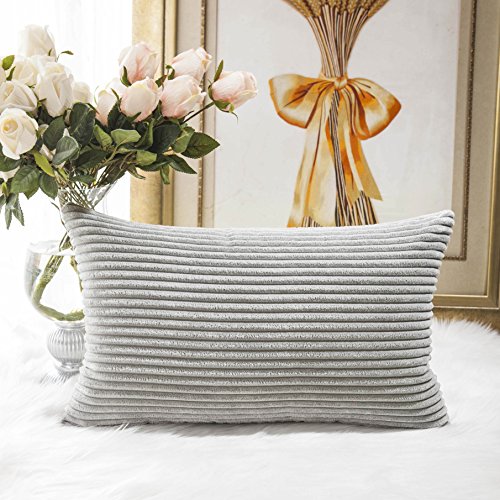 If you're not a fan of bright colors and bold patterns, don't worry. There are other decorative pillow options out there that a provide a simpler and more subtle look.
Looking for some cute decorative pillows for both sides of your bed or couch? This two pillow set spells out the word love, and you'll definitely love adding these to your home decor.
One of the best things about decorative pillows  is that they can work well in almost any room in your home.
Durability is always something to consider with any piece of furniture or accessory. A microfiber design makes this decorative pillow set easy to clean and care for.
Sick of the typical pillow design? This item takes a different approach with a unique shape that is stylish and creative.
Decorative pillows aren't just for casual spaces, they can also look great in more formal areas as well.
Since most of us use pillows mainly for sleeping, it only seems right to include a pillow that suggests you do just that.
image via 
ripetta.info