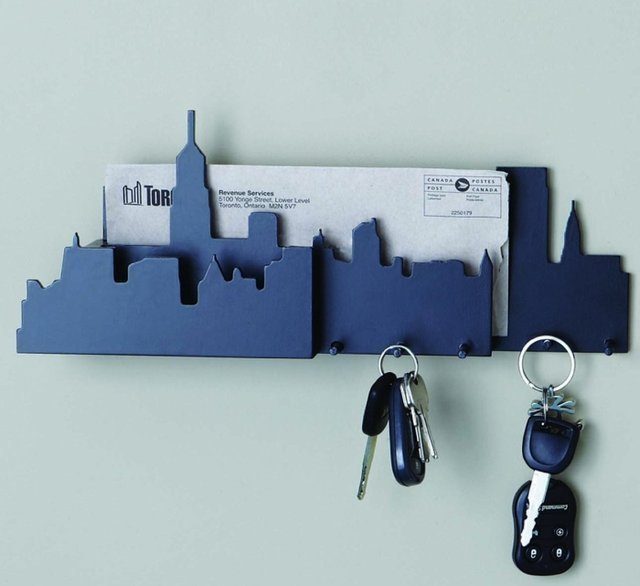 If you're anything like me, you spend way too much time looking for your keys. Although I always tell myself that I'm going to put them in a place where I'll be able to find them right away, that rarely ends up being the case. If you suffer from this problem, you'll be happy to know that a wall key holder might be able to fix the issue. Having a wall key holder will give you a designated place to put your keys, and the best part is that it can look good while doing it. Why not help yourself stay a little more organized and do it with style? After all, who wants to keep wasting time looking for their keys every day? I know I don't! Here are 10 of the most creative wall key holder ideas.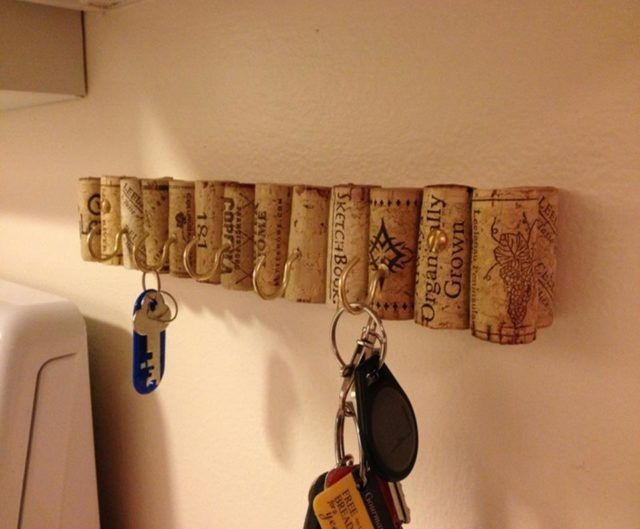 Got some old corks lying around? Why throw them out when you can turn them into your very own wall key holder.
image via http://www.goodshomedesign.com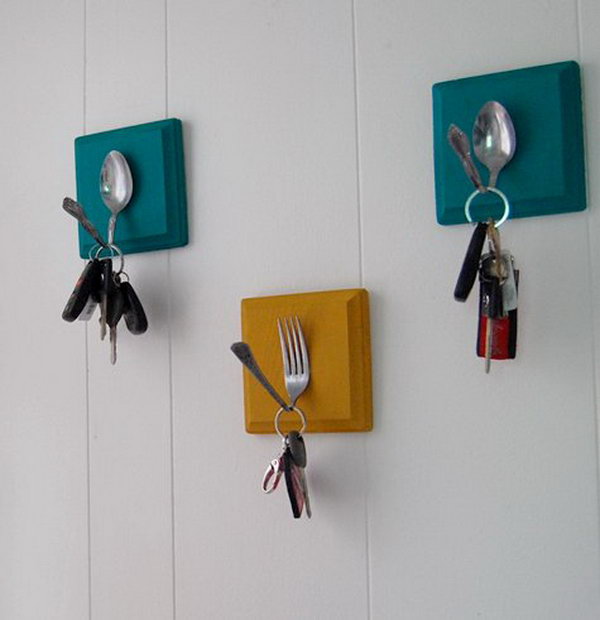 If you love DIY projects, you might want to think about making your own wall key holder out of items around your home that you no longer use.
image via hative.com
A key holder on your wall doesn't have to be an eyesore. Instead, it can be a cute addition to your home.
image via boredpanda.com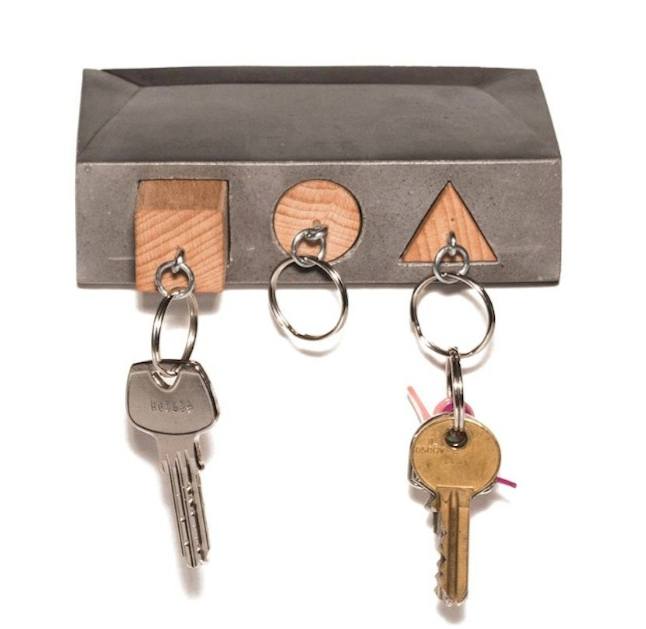 If bright colors and cute animals aren't your thing, don't worry, there are plenty of more minimalist options out there.
image via homedit.com
Who doesn't love Legos? Why not use them to design the perfect wall key holder for your home.
image via architectureartdesigns.com
Sometimes simplicity is the way to go, even when it comes to picking a wall key holder.
image via goodshomedesign.com
The more creative the better, and these key holding figurines are sure to gets lots of attention from anyone who sees them.
image via yourahome.com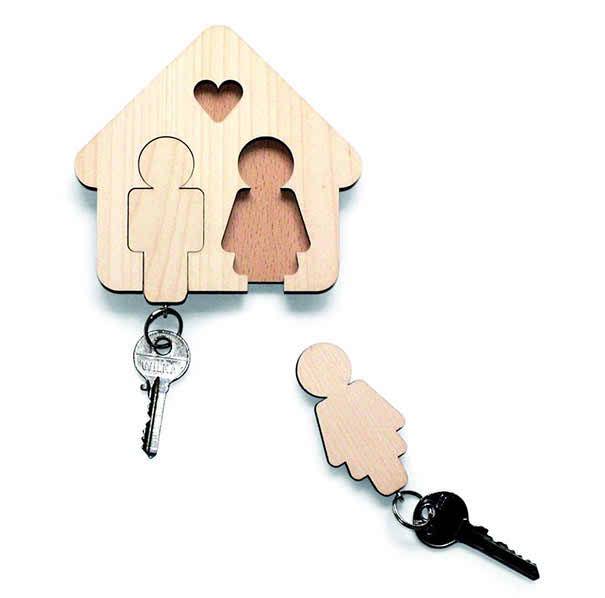 Are you a fan of his and hers items? If so, this key holder would be great for you and your significant other.
image via nerdgraphics.com
Not only can these cute little umbrellas hold your keys, but they can also be used to store other small items.
image via aliexpress.com
A key holder shaped like a key? It really doesn't get any better than this.
image via yourahome.com
lead image via homedit.com