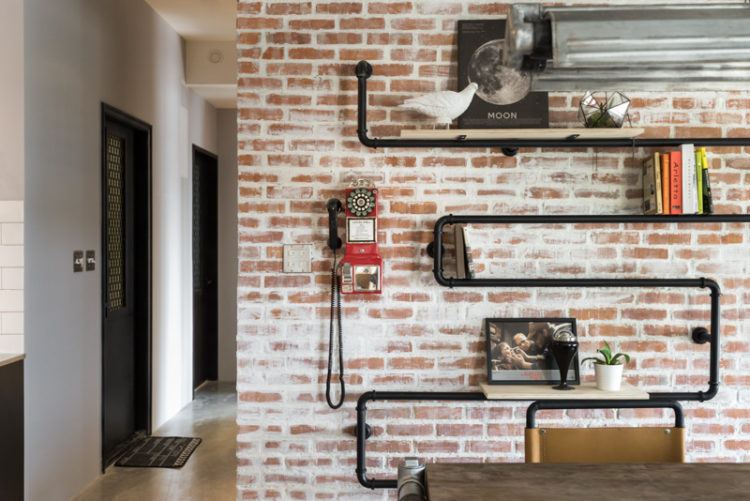 Storage space is something that most people never feel like they have enough of. When it comes to storage, closets are typically the first thing that people think of. Closets are great, and without them most of us wouldn't have anywhere to put our clothes, but they definitely aren't the only storage option.  While there are some items you plan to store away and not use very often, there are others that you need to store while still being able to access on a regular basis. This is where shelves come in. Shelves are great for items that you want to use often, or for things that you want to put on display. On top of that, shelves can be nice to look at – especially pipe shelving. As the name suggests, pipe shelving is made from pipes, and (usually) wooden boards. These awesome shelves will not only give you a place for your belongings, but they'll also look good while doing it. Take a look at 10 creative pipe shelving ideas.
This awesome set of pipe shelves is the perfect fit for this adorable baby's room.
image via diyshowoff.com
Pipe shelving can come in a variety of designs and shapes which means that it can be built to accommodate your needs.
image via glennbates.com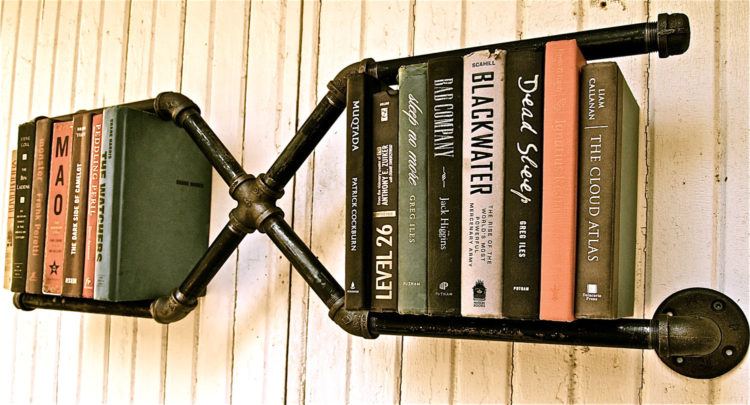 Not all pipe shelving has to include the use of boards, and this awesome set up is a prime example.
image via homeasthetics.com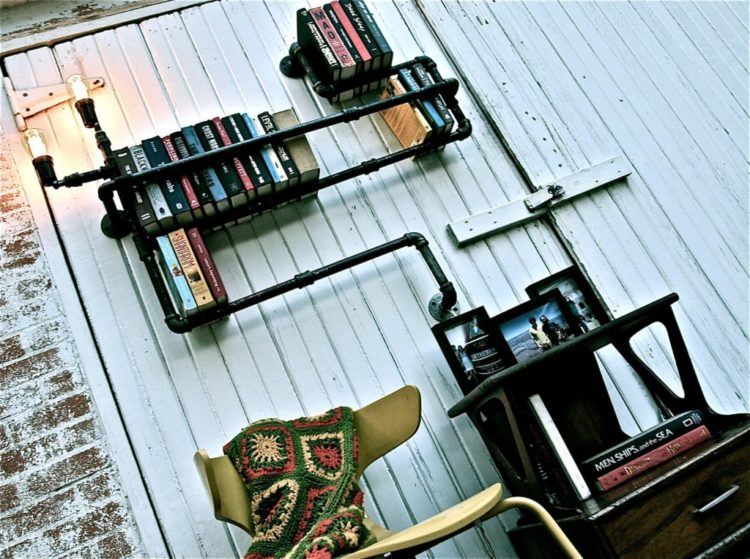 Pipe shelving can be used to store all sorts of items, but it can be an especially good fit for a large book collection.
image via http://www.1designperday.com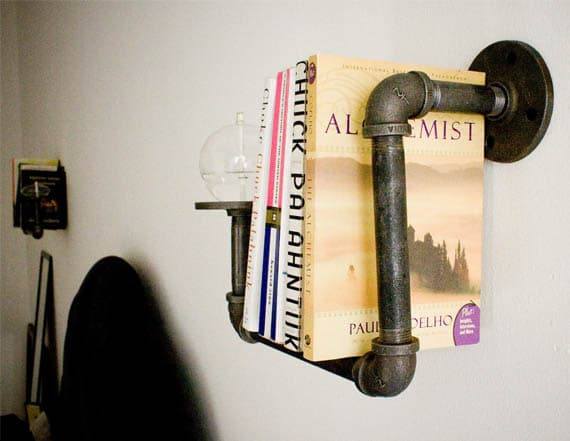 One of the great things about pipe shelving, and any other kind of wall shelving, is that these shelves won't take up any floor space.
image via buzzfeed.com
If you're going for the rustic look, pipe shelves can definitely help you achieve that goal.
image via diyforlife.com
Since pipe shelves can be designed with various twists and turns, they can also be built to fit into a corner space.
image via boredpanda.com
Living rooms aren't the only spaces where pipe shelves can work. This kitchen has a beautiful wall full of pipe shelving.
image via homedit.com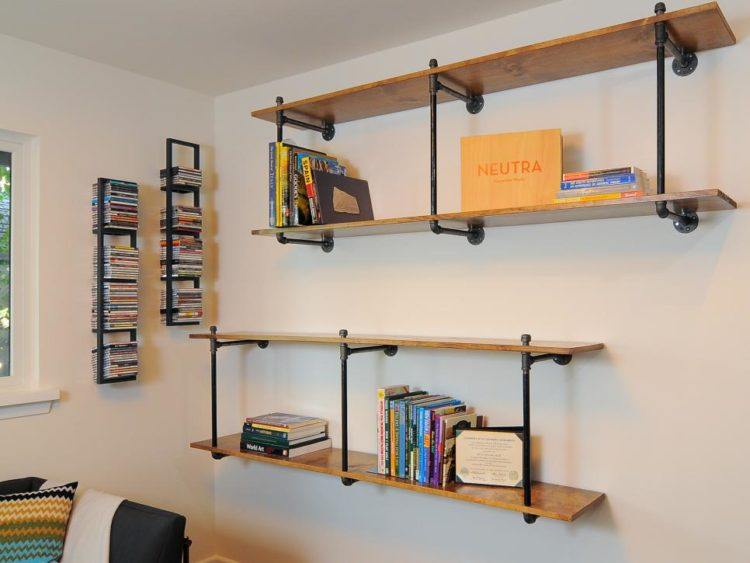 If you ave important photos or awards that you'd like to show off, shelves are the perfect place to put them.
image via feelitcool.com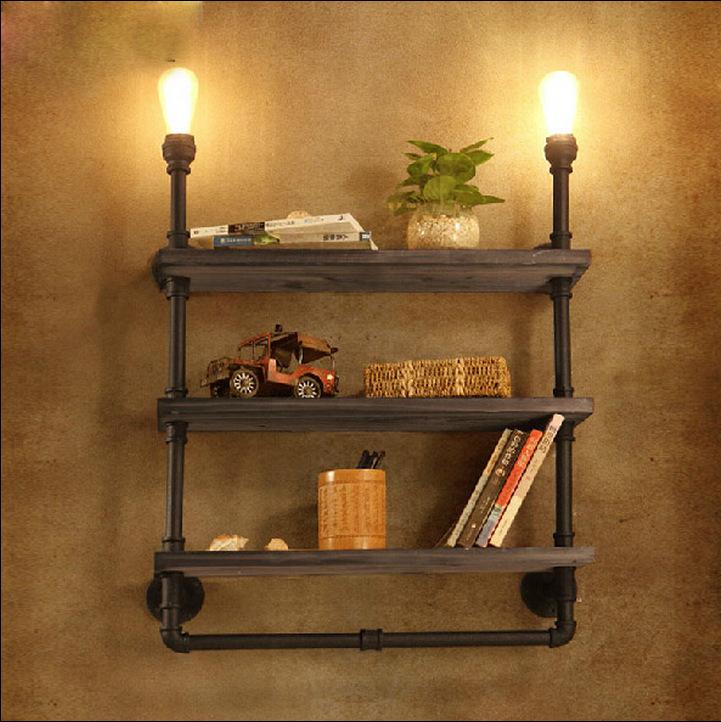 Complete with built-in lighting, these pipe shelves could be the perfect addition to any room in your home.
image via dhgate.com
lead image via home-designing.com