Bringing home a new baby can be a fun and exciting time for parents. However, it can also be stressful. Of course, parents want to make sure everything is right for their bundle of joy, especially when it comes to the nursery. After all, everybody wants their baby to be happy and comfortable. Well, one of the most important elements to making sure that the new addition to the family is comfortable is the crib. While some people prefer a classic look when it comes to cribs, a modern crib can also be a great option. Not only can a modern crib be stylish, but it can also be practical. why not give your baby the best bed to come home to on his/her first night home? Here are 10 cool modern crib designs for your baby.
This modern crib has a unique design that replaces the classic bars with two large windows.
image via freshome.com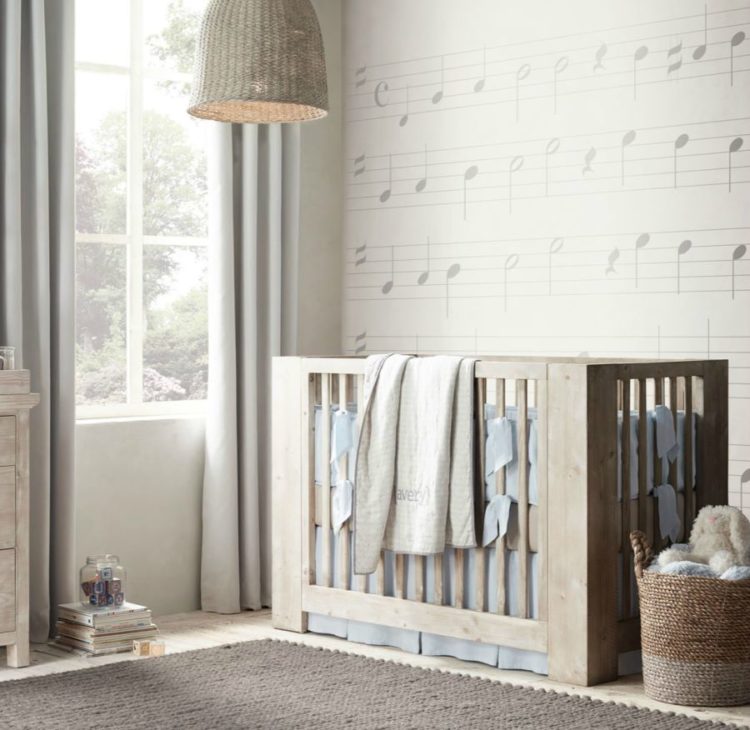 Who says babies don't deserve to sleep in style? This beautiful modern crib has a design that is trendy and beautiful.
image via decoist.com
With a combination of the classic design and a modern touch, this crib offers the best of both worlds.
image via birdcourage.com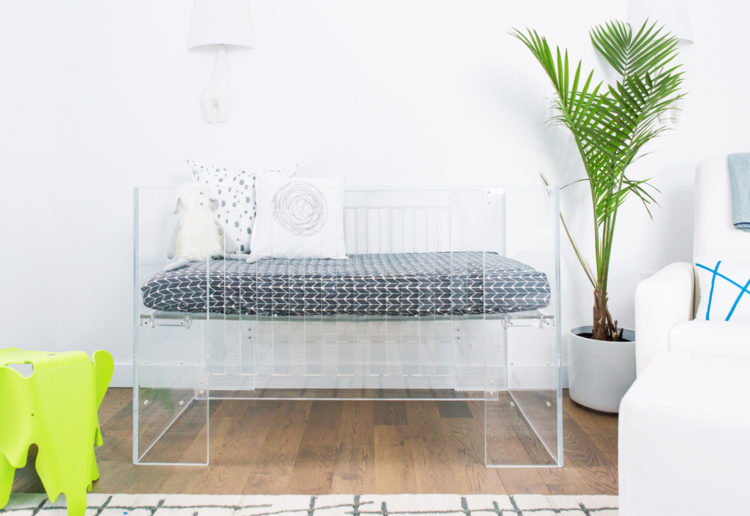 A stylish acrylic design makes this crib look like nothing you've ever seen. With a crib like this, your nursery will definitely be the talk of the town.
image via 
www.webmasterclub.us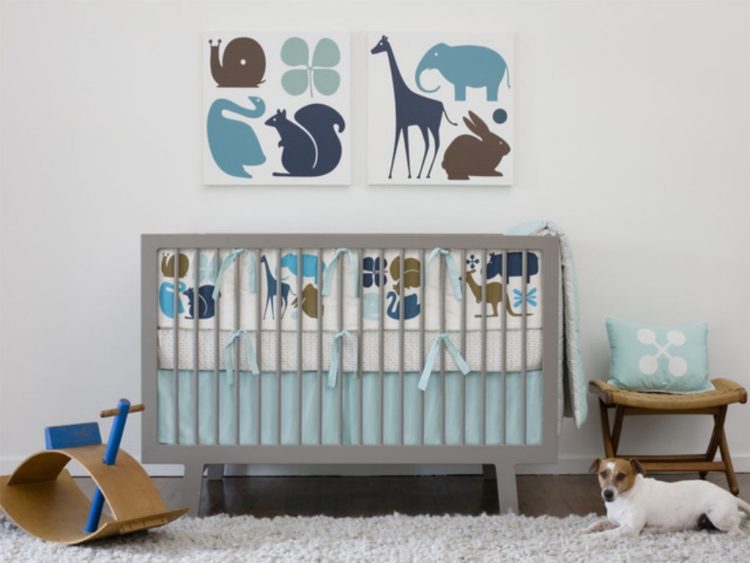 If you're a fan of the traditional crib but want something a little more contemporary, an item like this could be just what you need.
image via http://editeestrela.net/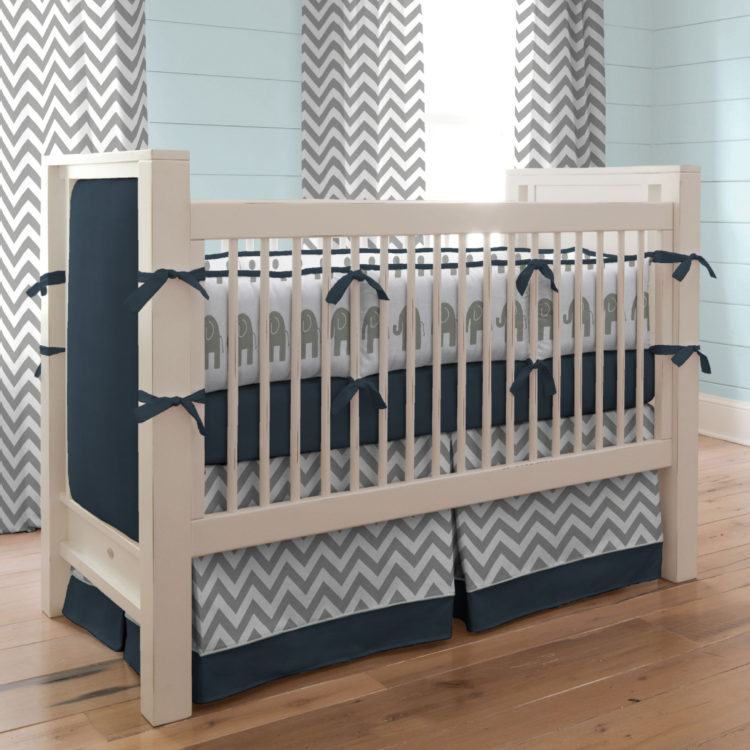 Keeping it simple doesn't mean that you need to sacrifice style. This wooden crib is attractive, and high bars ensure that your baby will be safe.
image via 
slfarm.us
If you're looking for a crib that is sure to turn heads, this one will definitely do the trick.
image via houzz.com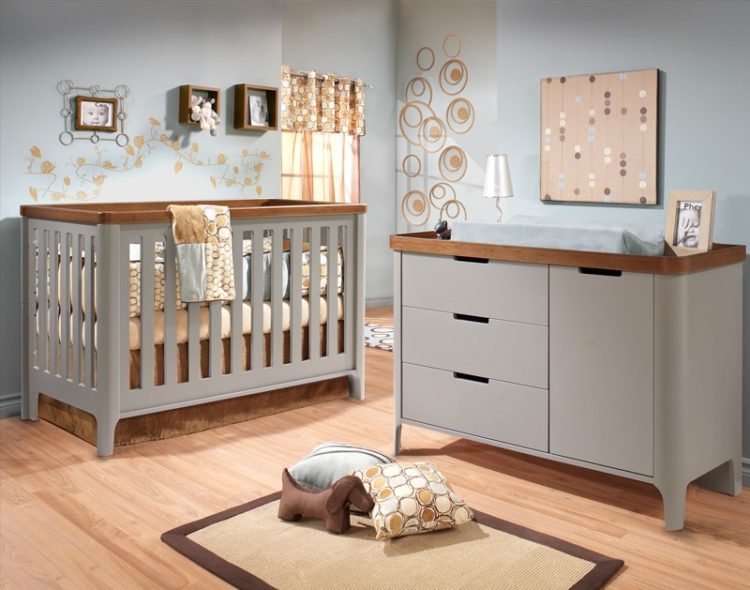 Despite being designed for a baby, this modern crib still manages to have a very sophisticated design.
image via thebangups.com
Safety is many parents' number one concern when it comes to picking the perfect crib. This design ensures that your baby will not be able to escape.
image via inhabitat.com
Built-in storage means this crib can help you stay organized and neat as you and your baby get adjusted to life at home.
image via http://www.lullabypaints.com
lead image via nurseryworks.net