When parents are expecting a new baby, months of hard work must be done before the baby arrives.  Welcoming a new member to the family is a very exciting time, but it's also full of planning. Most parents focus a lot of their energy towards the room that will be the baby's new home: the nursery.  This room will be full of toys and other necessities, and become a relaxing resting spot for your baby to spend its time.  As a result, parents want to make sure they pick the right color, the right accessories, but mostly importantly, the right crib.  Although you don't remember your first crib, there's a good chance that your parents put a lot of thought and consideration into the crib they selected for you. Picking the perfect crib can be a very serious process, after all, sleep is a very important part of life, especially for babies. The proper amount of sleep can really help assist in healthy development, so why not get your child off to an early start? However, while comfort is the top priority, style is also something that many people take into consideration.  When it comes down to it, there's nothing wrong with wanting a cool crib for your child. If you want to give your baby the best, these cribs will definitely give you some fantastic ideas.  Here are 20 of the most stunning baby cribs we've ever seen.
1.
(image hometrenddesign.com)
2.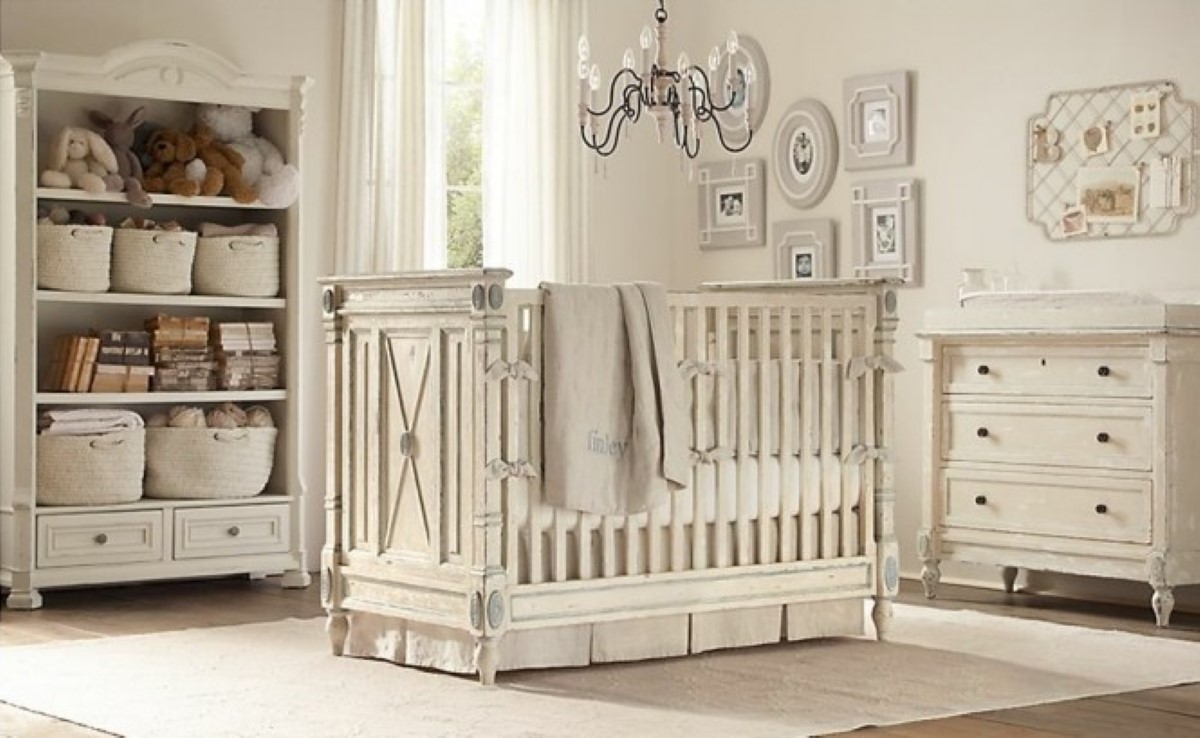 (image via molapro.com)
3.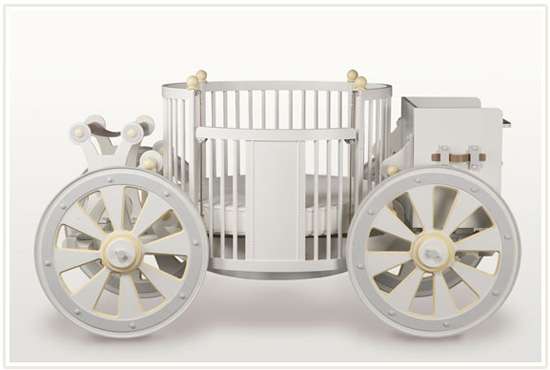 (image via nerdlikeyou.com)
4.
(image via molapro.com)
5.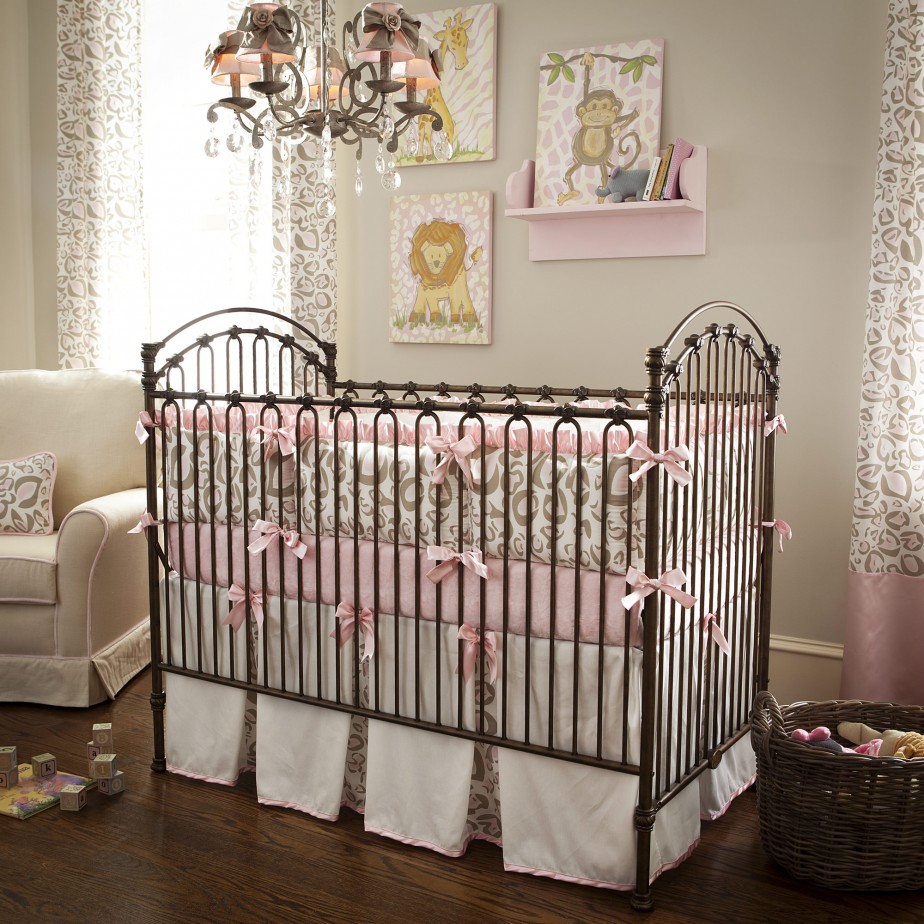 (image via prgrenada.com)
6.
(image via nikkibs.com)
7.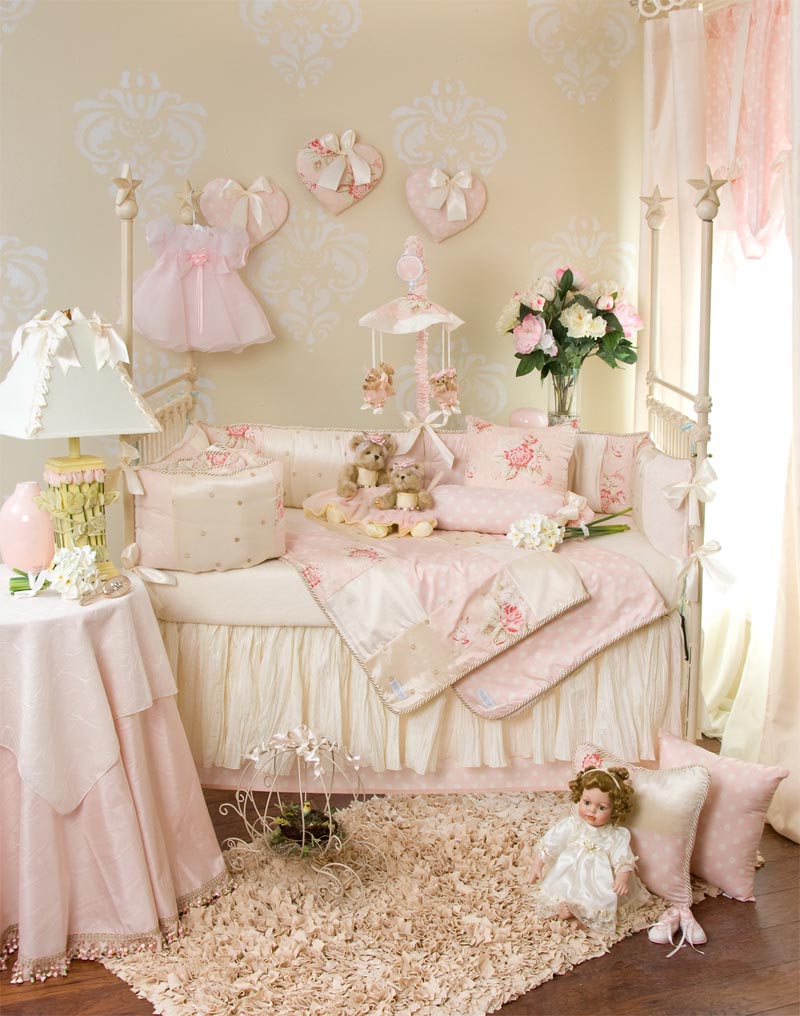 (image via bestbabydecoration.blogspot.com)
8.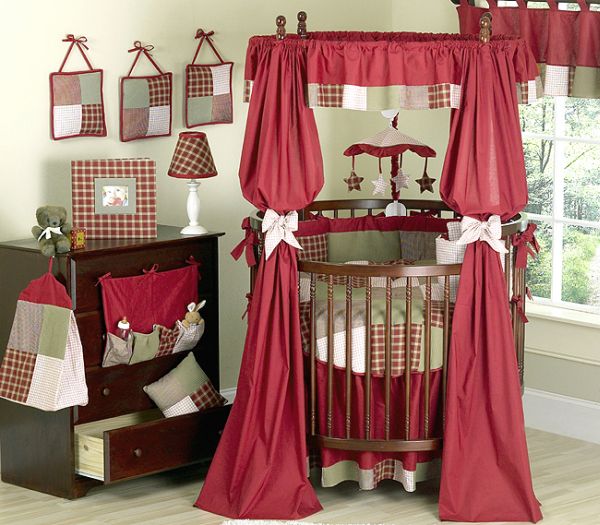 (image via decoist.com)
9.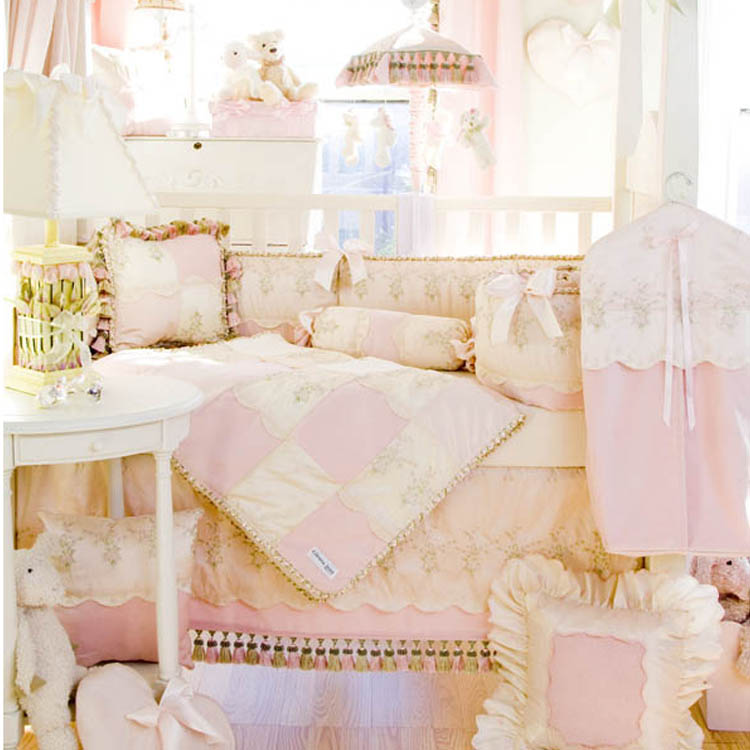 (image via blog.simplybabybedding.com)
10.
(image via babyfunstore.com)
11.
(image via uuson.com)
12.
(image via meinehause.com)
13.
(image via sweetlullabybaby.com)
14.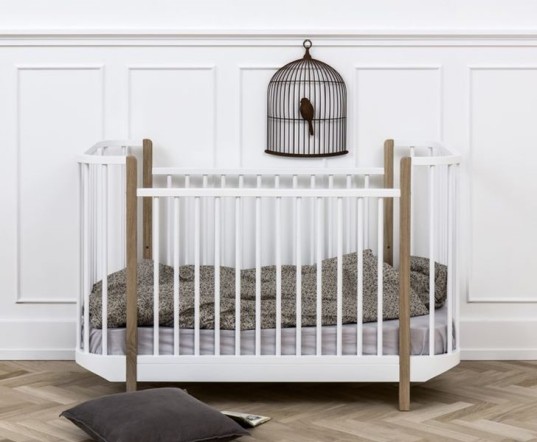 (image via inhabitots.com)
15.
(image via jguestbook.com)
16.
(image via lakesee.com)
17.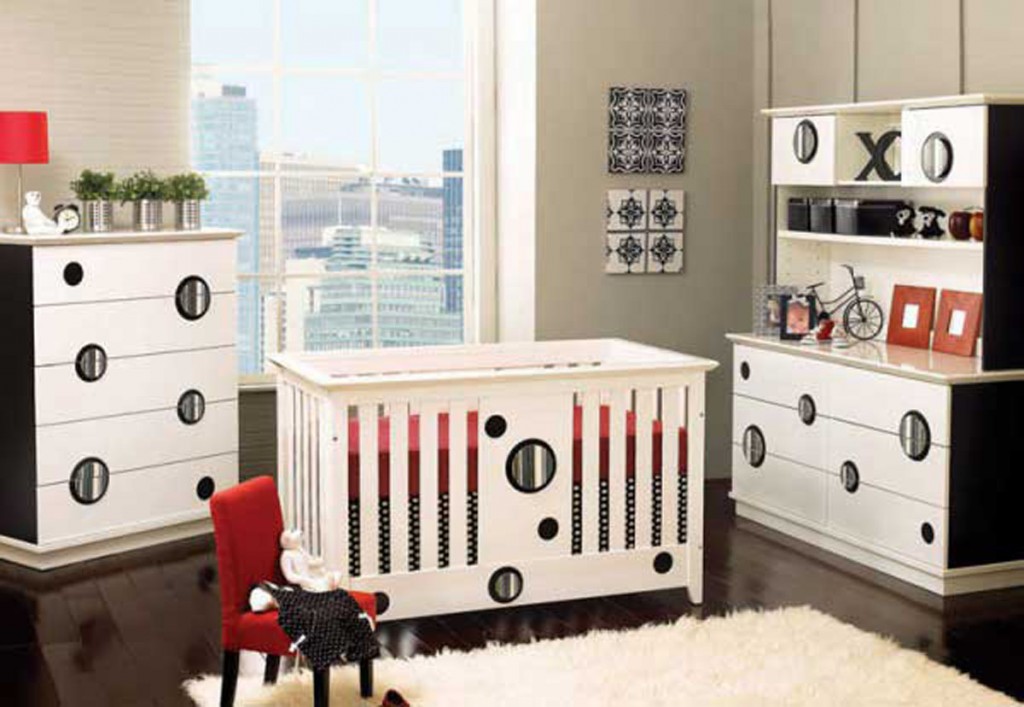 (image via modernhoused.blogspot.com)
18.
(image via veryrosenberry.com)
19.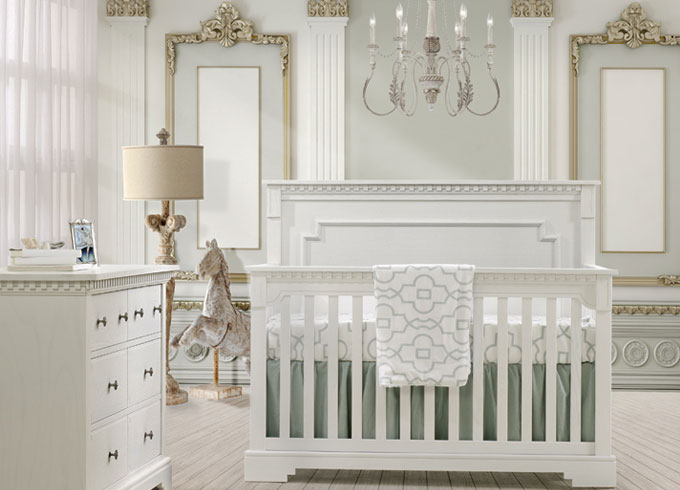 (image via poshtots.com)
20.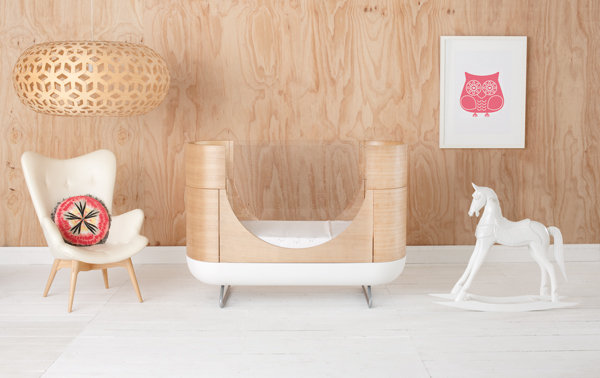 (image via jaimacompany.com)
lead Photo by Scott Olson/Getty Images