Light is one of the most important elements of any interior space. A space that is too dark can be dreary and depressing, while a space with too much light can be overwhelming. So finding the perfect balance is necessary. However, the light itself isn't the only thing that matters. Light fixtures also play an important role. We all want cool lights that not only brighten our homes, but also blend in well with the overall design. Fortunately, there are all sorts of light fixtures out there that can get the job done. Are you looking for lights that will shine bright and look beautiful? We've got you covered.  Here are 10 cool lights to brighten your home.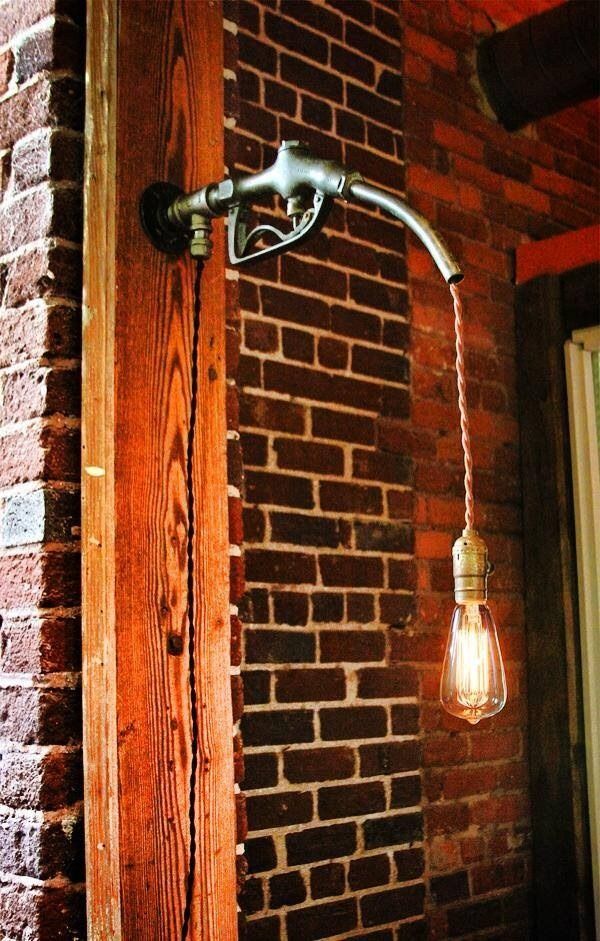 Why not allow your lights to make a statement? This cool gas pump light is sure to get lots of attention from anyone who sees it.
image via oddman.ca
These cool lights almost resemble some sort of plant. This design is the perfect fit for bedrooms and/or living rooms.
image via maharaz.com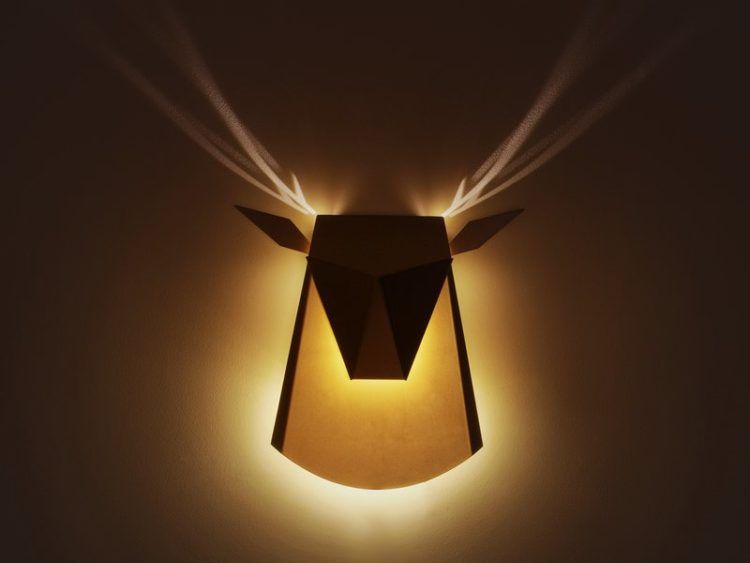 Lots of people prefer floor or hanging lamps, but wall lights are also a great option, especially in places like hallways.
image via marvelbuilding.com
This set of colorful cool lights can really add a little bit of fun to your backyard or other outdoor space.
image via diyprojectsforteens.com
If you're looking for something that is both elegant and fun, you may want to consider a nice light fixture like this one.
image via 
Epiphanots.Com
Mason jar lights are becoming very popular, especially in spaces with a rustic design.
image via kuaza.com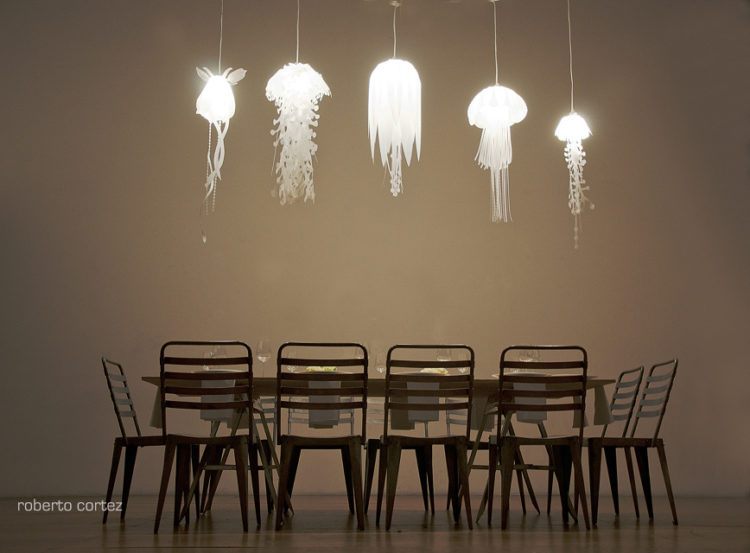 Designed like some of your favorite underwater creatures, these cool lights are attractive and unique.
image via trendir.com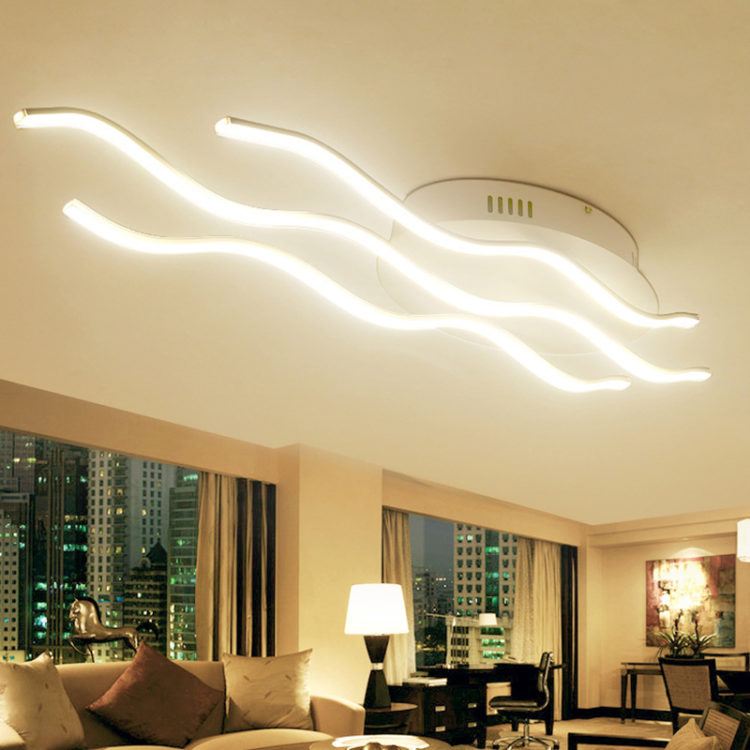 Ceiling lights are ideal for larger rooms and they can really help brighten a space.
image via aliexpress.com
Microphones are good for more than just projecting sound. These beautiful gold pics also double as cool light fixtures.
image via housebeautiful.com
Lights can be abstract too, and this cool design is the perfect example of what cool lights can look like when people start getting extra creative.
image via coolhunting.com
lead image via archfly.com