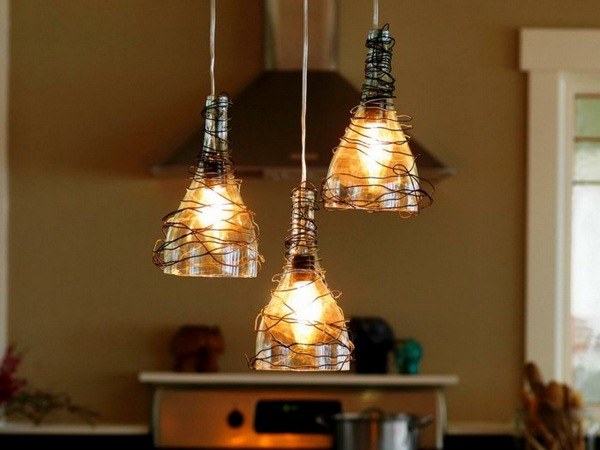 If you've been trying to think of news ways to bring some extra light into your home, hanging lamps might just be the way to go. After all, light is one of the most important aspects of every residential or commercial space. Most people would much rather prefer to sit in a well-lit room than spend all day hanging out in the dark, and it's easy to see why. However, although light is very important, light fixtures aren't always the most fun things to think about.
That's where hanging lamps come in to play. These trendy light fixtures are typically fixed to the ceiling and hang down to provide lots of light with a side of style. Not only do these lamps come in a variety of sizes, but they also boast countless designs and can be made from a number of materials. Whether you like the simple look,or prefer to go with something a little more ornate, hanging lamps can give you exactly what you need. Once you get a taste of these cool lamps, you'll definitely want to add one to your space.
Here are 20 awesome hanging lamps to illuminate you home.
image via inhabitat.com
image via www.ralphsirianni.com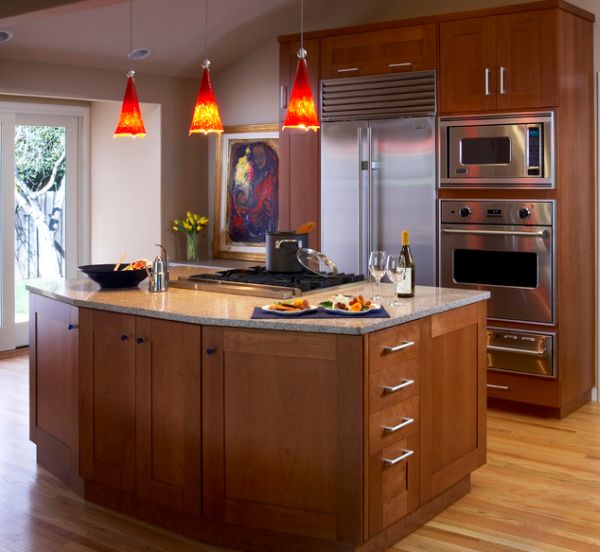 image via decoist.com
image via retaildesignblog.net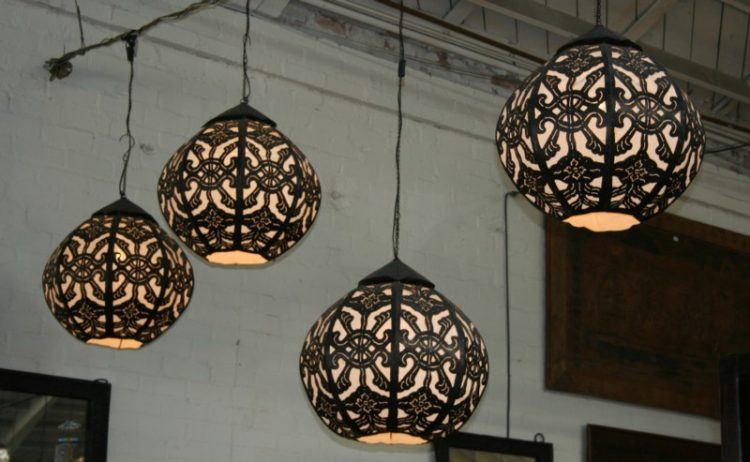 image via www.hellaslevitra.com
image via www.opicos.com
image via thedesignhome.com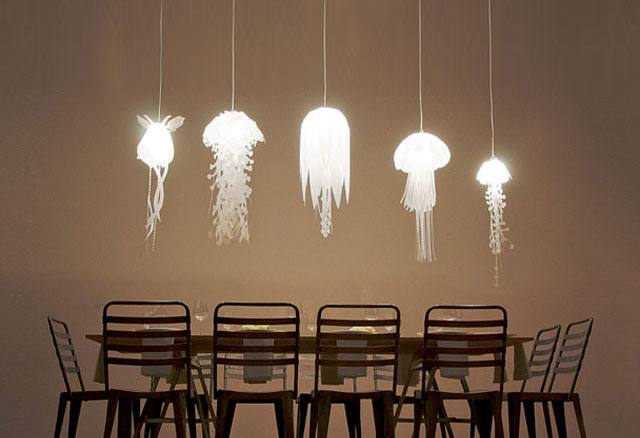 image via www.thisiswhyimbroke.com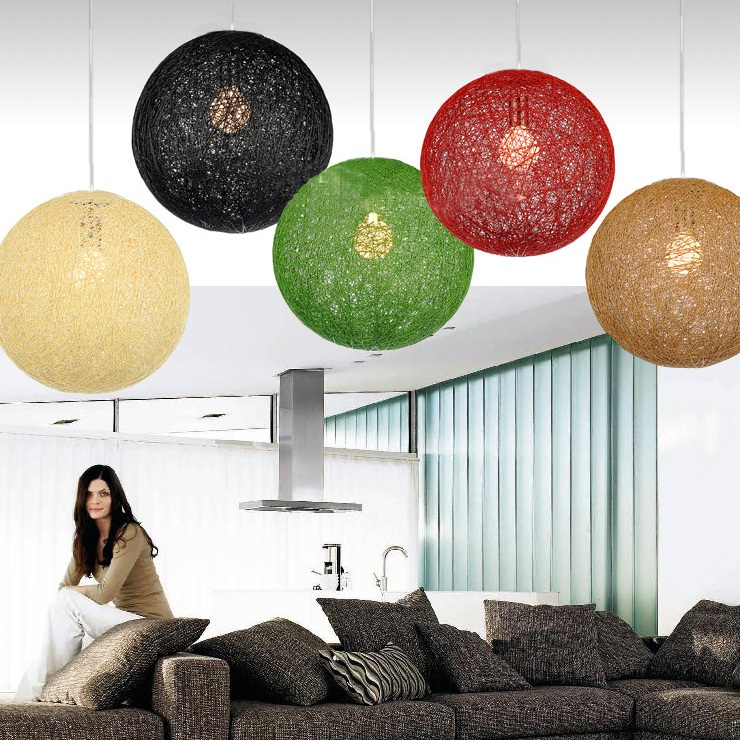 image via www.aliexpress.com
image via trendir.com
image via www.minimaxlighting.com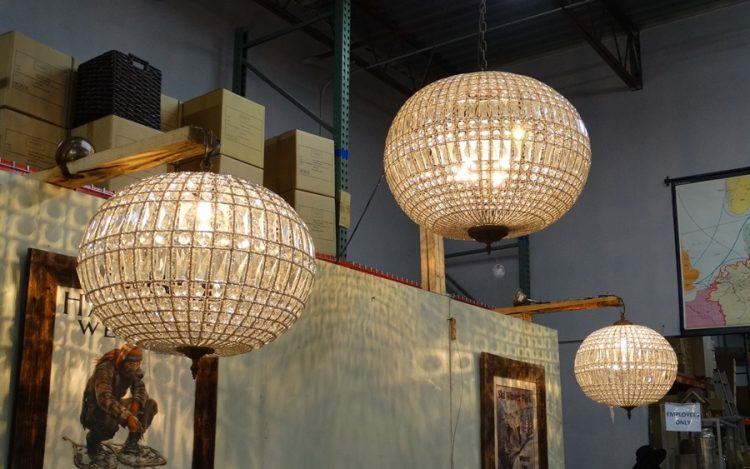 image via rare-finds.com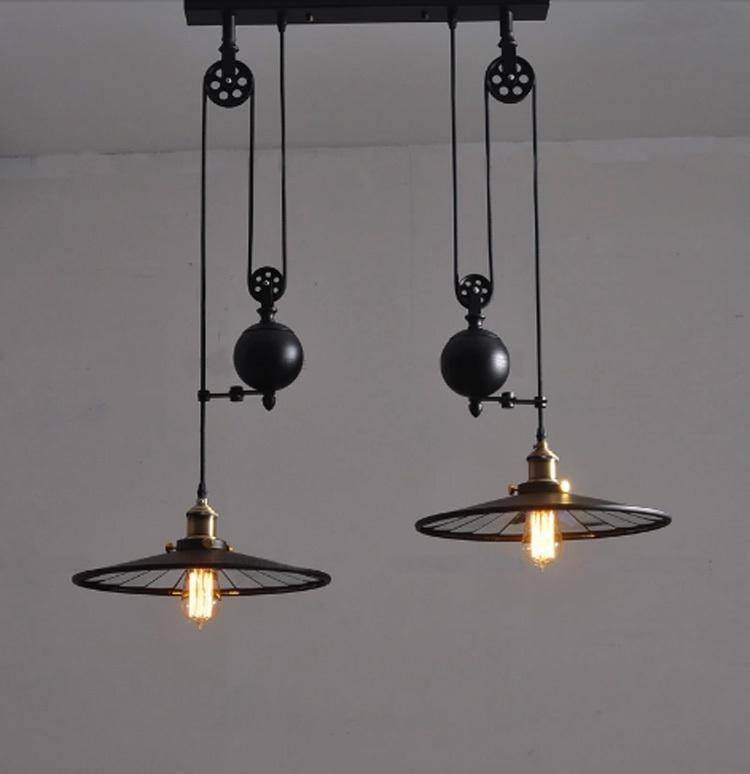 image via www.dhgate.com
image via www.i-j-c.com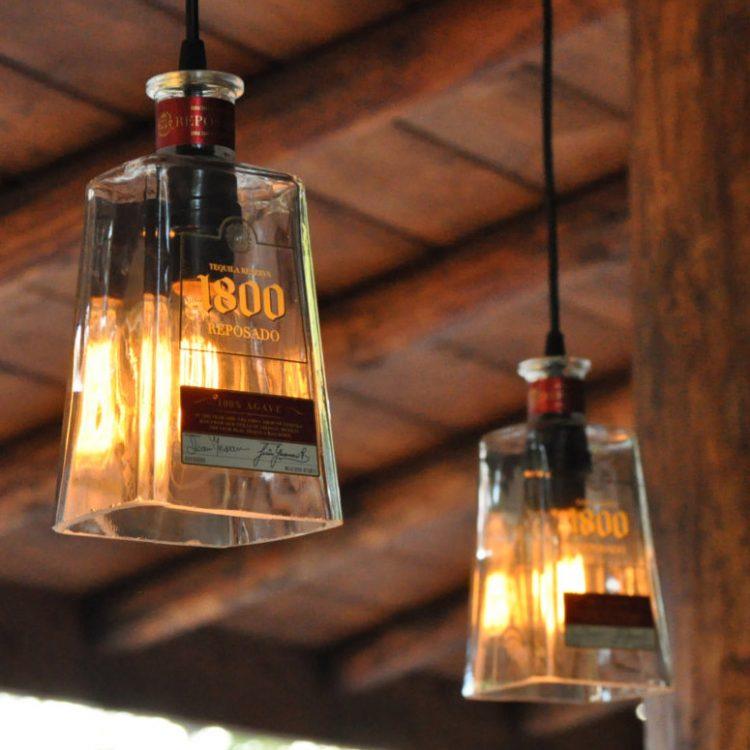 image via www.thegreenhead.com
image via alwaysintrend.com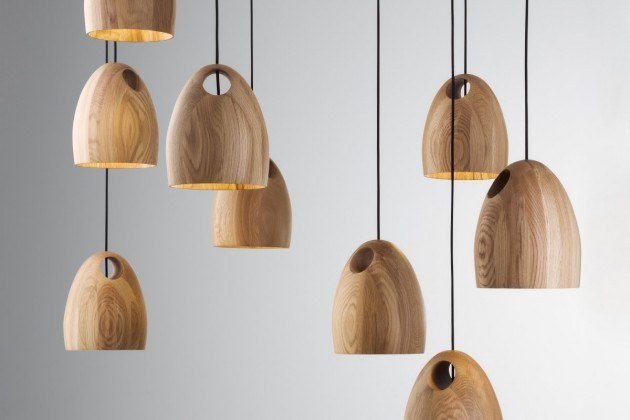 image via www.contemporist.com
image via www.asiapacificimpex.com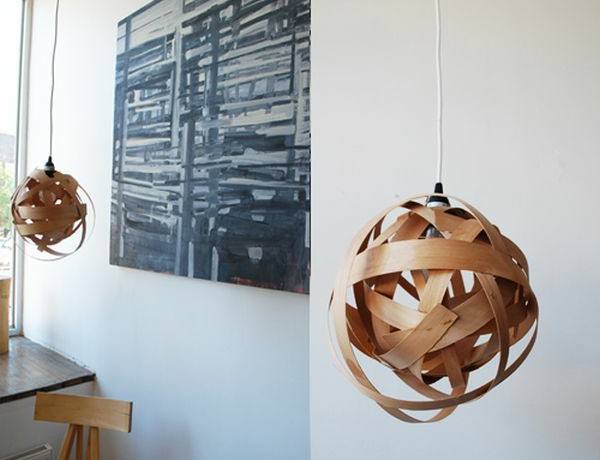 image via www.adesignideas.com
image via www.highwayswest.com
lead image via room-decorating-ideas.com