There's just something about having a window seat bench in your home that brings an additional layer of coziness. Whether you have a window seat bench in your dining area, or in your reading nook, this seating option is always a welcome addition to any home. Not only are these seats incredibly stylish, but they also provide sitting space for multiple people which is great for large families or people who tend to host guests regularly. While some window seat benches are built into the wall, there are also stand alone options out there that can also work well in your home. Regardless of the type of window seat bench you prefer, there's no doubt that adding one to your home is a decision you won't regret. Here are 10 comfortable window seat bench ideas.
Window seat benches don't have to be anything fancy. This one has a relatively simple design but it's still comfortable and cute.
image via 
Pollera.org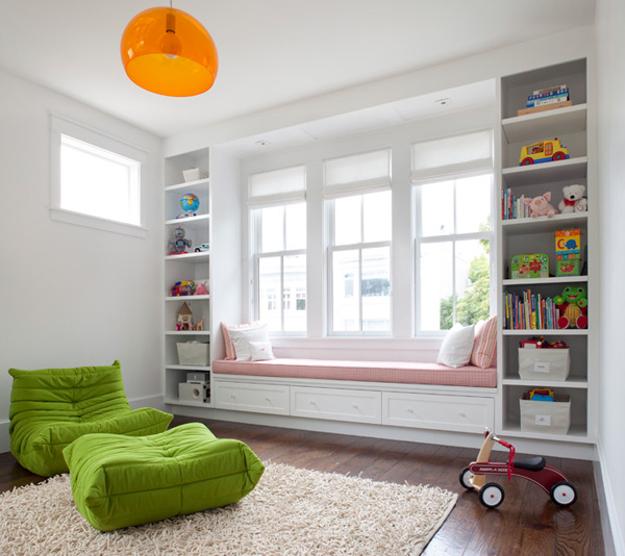 A window seat bench can be a great addition to almost any room, including children's bedrooms or play areas.
image via lushome.com
If you've got a bay window in your home, a bench seat is the perfect thing to complement it.
image via http://www.gsaappliances.com/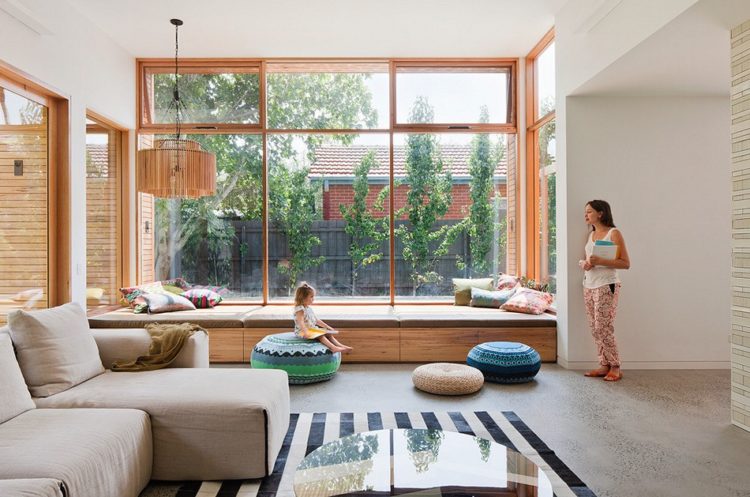 Whether you're going for a casual or formal look, you can feel confident that your window seat bench will blend in with any style.
image via iconhomedesign.com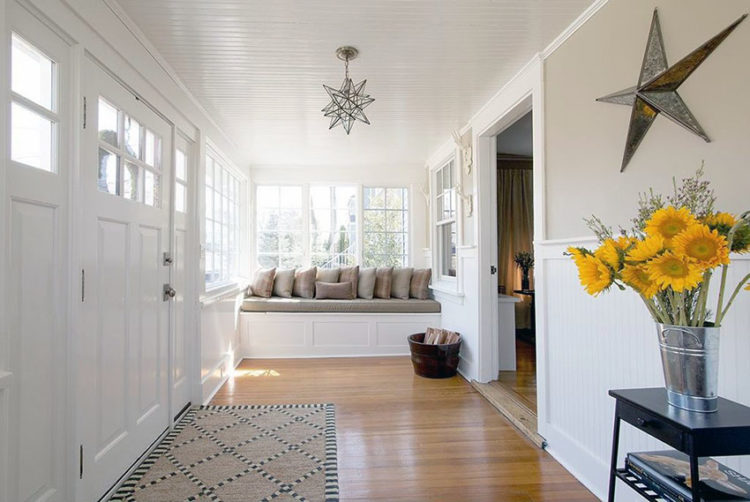 Window seats are the perfect place to sit down and relax after a long day and enjoy some peace and quiet.
image via rosalawnlutheran.com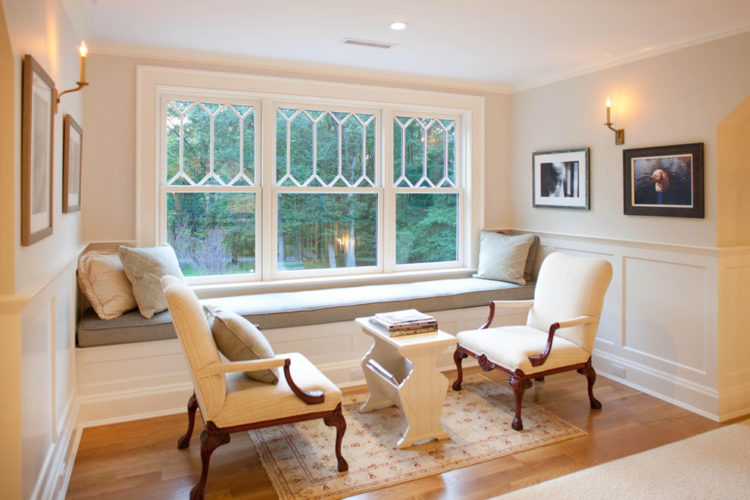 Adding accent pillows to your window seat bench can be a great way to spruce it up and give it more of an interesting look.
image via 
czmcam.org
Since the cushions for many of these window seats are interchangeable, you can always play with different colors and patterns.
image via sddvy.com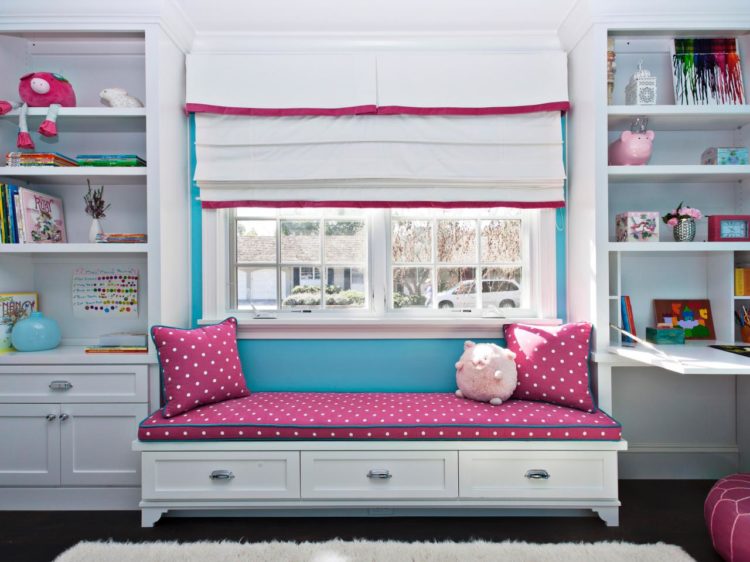 While solid color window seat cushions are common, patterns can also look great.
image via hgtv.com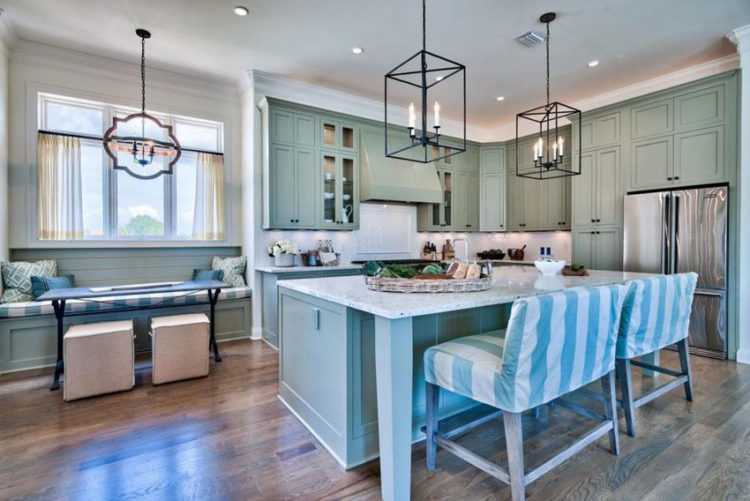 While window seats are commonly seen in bedrooms and living spaces, they can also look good in kitchens.
image via designingidea.com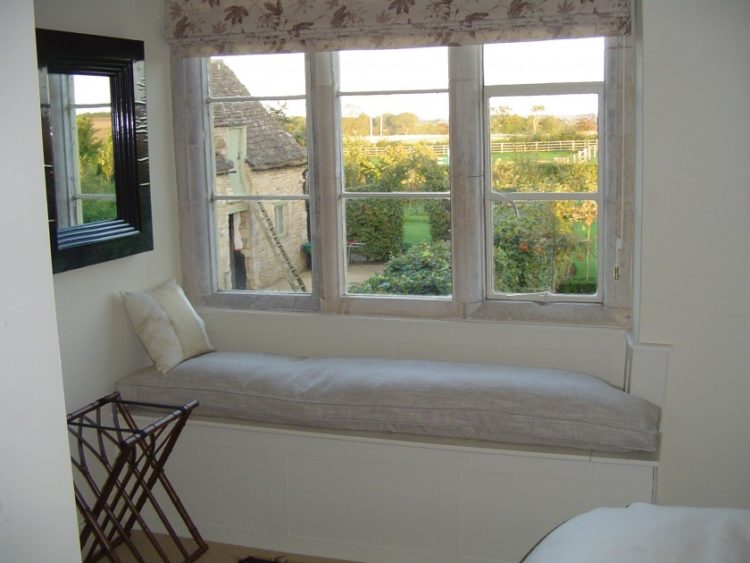 There's nothing better than a beautiful view, so why not enjoy it from a comfortable window seat.
image via playuna.com
lead image via decoist.com