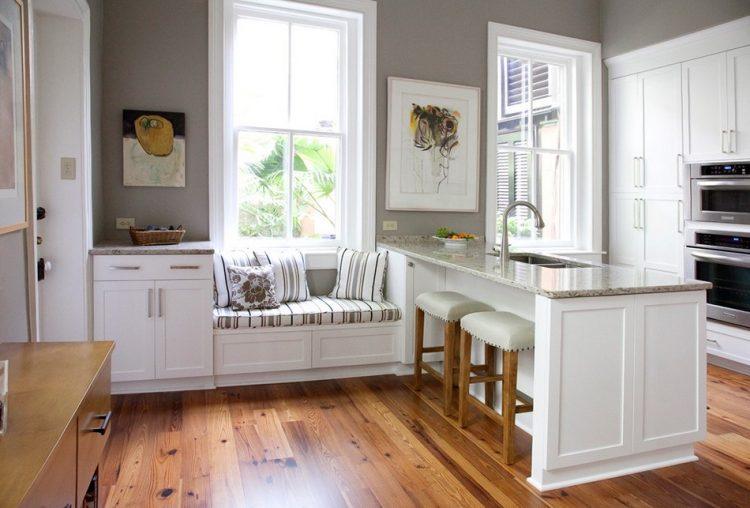 If you've ever had a window seat in your house, you know just what a great addition they can be. While the space under a window doesn't typically have much use, window seats transform these areas into comfortable sitting spaces that are great for casual moments. After all, there's nothing like making sure that all of the space in your home is being used to its full potential. With that being said, window seats are typically found in bedrooms or living spaces – where people go to rest and relax.
However, window seats can also be perfect for kitchens. Not only can these spaces be used as simple sitting areas, but they can also provide extra dining space for people who have large families, or as simply looking for a chance of pace from the traditional kitchen table design. If you're looking for a way to give your kitchen a bit of a unique twist, these ideas will give you a great place to start. If you're going to sit down to enjoy a good meal, you might as well do it with a view!
Here are 20 kitchens with window seat designs.
image via decoist.com
image via decorpad.com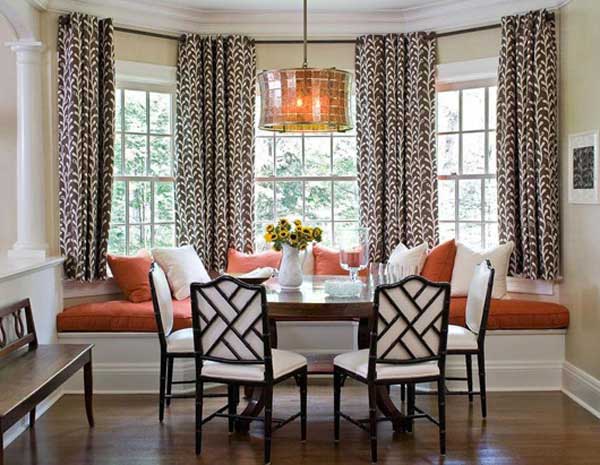 image via freshome.com
image via houzz.com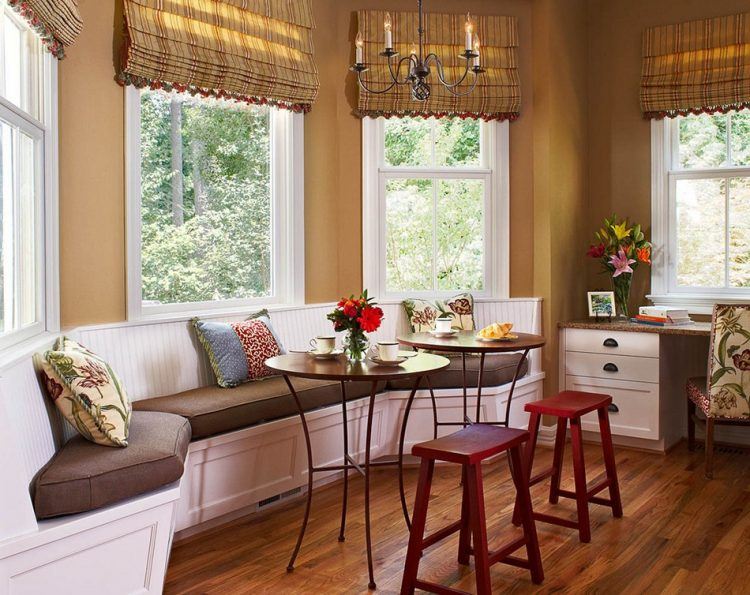 image via www.iconhomedesign.com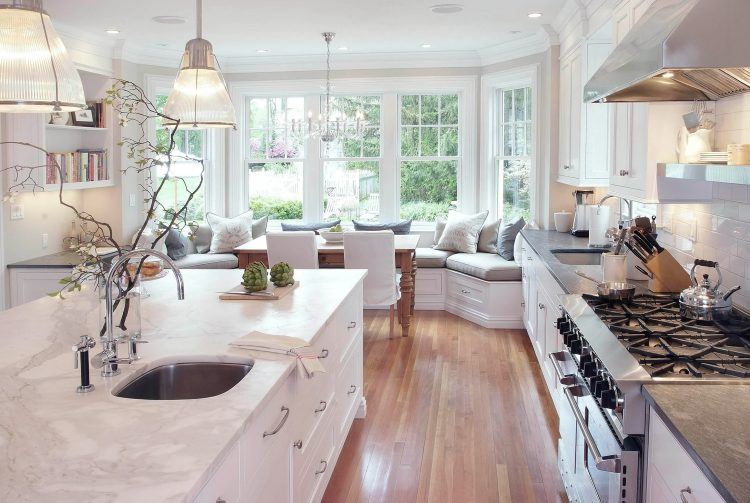 image via www.vachiropractic.com
image via safarimp.com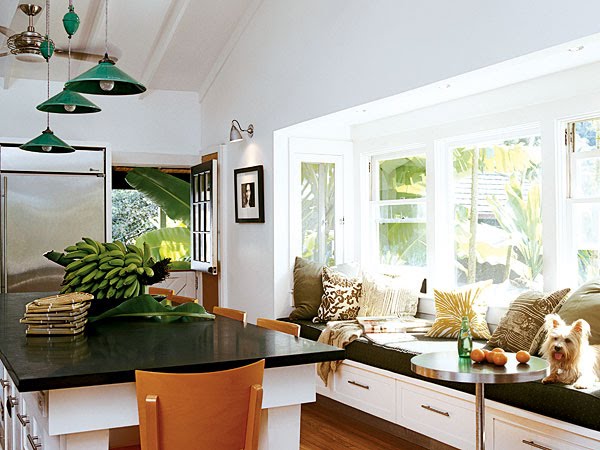 image via womandot.com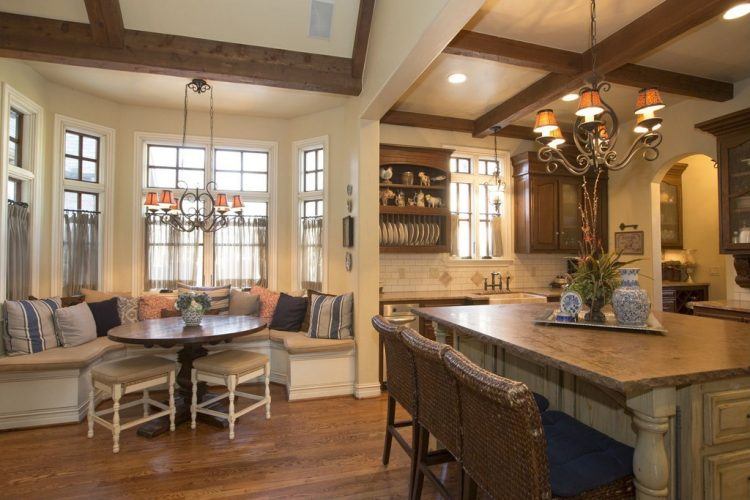 image via zillow.com
image via www.aegive.com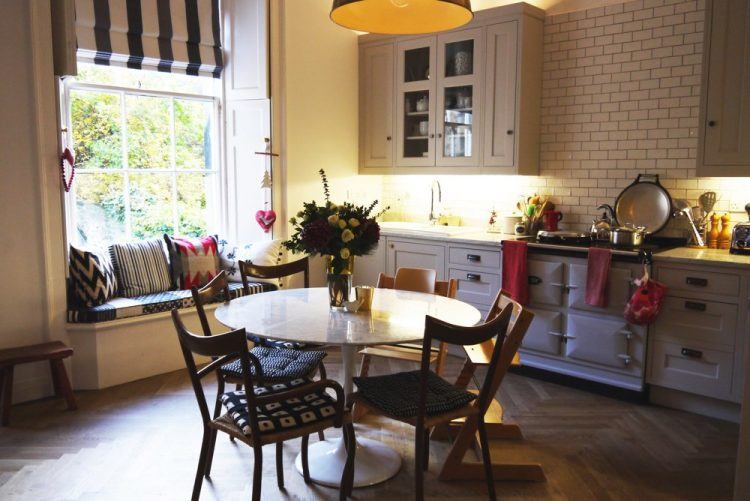 image via rebloggy.com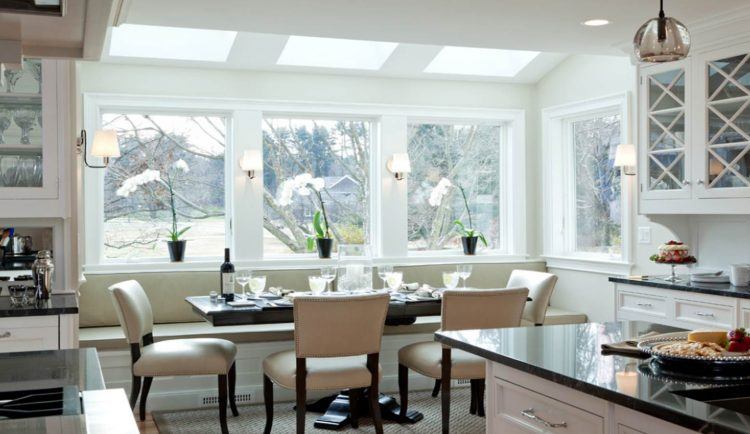 image via muscatsd.com
image via europecinefestival.org
image via irastar.com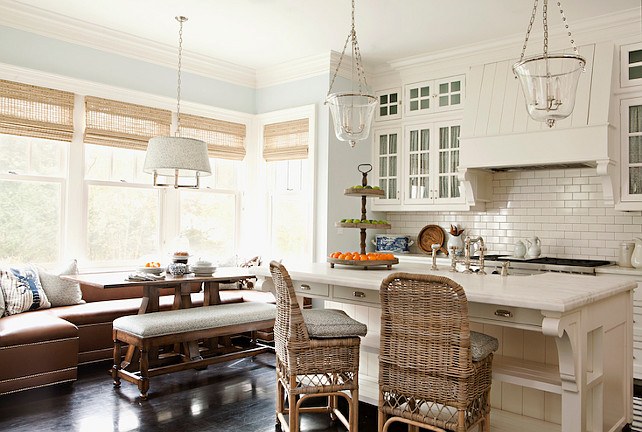 image via www.homebunch.com
image via sfcbelgium.com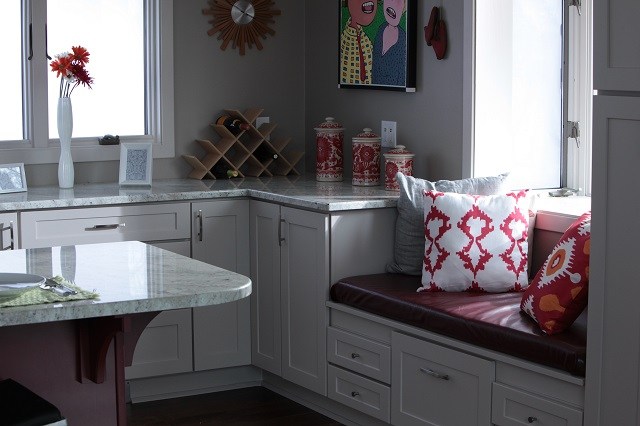 image via www.cliqstudios.com
image via weloss.xyz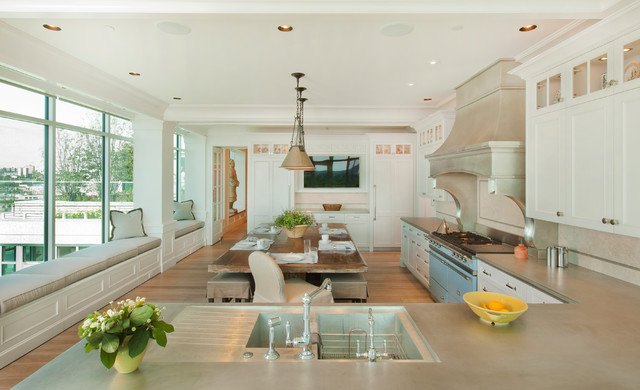 image via www.cybball.com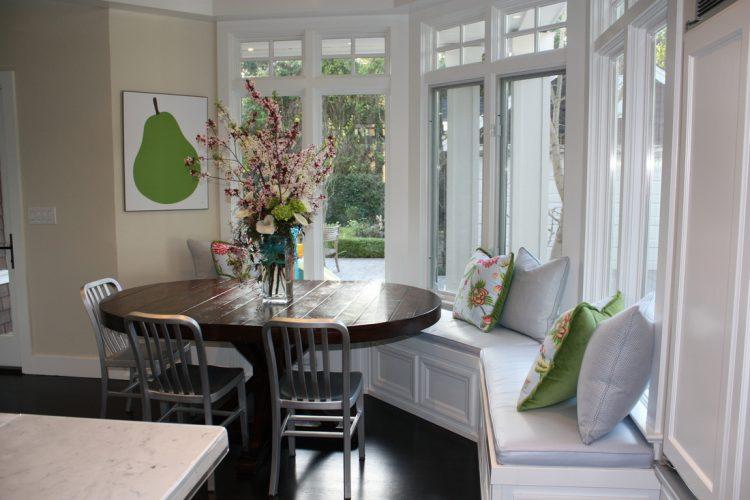 image via decobooks.com
lead image via www.iconhomedesign.com