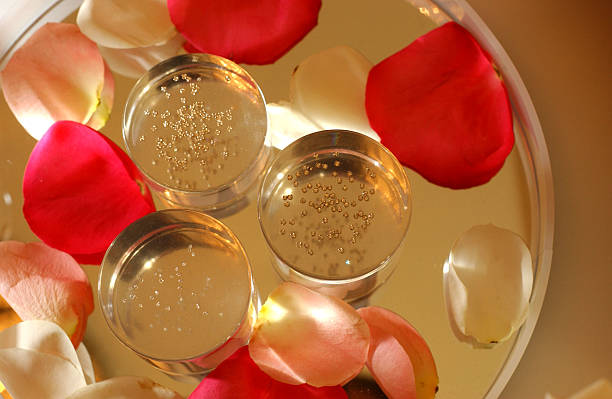 From living rooms to bedrooms, tables are a must when it comes to interior design. Not only do they give you a place to put your stuff, but they can also be the perfect way to add a nice accent to your space. Pedestal tables are great for doing both of these things because they tend to be on the smaller side. This means that you won't have to sacrifice a lot of space. Simply defined as a "table with a single central support" pedestal tables are often round, but they can be square as well. These tables can be great in almost any room in your home, and can complement any type of style. Here are 10 beautiful pedestal tables great for small spaces.
Designed to be the perfect accent table, this item has a beautiful turquoise color that will provide a lovely pop of color.
Looking for the best way to utilize a small space? A pedestal table can help you take advantage of that space without making it look cluttered.
Pedestal tables are amazing because they can fit in with all types of existing designs.
Perfect for a living room, bedroom, or even home bar, this pedestal table is the perfect combination of classy and casual.
Do you need a table to put your favorite picture — or even a plant — on display? This hand painted pedestal table will give you the ideal platform.
Simplicity can be a good thing. This pedestal table will add a little extra flair to your space without being distracting or tacky.
With these pedestal table you're getting two things in one. This item features a faux marble top and a plant stand at the base.
This modern pedestal table has a unique design that makes it an excellent end table for your living room.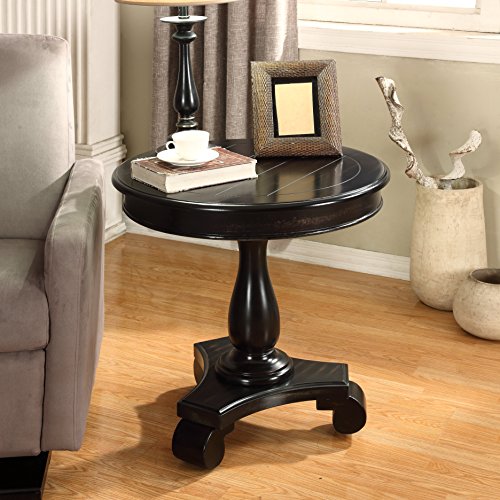 Simple and elegant with a smooth black finish, this pedestal end table would look great next to your sofa or accent chair.
Some people prefer bold pieces of furniture, and this one-of-a-kind pedestal table is exactly that.
Lead (Photo by David McNew/Getty Images)