Many people often find that decorating a room is a lot easier said than done. You might have an idea in your head, but once you turn it into a reality you may feel like something is missing. Sometimes rooms don't feel as full as you'd like them too, and it can be difficult to the perfect missing piece. End tables can often be a great piece of furniture for people who feel like their space just needs one more thing to look its best. End tables work best next to couches and/or chairs and they may even have a shelf or drawer for some added storage space. If you haven't thought about adding an end table to your space, now is the time to start. Here are 10 awesome end tables to complete your living space.
This table may look like a classic piece of furniture, but it's got some very modern features built-in such as a USB port to make charing your devices easier than ever.
Sold in a set of two, these beautiful (and affordable) end tables would look great on each end of your couch.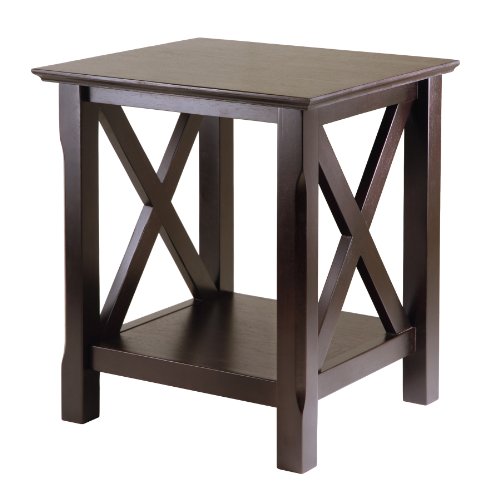 End tables aren't meant to be the main attraction in your living room, but they should still look good. This simple wooden end table is attractive without being overwhelming or distracting.
Don't have much space in between your couch and the wall? If that's the case, you may be interested in this item's slim design.
Fashionable and functional, this end table will look good in almost any living room and has a bottom shelf for additional storage.
Storage space is one thing there's never enough of, and fortunately, this end table has a drawer and a shelf to provide storage.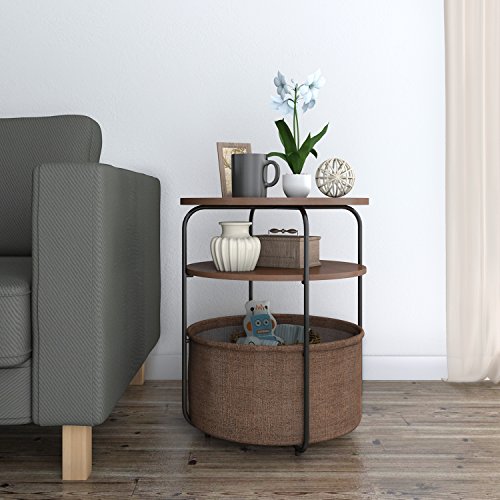 Boasting a unique look, this table has plenty of storage space and can be used as nightstand or even a bed for small dogs.
End tables give you a place to put things like photographs and lamps. This simple white table has a design that allows it to easily blend in with any room.
Made from reclaimed wood, this little end table is great for people who like to enjoy snacks or meals while sitting on the couch.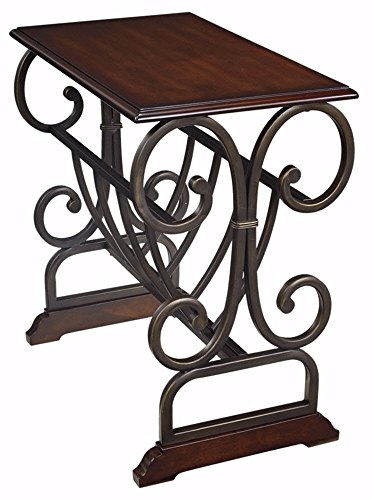 Not only is this table nice to look at, but it's also very practical thanks to "the fanciful X motif" which  "integrates a built-in magazine rack into the table frame seamlessly".