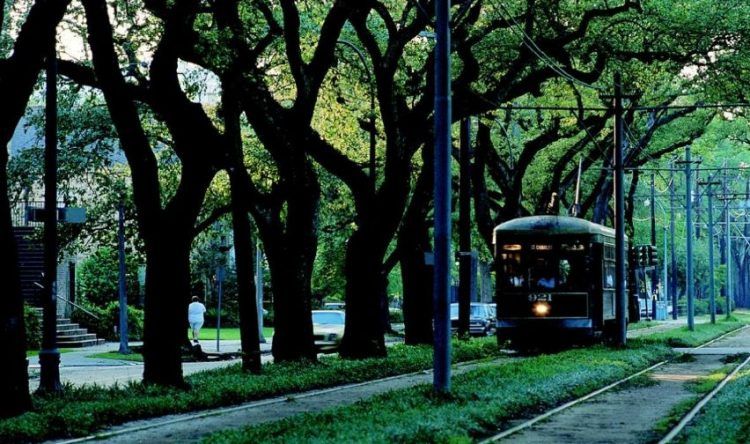 New Orleans is named after the Duke of Orleans who reigned in the city as Regent representing Louis XV. This was between the period of 1715 to 1723. The city was established by French colonists and today, it is highly influenced by their European culture. Some of the well known architecture includes French and Spanish as well as the different cross cultural and multi lingual heritage.
The city is famous for its cuisine, music, its annual celebrations like Mardi Gras as well as different homes and apartments. Even after the devastating disaster brought about by hurricane Katrina, the city has continued to flourish while attracting new investors.
So, what can you buy with $1 million in New Orleans?
Renovated Bayou St. John Camelback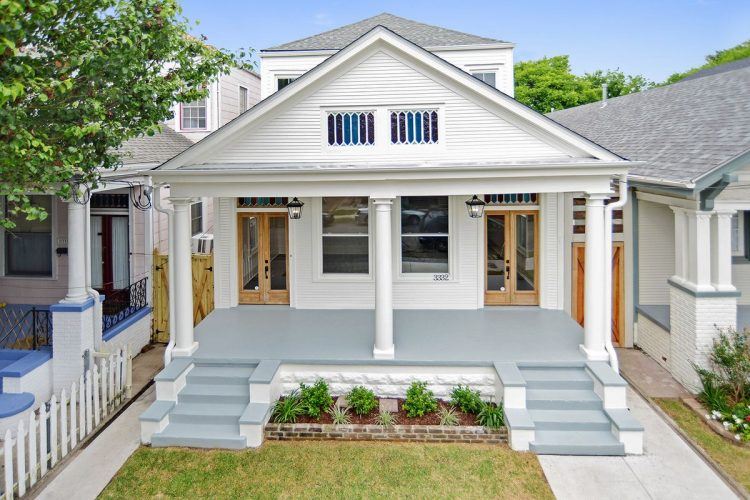 Summer has finally arrived and if you are looking for a home in New Orleans, you have got to take a look at this renovated Bayou St. John Camelback home. The house was priced at $839,000 and today, it is selling for only $749,000. You can finally make an offer and what you get is a great home plus a great investment.
The home has received a huge renovation improving both the interior and the exterior. It has a big kitchen which can be equipped with different cooking equipment allowing you to prepare sumptuous meals for your family and visitors. It is well lit and if you love the French style cabinets, then you will love this home.
It has a dining room which has wooden floors. Wooden floors pretty much cover the whole house giving it an antique look. The dining area is designed to hold a table with 6 or more chairs perfect for a medium sized family. A cabana is located in the back which offers a great area to entertain guests during an event.
It has a great master bedroom with its own bathtub, shower area and make up area. The makeup area is topped with marble making it long lasting and attractive to look at. If you love lights, then this house is for you. It is fitted with several recessed lights making the home look brighter both day and night.
all photos courtesy Tommy Crane Group
Lenny Kravitz's Former French Quarter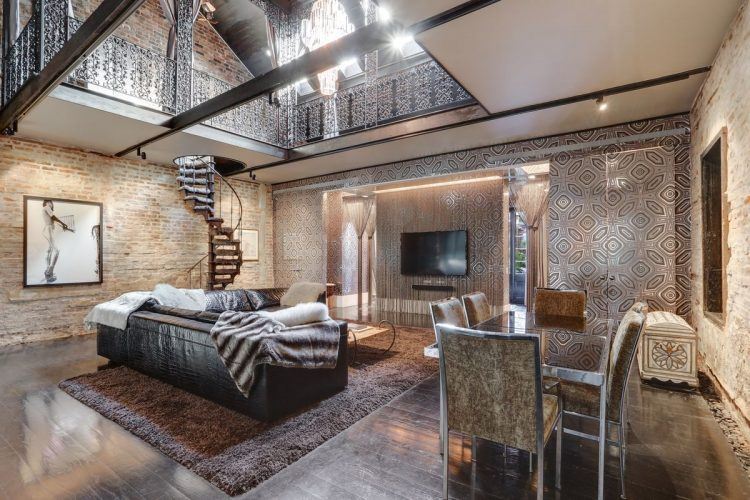 Although it has found a new owner, if you had $1 million with $ 50,000 on top, you would have owned Lenny Kravitz's Former French quarter pad. After being owned by Kravitz, the house transferred to Brian Swier, the architect behind Mercury Lounge, the Bowery Ballroom and Music Hall of Williamsburg. The living room is huge and has wooden flooring. Two sides of the living room are made of brick while the other two sides are lined with wallpaper that matches the color of the floor and the bricks. The living room is huge and can fit a six seating dining table. It has a spiraling staircase that is located in the living room.
It provides access to the upstairs mezzanine with French quarter style wrought iron which leads to the open plan bedrooms. The house comes complete with chandeliers, ebony wood floors, metallic wallpaper, steel beaded curtains and other VIP lounge finishes. The kitchen is fitted with a 14 foot granite island while the master bedroom comes with a Japanese soaking tub and a rain-bath shower. It has an open kitchen living room layout which is perfect for entertaining guests.
courtesy Fred Buras Group
Garden District Camelback
The home spans some 2,600 square foot and includes a chic bathroom and brick courtyard. The home has a wrought iron face on the front with two gates and a brick layered path to the house. The porch has three tall windows which let natural light into the home.
It is a Victorian home that was built in the 1880s and was given a contemporary makeover during an extensive renovation. The home has high ceilings and wood floors with a mix of white walls. It has a sleek, neutral toned kitchen, a bathroom with white tiles, a soaking tub and a modern wood storage.
The porch at the back of the home looks over a brick courtyard. A small house is available at the back which can be converted into an office or a workshop for creating different crafts. It can even be converted into a play house for the children. It can be fitted with several toys for the children to play with.
The home currently retails at $ 900,000.
courtesy Fred Buras Group
New Orleans Common Street Condo
Located along 416 Common St Apt 5, this elegant condo has 2 bedrooms and 2 bathrooms. It is located in a historic building with renovated interior and features all on one level large opening spaces. The apartment covers an area of 1,553 square feet.
Its windows are huge letting in natural light which bathes the interior making it bright throughout the day. It has high ceilings, crown molding which gives it an antique look, hardwood floors which are long lasting, a Jacuzzi and plenty of storage space.
The balcony faces the French Quarter which is located 1 block away. It has a secure covered parking space and fitness center. The home is currently being sold at a price tag of $950,000. You can always buy the apartment and rent it out.
http://www.estately.com/listings/info/416-common-street
Penthouse Condo on Poeyfarre St.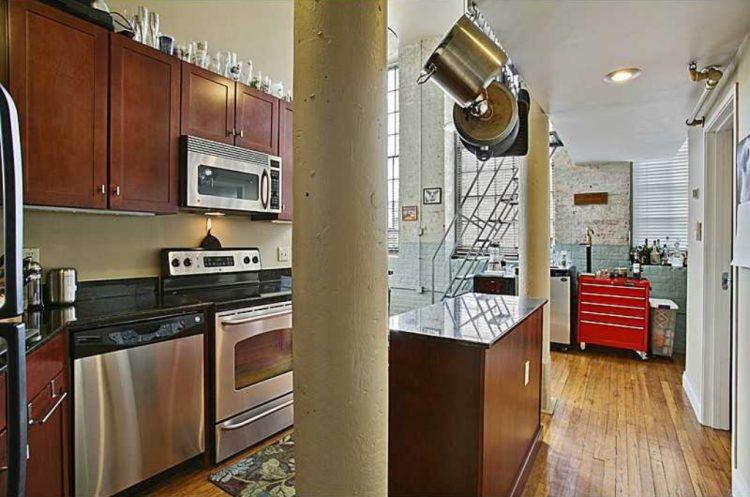 Located along 920 Poeyfarre St, the penthouse condo has 3 bedrooms and 2 bathrooms. It covers 1,774 square feet which is enough for a small sized family. The penthouse is situated in the city and it provides a great home for you and your family to rest in the evening after a hard day's work.
The condo is designed with windows that span top to bottom which offer great views of the city. They are fitted with gorgeous window treatment that makes them attractive to look at. It has a vaulted ceiling and wall space which is perfect for displaying art collection in your possession. You can even begin a new one if you had not already done so.
It is fitted with a new premium Shaw carpet, the showers are tiled, the doors are fitted with Bouvet locks, the floors are fitted light pine and an extra large 20 cubic feet Amana refrigerator is available. The property location is most sought after especially due to the friendly neighborhood associated with the Warehouse district. The property is unique in all ways.
It has a super large private patio that offers gorgeous views of the city, day and night. It has a lush courtyard for entertaining guests or spending time with family when bonding. The building has 24 hour security and on site management which assures you of no unauthorized personnel will have access to your home. A pool and fitness center is available in the building. The house has an asking price of $850,000.
http://www.zillow.com/homedetails/920-Poeyfarre-St-APT-291-New-Orleans-LA-70130/84440207_zpid/