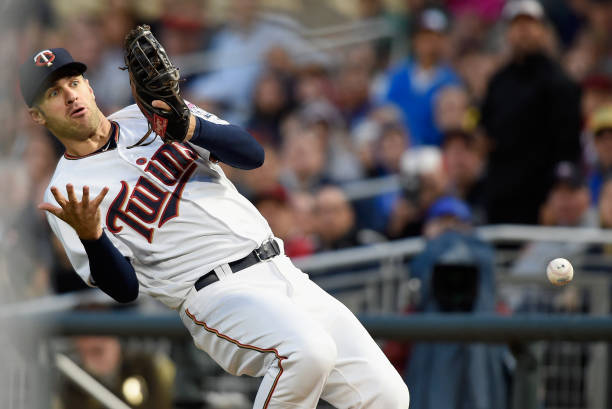 If you're planning a trip to Minneapolis, Minnesota you've probably already started trying to come up with a list of things to do. It goes without saying that one of the best things about taking a trip somewhere is getting the chance to experience new places and things. What you've probably found is that there are quite a few things to do in Minneapolis, and trying to narrow it down can be a little difficult. Unfortunately, most people never have enough time to do all of the things they want to do in one trip when they visit a new city. So we've narrowed it down for you. If you need a list that's simple and say to digest, we've got you covered. Here are 5 fun things you can do in Minneapolis.
Walker Art Center and Minneapolis Sculpture Garden
As one of Minneapolis' top attractions, no trip to the city is complete without making a stop at the Walker Art Center. This location consists of more than 17 acres of land and there is plenty to see including architecture, visual art, and performing art. The Minneapolis Sculpture Garden is located across the street and it is one of the largest sculpture parks in the entire country.
Minnehaha Falls Park
One of the best things to do in Minneapolis is enjoy the city's natural beauty; Minnahaha Falls Park is the perfect place to do just that. The park has nearly 200 acres to enjoy and explore and there are lots of activities you can do including hiking and biking. There are also several picnic areas as well as a seasonal restaurant called Sea Salt Eatery.
First Avenue and 7th St Entry
If you want to get a taste of what Minneapolis' nightlife has to offer, then you should make a stop at First Avenue and 7th St Entry. The club is one of the most popular in the city and has seen several celebrities come through its doors over the years. Some of those famous musical acts include U2, Tina Turner, and Metallica.
Guthrie Theater
Known all over the world, the Guthrie Theater is the foundation of the theater scene in the Twin Cities. Both concerts and plays can be seen at the Guthrie. According to Vacation Idea, " The theater houses three theaters with a signature 'thrust' stage, and a 78-foot cantilevered bridge called the "Endless Bridge."
Tour Target Field
Whether you're a baseball fan or a history buff, a tour of the legendary Target Field can definitely be a good time. The 90 minute guided tour will not only teach you about the history of the Minnesota Twins, but it also lets you see areas of the field that are usually off-limits to the public. If the tour isn't your thing though, another one of the things you can do in Minneapolis is simply attend a Twins game.
Lead  (Photo by Hannah Foslien/Getty Images)