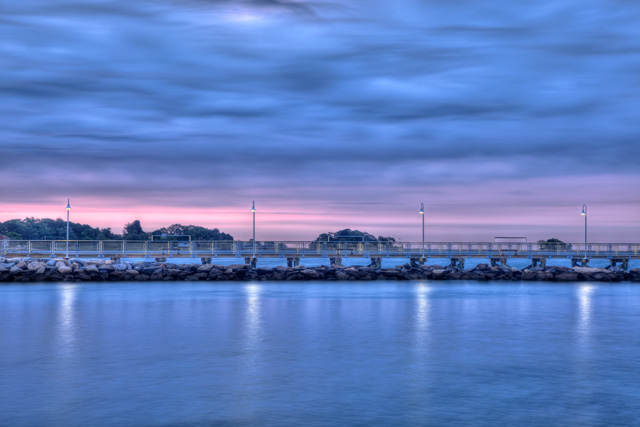 If you are planning a getaway in Stamford, CT, you can plan to have fun, adventure, and not have to spend a fortune in this quaint little city. There are plenty of things to do here that range from kid-friendly activities located all over the city and adult friendly fun as well. The best part?  You don't have to break your budget to have a great time in Stamford. This is a helpful list of things to do in Stamford, CT for under ten dollars.
Cummings Park
Cummings Park is a great family area. They have plenty of space for the children to play and roam and scenery and most activities in the park are free.  Adults will also enjoy the great scenery and know that they never had to spend a penny to experience the park.
Ferguson Library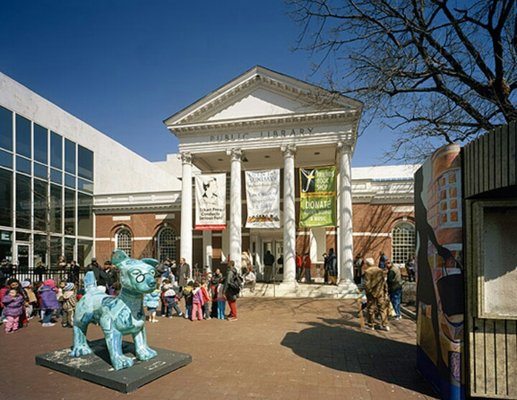 The Ferguson Library has an extensive collection of books of all types. If you are looking for a cultural activity on a budget, then you should consider a visit to the library. They have a beautifully designed building as well as a selection that second to none in Connecticut.   The library is free whether you are a resident or not.  But you cannot take out books unless you have a library card.
Stamford Arts And Nature Center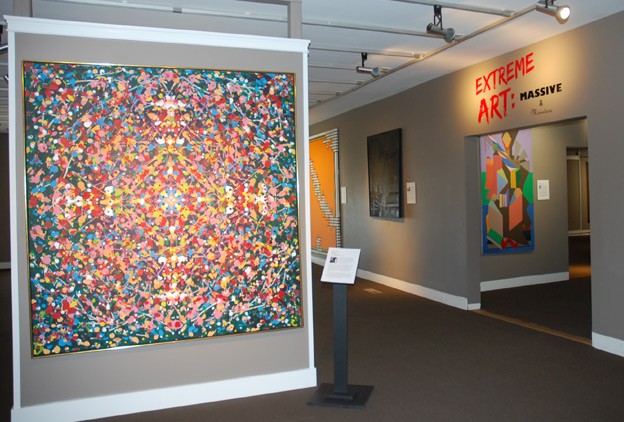 If you are a lover of art or nature then this is a must-see destination in Stamford.  The art in this building has a wide range and includes work from many locals of Stamford. The nature center is a beautiful display of the native flora and fauna of the area. The center is also kid friendly, but you can also go alone for a quiet and relaxing adventure. This is one of the best activities on a budget in Stamford, CT as the observatory is only $5 for adults and $3 for children.
Shakespeare On The Green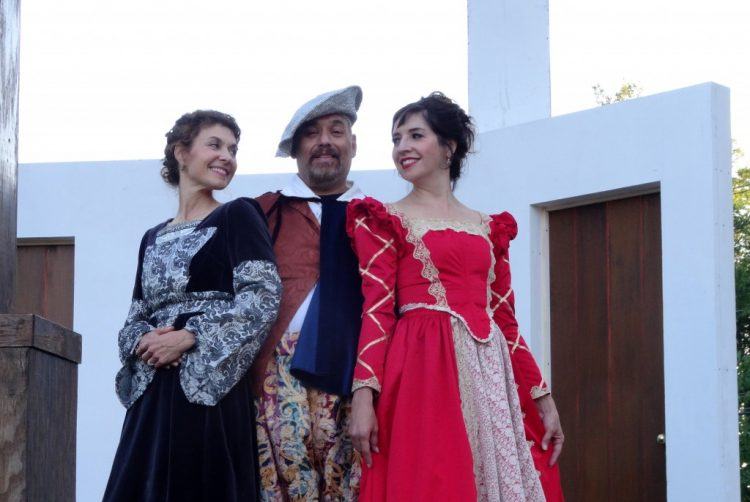 This is a fun, educational, and family friendly activity that will be a highlight of your weekend or getaway. The best thing about this activity is that it is free to the public. Local actors gather on the town green to put on performances regularly. This gives more people in the area exposure to theater and the arts which is something that's always a positive for the community.  Come together with the residents of the area for a fun night of drama and fellowship, and at no cost.
Harbor Point Trolley
The Harbor Point trolley is one of the best ways to get to know the city of Stamford. The trolley has several highlight stops all around the area and is a great way to sit and relax while taking in everything the city has to offer.  It's also a great way to get around the city as a local should you not have your own mode of transportation.  In addition, friendly trolley operators are always happy to give you some history of the city and point out stops that have a notable past.  It's a fun excursion for a single person or for a large family.   The trolley is free to the general public.
French Market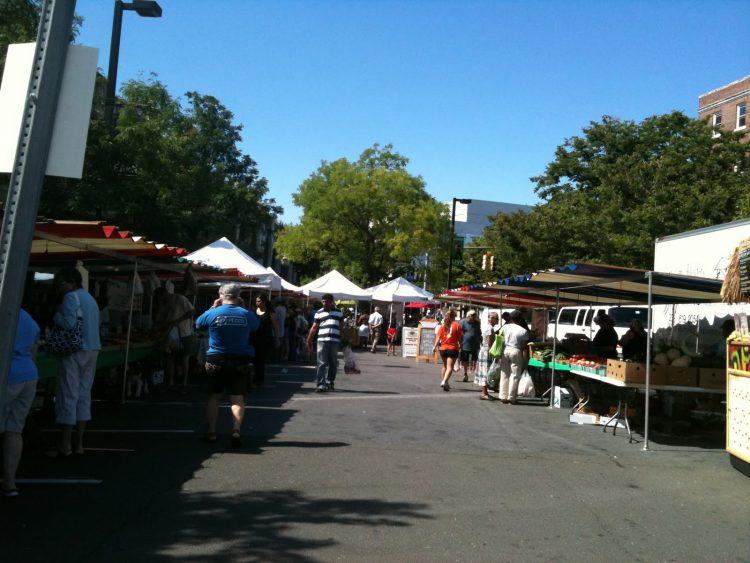 Just like the famous French Market in New Orleans, LA, this French Market has a variety of vendors with nearly everything you can imagine up for sale. There are tons of handmade crafts from all types of cultures and regions. There is also plenty of produce and food for the hungry travelers to indulge in. While the market itself doesn't cost any money to go to, you might find yourself breaking the bank if you aren't careful.
Jazz Up July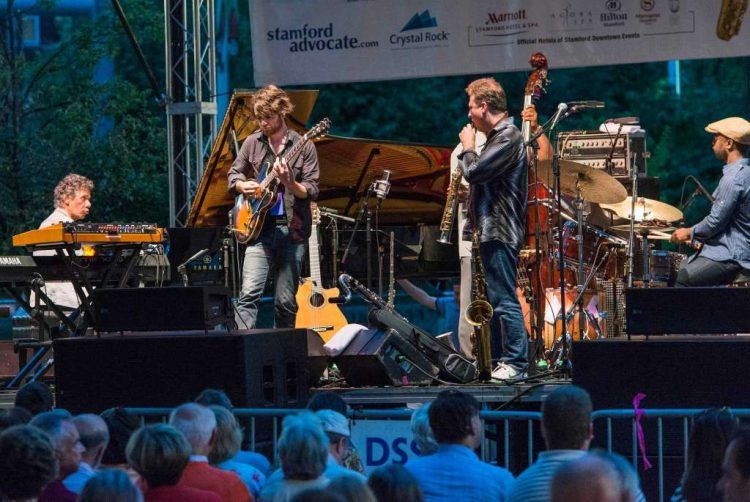 There is always at least one free jazz concert in the month of July and it's a great opportunity to hear some local Connecticut musicians do their thing.  While most concerts have an admission, this one month only event is free for everyone.   On the long list of things you should do in Stamford, this is a must see, particularly in July.
Stamford Town Center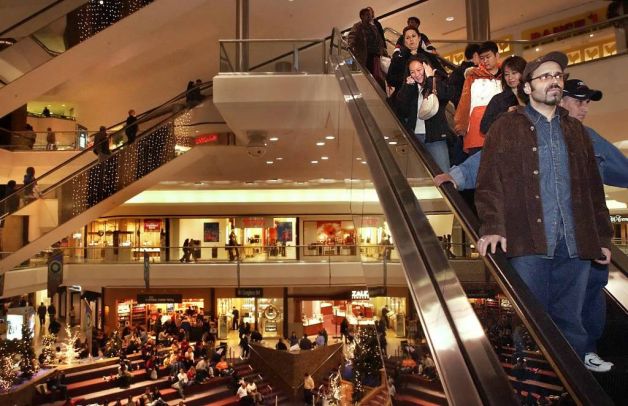 The town center, like its namesake is a cultural and commercial center of the city.   Offering a park, shopping, and plenty of restaurants this is really the epicenter of a bustling city.  There are activities for all ages located in the Stamford Town Center.  Again, while going to the center itself is free, you might over indulge if you partake in too many of the alluring activities and shops.
Tigin Trivia Night
The well known Tigin Irish Pub has a special night that all patrons love.  Tigin prides themselves on having one of the best trivia nights in all of the state.  In fact, people from neighboring towns gather here to test their knowledge and have their fill of cocktails.  However, this night is not for the faint of heart.  You better bring your A game if you expect to win here.    The cost of the night is really how many drinks you have.
Lorca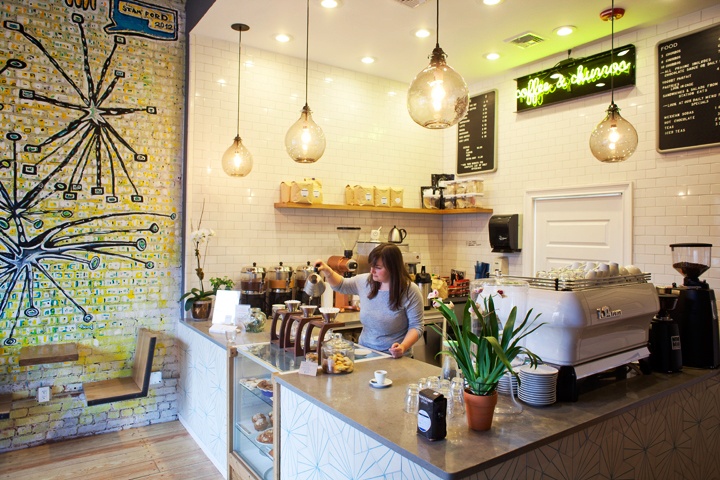 Bring the kids or fly solo to this fun little Latin Style cafe and coffee house. The atmosphere is fun and inviting and the cultural experience will leave you wanting to come back again. They have a variety of Latin-based offerings that you would be hard-pressed to find in other cities. This little gem is a favorite of locals and tourists alike. If you want an authentic experience this is the place to go. The average cup of coffee here ranges from $3 to $5.