St. Louis's strategic location on the Mississippi River makes it one of the most important inland ports throughout the United States. As a result, it has boasted a booming economy as well as a dynamic culture for much of its existence, making it no coincidence that it is home to a remarkable range of cultural landmarks, historical sites, and other sites of interest for both residents and tourists. This is particularly true because of the city's French origins, which have combined with all of the other cultures who have settled in the region over the course of decades and decades to create something that can be found nowhere else in the world.
Here are 10 fun things to do in St. Louis:
Forest Park
Forest Park lives up to its name by encompassing more than a thousand acres of natural landscape, which comes with a wide range of amenities as well as a wide range of attractions. For example, it boasts trails, waterways, and even sports facilities, thus ensuring plenty of opportunities for some fun and excitement out in the sun. However, it also has a zoo as well as museums and even a golf course. Entrance to Forest Park is free, but please note that entrance to some of its attractions are not.
St. Louis Zoo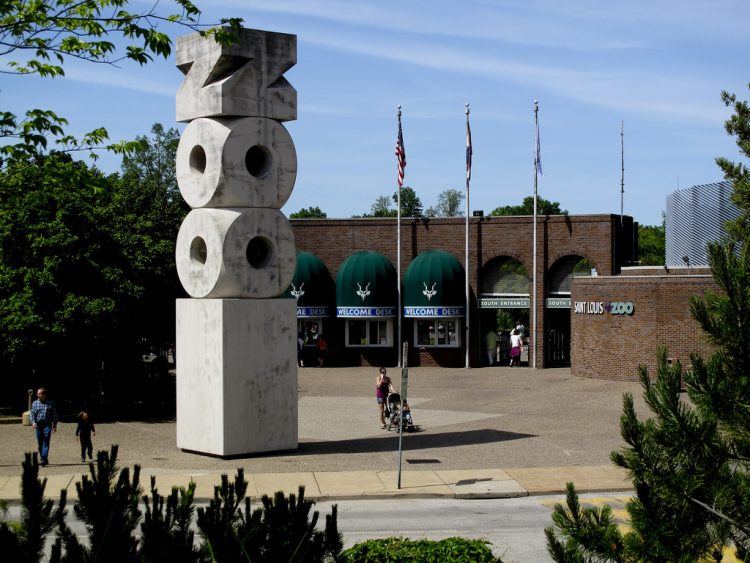 Situated in Forest Park, St. Louis Zoo is home to a number of expansive habitats serving as home to a wide range of species, including but not limited to armadillos, penguins, sloths, stingrays, and swans. Better still, admission to the St. Louis Zoo comes free of charge, though admission to some of its extras come at additional expense. As a result, visitors should consider buying a Safari Pass for $10 per person, which will cover most but not all of these extras.
Gateway Arch
Commemorating the role of St. Louis in the United States' westward expansion, the Gateway Arch stands at 630 feet, which makes it the single tallest man-made monument in the whole of the country. Better still, visitors can ride to the top for either $13 for adults or $10 for children, which will enable them to look out at their surroundings for miles and miles.
Ballpark Village
Like its name suggests, Ballpark Village can be found next to Busch Stadium, which serves as home to the St. Louis Cardinals. Unsurprisingly, it is a sports-anchored dining and entertainment district, meaning that it offers plenty of related things to do for interested individuals. Naturally, there is no charge for being in the district, but different establishments will charge different rates for different services.
The Loop
To the north of Forest Park is the Loop, which is one of St. Louis's trendiest districts. Given its reputation, it should come as no surprise to learn that it is home to bars, cafes, restaurants, boutiques, and galleries catering to the needs and preferences of its visitors. As a result, someone visiting the Loop can find products and services that range from live music and mouth-watering cuisine to books and musical instruments so long as they are willing to pay for them.
Cathedral Basilica of Saint Louis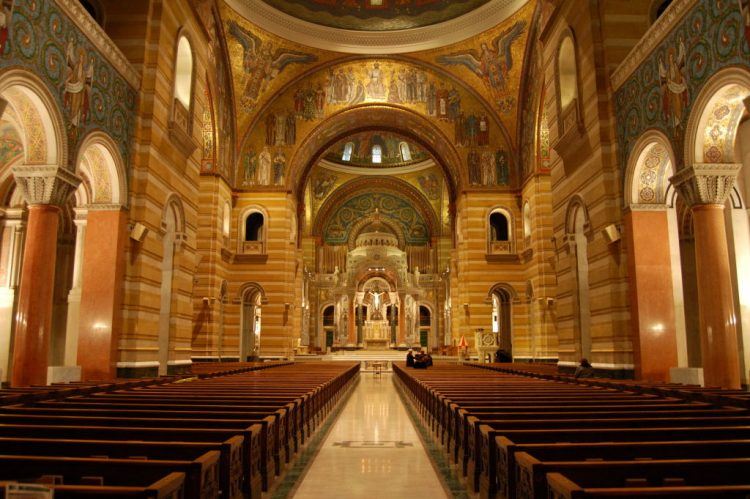 Reflecting the city's French roots, the Cathedral Basilica of Saint Louis is an excellent example of the beautiful architectural style that characterizes cathedrals. In particular, it is famous for the mosaic installation on both its ceiling and its walls, which is the biggest in the world. Seeing the Cathedral Basilica comes with no charge, but people should note that it is a working church, meaning that they may want to check its schedule, which is filled with classes, masses, and prayers.
Anheuser-Busch Brewery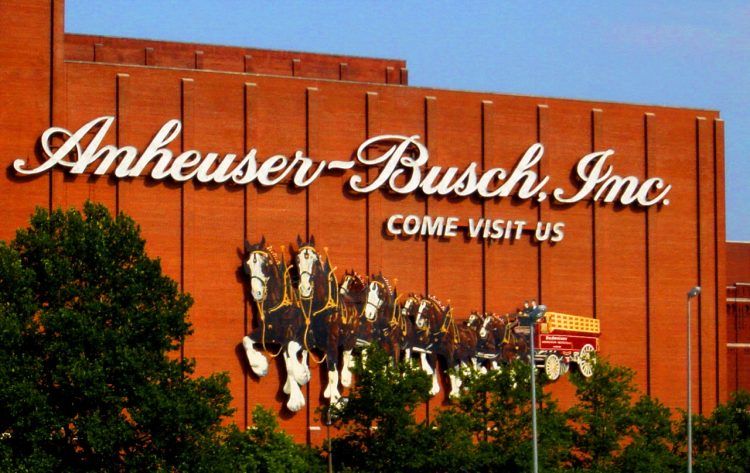 For people who love beer, the Anheuser-Busch Brewery makes a natural stop on their tour of St. Louis. Curiously, the place is known for its feather-footed Clydesdale horses, which are trotted out in the afternoon, as well as both a free tour and a paid tour that starts at $10 per person. Naturally, the tours feature not just beer but also all sorts of interesting knowledge about beer.
Grant's Farm
On a related note, people interested in the Civil War might be interested in seeing Grant's Farm, which is owned and operated by the Busch family. There is no charge for visiting its hundreds and hundreds of acres, but people who are willing to pay more can participate in a wider range of activities such as petting zoos and paddle boat rides. In particular, the place is a good choice for families with children who want to learn more about animals by interacting with them up close and in person.
City Museum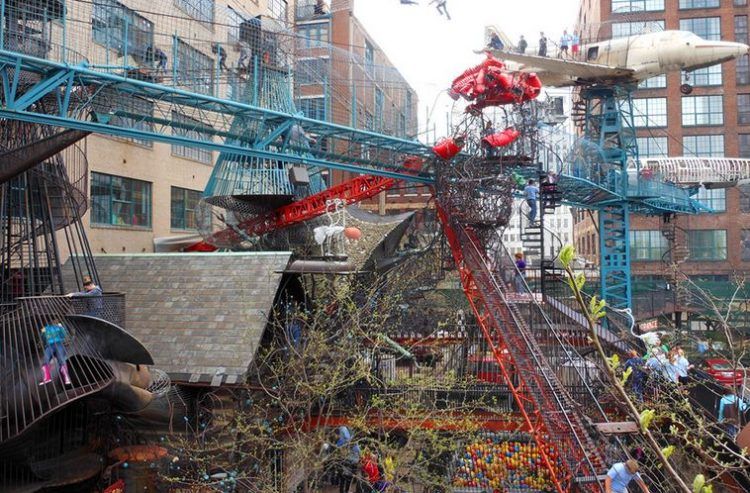 With its name, most people would expect City Museum to be a museum about the city of St. Louis. Instead, it is an eclectic combination of a funhouse and a playground, which makes it particularly appealing to children of all ages. Examples of its exhibits range from a chance to climb through tunnels before bouncing in a ball pit to exploring caverns filled with stalactites. General admission to the site is set at $12, but it should be noted to admission to its rooftop comes at an additional $5 on top of that fee.
Missouri Botanical Garden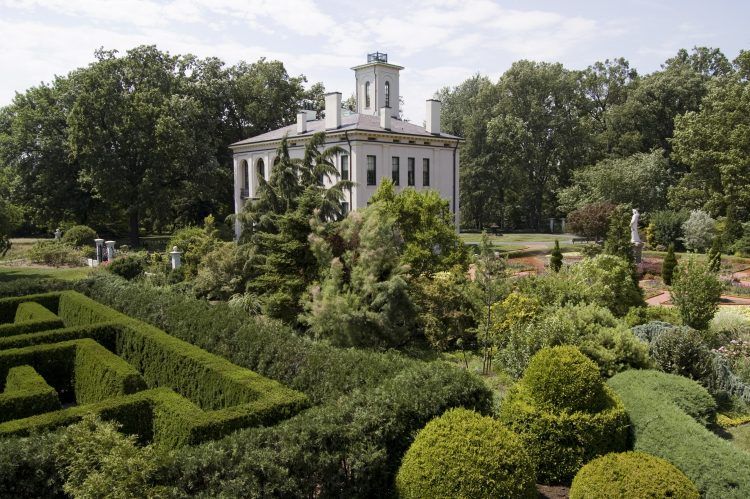 The Missouri Botanical Garden combines education with entertainment in a single package. It is a research institution, but at the same time, it is a place where families can have fun by checking out its exhibits as well as just resting and relaxing in its soothing settings. Examples of its attractions range from caves that can be explored to the Japanese Garden as well as a number of exhibits that focus on showcasing particular climates. It should be noted that adults can get into the Missouri Botanical Garden for $8, while children can get in for free. However, it should also be noted that there is an additional charge for children between the ages of 3 and 12 to get into the Children's Garden, which is filled with activities and attractions meant for them.
References: