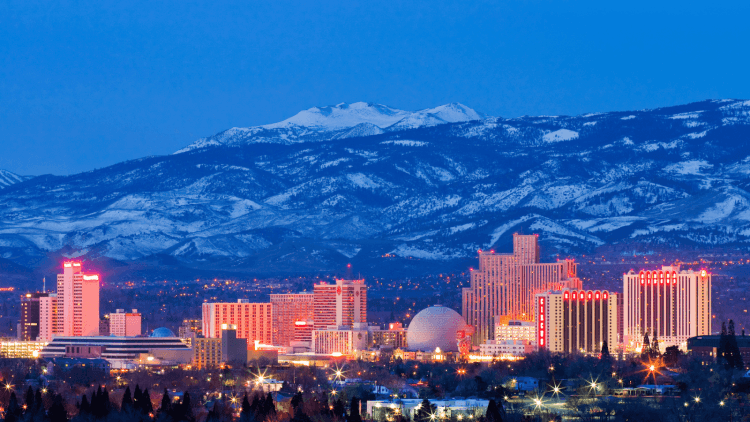 Reno, NV has historically been known for its gambling culture. However, this is not the only activity you can engage in while visiting this Northern Nevada city. Thanks to the unlimited indoor and outdoor activities, many people cite feeling "rejuvenated" after having visited a city that always plays second fiddle to Las Vegas. The weather also happens to be fantastic and a little cooler than Vegas.
The largest city in Northern Nevada has for a long time had a reputation for being a city of divorcees and gamblers, but currently, it promises to amaze not only a visitor but also the city dweller that is in search of things to do away from gambling and a money making culture.
Read on to learn about some of the best things to do in the city, their costs, and links to more information.
Get Wet at Wild Island Park
For the water lovers, Reno offers a lot of areas to go swimming and play in the water. One of the best places to get yourself wet is Wild Island Park. The water park is located in the city of Sparks, west of Reno. It features a lazy river, water slides and a tide pool. The water slides include a four-story drop slide.   It costs $24.5 for over 4' tall, $19.5 for less than 4' tall, $7.5 for senior (60+) admission and free for children under 3.
Visit http://www.wildisland.com/ for more information.
The Nevada Museum of Art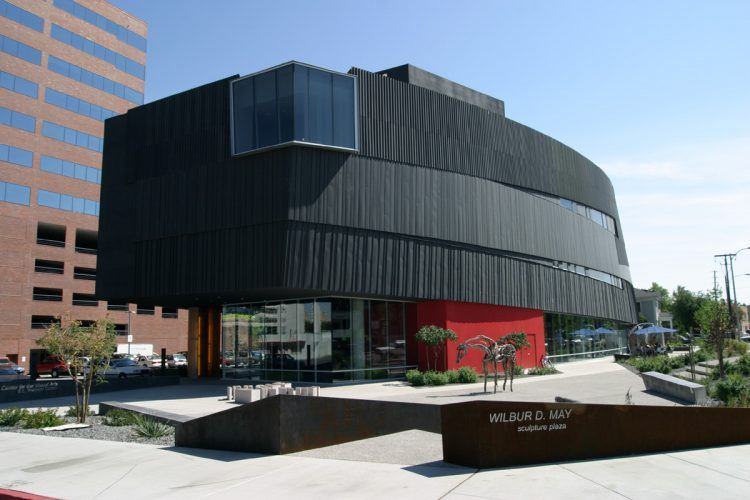 If you have not been lucky to see great art in your life, then when in Reno, you should mark this down as one of your must-do things. Great works of art can be viewed at the Nevada Museum of Art.  The award-winning museum is home to a great selection of traditional and contemporary art and sculptures. It also exhibits art from traveling artists from time to time. While there, see to it that you get to see a rooftop sculpture with a view of Reno and the surrounding mountains. The entry is Adults $10, seniors (60+) $8, Students $8 and child (6-12) $4.
Go to http://www.nevadaart.org/ for more information.
A stroll on Riverwalk
You can also opt to take a walk in some of the finest natural surrounds in the U.S. A great place to do that would be in Riverwalk and the Arts district. As you take the walk, you can stop to watch the birds that love to nest near the Truckee River.  The river also has a park in the middle of it that goes by the name Wingfield Park and it's accessible to the public.  There's no admission fee to this park.
Go to http://renoriver.org/ to get to know about the area and the activities that happen there.
Antique Car Viewing at the National Automobile Museum
Take some time to go and see antique car models.  Even if you don't fancy cars, a visit to the National Automobile Museum would be worth it.  It is home to some of the more unusual and beautiful cars you're accustomed to seeing.  The cars are grouped based on age and are in street settings that relate to their time. The parking is free, but adults pay $10, Senior (62+) $8, child (6-18) $4 for admission. Children under five are granted free entry.
Go to http://www.automuseum.org/ to learn more about the museum.
Kayaking in the Truckee River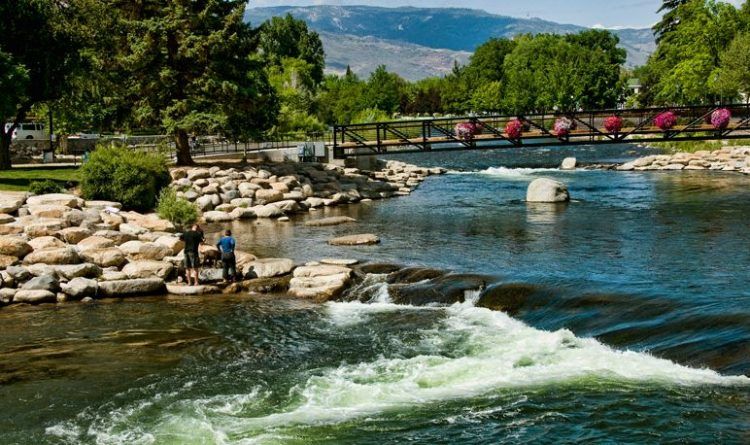 If you own a kayak, rush down to the Truckee River Whitewater Park and ride in class two and three rapids at this great water park. Maneuvers include front and side surfing, blunt moves, freestyling, front and side surfing, spoofing and splatting, cartwheeling and slalom racing.  Entry to the park is free.
Visit http://www.reno.gov/government/ to learn more about the park.
Take a photo of the Reno Arch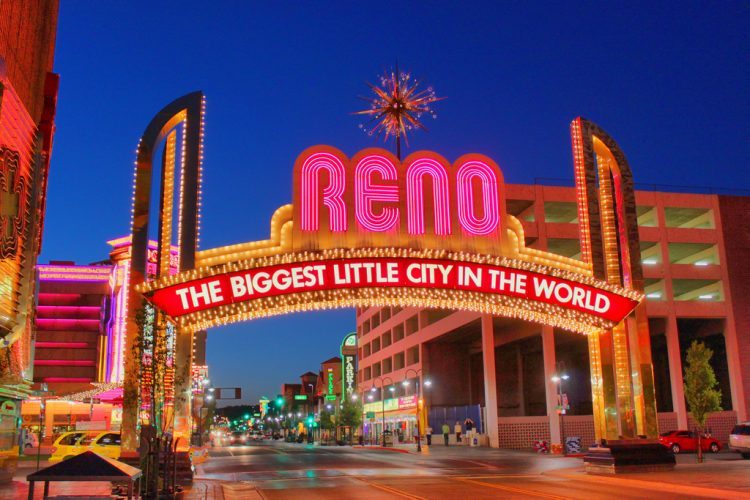 The city of Reno has plenty of noticeable landmarks but the one that stands out most is the Reno Arch where you read the city's moniker "The biggest little city in the world." You cannot claim to have been in Reno if you do not have a photograph of the Arch.  The Arch was constructed in 1926 and upgraded to its current status in 2009. The goal of its construction was to celebrate the completion of the Transcontinental Highway.
Visit http://www.newtoreno.com/renoarch.htm to learn its history.
Catch a game at Mackay Stadium
Fans of sports as well as those that have never been to a college game can opt to visit the University of Nevada.  All University of Nevada games are open to the public.  The best part is that there's no price to admission.  Mackay Stadium can get pretty loud so be prepared.
For more insights visit http://www.unr.edu/
Go on a Beer Tasting Venture
Among the many places you can take back a couple, there are some bars in the Reno area that particularly stand out.   They include Silver Peak Brewery, Sierra Tap House and Jungle Vino.  You might consider trying some drinks that were only invented in Reno but Reno knows its beer.
Visit http://reno.net/reno-beer to learn more about the bar scene.
Check out the Discovery Museum
While in Reno, you can also opt to learn about science, and the best place to do so is at the Discovery Museum. The museum educates both children and adults with plenty of exhibits and interactive capabilities.  Adults pay $10 for admission and Military $9. Children admission costs $10 but children under the age of one are admitted free!
Visit https://www.nvdm.org/ and learn more about the museum.
Go for a Picnic at Rancho San Rafael Park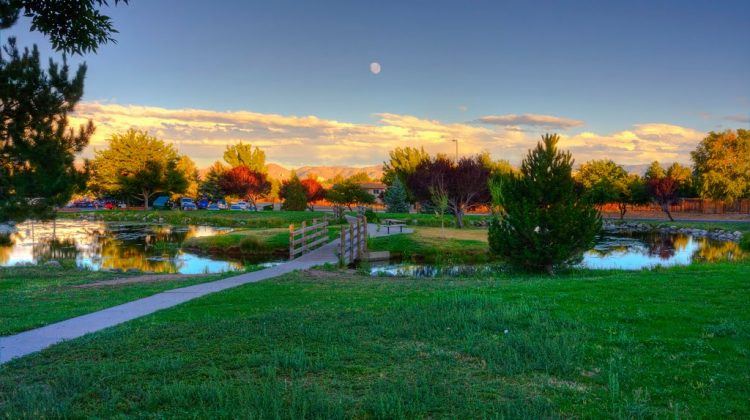 Picnics are an ideal way to pull away from the routine of eating food at either hotels or home. A perfect place to do so would be at Rancho San Rafael Park. It boasts of being the largest park in the city. Its vast space allows for many options on where to sit and enjoy your meal.  Entry to the park is free.
Visit https://www.washoecounty.us for more insights.